Delaware is home to a number of excellent hospitals that offer first-rate services and facilities.
If you are unsure which hospital to go to in an emergency situation, I have compiled a list of the best hospitals in Delaware for you!
1. Select Specialty Hospital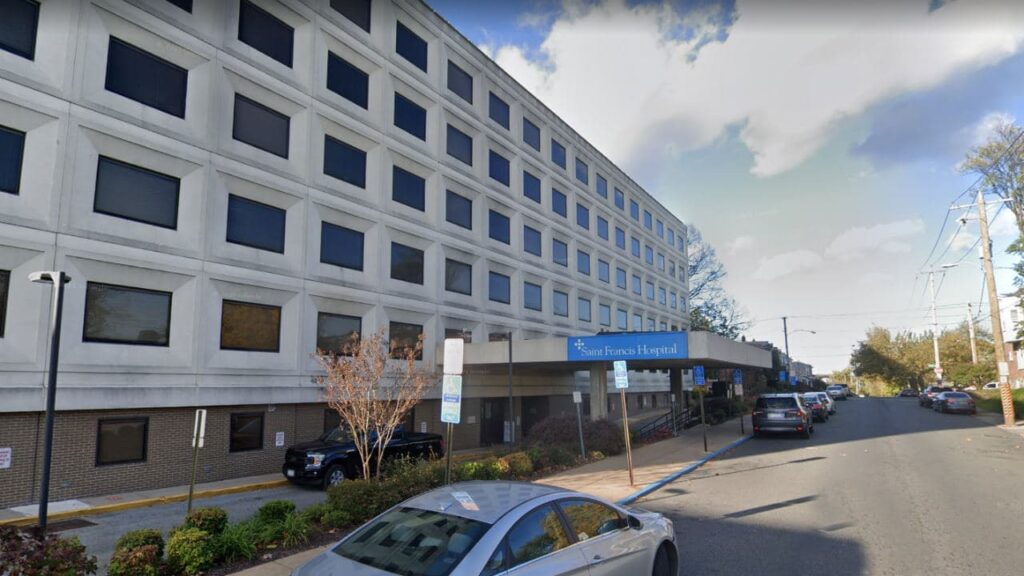 Select Specialty Hospital is one of the best hospitals in Delaware. It offers specialized care and high-quality service. They have a specialty of treating patients who are recovering from critical illnesses.
Their great supporting staff and highly qualified doctors are always ready to provide the best caring facility.
2. ChristianaCare Hospital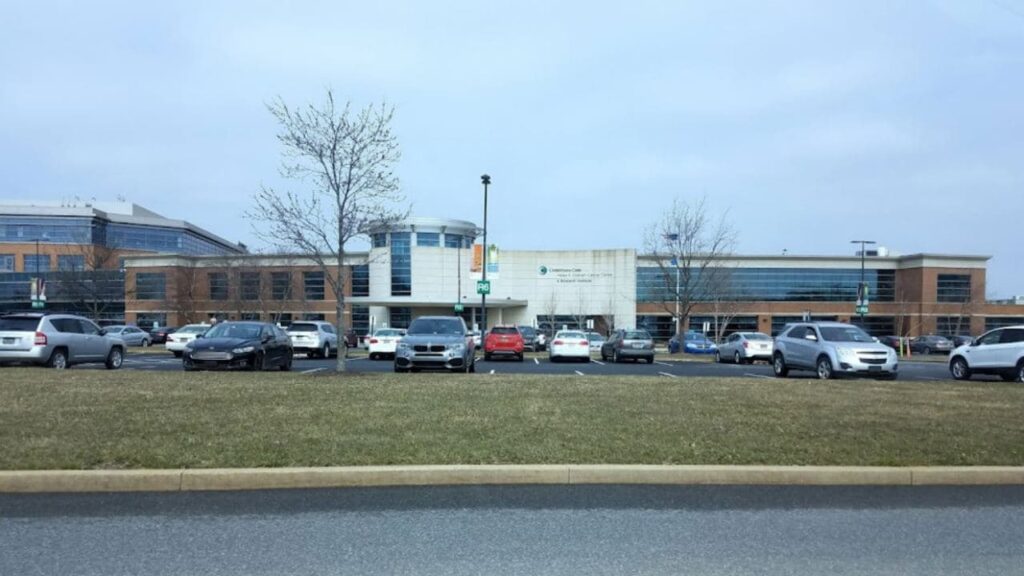 ChristianaCare Hospital is situated in Newark and is one of the high-performing hospitals in Delaware. This hospital offers a variety of medical and surgical services. It also features a cardiac intensive care unit.
The well-known physicians will always be available to provide you with the finest possible care.
3. Bayhealth Kent General Hospital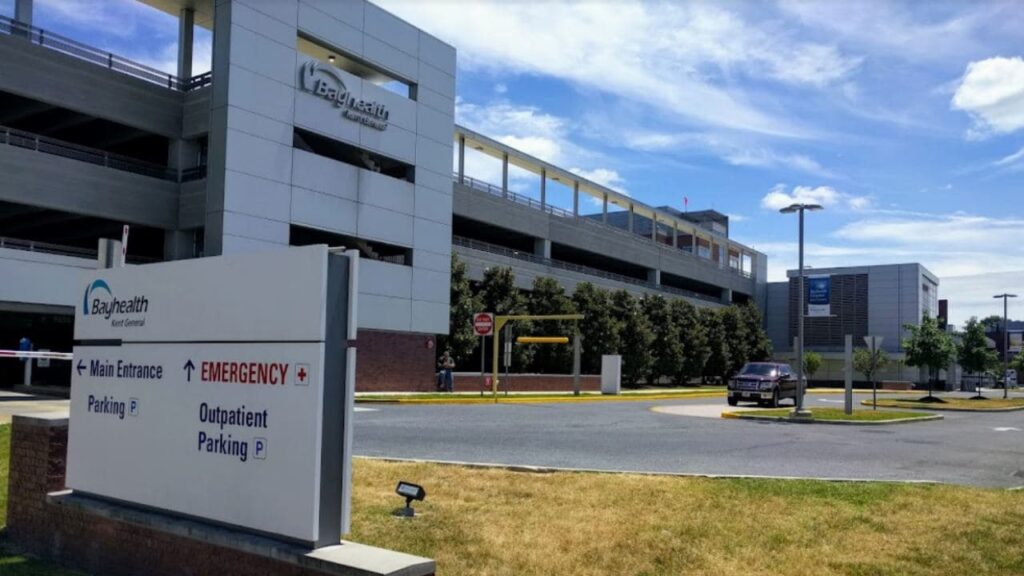 Bayhealth Kent General Hospital is situated in Dover, Delaware.Its mission is to improve the quality of life in the neighborhood. Cancer care, emergency services, surgical services, neurosciences, treatments, and a variety of other services are available at this facility.
Overall, it is a wonderful area to live since it has all of the necessary medical care facilities and services.
Check out the list of trusted banks in Delaware.
4. Beebe Healthcare-Lewes
Beebe Healthcare-Lewes hospital is located in a beautiful place in Lewes and has a not-for-profit healthcare system. It was founded in the year 1916. It offers higher-quality health-care services and facilities.
This hospital provides a variety of treatments such as laboratory services, ophthalmology, palliative care, weight-loss surgery, cancer, and more.
5. Delaware Psychiatric Center
Delaware Psychiatric Center was placed in 1901. It is a public funding organization that offers services to mental illness patients. All the staff and team are always dedicated to ensuring better healthcare services.
6. Dover Behavioral Hospital
Dover Behavioral Hospital is a psychiatric hospital situated in Dover, Delaware. The highly experienced and caring hospital staff of Dover Behavioral Hospital are always there for the patients to ensure better treatment.
They not only offer treatments to adult patients but also children and adolescents. 
7. Encompass Health Rehabilitation Hospital of Middletown
Encompass Health Rehabilitation Hospital of Middletown has friendly staff and highly experienced therapists to offer rehabilitation for life-changing patients such as stroke, brain injury, neurological conditions, etc. 
8. TidalHealth Nanticoke
TidalHealth Nanticoke is an award-winning hospital in Delaware. It is a non-profit community hospital. This hospital gives top-quality care and facilities to its community.
It provides medical services on – primary care, cancer, diabetes, weight loss, orthopedics, etc.
9. St. Francis Hospital-Wilmington
St. Francis Hospital-Wilmington is a renowned healthcare service provider. Their main goal is to ensure a better patient experience.
It is a full-function hospital with several high-quality services and facilities such as maternity, cardiology, cancer care, etc.
10. Delaware Hospital for the Chronically Ill
If you are searching for the best hospital that provides treatment for chronically ill patients, Delaware Hospital for the Chronically Ill could be the best option. It is a great hospital in Delaware that recover chronically ill patients. 
Choosing the finest hospital requires a thorough examination of the costs and efficiency of the care provided, which are important to patients! You may choose from any of the hospitals based on their performance, which is given far more weight than the other considerations.