Development in healthcare is a significant indicator of a country's development. To ensure their patients' health, the best hospitals use the most up-to-date medical diagnostics and treatment methods. They also have highly trained medical professionals, a well-equipped medical facility, and state-of-the-art equipment.
They put their patients first at all times. Patients of all temperaments may benefit from their services, activities, and assessment framework, all of which were created with agitation-free care in mind. By giving patients full access to all the information they need to make wise decisions, patients feel empowered as well.
So, let's check out some of the largest hospitals in Idaho to find out which hospitals are competing to provide you with the best.
1. St. Luke's Regional Medical Center, Boise (579 beds)
Call: +17122793500 – View on Map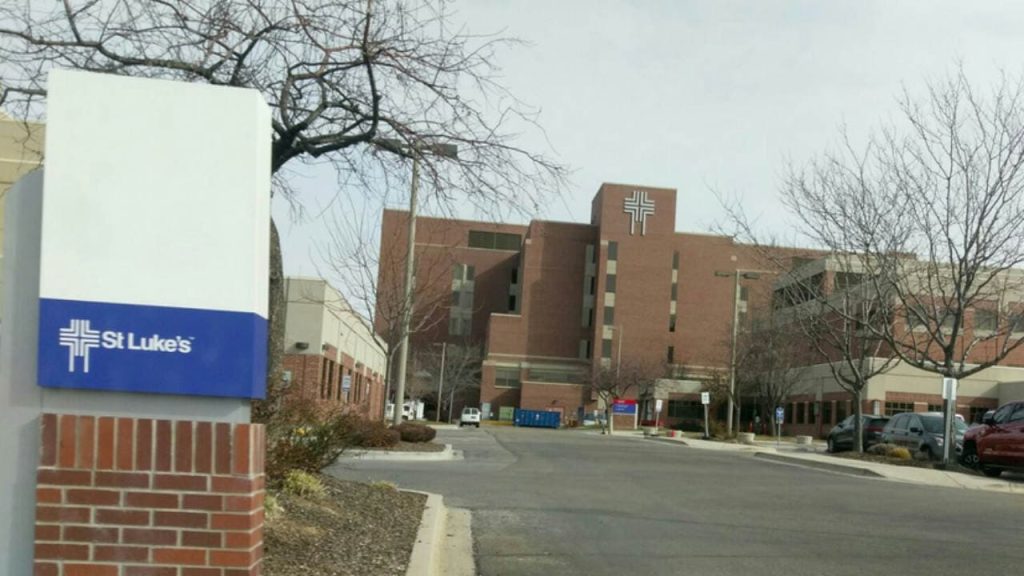 St. Luke's hospitals in Boise have consistently been rated among the nation's top 100 hospitals for patient safety, commitment, and the overall doctor-to-patient ratio. It is also the largest hospital in Idaho, and is rated nationally in the field of pulmonary care.
2. Saint Alphonsus Regional Medical Center, Boise (378 beds)
Call: +12083672121 – Visit Website – View on Map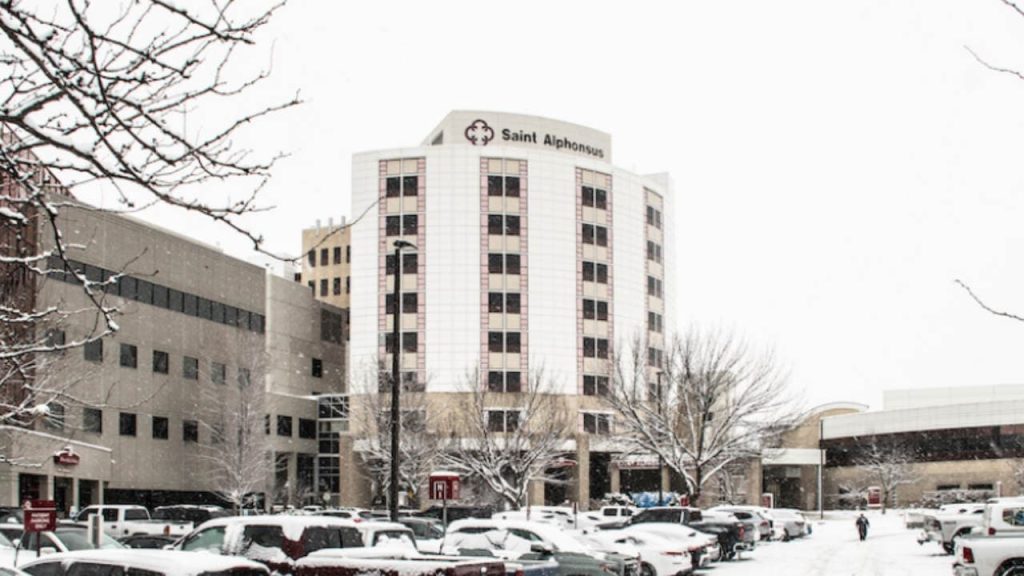 As a generalist hospital, St. Al's does not have a national specialty ranking, but it consistently receives good reviews for the quality of treatment it provides to its elderly patients.
3. Kootenai Health, Coeur d'Alene (329 beds)
Call: +12086254000 – Visit Website – View on Map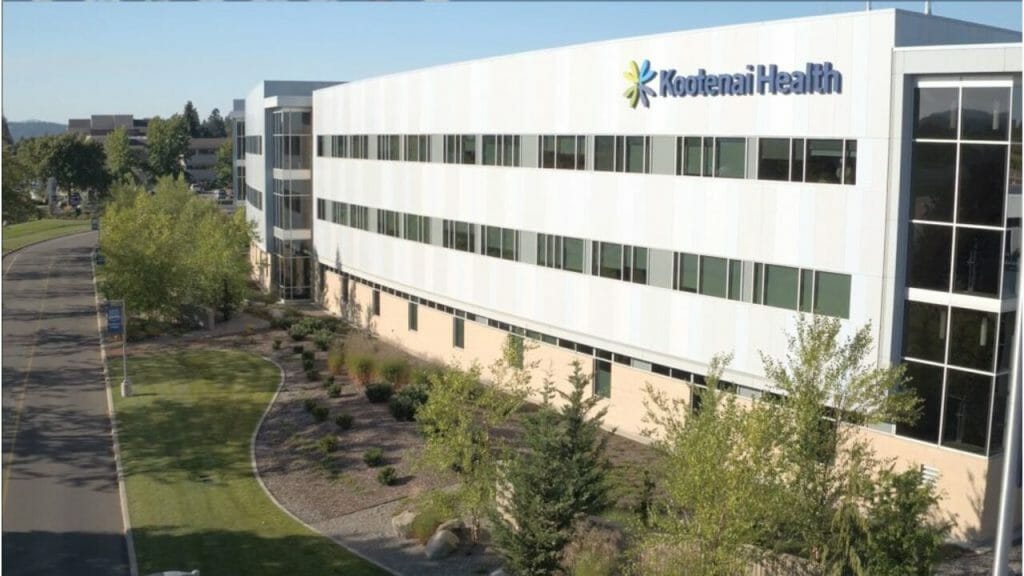 This hospital has been recognized as one of the top health care workplaces in the state of Idaho thanks to its quick emergency department response times and welcoming environment. Even free car seat safety inspection is available here.
You might also like to know about the best hospitals in Idaho.
4. Eastern Idaho Regional Medical Center, Idaho Falls (290 beds)
Call: +12085281000 – Visit Website – View on Map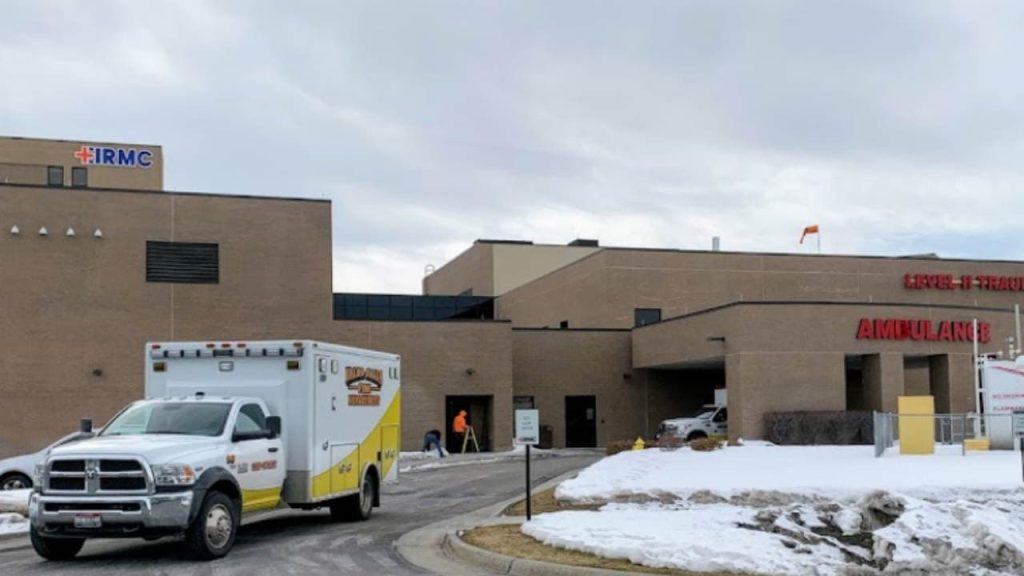 With the help of Idaho Cancer Center, 3D Mammography technology, and the Ask-A-Nurse Hotline, the Eastern Idaho Regional Medical Center (EIRMC) plays a critical role in providing top-notch treatment to Eastern Idaho.
5. St. Luke's Magic Valley Regional Medical Center, Twin Falls (217 beds)
Call: +17122793500 – View on Map
Patients receive above-average care at Twin Falls St. Luke's branch, which specializes in treating heart problems and pneumonia. It is the fifth-largest hospital in Idaho.
6. Portneuf Medical Center, Pocatello (165 beds)
Call: +12082391000 – Visit Website – View on Map
In order to fully grasp your diagnosis and treatment choices, it is critical that you have open communication with the medical center you choose. Portneuf Medical Center in Pocatello, Idaho, rates above the national average in terms of doctor-patient contacts, doctor explanations and general civility throughout the treatment process.
7. St. Joseph Regional Medical Center, Lewiston (130 beds)
Call: +15743355000 – Visit Website – View on Map
The overall hospital experience and a weighted average of nine separate factors, such as communication, care transition, and a low readmission rate, rated this acute-care hospital better than the national average.
8. West Valley Medical Center, Caldwell (112 beds)
This hospital in Caldwell, the only one in Idaho to get five-Star recognition for gallbladder surgery and prostatectomy on many occasions is West Valley Medical Center. Because of new technological advancements and expanded surgical facilities, this hospital is able to better serve Canyon County and make national rankings.
9. Saint Alphonsus Medical Center – Nampa (96 beds)
Call: +12083672121 – Visit Website – View on Map
St. Alphonsus Medical Center-Nampa in Nampa, Idaho is rated high performing in two adult procedures or conditions. Their specialities include Cardiology, orthopedics, oncology, maternity services, etc. Surgical services are also provided here.
10. Mountain View Hospital, Idaho Falls (41 beds)
Call: +12085572700 – Visit Website – View on Map
In two adult treatments and conditions, Mountain View Hospital-Idaho Falls is ranked highly. Patients of all ages may benefit from the surgical, labor and delivery, diagnostic, and rehabilitative treatments provided by Mountain View Hospital. This facility has received praise for being the recipient of the Patient Safety Excellence Award.
These Idaho hospitals are the best and largest in the state if you need medical attention. With well-experienced staff, modern technologies and a healing environment, these hospitals will treat you with utmost care.