Delaware has a diverse collection of museums for those who like history, science, and art. These museums are special as they put more emphasis on cultivating a community of learners and providing a fascinating atmosphere.
Moreover, the natural wealth of Delaware, including valuable geological rock samples and native animal species, was stored away in museums.
If you are interested in learning more about these things, take a look at this list of the best museums in Delaware.
1. Marshall Steam Museum & Friends of Auburn Heights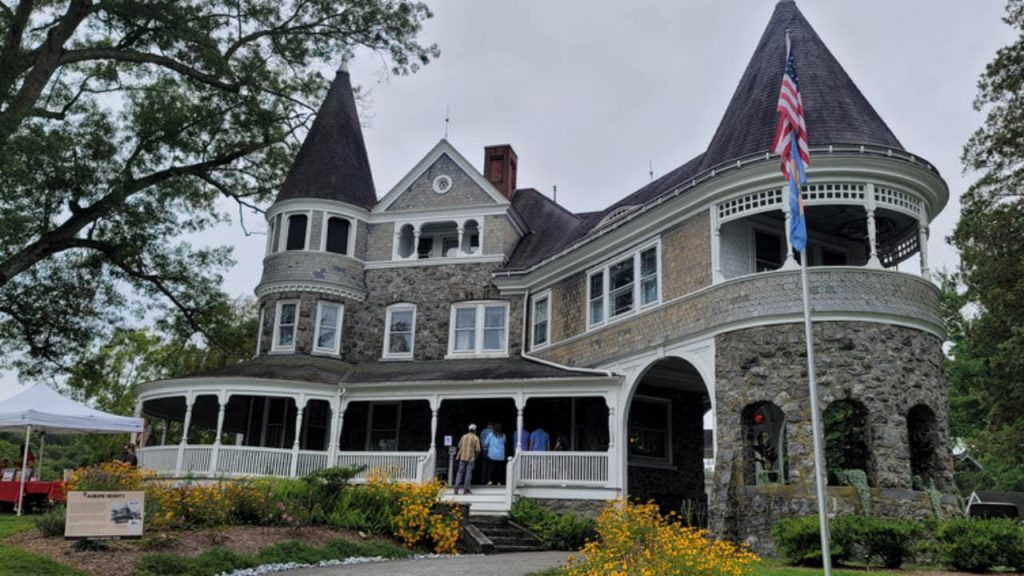 The Marshall Steam Museum in Auburn Valley State Park is home to the world's biggest collection of steam locomotives and carriages that are still in operation. The park also includes a fully furnished mansion, Auburn Heights, that was built in 1897.
Here you'll be able to feel what it was like to live in the early days of the automobile era. The museum is open to the public on certain times, and private tours can be arranged by calling ahead.
2. Delaware Art Museum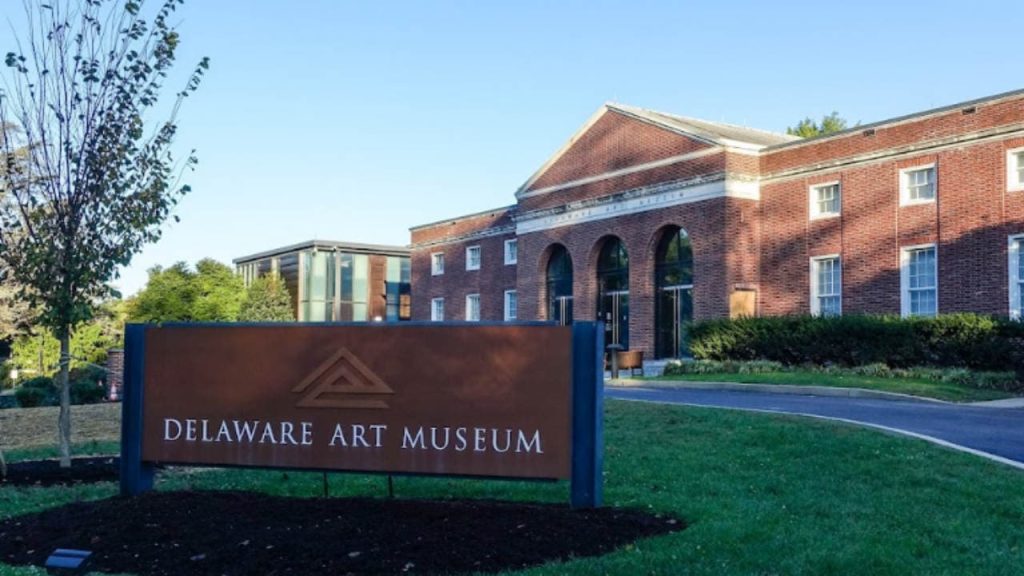 The Pre-Raphaelite collection, historical and modern American art are some works on display at the Delaware Art Museum, which has close to 12,000 pieces in its collection.
Both the indoor galleries of the museum and the outdoor Copeland Sculpture Garden feature pieces crafted by artists such as John Sloan, Dante Gabriel Rossetti, and Howard Pyle. The museum is open every day of the year.
3. Delaware Children's Museum
The Delaware Children's Museum is a science, technology, engineering, and math (STEM) museum that is committed to enhancing the educational experience of children while also providing them with opportunities to explore. The museum is open to the public from Tuesday through Sunday. Also, guests older than 12 years old must pay a $12 admission fee.
You might also enjoy visiting these epic historical sites in Delaware.
4. Delaware Museum of Nature & Science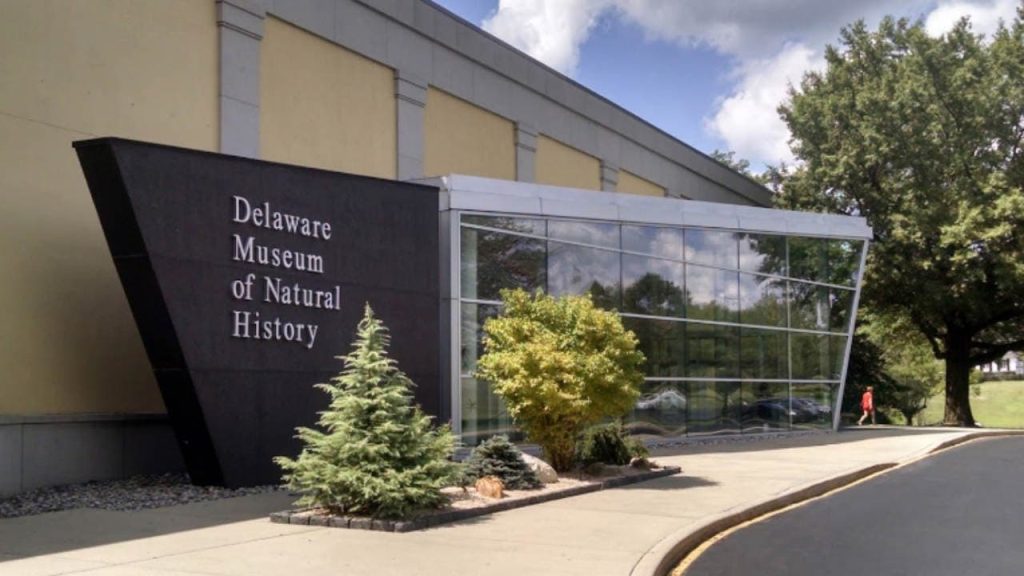 This ever-changing planet is teeming with an incredible variety of life forms in every direction you turn. Discover a variety of ecosystems, investigate our area throughout the Cretaceous period, and gain an understanding of how nature is the thread that binds us all together at the Delaware Museum of Nature and Science.
5. Hagley Museum and Library
The Hagley Museum and Library, which can be found on 235 acres of land along the Brandywine River, has the mission of encouraging people from all walks of life to investigate and experience the unfolding history of American business, technology, and innovation, as well as its influence on the rest of the world.
6. Iron Hill Science Center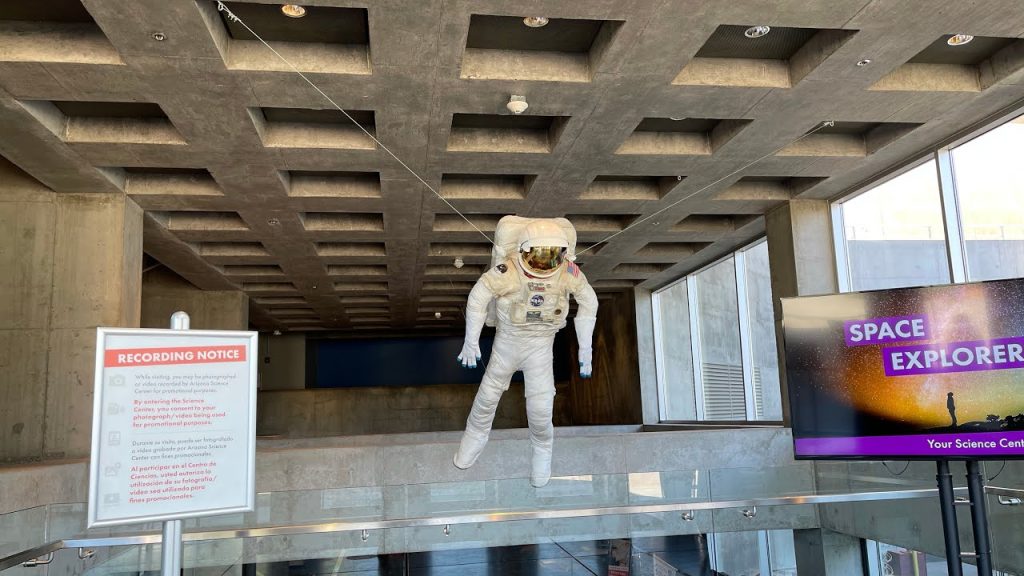 The history of Delaware's Iron Hill neighborhood is the primary focus of the Iron Hill Museum. Here, you can learn about the history of iron mills as well as the Iron Hill Schoolhouse, which was one of the 80 schools that served African American children between the years 1919 and 1928. The museum is open every day of the year.
Make sure to also check out the famous landmarks in Delaware.
7. Nemours Estate
In the late 18th century, Alfred I. du Pont's second wife Alicia commissioned the construction of the French-style Nemours Estate, which was erected on a tract of land comprising 300 acres. The mansion has more than seventy rooms that are individually decorated.
You'll enjoy taking a stroll through the traditional French gardens and around the classical French mansion, especially in spring. This building is a wonderful illustration of the Rural Gothic Revival style of architecture. That's why, in 1976, the location was acknowledged as worthy of inclusion in the National Register of Historic Places.
8. The University Museums, University of Delaware
Among the exhibition spaces that the University of Delaware supervise, the Mechanical Hall Gallery, located at 30 North College Avenue, showcases rotating exhibitions of African American art and other topics related to the art form.
Again, located at 18 East Main Street, the Old College Gallery showcases significant works by Brandywine School artists, in addition to ceramics and sculptures. The Special Collections and Gallery at the Morris Library, which is located at 181 South College Avenue, showcases literary archives in a custom reading room. And finally, the Mineralogical Museum, at 255 Academy Street, exhibits various minerals and rocks.
9. Winterthur Museum, Garden & Library
The museum is located in the former residence of Henry Francis du Pont, which features a garden that spans 60 acres and a huge research library. There are 175 rooms at Winterthur, each of which is tastefully decorated and showcases a different collection of ornamental and fine arts. This museum is open year-round, and guests of all ages can also go on guided tours.
10. Biggs Museum of American Art
Fine art and decorative works by American artists dating from the 17th century and later can be found in the museum's collection. Also, you can see a wide range of artistic mediums, such as sculptures, furniture crafted by early cabinet builders, and a collection of silver from various regions around the country. In addition, featured exhibitions are regularly held throughout the year.
11. Delaware Agricultural Museum & Village
The museum houses both permanent and temporary exhibits that focus on the rural history of Delaware as well as farming and life on a farm. They also have various historically noteworthy agricultural structures from all around the Delmarva Peninsula that have been restored.
12. First State Heritage Park, Welcome Center and Galleries
The Biggs Museum of American Art, Legislative Hall, and the Old State House are just some historic and cultural attractions that are connected by this network in Dover. Information on museums and historical sites located throughout the state can be found at the Welcome Center located within the Delaware Public Archives building.
Your perspectives can be expanded, and you can learn about new topics at one of Delaware's many museums. Visit these internationally renowned museums today to take advantage of everything they have to offer.