Indiana is a state where you will find a crossroads of art, culture and heritage; wondering where to find them together at once? Well, visit the museums which have it all. Starting from the artifacts to preserved historical things, museums are the best place to learn about the rich history and bright future of Indiana.
If you are interested in knowing more, dive into this list of the best museums in Indiana.
1. Indiana State Museum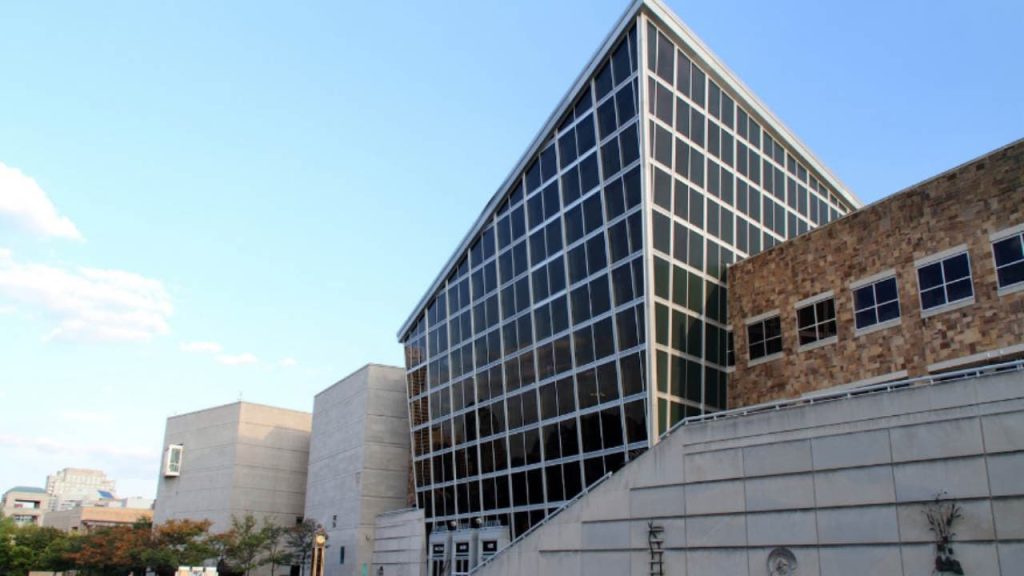 With its interactive installations, Indiana State Museum is the best place to spend your time exploring the essence of Indiana. The museum's exhibits will take you all the way back to the Ice Age.
From the Native American nations to the pop culture of the state, the museum contains innumerable artifacts. You can even find the history of the contribution of the United States in World War 2. The variety of exhibitions of this museum will surely catch your eye.
2. Indianapolis Museum of Art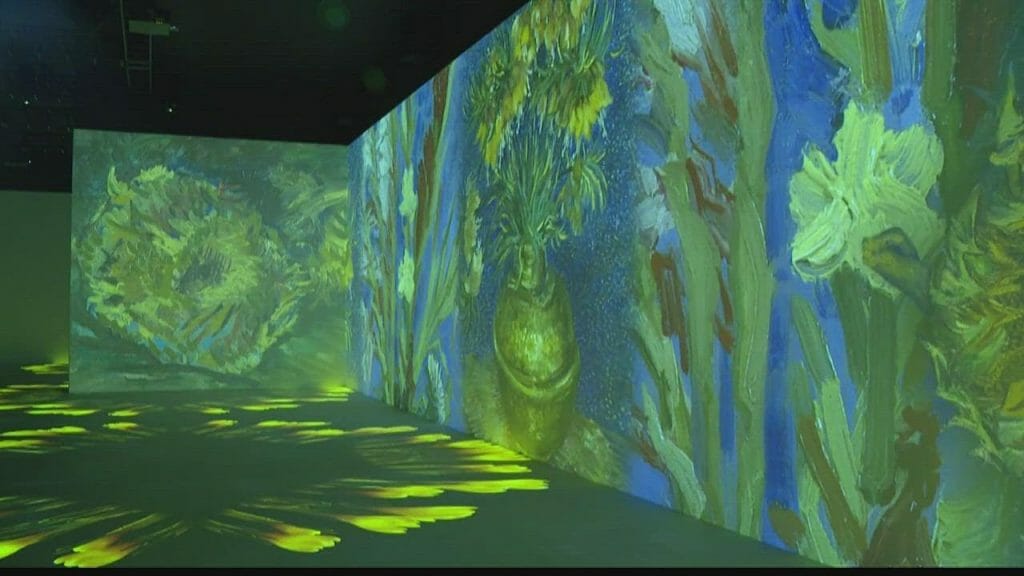 To go on a journey of the age-old to new arts, you need to visit the Indianapolis Museum of Art. Rebranded in 2017, this art museum gained a lot of recognition for preserving years of art history. The staggering arts here will awe you.
This museum has one of the largest collections of Asian arts and the design gallery includes weaving and artworks from Afghanistan, Iran and more. You can also see the rich work of the European Old Masters and Impressionists.
3. Masonic Library and Museum of Indiana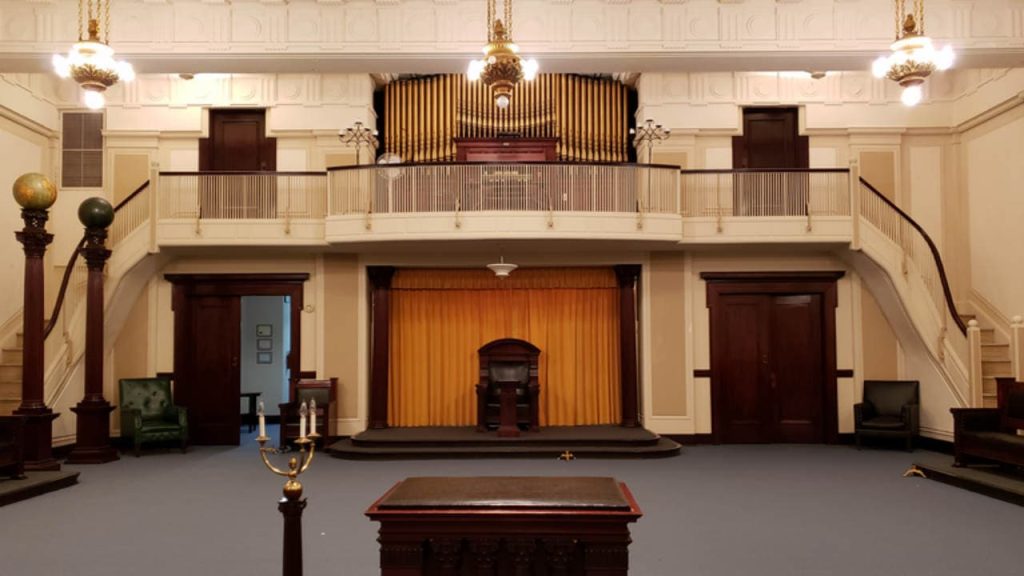 At the Masonic Library and Museum of Indiana, you will get the chance to see more than 2000 historical artifacts about the Hoosier Freemasons. The exhibit includes different masonic-symbol sculptures which are not only fascinating to see, but they also have great art significance. The figures found in the museum have their own interesting stories.
These are the best historical sites in Indiana.
4. The Children's Museum of Indianapolis
To fit in different experiences in a single place, you can visit the Children's Museum of Indianapolis. Perfect for a day out with your children, this museum has vintage toys, an interactive station at Beyond Spaceship Earth and an outdoor place to play around. This museum is a highly recommended museum for children to learn about a variety of things and even has a broadcast booth.
5. Museum of Miniature Houses & Other Collections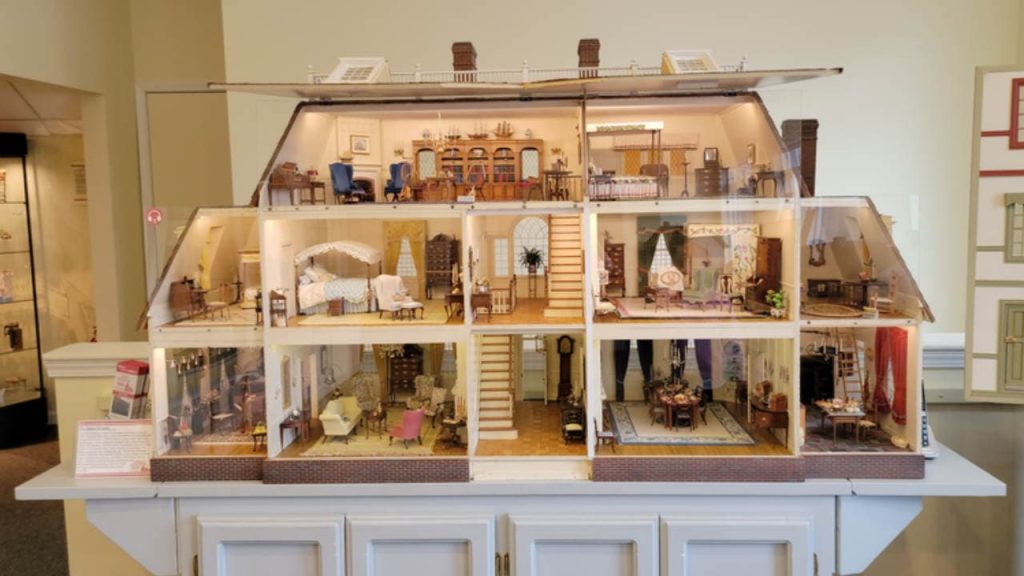 The Museum of Miniature Houses & Other Collections can be called the shrine for miniature houses with tiny furniture and little household items. In this exhibition, different architectures are captured in smaller versions.
The houses are so realistic, and you can observe the tiny details if you look closely. The works of famous miniature artist Narcissa Niblack Thorne have also been exhibited in this museum so make sure to check them out.
6. Eiteljorg Museum
At Eiteljorg Museum, you can explore the stunning paintings and arts of the state which have been collected for years. Situated in Indianapolis, the museum is about American Indians and Western Art. Another key feature of this museum is that it exhibits the art of contemporary Native American artists as well. You can deeply understand the history of the Native Americans and connect with the art.
Take a look at these famous landmarks in Indiana.
7. Kurt Vonnegut Museum and Library
Constructed in 1882, Kurt Vonnegut Museum and Library is a stunning museum. It was initially not a museum, but later it became one where different artifacts are stored. From the typewriter of the "Slaugherhouse-Five" author to the prop of Vonnegut opera, there are several fascinating things to look at this museum.
8. Au Ho-nien Museum
Au Ho-nien Museum is a gem of a museum with its incredible 45 pieces of paintings, calligraphy and poetry that are worth more than a million. A leading contemporary artist named Master Au Ho-nien has donated his original works to the museums. His other works are situated in major museums in Hong Kong, Great Britain and San Diego. For art lovers, this museum is like a haven.
9. Indiana War Memorial Museum
The Indiana War Memorial Museum contains the stories and history of the Hoosier veterans. In this museum, you will find exhibitions of the Battle of Tippecanoe.
The museum also includes firearms, uniforms, and artifacts of the war. There is even evidence of World War 1. Other things to look for are the American flag that hangs in museums honoring the war heroes.
Indiana Medical History Museum is a one of a kind museum. In the pathology building of the museum, the history of doctors studying mental diseases can be found. Tours throughout the museum will take you through past preserved human brains, and skeletons. There are also labs, a library and a teaching amphitheater.
11. Indy's Teeny Statue of Liberty Museum
Have you ever wondered how much effort and detailing it required to create the New York Harbor symbol of American identity? Well, in this museum, you can see many items including the works of the curators of this museum.
The owner of this museum collected memorabilia for almost 33 years which includes 450 pieces including books, Avon bottles, unexpected Statue of Liberty cigarette lighter and more fascinating things.
12. Crispus Attucks Museum
With thousands of artifacts, Crispus Attucks Museum stands as one of the popular places to visit in Indianapolis. This historic museum is inside a high school and exhibits different significant things, including an exhibit about Crispus Attucks, who was the first one to die in the Boston Massacre.
13. Indianapolis Motor Speedway Museum
Are you a car lover? Then Indianapolis Motor Speedway Museum is a must-go place for you. With the history of Hoosiers to the 500-mile race in Indianapolis, this museum proudly exhibits the cars and related history. This racing themed art center has over dozens of cars exhibited. You can even learn about the history of Indiana's short-track racing.
14. Auburn Cord Duesenberg Automobile Museum
Located in Auburn, of the state, the Auburn Cord Duesenberg Automobile Museum is an automobile museum. It was established in 1974, and it is dedicated to preserve the cars and engines built by the three companies Cord Automobile, Auburn Automobile and Duesenberg Motors Company.
Whether you enjoy exploring museums or you want to know more about Indiana, the listed museums in Indiana have it all. You can plan your next outing and visit the museums to enjoy a fascinating time.