In Illinois, since the late 1990s and early 2000s, hunters have been flocking. But there were many risks of such unchecked hunting. So the state then allocated different grounds and lands to make public hunting lands.
If you are in the mood for hunting, then look up this list of the best public hunting lands in Illinois to find your right spot.
1. Newton Lake State Fish & Wildlife Area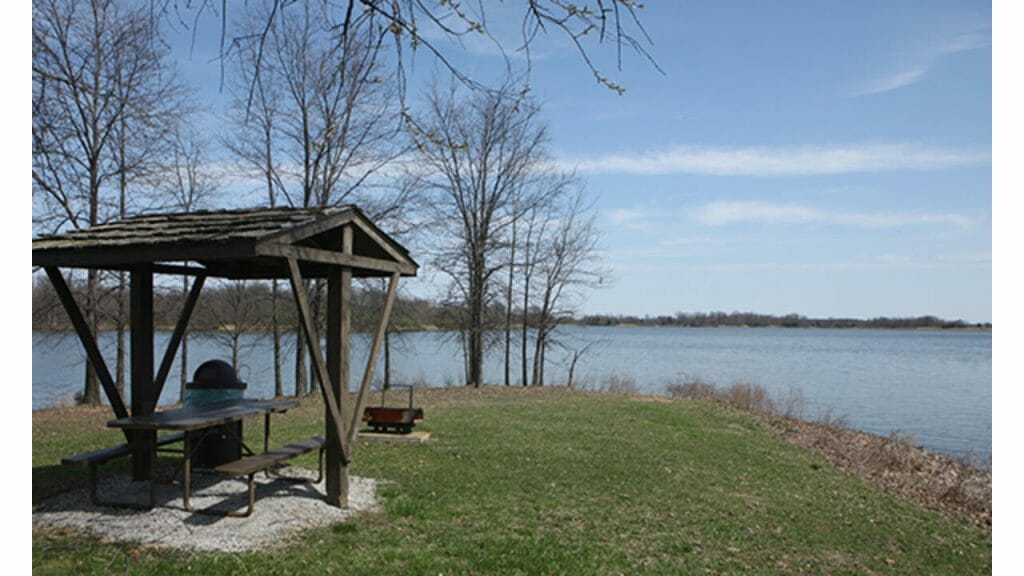 Encompassing 7,600 acres of hunting land, it is a huge flat land that is covered with brush fields. This property is owned by Ameren who has made it an official land for hunting activities and this area is managed by the natural resource department of Illinois.
Besides hunting, you can hike, fish and explore the area. You can use archery, muzzle loaders and shotguns to hunt animals including rabbit, deer, waterfowl, dove, turkey and pheasant.
2. Mermet Lake State WMA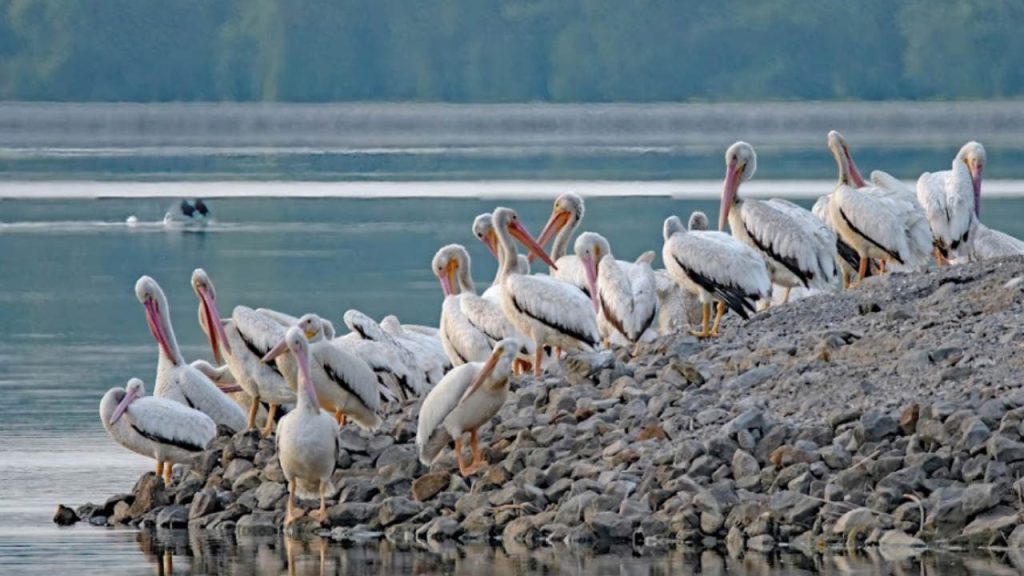 With mostly flat surface and some drainage canal, hunting in Mermet Lake State WMA can be quite easy and fun. Located in Massac County, the hunting area of 2,625 acres is open for public hunting.
A large reservoir is at the heart of the land where fishes are stocked. Animals found in this land for hunting are Dove, deer, wild turkey, waterfowl, Whitetail Deer, and squirrel. Some exotics are also found here, but you are not allowed to hunt those.
3. Powerton Lake State WMA
Located in Tazewell County, this is a gorgeous area of 1,426 acres where you can hunt for hours. Half of the area is given for public hunting and the other half is dedicated to recreational purposes.
When there is a large event, hunting is not allowed on those days. So you should contact them before going. Besides, you need a hunting permit to hunt here and hunters under 16 years need to be monitored by adults.
You might want to visit these escape rooms in Illinois.
4. Mautino State Fish & Wildlife Area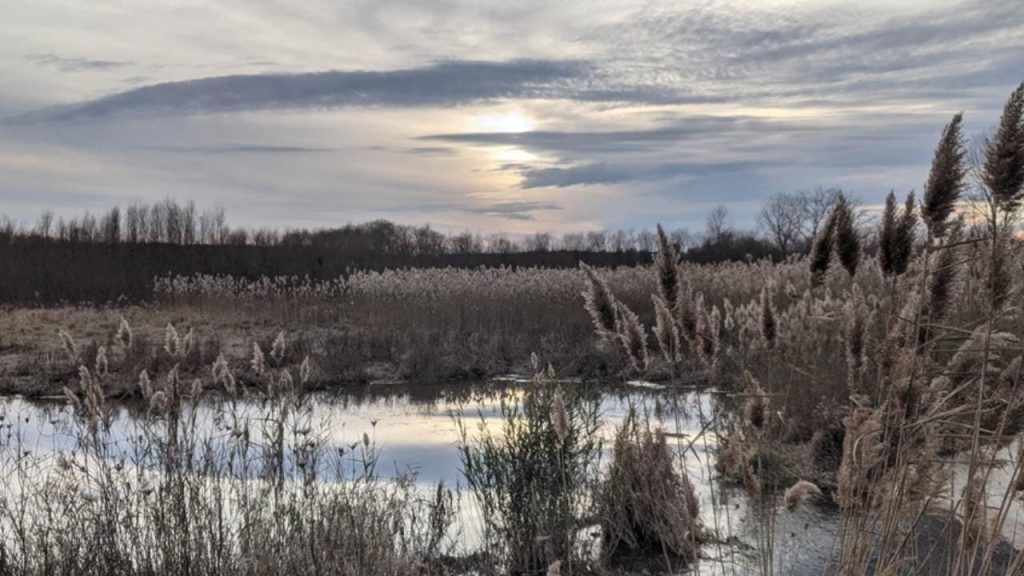 If you want to hunt Whitetail Deer and Dove, located in Bureau County, this is the right place for you. The land is of 911 acres of property and is covered with several sizes of lakes, and you can enjoy stunning beauty while hunting.
Animals available for hunting here are coyote, raccoon, turkey, dove and deer. Only archery and shotguns are allowed for hunting. All kinds of drugs and alcohol are strictly prohibited inside the vicinity.
5. Sanganois State WMA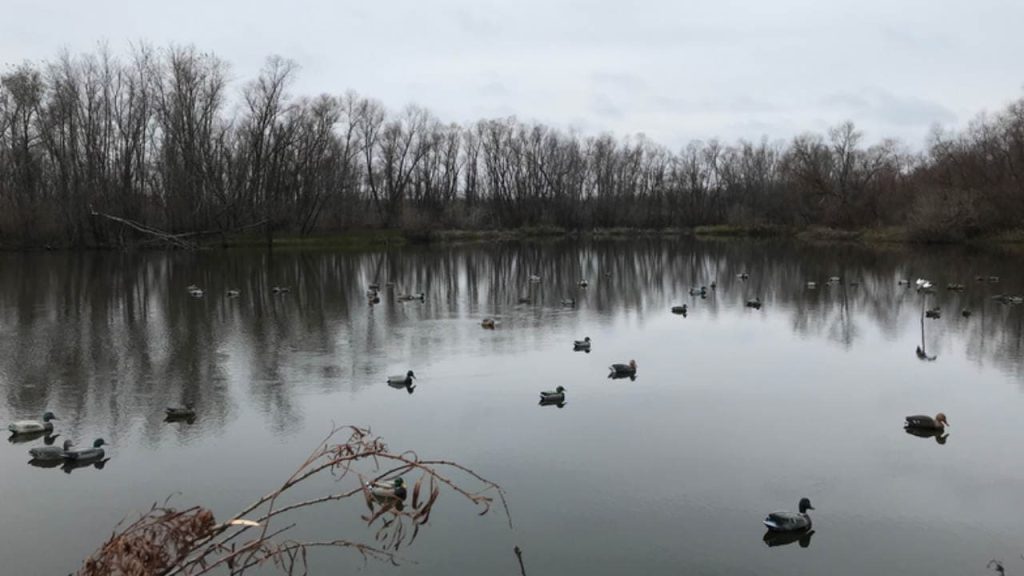 This is a huge public hunting land of 10,360 acres. Navigating through this large area is not that complex. With backwater lakes and timbered ponds, this area is packed. Weapons allowed for hunting in this land are archery, muzzle-loader and firearms. Although camping is not allowed, you can hunt and hike in the trails of the area.
6. Mackinaw River State Fish & Wildlife Area
With a diverse range of hunting species, it is 1,428 acres of public hunting land. You can hunt deer, squirrel, turkey, rabbit, fur bearers, and doves. There are large agriculture fields in the area along with two ponds. The open meadow is also fantastic for relaxing. Besides hunting, you can enjoy fishing in the ponds of this land.
Take a look at these popular fishing spots in Illinois.
7. Marseilles State WMA
With 2,515 acres of public hunting land, this is a great spot. For those who are looking for some challenging hunting time, this area is ideal. As it has a steep surface, it is harder for hunters to move around.
Thus, the hard route makes it challenging for hunting activities. You are allowed to use archery, shotgun and firearms for hunting. This area also has a designated parking area.
8. Double T State WMA
Fulton was closed for a few years due to weather conditions and safety issues. But recently, it is open again for the public to enjoy hunting.
Some of the species available in this area are doves, ducks and geese. It is best to visit this area when hunting season starts. Hunters have to make reservations and underage children have to be monitored and accompanied by adults.
9. Chicago River Downtown
Famous for its huge population of fish, Chicago River Downtown is located on the south shore. There are a lot of species that can be found in the waters like the smallmouth bass, channel catfish, largemouth bass and bluegill.
If you plan a fishing trip during winter, then you can even find plenty of perch. Beside the water body, there are a lot of restaurants where they serve fresh seafood, so don't forget to ravish a delicious meal after fishing.
10. Kishwaukee River WMA
Consisting of 570 acres of land, this land in Dekalb is a great choice for pro hunters. Most of its surface is covered by hardwood forest. Also, the hunting tract is covered by plants, trees, grassy open areas, wetlands and agricultural lands. People who like challenging routes, for them, it is the ideal place to hunt using archery and firearms.
11. Lake DePue State Fish & Wildlife Area
It is a well-maintained public hunting ground of 2351 acres of land. Unfortunately, despite the large area, waterfowl is the only animal that can be hunted on this land. For beginners or young hunters, this is quite a great option. Also, Spring Lake and Lake DePue add to the beauty of this area.
It is said that everyone wants to hunt in the Midwest. If you are one of them, then you will definitely find your next spot from this list of public hunting lands in Illinois. These options across the region are ideal for you.