Illinois has a range of beautiful water bodies in different parts of the state. In Chicago, Joliet, Springfield and other cities, there are many rivers, lakes, and ponds that enhance the natural beauty of this gorgeous state. Because of this, this state is ideal for fishing as well.
If you are planning your next fishing trip, then select any place from this list of the best fishing spots in Illinois.
1. Chicago River Downtown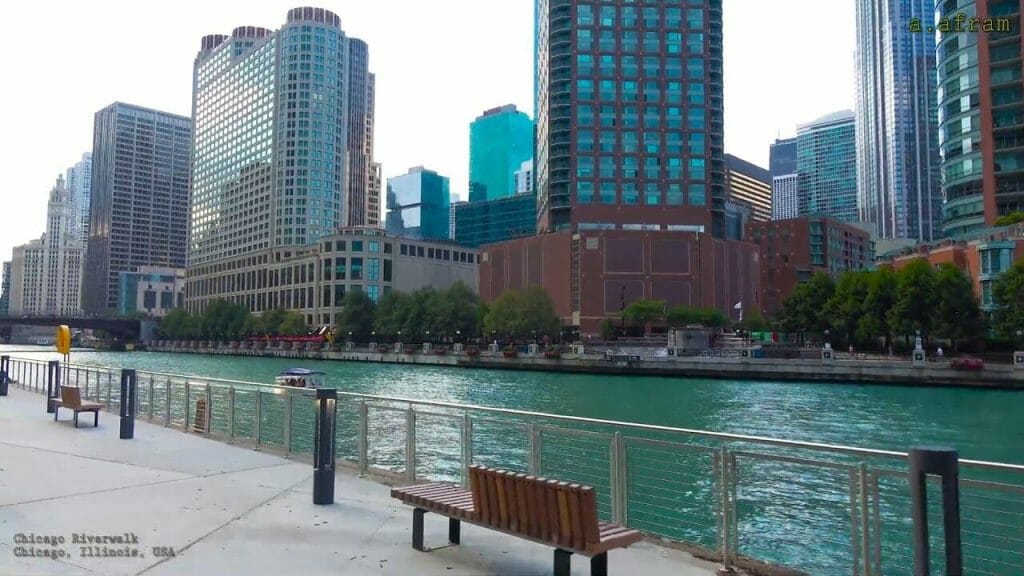 Famous for its huge population of fish, Chicago River Downtown is located on the south shore. There are a lot of species that can be found in the waters like the smallmouth bass, channel catfish, largemouth bass and bluegill.
If you plan a fishing trip during winter, then you can even find plenty of perch. Beside the water body, there are a lot of restaurants where they serve fresh seafood, so don't forget to ravish a delicious meal after fishing.
2. LaSalle Lake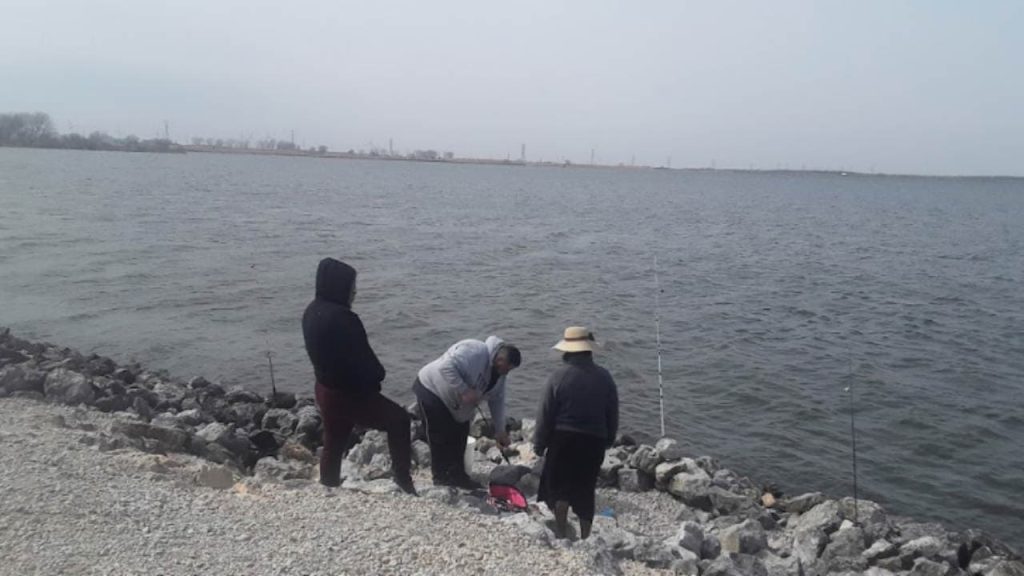 If you want to grab the chance to catch a 50-pound fish, then LaSalle Lake is the right choice. As a perched lake, LaSalle is constructed to cool water for a power plant. This cooling lake also has an ambience to enjoy a long fishing trip.
You can find diverse fish species like the blue catfish that range in sizes and even weigh up to 50 pounds. Most people enjoy the wide spectrum of available fish, and so will you.
3. Lake Michigan
Lake Michigan holds the record for having several sizes of Chinook. The records show up to 37 pounds of Chinook which was found in 1976. Among the other fishes, brown trout and other types of trout can be seen. After you are done with your fishing trip, don't forget to take pictures with the classic fish holding pose.
These are the best public hunting lands in Illinois.
4. Shabbona Lake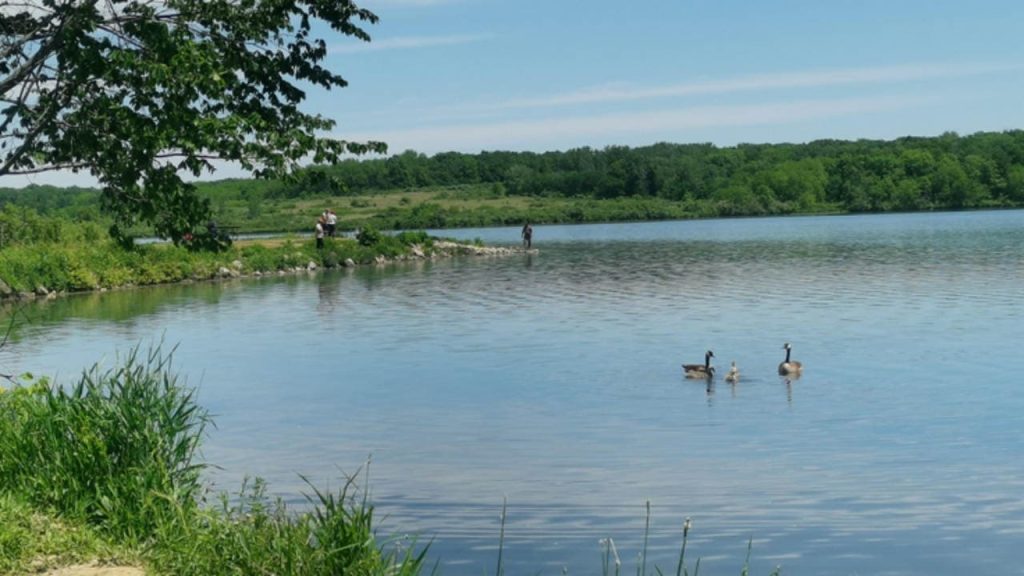 Encompassing 318-acres, Shabbona Lake is a supreme choice for intense fishing. Because of its giant size, the lake has a variety of fish. Some notable fishes found here are hybrid striped bass, bluegill, smallmouth bass, crappie, muskie and largemouth bass. As it has amenities like eating area, boat rental and more, fishing here is like a privilege.
5. Montrose Harbor
Montrose Harbor is one of the top fishing spots in Chicago. Since 1954, this lake has a history of multiple fishing tournaments. In summer, the freshwater drum and occasional trout are the favorites. On the other hand, in winter, you can find panfish the most during fishing. Also, you can find chinooks that weigh up to 20 pounds.
6. Chain O'Lakes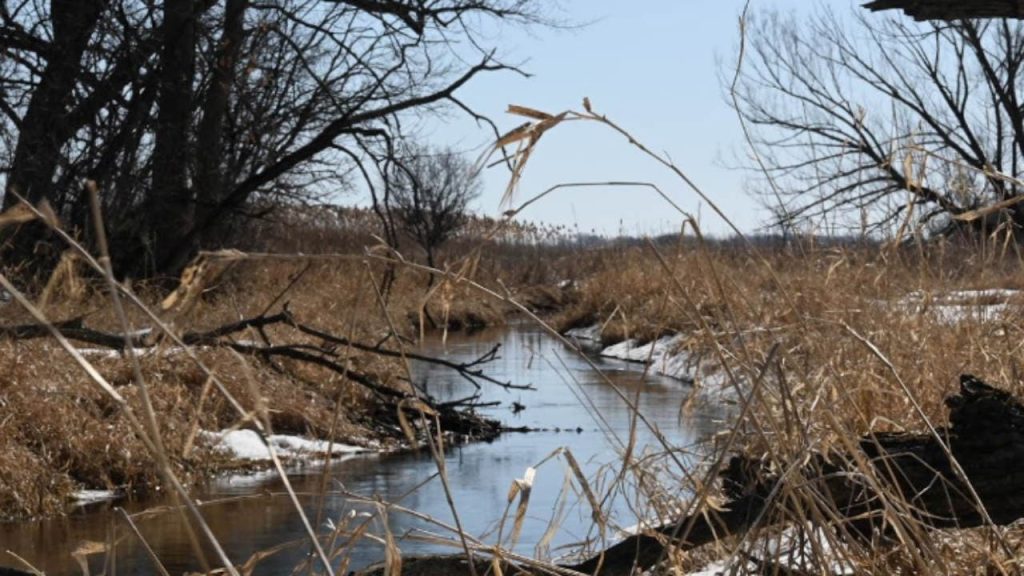 For those who love ice fishing, Illinois offers you an incredible experience in Chain O'Lakes. For more than three months of winter, this water body is the ideal spot for catching fish. With only $5 parking, you can come and enjoy a thorough fishing trip.
Check out these incredible lakes in Illinois.
7. Lake of Egypt
Encompassing a large area sprawling in the southern tip of Illinois, Lake of Egypt is considerably a fantastic fishing place. Because of the size and variety of bays and nooks, this lake offers a great opportunity to beginner and advanced anglers to fish. If you are planning for a winter fishing trip in the state, then this lake is a prime spot for fishing crappie as it is the best kind in Illinois.
8. Monroe and Burnham Harbors
Famous for its mussels, Monroe and Burnham harbors is a unique fishing spot. The water from Lake Michigan clears out the mussels in this spot. If you plan on fishing here, you need to be on a tight schedule because finding a parking spot is tough. In case you want to enjoy another activity after or before fishing here, the Shedd Aquarium is nearby.
9. Rend Lake
This lake is a main part of Wayne Fitzgerrell State Park as 75% of the lake's shoreline falls within the vicinity. Hosting the visitors of Benton, Rend Lake is quite a nice choice for a relaxed fishing trip. Especially for boating enthusiasts, this lake is a great spot to fish for largemouth bass, catfish, and sunfish. While fishing, you can also enjoy the wildlife of the park.
12. Fox River
A popular spot for targeting catfish and smallmouth bass is the Fox River. Because of the low water in summer, it is easier to fish here during the hot days as you will find your fish without much effort. It also has a public shoreline in the western suburbs. For those who want to enjoy night fishing, this is a great choice.
11. Pierce Lake
Near Loves Park, Pierce Lake is a beautiful fishing destination. For city dwellers of northern Illinois, this lake is popular as a vacation spot. This 162-acre lake is filled with numerous fish species.
Just by traveling 20 minutes from Rockford, you will find this amazing lake. Besides bass, catfish, walleye, you will also find muskie in this lake. One of the most popular finds in this lake in the past was zebra mussels.
With its diverse fish species, it is a great experience to fish in the water bodies of Illinois. Not only can you enjoy a tasty meal but also enjoy the scenic beauty. From this list of the most popular fishing spots in Illinois, you should plan your fishing trip whether it be a solo trip or with family.