For the adventurous and thrill seekers, Illinois offers a perfect game area. If you enjoy detective books and movies, you would definitely be able to test your skills to crack the cases in the escape rooms.
So for your epic experience, keep scrolling to find the best escape rooms in Illinois.
1. Mastermind Escape Games Schaumburg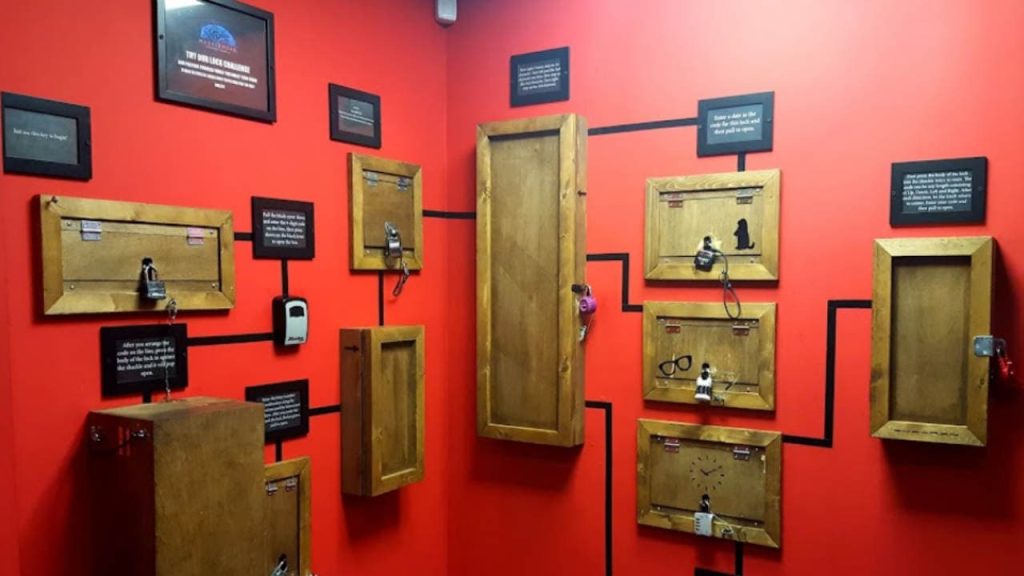 At Mastermind Escape Games Schaumburg, you need to save your friends within an hour by finding out clues and solving mysteries. The game is designed to test your communication skills.
As you try to escape the place before you run out of time, you are bound to feel thrill for navigating. The challenges are enjoyable and fun rather than fearful, so it's worth the visit.
2. The Escape Game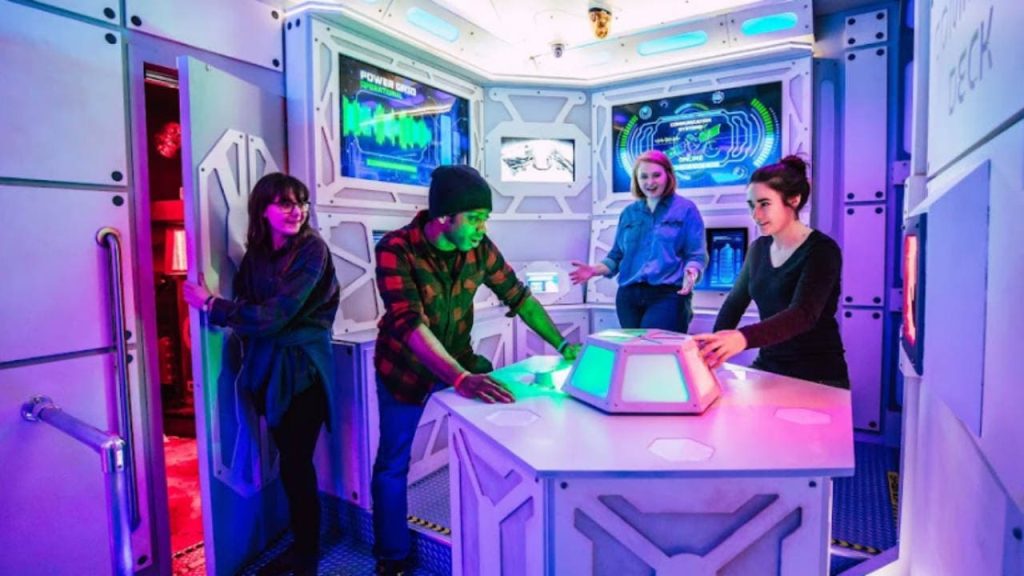 The Escape Game is one of the most immersive game environments. The main idea of the game is to step a piece of painting back and put it in the art museum. In downtown Chicago, it is one of the favorite escape rooms. You can enjoy different levels of challenges within an hour of play.
3. Escape Factor Chicago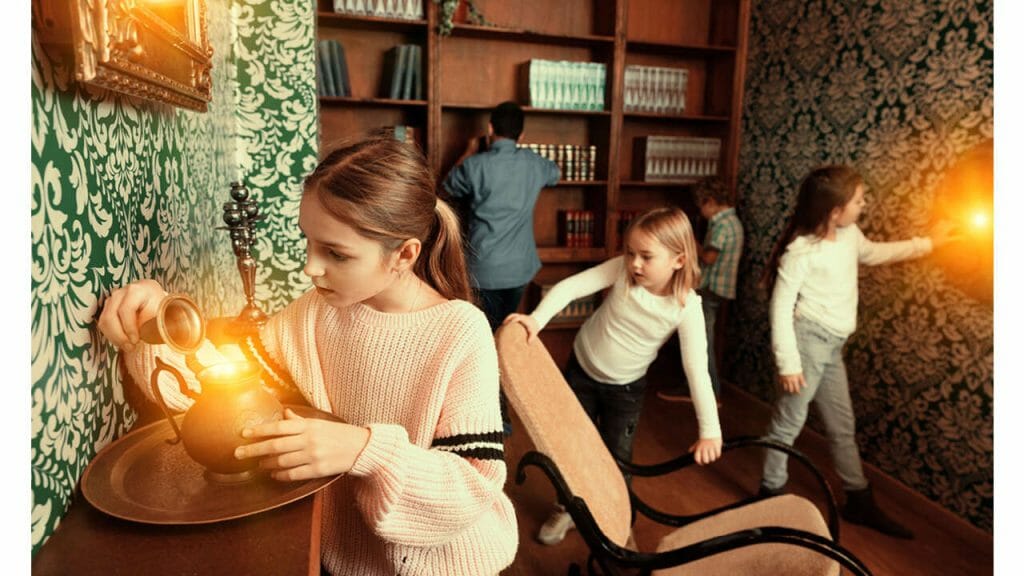 For two time slots of 30 and 60 minutes, you will need to escape from Escape Factor Chicago. Five exciting rooms designed with separate challenges have to be passed quickly. From explorers to code crackers, this place offers fun time for all but you need to be careful as well.
Take a look at these thrilling haunted houses in Illinois.
4. Brainstorm Escapes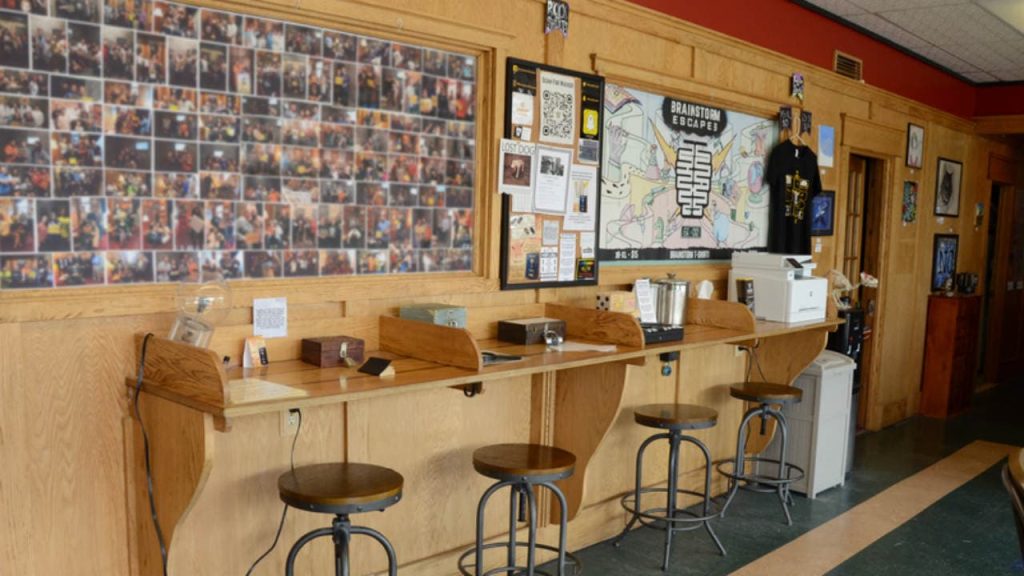 Located in Champaign, Brainstorm Escapes is built to test your detective skills at its finest. This is the right place to come and have a great time with family, friends or colleagues. While playing the games, you will be able to build strong bonds as they are designed to test it. For puzzle lovers, this is the right spot.
5. Escape Room Races
Presenting a total revolution from traditional escape rooms, the Escape Room Races offer a time of thrill and adventure. Combining puzzles of different themes with fearful surprises, the room provides adrenaline as well. You need to research and communicate with your partners to enjoy a scavenger hunt here.
6. Mind Trap Escape Rooms
Within only 69 minutes, Mind Trap Escape Rooms offers the participants a time packed with puzzles, mazes and challenges to break free. You will find yourself in different scenarios, for instance, you are kidnapped or abandoned in a creepy medical center, and then you need to navigate through it to escape this place.
You might also be interested in exploring the fascinating caves in Illinois.
7. Fox in a Box
In Chicago, Fox in a Box offers an exhilarating experience that will make you want to come here again. For both locals and travelers, this escape room is the ultimate one where you can enjoy choosing different scenarios including the Prison, the Bank, the Zodiac and more.
8. Gone in 60 Escape Games
For your next escape room adventure, you can visit Gone in 60 Escape Games in Peoria, Illinois. Different game options are available where you need to fight off the demon scientist or save the world from magical spells. You have to stay active and alert as you make your way out of here.
9. CluedIn Escape Rooms
Involving puzzles, CluedIn Escape Rooms is an incredibly popular room at Glen Ellyn, Illinois. It is the ideal place to enjoy live action games for groups of up to 8 people. With its hidden clues, intelligent puzzles and fun challenges, this is a great attraction for tourists.
10. Crisis Rooms
Located in Frankfort, Crisis Rooms is an extremely challenging escape room. You have the option to choose from a dozen of different rooms. Whether you choose to live through a scary zombie apocalypse or be a detective to find out the murderer, this escape room offers tiresome challenges unlike anything.
11. Adventures In Time And Space
If you are looking for an interactive escape room, then you should try out Adventures In Time And Space. Designed with realistic adventures and fun puzzles with clues, this is a fantastic place to go with your friends and have an unforgettable experience.
As you race against the clock and try to test your problem-solving skills, you will go through mystifying rooms. Grab your chance and go to any of the listed escape rooms in Illinois to become the next Watson.