Connecticut is one of the wealthiest states in the United States and is home to the richest people in the country. The state of Connecticut is home to huge multinational companies, hedge fund firms and investment companies that are owned and operated by the state's richest people.
Moreover, the state's billionaires are successful business tycoons who have founded companies that are changing influencing lives all across the US.
These billionaires come from a variety of professions that includes hedge fund managers, investment bankers, film producers and entertainment pioneers. The richest people in Connecticut are listed below.
1. Thomas Peterffy – $22.9 Billion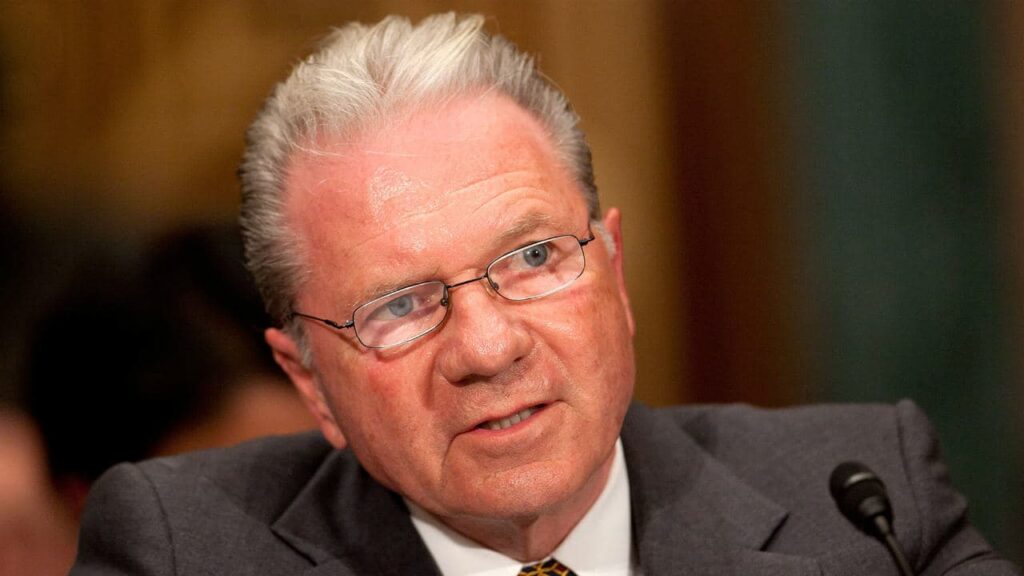 Thomas Peterffy, renowned for making the 1st-ever electronic trading platform of securities, is also the richest person in Connecticut right now. Born in Hungry, he is the founder and chairman of Interactive Brokers, a foreign exchange company.
Moreover, Thomas Peterffy served as the CEO of Interactive Brokers back in 2019. Additionally, in 2015, he bought an estate in Connecticut for a staggering $65 million. In Forbes' Billionaires 2021 list, Peterffy was ranked as the 65th-richest person in the world.
2. Ray Dalio – $19.1 Billion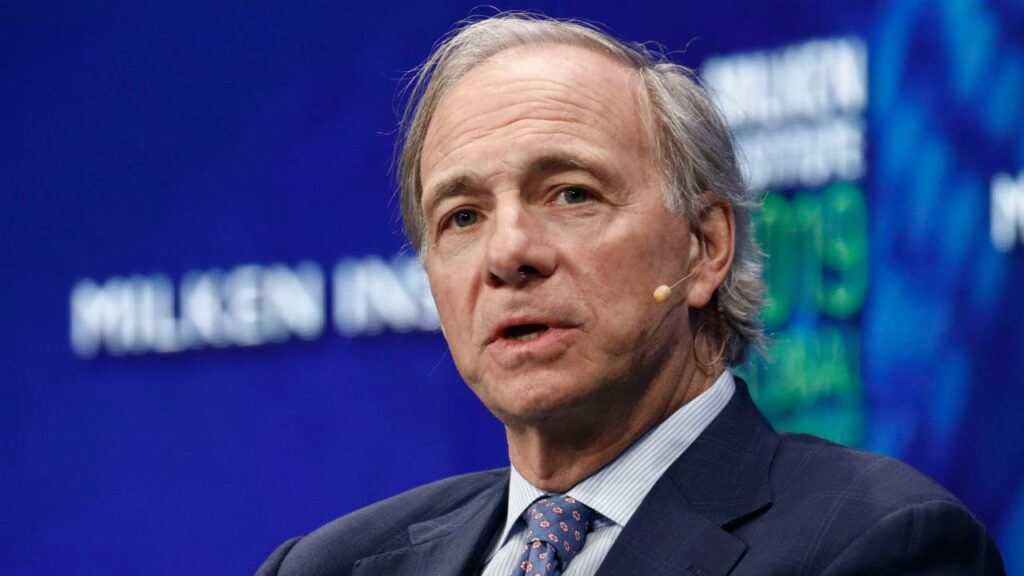 Ray Dalio is a well-known American investor and a hedge fund manager, who was born in New York. Dalio is famous for being the co-chief investment officer at Bridgewater Associates, the biggest hedge fund in the world.
Moreover, According to Forbes' Billionaires 2021 list, Dalio is the 88th-richest person in the world. Additionally, Ray Dalio's philanthropic works are quite well-documented, as he has donated over $850 million to charities.
3. Steven A. Cohen – $16 Billion
Born in 1956, Steven A. Cohen is a renowned hedge fund manager and one of the richest people in Connecticut. Steven A. Cohen is the founder of S.A.C Capital Advisors, a very well-known hedge fund company.
Furthermore. Cohen is the majority owner of the famed baseball team, New York Mets. Additionally, he is also the founder of the hedge fund company, Point72 Asset Management.
You might also like to know about the top banks in Connecticut.
4. Paul Tudor Jones – $7.3 Billion
Paul Tudor Jones is an American hedge fund manager who is one of the richest people in Connecticut and is known for various achievements. Firstly, Paul Tudor Jones is the founder and CEO of Tudor Investment Corporation.
Known for being a philanthropist, Jones is the founder of the Robin Hood Foundation. Moreover, he is a board member of the Apollo Theater Foundation, and has been since 2013.
5. Ole Andreas Halvorsen – $6.3 Billion
Ole Andreas Halvorsen, a billionaire businessman and a successful hedge fund manager, is one of the richest people in Connecticut. Currently, Halvorsen is the CEO of Viking Global Investors, and he also co-founded this company. His company, Viking, is a massive hedge fund company that has over $25 billion in assets right now.
Born in Norway, He served the Norwegian SEAL team before receiving his bachelor's degree in economics from Williams College.
6. Karen Pritzker – $5.6 Billion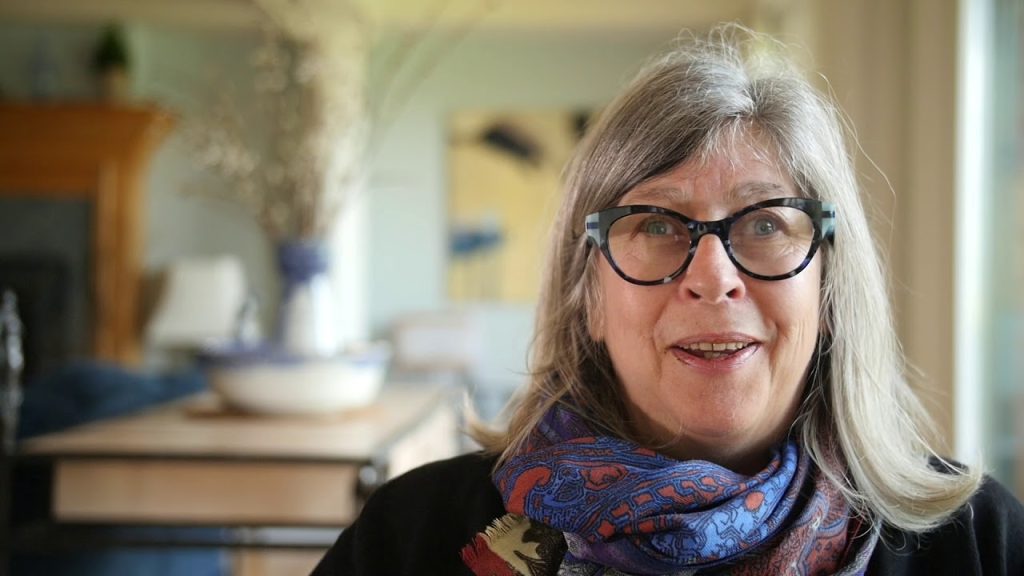 Karen Pritzker is a famed film producer, as well as, a successful investor. Karen Pritzker comes from one of the richest families in the US, the Pritzker family.
Moreover, the 63-year-old has worked as a writer for big-time publications like Success, Newsday and Seventeen. Additionally, She is the co-founder of KPJR films and received her bachelor's degree from Northwestern University.
Need a luxury vacation? Check out these popular golf resorts in Connecticut.
7. Alexandre Behring – $5.5 Billion
Alexandre Behring da Costa is a successful entrepreneur who hails from Brazil. He is the executive chairman of Restaurant Concepts Worldwide, a founding director at 3G Capital, a general manager at Anheuser-Busch InBev, and the president of Kraft Heinz. In addition, he is a governor of Anheuser-Busch InBev.
8. Todd Boehly – $5.3 Billion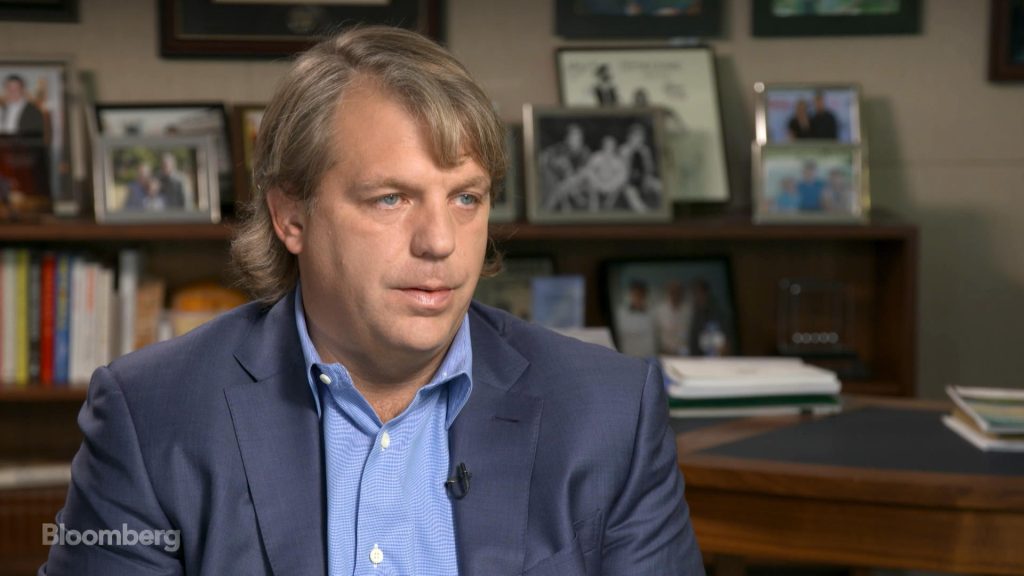 American businessman and investor Todd Boehly is a member of the Boehly family. Eldridge Industries is a holding corporation with its headquarters in Greenwich, Connecticut. He is not only one of the co-founders of the company, but also its chairman, CEO, and controlling member. He recently also became the majority owner of Chelsea Football Club after constructing a $4.2 Billion deal.
9. Brad Jacobs – $3.7 Billion
Brad Jacobs is a self-made billionaire who made his wealth through his genius in the field of logistics. He is currently one of the richest people living in Greenwich, Connecticut.
10. Stephen Mandel – $3.6 Billion
Stephen Mandel, an American investor, is known for founding Lone Pipe Capital, a Connecticut-based hedge fund company. Moreover, the 65-year-old served as the managing director at Tiger Management.
According to Forbes, Mendel is one of the top 40 earning hedge fund managers in the world. Furthermore, Mandel was a board member at Dartmouth College.
11. Christian W.E. Haub – $2.9 Billion
Christian W.E. Haub is a 57-year-old billionaire business tycoon who was born in the state of Washington. Firstly, Christian W.E. Haub is the CEO of Tengelmann Group and is also the President of Emil Capital Partners.
Furthermore, he is a board member of Schulich School of Business and Boston College. Additionally, Haub is currently the director of Metro Inc.
12. Vince McMahon – $2.2 Billion
Vince McMahon is an iconic name in American wrestling and entertainment. Renowned for being the chairman and CEO of WWE, he is one of Connecticut's richest people. Vince McMahon was also the co-founder of XFL. Moreover, the 76-year-old wrestling pioneer is the founder and chairman of Alpha Entertainment.
Not only is Vince McMahon a successful businessman and wrestling promoter, he was also a professional wrestler as well. Vince McMahon is also the father-in-law of WWE icon, Triple H.
13. Cliff Asness – $1.4 Billion
Born in New York, Cliff Asness is renowned for co-founding the investment management company, AQR Capital Management.
Currently, Cliff Asness's AQR Capital has over $140 billion in assets. This 55-year-old hedge fund manager completed a double major in computer science and finance from the University of Pennsylvania.
Connecticut is home to some of the richest people in the United States, with 14 billionaires currently living in the state. Almost all of these billionaires reside in Greenwich and have a net worth of over $75 billion. Most of Connecticut's richest people are hedge fund managers and successful investors.