The state of Colorado has one of the largest economies in the US. In CNBC's 2021 list of top states for business, Colorado ranked 8th. And two of the categories where Colorado really showed its attraction were business friendliness and infrastructure.
Being one of the best states to sustain, start or expand a business, it is no surprise that Colorado is home to so many billionaires. Some of these rich billionaires are even famous worldwide for their incredible companies and businesses.
The richest people in Colorado are listed below.
1. Philip Anschutz – $10.6 Billion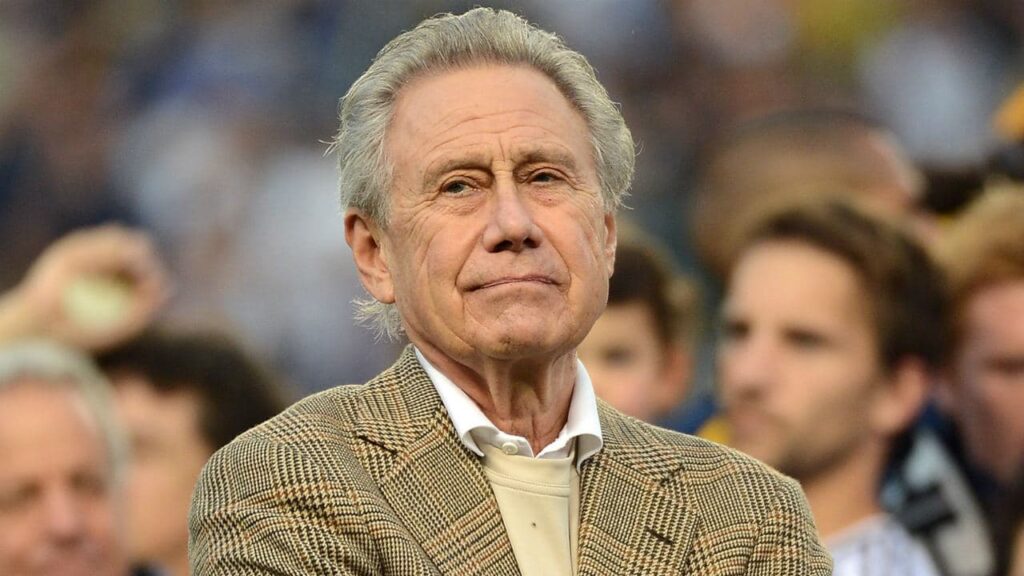 Philip Anschutz, an American business tycoon that owns businesses in a variety of industries, is one of the richest people in Colorado. With a net worth of over $10 billion, the 81-year-old businessman is renowned for his businesses all across the US.
Currently, Anschutz manages or owns companies in various industrial sectors that include real estate, sports, newspapers, railroads and many others. Furthermore, this Kansas-born billionaire made Forbes' 2021 Billionaires List. Additionally, in 2000, Philip Anschutz was inducted into the Kansas Business Hall of Fame.
2. John Malone – $9.4 Billion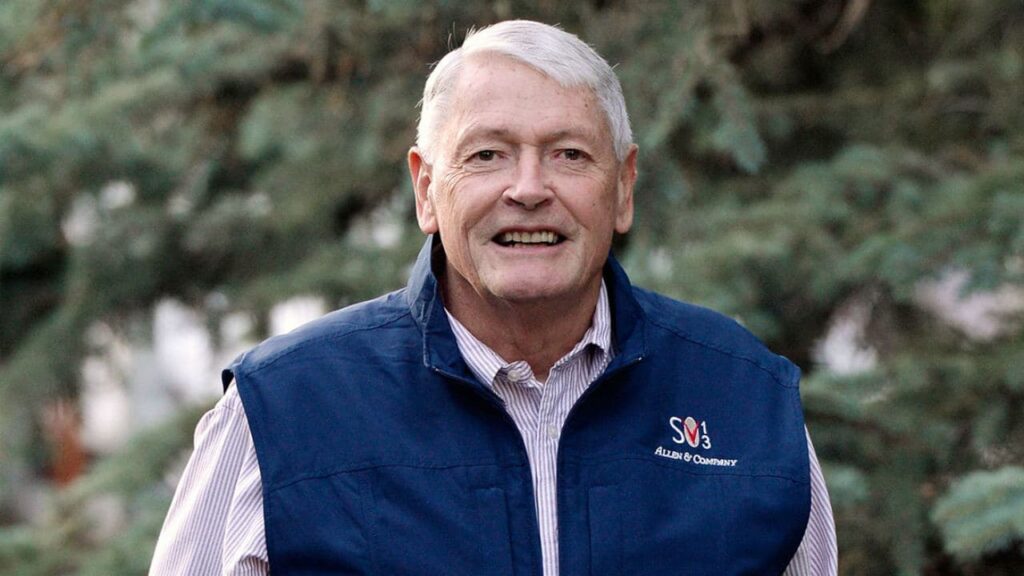 John Malone is an American businessman and philanthropist, who was the CEO of cable-giant TCI for over 23 years. Currently, Malone is chairman of Liberty Media Corporation, a famous mass media company.
Additionally, he is the chairman and majority shareholder of Qurate Retail Company. Moreover, John Malone owns 7% of entertainment giants, Lionsgate and Starz Inc. This 80-year-old businessman is also famed for his land ownership and philanthropy-based works.
You might also like to know about the popular banks in Colorado.
3. Charles Ergen – $4.3 Billion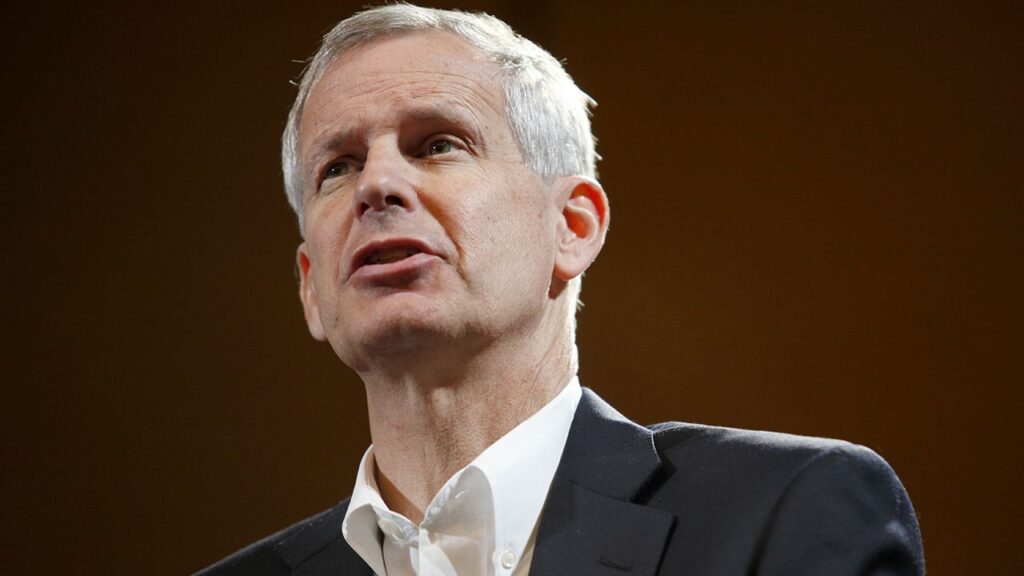 Charles Ergen, the co-founder of Dish Network, is currently one of the richest person in Colorado. Charles Ergen co-founded and is the chairman of Dish Network, a renowned American television provider.
As a recognition of all his achievements, he was inducted into the Consumer Electronics Hall of Fame in 2012.
4. Mark Stevens – $4.3 Billion
An American venture capitalist, Mark Stevens is well-known for his work with intel and is now a board member of Nvidia. Additionally, Stevens is also an investor in one of NBA's best basketball teams, the Golden State Warriors.
Furthermore, he was also a partner at Sequoia Capital and completed his studies at Harvard Business School. Moreover, Mark Stevens is donated around $22 million to the University of Southern California, an educational institution from where he received a bachelor's and a master's degree.
5. Pat Stryker – $3.1 Billion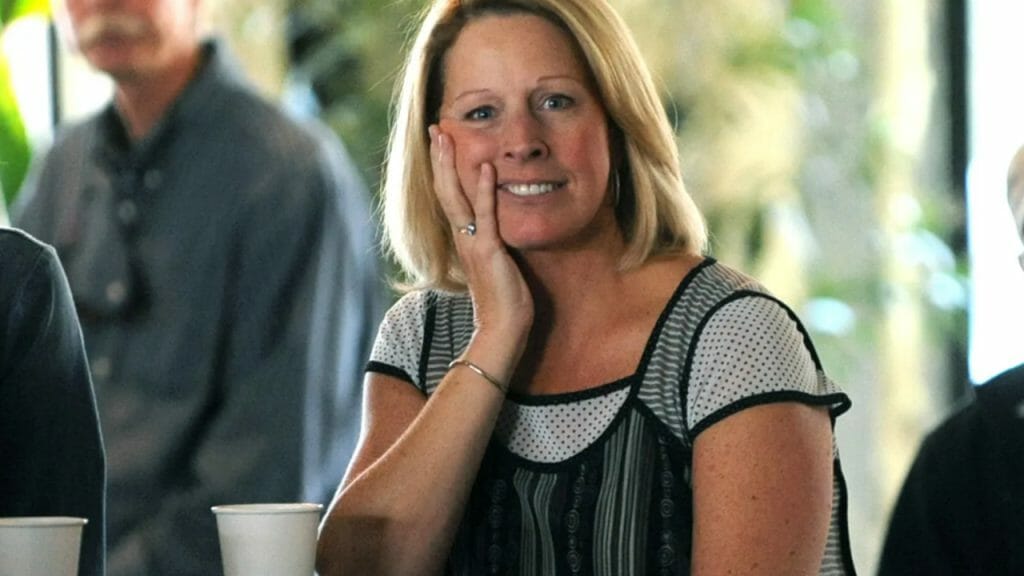 Patricia Stryker is the granddaughter of the man who founded the Stryker Corporation, Homer Stryker. Stryker Corporation is a multinational medical technology company which recorded a net income of over $1 billion in 2017. Pat Stryker is entitled to an inheritance of one-third of Stryker Corporation.
Moreover, is a philanthropist and a political activist. In 2016, Pat Stryker made the Forbes Women 400 list. Pat Stryker's philanthropic works are also quite well-documented.
6. James Leprino – $3.3 Billion
James Leprino is the chairman of Leprino Foods, famed for being the biggest producer of mozzarella cheese in the world. In 2017, he also made the Forbes 400 list, making him one of the richest people in Colorado.
This American businessman is currently the CEO of Leprino Foods and makes supplies for world-famous pizza brands like Pizza Hut and Domino's.
You might be interested in knowing about the best law firms in Colorado.
7. Kenneth D. Tuchman – $3.3 Billion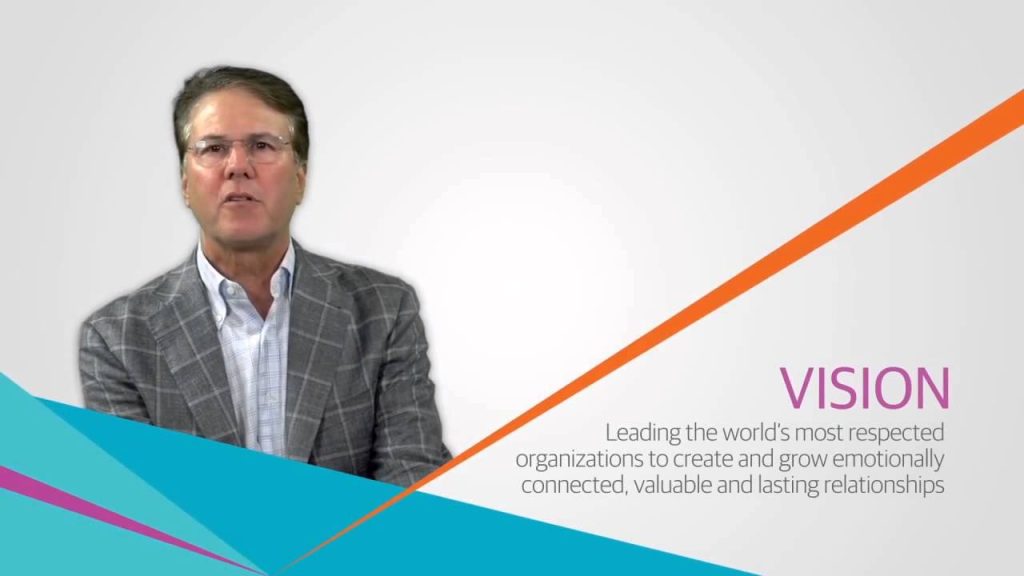 Born in California, Kenneth D. Tuchman is the founder of Colorado-based global outsourcing company, TTEC. This 61-year-old American businessman had a very humble beginning before he founded TTEC in 1982, which was known as TeleTech back then.
As of 2013, his company, TTEC is operating in 14 countries around the world. Furthermore, Kenneth D. Tuchman also established a non-profit organization that helps to provide education called the TeleTech Community Foundation.
8. Gary Magness – $1.5 Billion
A renowned film producer and a very successful businessman, Gary Magness is one of the richest people in Colorado. Gary Magness is the son of Bob Magness, the man who founded Tele-Communications Inc.
As a result of his inheritance, he became the majority shareholder of this company. Moreover, Gary Magness is the chairman of Magness Investment Group. Additionally, he is the founder of Smokewood Entertainment.
9. Cargill MacMillan III – $1.5 Billion
Heir to the inheritance of Cargill, the largest agriculture-based business in the world, Cargill MacMillan III is one of the richest people in Colorado.
Currently, Cargill MacMillan III is one of 12 billionaire heirs to the wealth of Cargill. In 2020, Cargill made 114.6 billion in sales. The Cargill-MacMillan family gets 18% of net profits every year and still owns around 90% of Cargill.
10. Thomas H. Bailey – $1.2 Billion
Thomas H. Bailey is renowned for being the founder of Janus Capital Group. This group is one of the biggest mutual fund organizations in the US.
Moreover, this American financier got his MBA from Ivey Business School, a well-reputed business school in the US. Back in 2002, Bailey sold 12% of his stake in Janus and served as the CEO of that company for 33 years. Before moving to Denver, Bailey used to work on Wall Street.
11. William MacMillan – $1.2 Billion
Cargill is the most successful agricultural company in the world, and William MacMillan is one of 12 wealthy successors to the company. W.W. Cargill, his great-great-grandfather, established the company in 1865 as a solitary grain storage at the terminus of a railroad line in Iowa.
Cargill is a family-owned business that had total revenues of $114.6 billion in 2020 across its food, agriculture, financial, and industrial businesses. The family still owns approximately 90% of the company.
Nine people from Colorado made the Forbes' 2021 Billionaires List, which shows Colorado is hub for multi-billionaire businessmen and investors. Whether they were born in Colorado or not, everyone on this list made a name for themselves due to the amazing business and investment facilities provided by this incredible state.