According to Forbes, Illinois is home to 24 billionaires as of 2022, which is 6th most among all the states in the US. Moreover, this state has the fifth-biggest economy in the United States, leading the way for many rich businessmen and company owners to set up their businesses here.
Currently, Illinois's richest people not only own most of the well-known private properties, but also have significant influence on the state's economy, politics and social welfare. Alongside the well-run multi-billion-dollar companies, these rich business tycoons have also made huge developments within the communities in the state.
So here is the list of the richest person in Illinois.
1. Ken Griffin – $30.8 Billion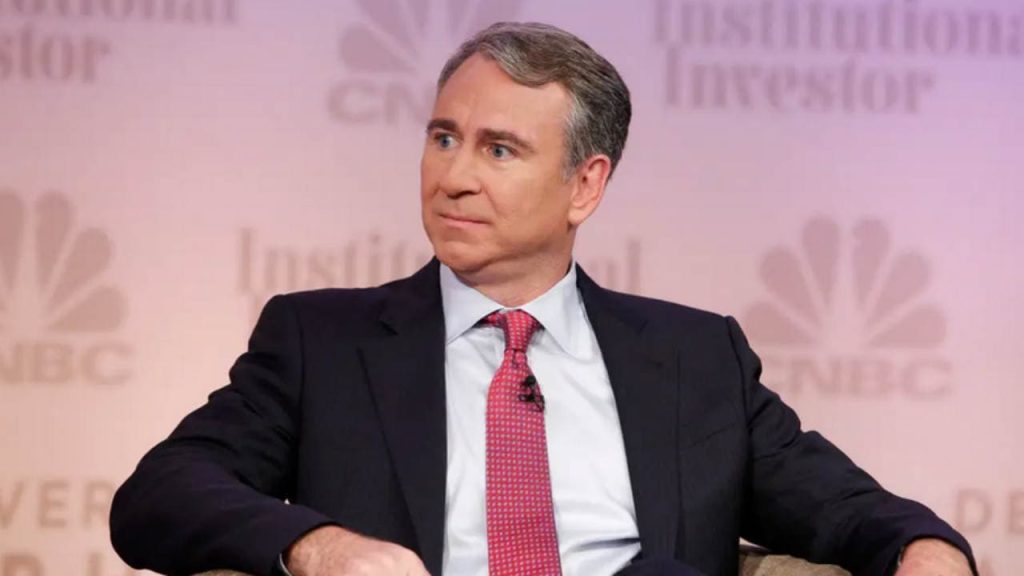 American billionaire, businessman, and hedge fund manager, Ken Griffin is the richest person in Illinois. He is the founder, CEO and the majority owner of his global hedge fund company named Citadel LLC. This firm was founded by him in 1990, and currently manages over $34 billion in assets.
2. Patrick Ryan – $8.5 Billion
The 85-year-old Patrick Ryan is the second-richest person in Illinois who received his BA degree from Northwestern University. Patrick Ryan is the CEO and founding member of the Illinois-based wholesale trading and specialty insurance company Ryan Specialty Group. Additionally, Patrick Ryan developed Aon, one of the biggest insurance companies, and served as its CEO.
3. Sam Zell – $5.3 Billion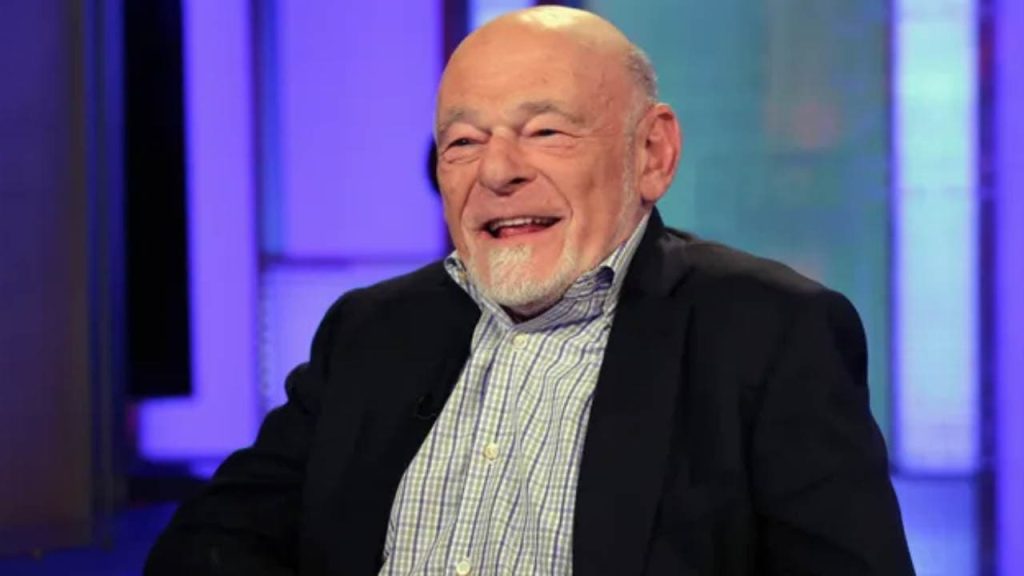 Sam Zell is an American billionaire businessman (also a former lawyer) who founded Equity Group Investments in 1968, and is currently the chairman of that company. He made Forbes' Billionaires' list for 2021, and is the chairman of 5 different public companies as of now.
Take a look at these highly reliable banks in Illinois.
4. Joe Mansueto – $5 Billion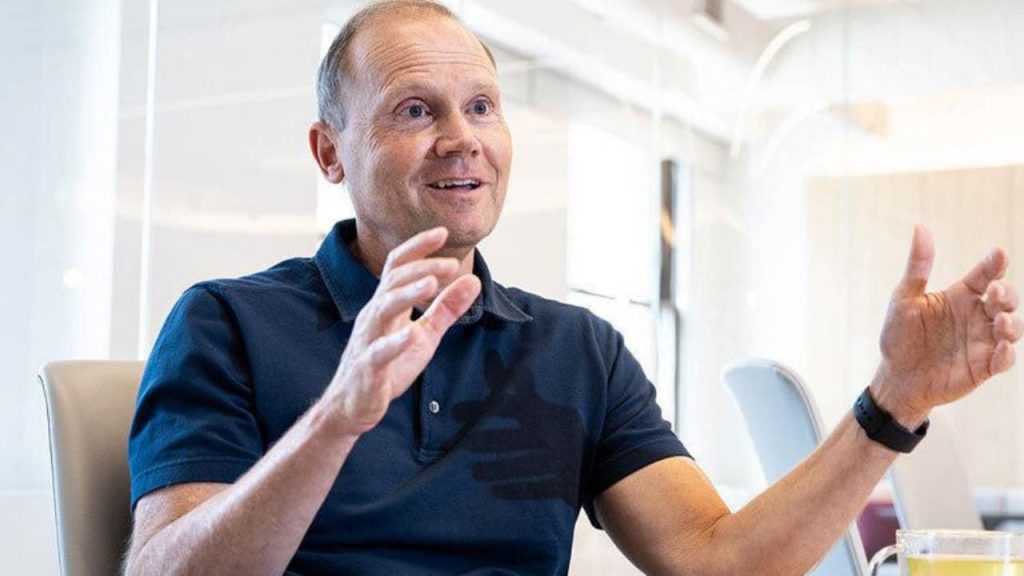 Joe Mansueto, who served in Morning StarMutual Fund for 30 years before retiring, is the organization's original chairman. Both the stunning Wrigley Building and the Belden-Stratford housing complex in Chicago were acquired by Mansueto in 2018, along with the MLS soccer team Chicago Fire. He is also one of the most influential people in Illinois.
5. Neil Bluhm – $5 Billion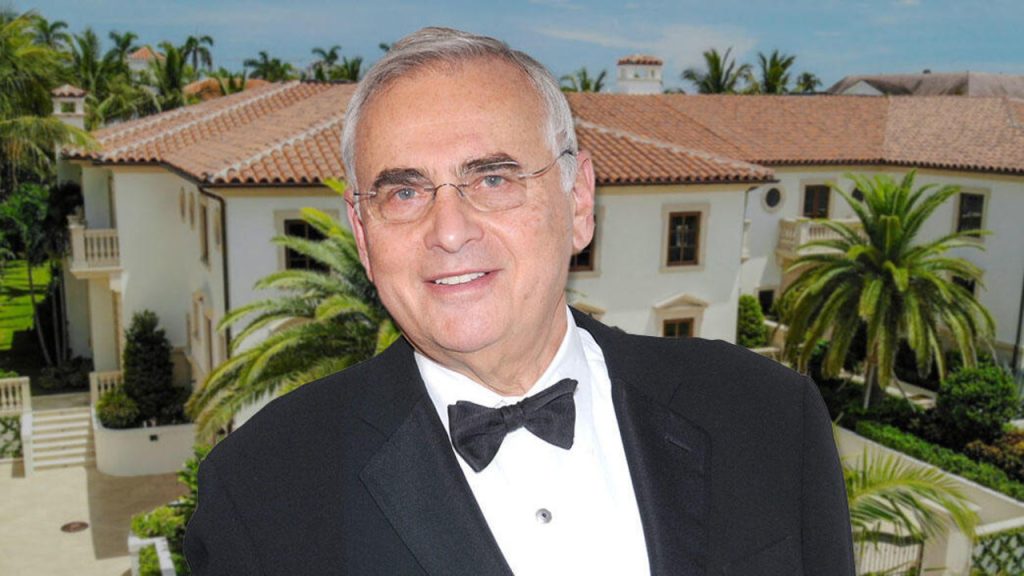 Neil Bluhm, who owns a number of assets in the Chicago metropolitan area, such as the Ritz-Carlton, is one of the wealthiest people in Illinois. Neil Bluhm made Forbes' Billionaire' list for 2021 and has been a multi-billionaire for years now. Moreover, Neil Bluhm also holds modest ownership interests in the Chicago Bulls and Chicago White Sox.
6. Thomas J. Pritzker – $4.6 Billion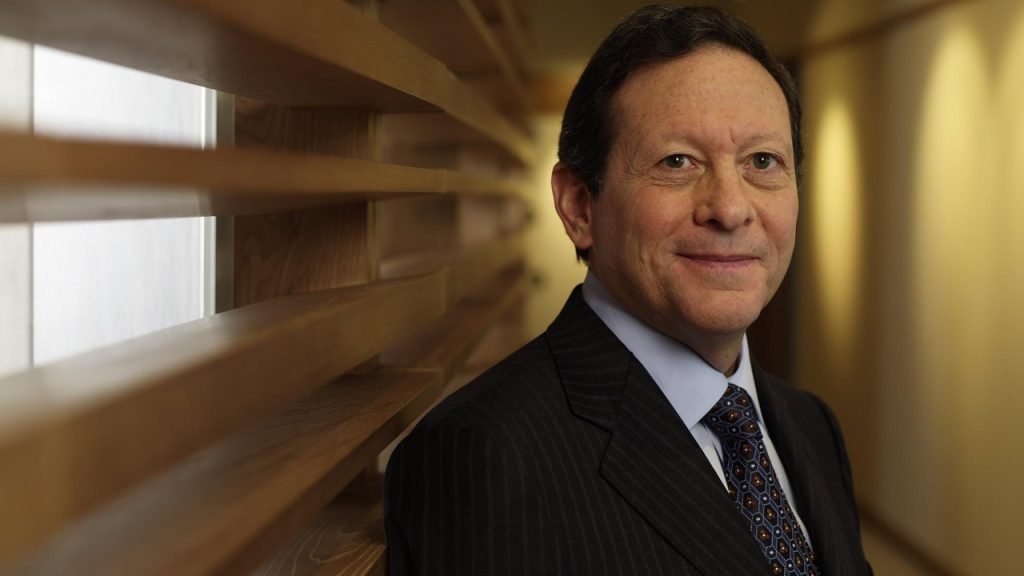 One of modern America's richest dynasties, the Pritzker dynasty, is led by Thomas J. Pritzker. He, along with four of his family members, has collected over $13 billion amongst them of their family wealth. Thomas J. Pritzker, the richest among his family, is also the executive chairman of Hyatt Hotels and was named in Forbes' list of 2021 billionaires list.
Check out these amazing law firms in Illinois.
7. Joseph Grendys – $4.2 billion
Joseph C. Grendys is a billionaire in the United States. He serves as the chairman, chief executive officer, and president of Koch Foods, a firm that processes chicken. It was projected that he had a net worth of $4.2 billion in the United States of America as of June 2022.
8. Eric Lefkofsky – $4.1 Billion
One of Groupon's founding members, Eric Lefkofsky is one of the richest people in Illinois as well, placing 665th on Forbes' list of the world's wealthiest people in 2021. Lefkofsky continues to serve as chairman of Groupon while also serving as the CEO of the data startup Tempus, which was also founded by him.
9. Ty Warner – $4.1 Billion
Ty Warner, the man behind the Beanie Babies toys, was listed as the 831st richest person in the world by Forbes in 2021. Today, Warner's elevated hotel collection, which includes the famed Four Seasons in NYC, is the primary source of his multi-billion-dollar empire.
10. Richard Uihlein – $3.9 billion
Uline is the purported largest distributor of shipping, packaging, and industrial supplies in North America, and Richard Uihlein serves as the company's Chief Executive Officer.
Uline has its headquarters in Pleasant Prairie, Wisconsin, and generates an estimated $6.1 billion in income annually from the sale of more than 40,000 products to businesses all over the United States via a catalog that contains more than 800 pages.
11. Elizabeth Uihlein – $3.9 billion
Elizabeth Uihlein is a conservative donor and American businesswoman who is worth a billion dollars. She founded the company Uline. Richard is also a member of the Schlitz brewing family, which makes him an heir to their money.
12. Mark Walter – $3.8 Billion
Mark Walter is the owner of the renowned MLB franchise, the Los Angeles Dodgers, and is worth over 3 billion dollars. He is also the CEO of Guggenheim Partners, and owns stock in both Carvana and Beyond Meat, while being named in Forbes' Billionaires list for 2021.
13. J.B. Pritzker – $3.6 Billion
J.B. Pritzker, governor of Illinois, has a net worth of more than $3 billion and was ranked 859 on Forbes' Billionaires list for 2021. J.B. Pritzker, who is the successor to the immense Hyatt Hotels empire, managed the Pritzker Group, an investment company, till 2017.
14. Steven Sarowitz – $3.3 billion
After working at a number of different payroll companies, Steven Sarowitz established the online payroll service Paylocity in the year 1997.
In 2014, Paylocity was brought to the public market by Sarowitz, who also serves as the company's chairman. Sarowitz is deeply concerned about the state of the environment and is a committed member of the Sierra Club.
All the people who are on the list are well-established billionaires who have made Forbes' Billionaires list. Not only that, they are also the most influential people in the state that own investment banks, hedge funds, sports franchises, five-star hotels and much more. Most of them have earned their wealth utilizing the countless benefits and opportunities Illinois has to offer.