Banks in Connecticut are well known for offering multiple facilities, like solid accounts, low fees, accessible branch locations and other facilities to every individual in the state.
Due to the economic development over the years, Connecticut provides the best bank services, so you can create a tension free account for your savings.
For you to find the best ones to create a bank account, here is the list of the banks in Connecticut.
1. Bankwell Bank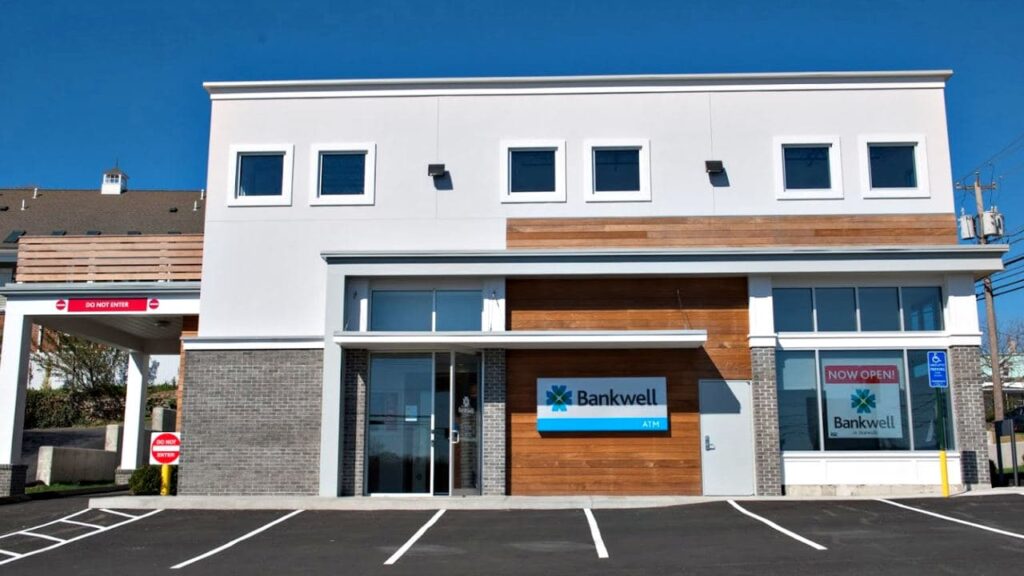 Located in Elm Street, Bankwell Bank provides a range of services to the customers with guaranteed assurance. Their ATMs are available all across the state and are open 24/7.
You have the option of personal and business online and mobile banking. The best feature of this bank is that there are no ATM fees, so you can have a go with free checking of your money.
2. Chelsea Groton Bank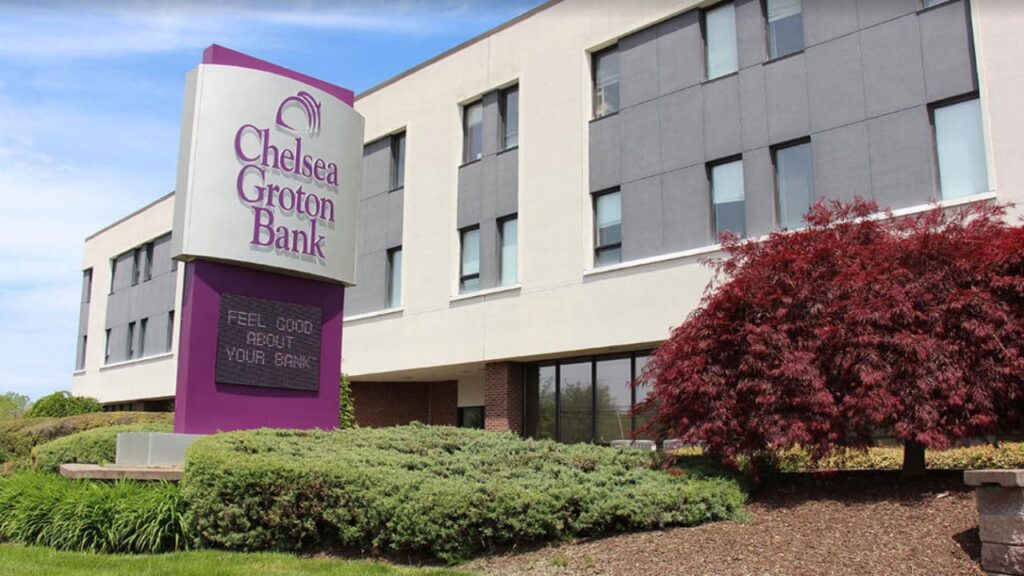 For a 5-star banking experience, you can choose Chelsea Groton Bank as your best option. This bank offers attractive interest rates to help you make a greater profit on your savings.
Besides, they provide loans to different categories of people, and you can have the luxury of consulting a financial advisor provided by the bank.
3. Dime Bank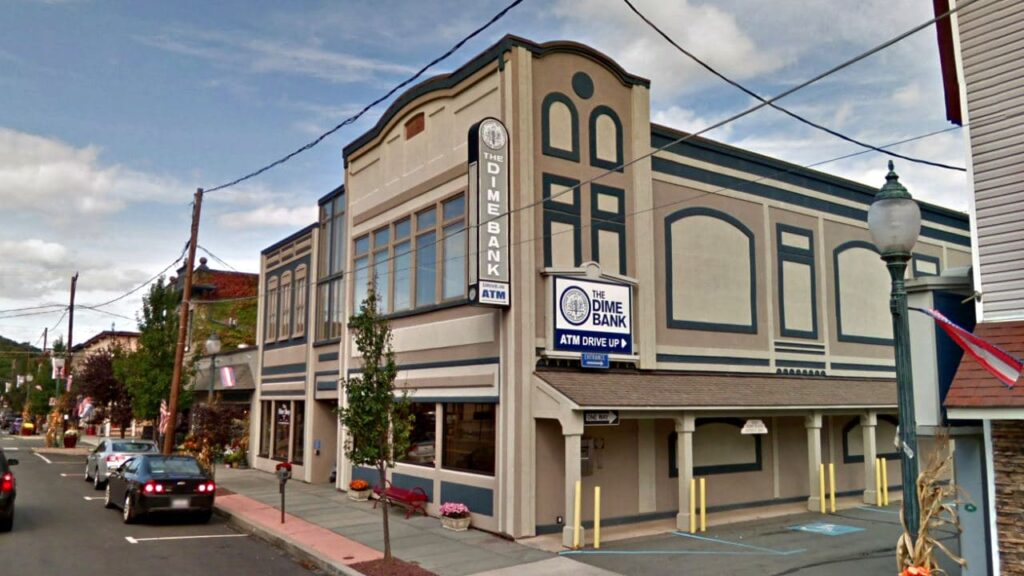 An A-star bank with excellent service, is none other than Dime Bank. Situated on Salem Turnpike, this excellent bank will provide you with easy loans to start your small business or for other requirements.
You can get the capital you need and even get advice from official experts. This bank is also a helping hand organization of Dime foundation which helps the needy ones of the community.
Don't miss out this ridiculous list of top richest person in Connecticut.
4. Essex Savings Bank
When it comes to holding on to the legacy of America, Essex Savings Bank is a trustworthy institution. They offer you a safe financial harbor to save your money and gain financial stability.
Since 1851, they have been a trusted bank and a place for investment. They are committed to helping small business owners by providing hassle – free loans.
5. Farfield County Bank
The bank committed to the betterment of the economy and community, Farfield County Bank is one of the advanced banks in Connecticut. For 150 years, they have consistently maintained their reputation for providing the best services to customers.
Year round, they hold several donation funds for animals, ecosystem and community development. You can join good causes automatically once you open a bank account in this bank. Another advantage is that, through their Debit for Dollars program, you can have a chance to win $500.
6. Ion Bank
For the ultimate solution for investments, savings and business, you can opt for Ion Bank. They have been providing excellent services for 150 years and, present 19 convenient locations are available across the state.
Their mobile banking system is efficient, so you can even pay your bills through them easily. They work directly with the Ion Bank foundation to have a positive impact on society.
Check out these law firms in Connecticut.
7. Liberty Bank
Liberty Bank is one of the best banks offering the best saving rates across Connecticut. They offer up-to $10000 balance to start small businesses.
You can easily perform your transactions around the clock through their proficient online banking system. Not just this, they also offer a range of options for student loans with low interest rates.
8. Milford Bank
For an all round bank for personal and business banking, you have to turn to Milford Bank. The bank's personal banking includes savings accounts for every lifestyle, goal and budget.
Even mortgages and loans are set with competitive rates and personal service for a tension – free relationship between the consumer and the bank. They give you the option of mobile banking as well as start making P2P payments with Zelle.
9. Torrington Savings Bank
Wouldn't it be fantastic if you could skip the intense paperwork while banking? Well, Torrington Savings Bank is here to offer you the convenience. Through their proficiency and technological advancements, TSB offers you a comfortable personal banking experience with their online system.
Additionally, with only 10% down with no PMI, you can mortgage your real home. They are also an awarded bank for their exceptional quality service.
10. Union Savings Bank
Union Savings Bank offers you the chance to get up to $150 by opening a personal checking account in this bank. To make it a perfect combo, they also offer helpful advice based on your financial situation.
Their savings account policies are impressive for every range of budgets. You can also tirelessly do banking through activating a credit card.
11. Ion Bank
Ion Financial, MHC is an independent financial services firm dedicated to partnering with our customers to help them define and achieve their financial goals.
We strive for profitable growth while providing exceptional customer service and a full suite of progressive financial products through many delivery channels, eventually benefiting our customers, employees, and communities.
12. New Haven Bank
The development of true relationships with our clients and the fulfillment of their ever-evolving requirements have always been the primary focuses of New Haven Bank. In addition to this, it fosters economic development by providing services to individuals and communities that have historically been neglected.
You can open your account from any of the branches of the mentioned banks in Connecticut. The banks cater to a wide range of customers, so with necessary documents, you can open an account hassle-free and be relieved of your money worries.