With a population of less than 1 million, this famous Mid-Atlantic state is one of the smallest states in the United States. Unsurprisingly, the state of Delaware is one of the few states in the country that does not have any billionaire residents.
Additionally, Delaware has an excellent reputation in the corporate world and is home to multinational companies like AstraZeneca and W. L. Gore & Associates. The richest people in Delaware are listed below.
1. Elizabeth Snyder – $885 Million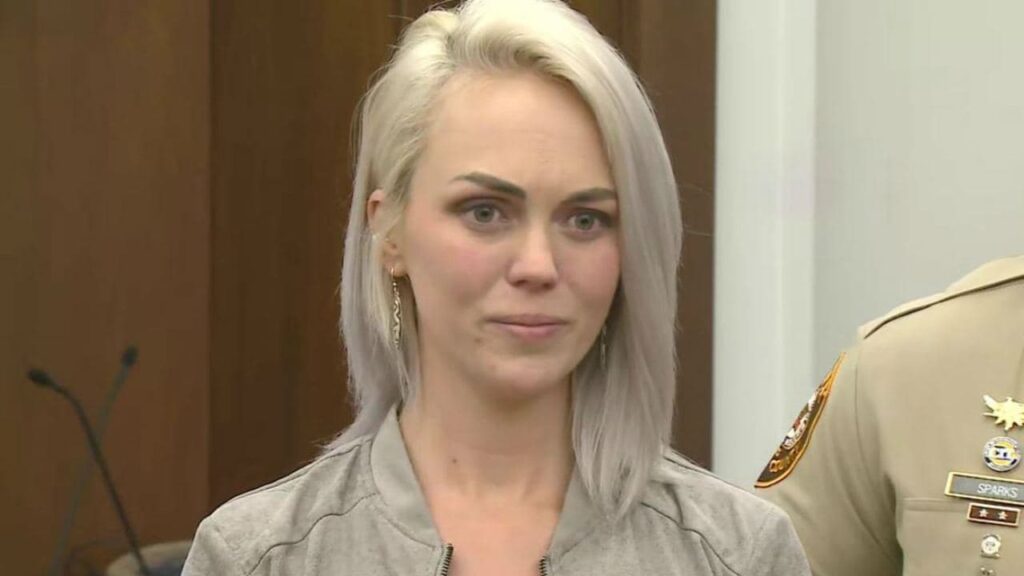 Elizabeth Snyder, daughter of Wilbert and Genevieve Gore, is the richest person in Delaware. She mainly earned her fortune from the family-run manufacturing company, W.L. Gore & Associates.
This manufacturing company is based in Delaware and was established in 1958. Furthermore, Elizabeth Snyder is renowned for operating Gore-Tex, a waterproof fabric developed under W.L. Gore & Associates.
2. Robert W. Gore – $885 Million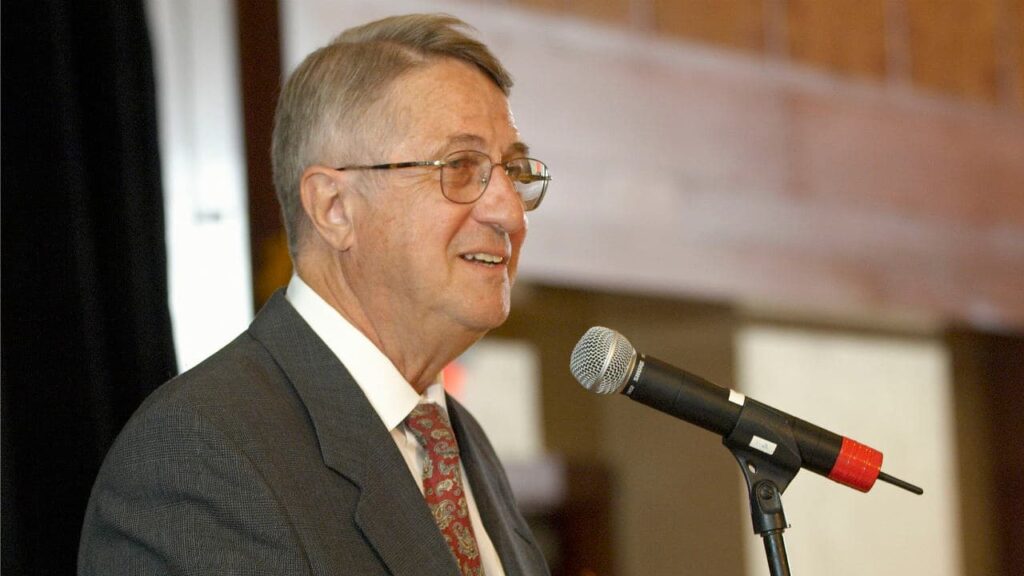 Robert W. Gore, a famous American inventor and businessman, is famous for running the family-owned W. L. Gore & Associates. Born in Salt Lake City, Robert Gore's engineering works and investigations related to PTFE revolutionized this company.
Moreover, Gore received his bachelor's degree in Chemical Engineering from the University of Delaware. He is one of the richest and most well-known people in Delaware.
3. Ryan Phillippe – $30 Million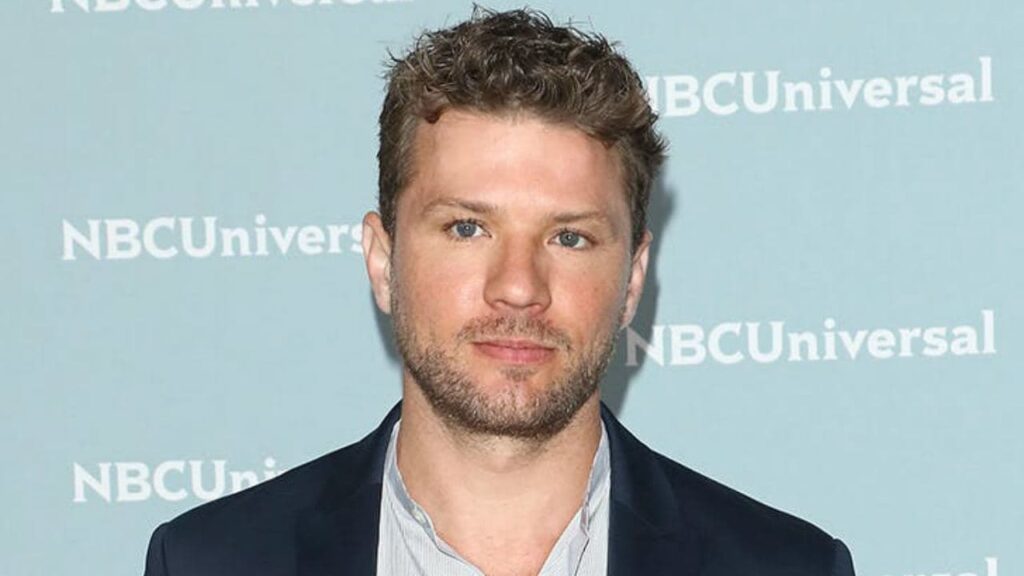 Ryan Phillippe is an American actor and one of the most famous personalities in the state of Delaware. Alongside being one of the most famous, he is also one of the richest people in Delaware.
Born in New Castle County, Ryan Phillippe made his name in Hollywood by starring in movies and TV shows like I Know What You Did Last Summer and Cruel Intentions.
You might also like these know about these top rated banks in Delaware.
4. Elisabeth Shue – $20 Million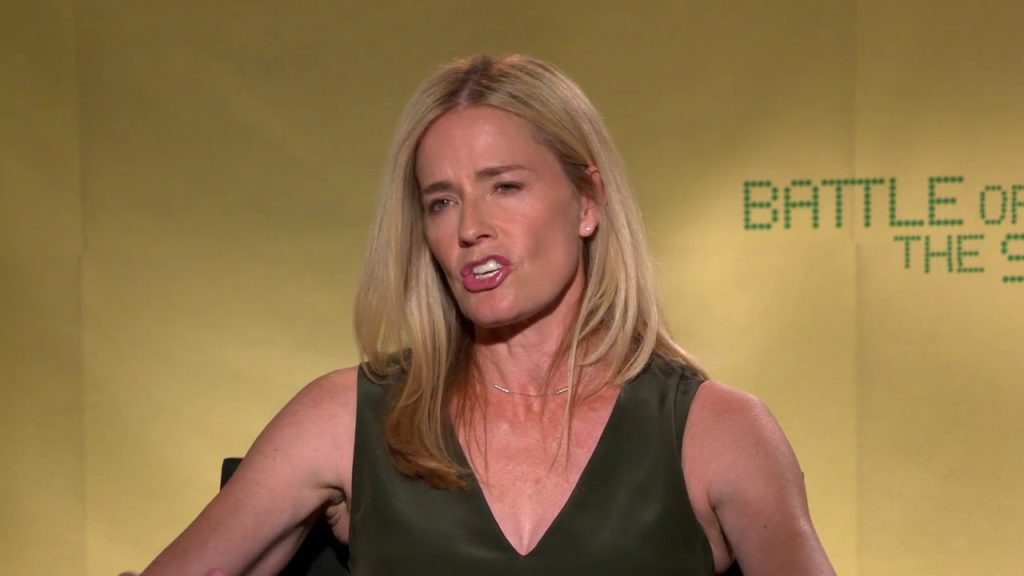 Born in Wilmington, Elisabeth Shue is an American actress and one of the richest and most well-known people in Delaware.
Renowned for her roles in movies like the Karate Kid, Hollow Man, Piranha 3D and many other Hollywood classics. The 58-year-old completed her bachelor's from Harvard University and has been acting in Hollywood for around 40 years now.
5. Mark Vergnano – $19.3 Million
Mark Vergnano is the President and majority shareholder of The Chemours Company, one of the largest chemical companies in Delaware. Along with being the President, he is also the CEO and Director of Chemours.
Furthermore, Vergnano was named as the General Manager of Nonwovens in 2003. Before that, Mark Vergnano had worked in a range of sectors in the company, including technology, manufacturing and sales.
6. Aubrey Plaza – $6 Million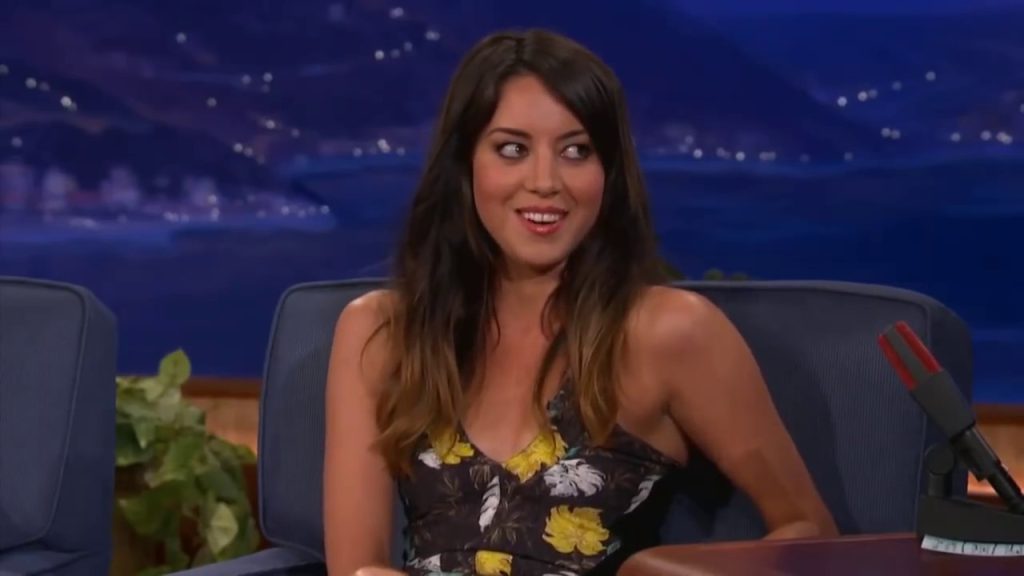 Aubrey Plaza is an American comedian, actress and producer who was born in Wilmington, Delaware. The city of Wilmington has produced numerous Hollywood personalities over the years, and she is one of the most renowned ones.
She started her career doing stand-up comedy at the Upright Citizens Brigade Theater. Now, Aubrey Plaza is famous for her acting roles in Perks and Recreation, Ingrid Goes West and Child's Play.
Need a luxurious vacation? Check out these golf resorts in Delaware.
7. Jeff Householder – $4.91 Million
Jeff Householder, the President and CEO of Chesapeake Utilities Corp., is one of the richest people in Delaware. Prior to working for Chesapeake, Jeff Householder served as the President of Florida Public Utilities Company.
Moreover, he has over 30 years of top-class experience in the energy industry. Additionally, Householder has served in leadership positions at companies like TECO Energy and Florida City Gas.
8. Edward D. Breen – $4.6 Million
Edward D. Breen is the Executive Chairman of the iconic Delaware-based company, DuPont. Moreover, Edward Breen is also the Director of the telecommunications company, Comcast. Before joining DuPont, he served as the Chairman and CEO of Tyco International, a security company.
Called as a "breakup expert" by the WSJ in 2015, it was believed that he would cause the breakup of DuPont company. So, in 2016, Breen was paid $27 million to leave the company in early 2017.
9. Daniel Pfeiffer – $3.3 Million
Daniel Pfeiffer, the former Senior Advisor of the President of the United States, is one of the most accomplished people in Delaware. Born in Wilmington, the 45-year-old served as the Senior Advisor to President Barack Obama from 2013 to 2015.
10. Chuck Wicks – $2 Million
Chuck Wicks is a renowned country music artist and a songwriter who was born and raised in Delaware. Alongside being a singer, Wicks is also a radio personality.
Moreover, he featured in the reality show called "Nashville". Born in Smyrna, the 42-year-old is one of the most popular personalities in Delaware.
Furthermore, Pfeiffer served as the Communications Director from 2009 to 2013. Daniel Pfeiffer received his bachelor's degree from Georgetown University.
Delaware is home to hundreds of millionaire CEOs and businessmen, who operate top-class multinational and local corporations. In fact, more than 60% of companies featured in the Fortune 500 companies list have offices in Delaware due to its amazing general corporation law.
Along with representing Delaware's richest, these millionaire CEOs and businessmen are creating all kinds of job opportunities for the residents of Delaware.