Delaware is the 45th-most populous state in the US and is located in the Northeast megalopolis region of the country. With 34 different banks existing in Delaware, banking is one of the most important industries in the state.
Delaware features national, international and local banks of the highest standard. Moreover, these banks are employing some of Delaware's most brilliant minds.
Currently, there are around 241 in all across Delaware. The best banks in Delaware are mentioned below.
1. CIT Bank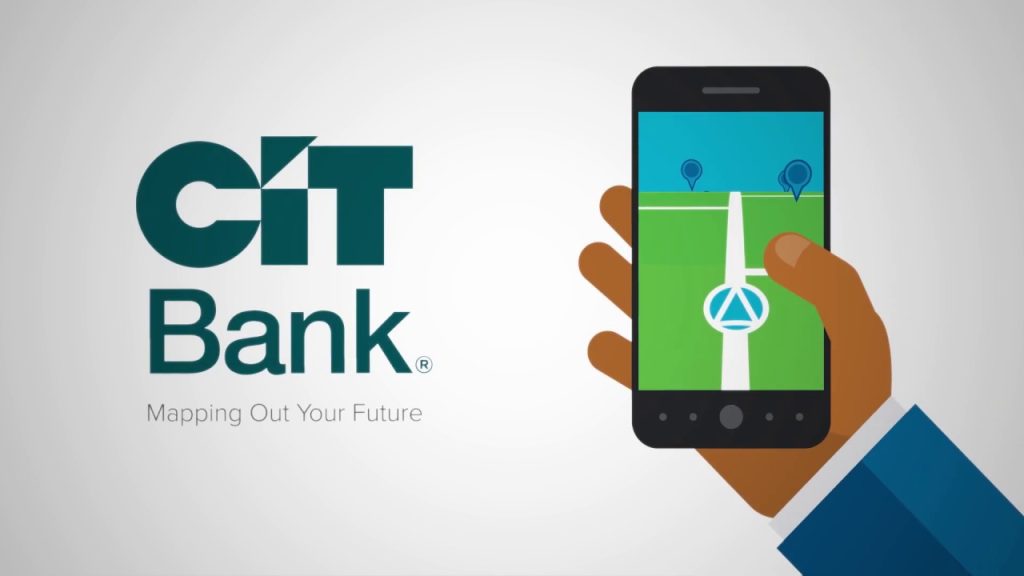 CIT Bank is a full-service online bank that offers a wide range of personal banking accounts. CIT is the best banking option in Delaware in terms of creating Money Market Accounts.
Moreover, these Money Market Accounts are a mixture between savings accounts and checking accounts, allowing customers to access funds, as well as, earn interest on their balance. Additionally, this account allows 6 transactions per month with any fee, making it a very versatile choice.
2. M&T Bank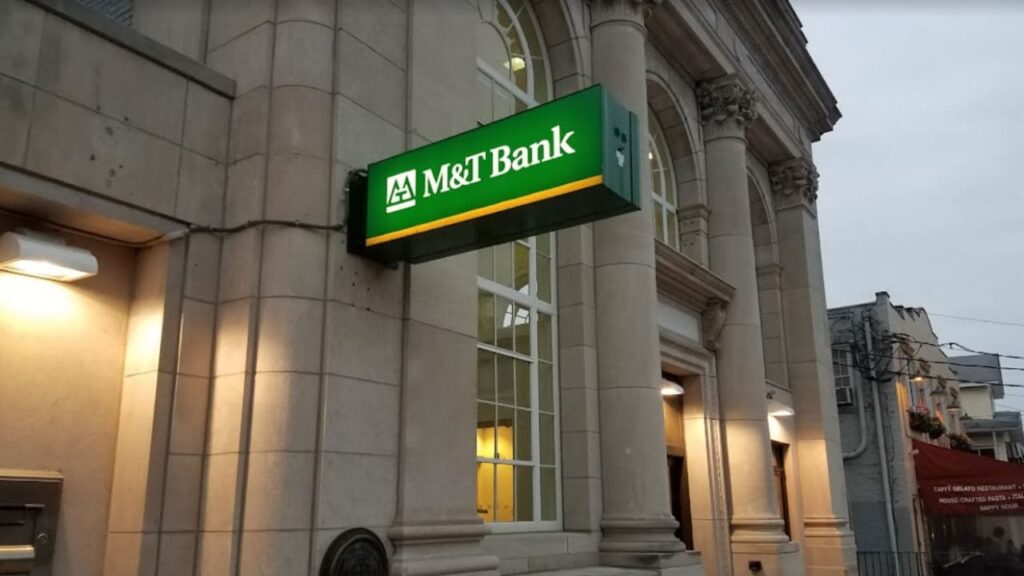 M&T Bank, one of the most renowned banks in Delaware, is perhaps the best bank in the state in terms of branch access. This is a regional bank which has an excellent mobile banking app that provides mobile deposits.
M&T Bank offers an array of banking options that include checking accounts, savings accounts, loans and credit cards. Furthermore, M&T Bank provides four types of checking accounts, which all offer different checking account options.
3. Axos Bank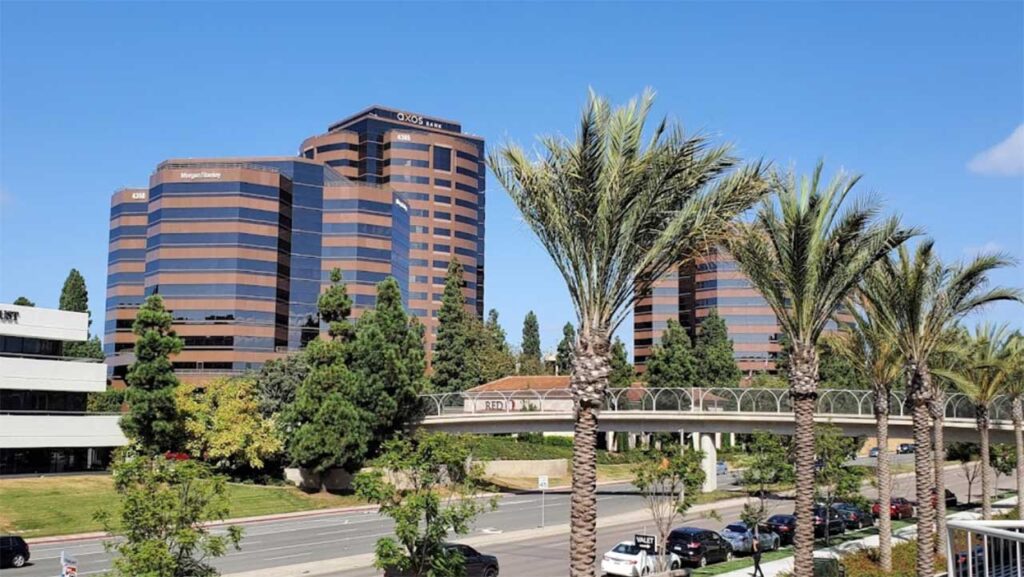 Axos Bank has been offering digital banking options for the residents of Delaware for over 20 years now. Moreover, Axos Bank provides customers with the best checking accounts in the state.
Firstly, their checking accounts are created in a way that they are suited to the customer's requirements. Furthermore, the most popular banking option at Axos Bank is its Rewards Checking account, which is a tiered, interest-earning account.
Do you know the wealthy person in Delaware? If not, get to know these richest person in Delaware.
4. PNC Bank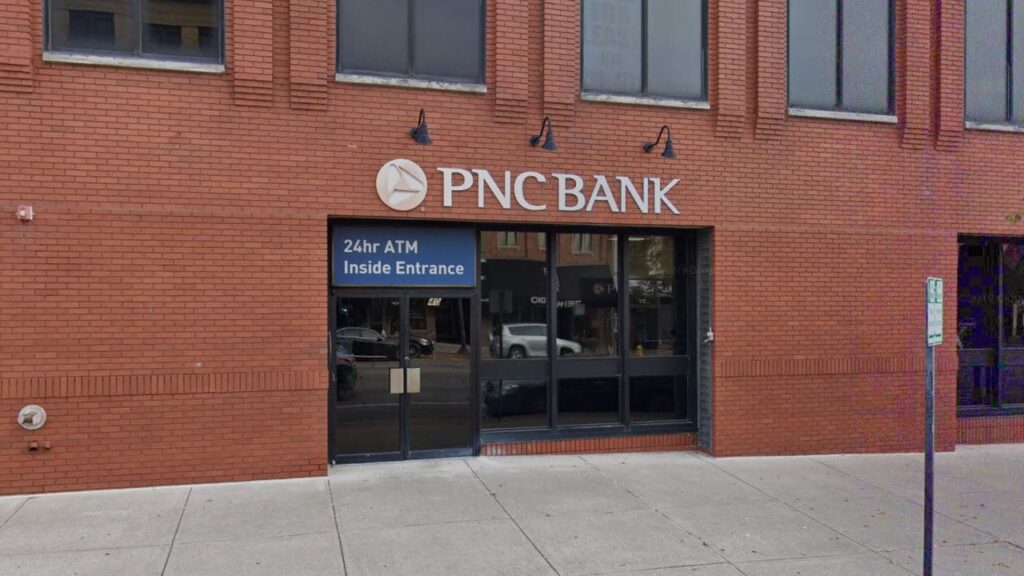 Founded in 1983, PNC Bank is the best bank in Delaware for linked accounts. Moreover, due to its numerous locations all across the state, PNC Bank also offers very good branch access.
PNC Bank provides an array of banking options that include checking accounts, savings accounts, mortgage loans, credit cards and many more. Furthermore, PNC Bank has a long-term savings account called Growth and lucrative Virtual Wallet packages.
5. BBVA
BBVA is the best mobile banking option in Delaware and most other states across the US. It is one of the most innovative banks in the world, offers very advanced and highly lucrative accounts and packages.
Additionally, BBVA's mobile app is an award-winning app that now features improved navigation as well. BBVA offers two checking accounts, Premium Checking and Online Checking. You can earn interest from the former and get a cashback debit card from the latter.
6. Barclays Bank Delaware
Barclays Bank Delaware offers one of the best savings accounts in the state, with no maintenance fee or minimum balance required. These features make Barclays Bank Delaware one of the best banking options for students as well.
Moreover, Barclays Bank Delaware offers 2.25% APY on a 5-year CD. Furthermore, its online savings accounts provide a 1% APY rate. Additionally, Barclays Bank Delaware does not have any monthly fees either.
These are the most expensive houses in Delaware.
7. TD Bank
A subsidiary of Dominion Bank, TD Bank is a national American. TD Bank is one of the largest banks in the United States and the most convenient banking option is Delaware. This bank has 24/7 live customer service.
Moreover, TD Bank offers online banking that is completely free of charge. Furthermore, this bank operates for 7 days a week and has a substantial amount of branch access with 12 branches all across Delaware.
8. The Bank of Delmarva
Founded in 1896, The Bank of Delmarva has been operating for over 120 years. Currently, The Bank of Delmarva has around 13 locations all across Delaware.
With headquarters located in Seaford, DE, this bank meets all the requirements specified by the Federal Capital. Furthermore, The Bank of Delmarva has total assets of $502 million.
9. Artisans Bank
Artisans Bank, founded in 1961, is one of the oldest banks in Delaware. Currently, Artisans Bank has around 13 branches all across the state. Its headquarters are in Wilmington, DE, and has $511 million in total assets.
Artisans Bank features a wide range of banking accounts that include both savings accounts and checking account. Moreover, it provides top-class online banking services as well.
10. County Bank
County Bank is a relatively newer bank on this list, established in 1990. County Bank has 7 branches in the state of Delaware and features a wide range of banking options. These options include personal accounts like savings accounts, checking accounts and money market accounts.
Furthermore, County Bank also provides consumer loans and commercial loans. The total assets of County Bank are $336 million.
Delaware offers its residents a wide variety of banks that are each more suited than the other in specific categories. Suppose, banks like CIT, Barclays and Axos are the best options in terms of opening a checking or savings account. On the other hand, banks like M&T and Artisans are the best options in terms of branch access. For those who prefer online banking, should go to BBVA or CIT bank.