Florida commands one of the largest economies in the US due to its incredible tax rates, business opportunities and tourism facilities. Alongside these amazing economic facilities, Florida also offers a lavish, vibrant lifestyle with all sorts of entertainment opportunities.
Full of luxury golf resort, beautiful beach houses and massive arenas, it is quite easy to see why this state attracts so much investment. But more interestingly, Florida also attracts billionaires as well.
In fact, Florida is currently home to some of the richest people in the world. It seems like the lure of Florida's luxurious living standards are even too much for the rich. So, these are the richest people in Florida.
1. Jeff Bezos – $108.4 Billion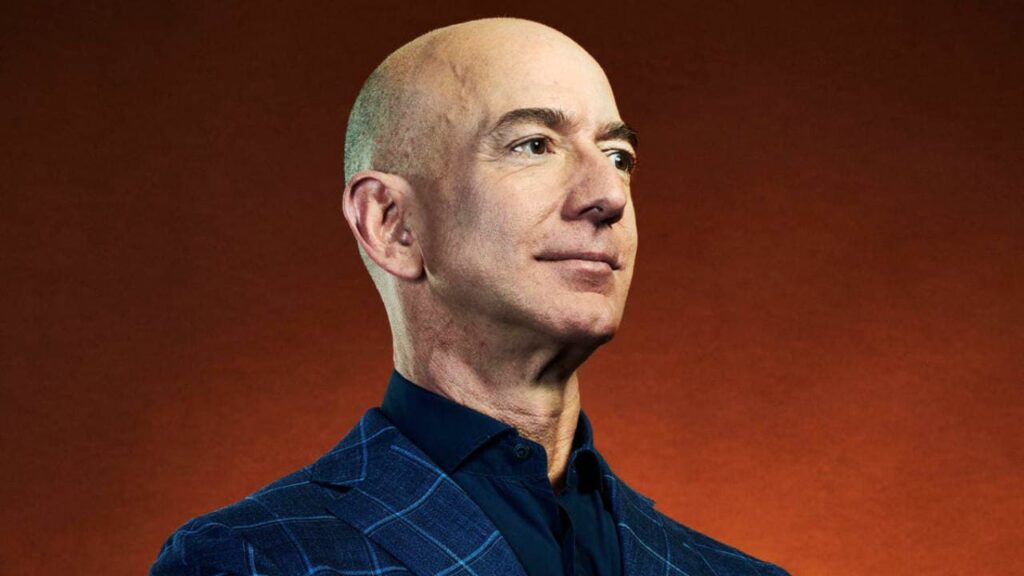 Jeff Bezos, the founder of Amazon, is one of the richest people in the world and the richest person in Florida. Born in New Mexico, this 57-year-old American entrepreneur is a computer engineer who started his e-commerce company, Amazon, in 1994.
Now, it is the biggest e-commerce company in the world. Moreover, Bezos is also the founder of Blue Origins, a suborbital spaceflight company and also serves as the executive chairman of Amazon.
2. Bill Gates – $102.3 Billion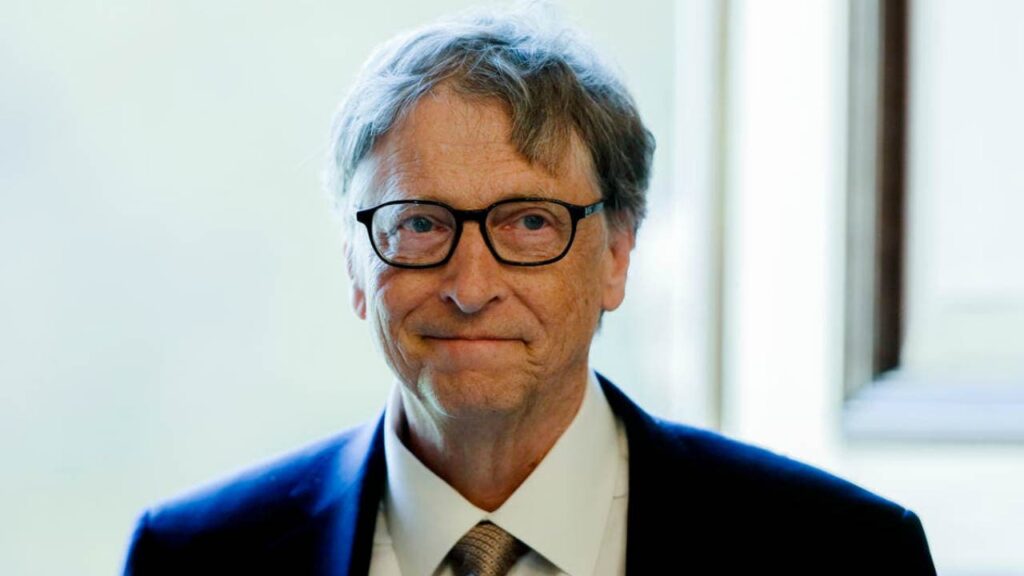 Once the richest person in the world, this American business magnate revolutionized computer science by founding Microsoft, the most popular computer operating system in the world. Born in Seattle, the 66-year started out as a software engineer who studied at Harvard University.
After his success with Microsoft, he went on to do many charitable works and has earned an incredible reputation worldwide for his philanthropic works.
3. Mark Zuckerberg – $45.3Billion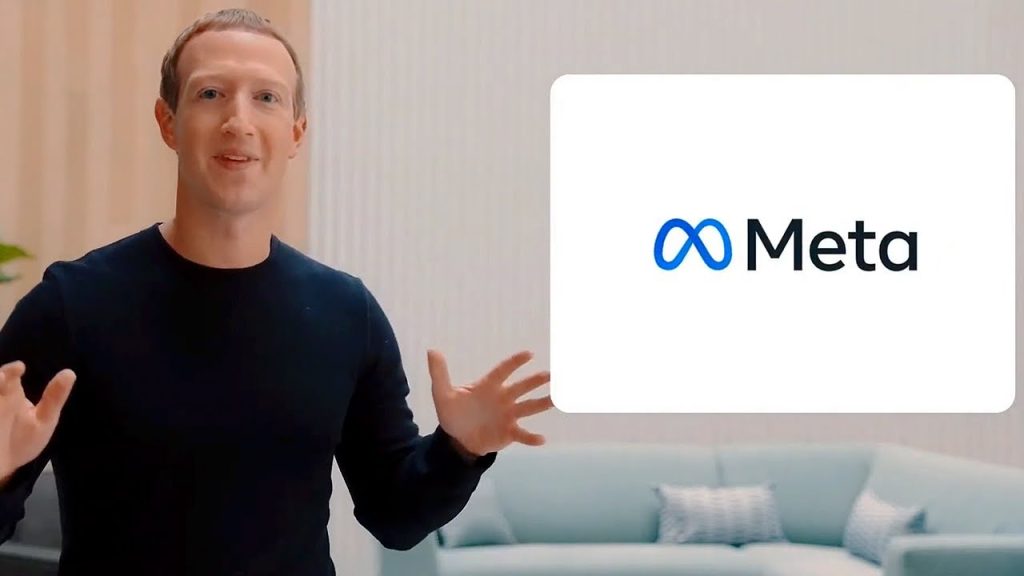 The co-founder of Facebook, Mark Zuckerberg is known for revolutionizing social media and virtual connectivity. Currently, he is the co-founder of Facebook and is currently the founder and CEO of Meta Platforms, the parent organization of Facebook, Instagram and WhatsApp.
Additionally, this 37-year-old internet entrepreneur was named as the person of the year in 2010 by Time Magazine.
Check out these luxurious golf resorts in Florida.
4. David Tepper – $18.5 Billion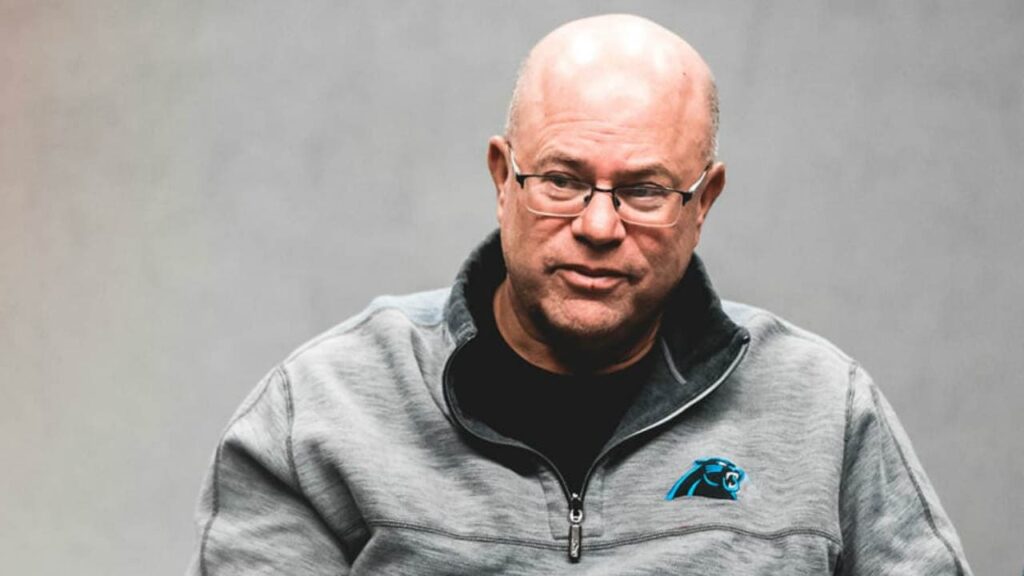 David Tepper, an American investor and hedge fund manager, is one of the richest people in Florida. Alongside being a hedge fund manager, Tepper is also the owner of the Carolina Panthers, an NFL franchise, and Charlotte FC, an MLS soccer team.
Furthermore, he founded and is currently serving as the president of Appaloosa Management, which is based in Miami.
5. Shahid Khan – $11.2 Billion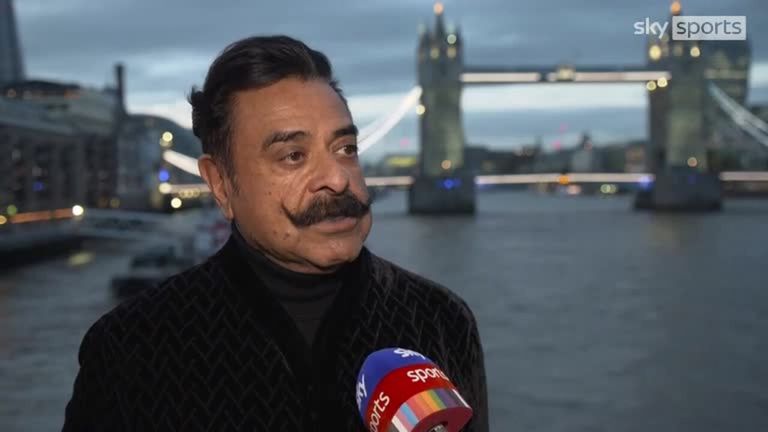 Shahid Khan, a Pakistani-American business tycoon, is known for owning the automotive company, Flex-N-Gate. Moreover, he is renowned for being the owner of several sports teams across the world.
Some of the biggest professional sports teams owned by Shahid Khan are the Jacksonville Jaguars and Fulham FC. Additionally, Shahid Khan also co-founded AEW, a promotional wresting show.
6. Paul Tudor Jones II – $7.3 Billion
One of Sunshine State's richest residents, Paul Tudor Jones II is renowned hedge fund manager and American investor.
Paul Tudor Jones II founded one of the largest asset management firms in the state and named it after himself, as Tudor Investment Corporation. Currently, he serves as the CEO of this organization and is also a Philanthropist.
Get to know about the best banks in Florida.
7. Reinhold Schmieding – $7.1 Billion
Reinhold Schmieding is the co-founder of Arthrex, a massive Florida based manufacturing company. He currently serves as the CEO of Arthrex, which is renowned for manufacturing medical devices.
In fact, he still owns 95% of Arthrex, which has an estimated revenue of $2.6 billion.
8. J. Christopher Reyes – $7.1 Billion
J. Christopher Reyes is the chairperson of Reyes Holdings, one of the largest privately held companies in the US. Reyes Holdings is a beverage company that had an annual revenue of $27.8 billion in 2020.
Currently, the company is lead by J. Christopher Reyes and his brother Jude Reyes as co-chairmen.
9. Jude Reyes – $7.1 Billion
The co-chairman of Reyes Holdings, Jude Reyes and his brother J. Christopher Reyes have been successfully running one of the largest privately held companies in the US.
Reyes Holdings' Martin-Brower company is currently the biggest distributor of McDonald's. Furthermore, Jude Reyes received his bachelor's degree from Wofford College.
10. Ronald G. Wanek – $7.0 Billion
Born in 1941, this 80-year-old American businessman is one of the oldest people on this list. But more importantly, he is also one of the richest people in Florida and is famed for founding Ashley Furniture Industries.
Currently, he serves as the chairman of one of America's largest furniture companies.
11. Micky Arison – $7.0 Billion
Born in Tel Aviv, Micky Arison is a well-known Israeli-American businessman. He is renowned for being the chairman of the biggest cruise operator in the world, Carnival Corporation.
Moreover, Arison served as the CEO of this corporation for over 12 years. Furthermore, Micky Arison has an 8.8% stake in Carnival Corporation.
12. Terrence Pegula – $6.7 Billion
Terrence Pegula is an American business tycoon who has made investments in numerous business projects in different sectors that include the natural gas industry, professional sports and real estate.
He is the owner of JKLM Energy company and also owns Pegula Sports and Entertainment. Additionally, Terrence Pegula owns massive sports franchises like the Buffalo Bills and Buffalo Sabres.
13. Charles B. Johnson – $6.1 Billion
Charles B. Johnson is an American businessman who received his higher education from Yale University. Renowned for his work related to money management, he became the CEO of Franklin Resources, just at the age of 24.
Currently, Charles B. Johnson is the owner of the San Francisco Giants, an iconic American baseball team.
14. Dirk Edward Ziff – $5.7 Billion
Dirk Edward Ziff earned most of his wealth through the inheritance of the family-owned internet and publishing company, Ziff Davis. He earned the rest of his wealth through smart investments.
15. Isaac Perlmutter – $4 Billion
Isaac Perlmutter is the chairman of Marvel Entertainment, one of the biggest names in the entertainment industry right now, and also served as the CEO of this organization.
Moreover, the 79-year-old also used to own Marvel Toys. Additionally, Isaac Perlmutter was the owner of Remington Products as well.
One of the well-known subsidiaries of Ziff Davis in IGN Entertainment. He received his BA from Columbia University and an MBA from Harvard University.
The state of Florida is home to 70 billionaires who combine for hundreds of billions of dollars. This is absolutely no surprise considering the fact that Florida has one of the largest economies in the world and is the third-most populated state in the country.
Most of the richest people on this list were not born in Florida but moved here due to its stunning living standards and world-class business facilities.