Florida has one of the largest economies in the world, ranking fourth among states in the United States. In terms of population, it is also one of the largest states in the US. It is not just a vibrant state with luxurious amenities, but also, a large contributor to the US economy.
So, it is no surprise that some of the biggest and most popular banks in the US operate in this state. These banks offer a diverse array of banking options and features that make it hard to choose among them.
But don't worry, we've got you covered. Here is a list of the most popular banks in Florida.
1. TD Bank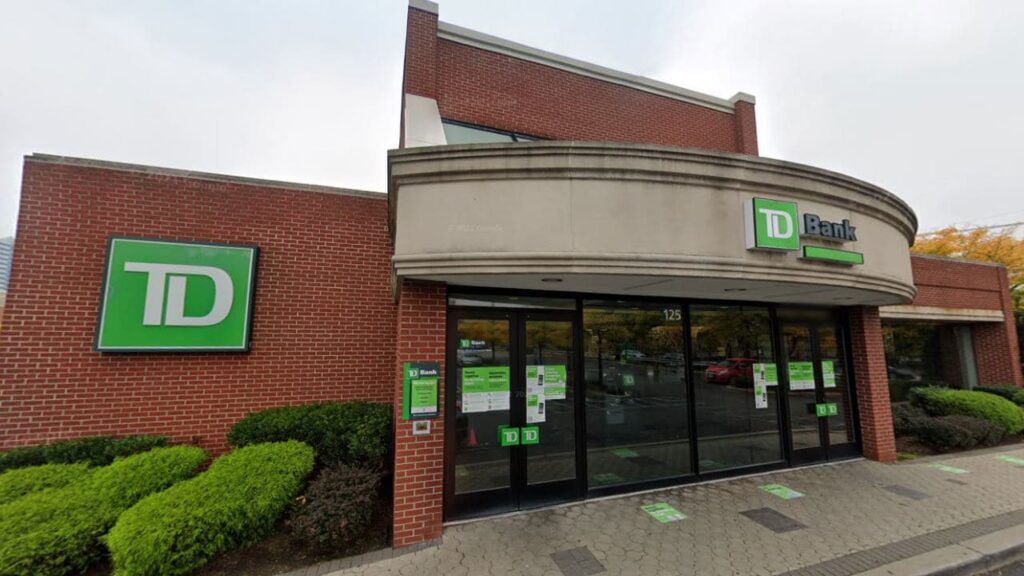 TD Bank, a subsidiary of Canada's Dominion Bank, is the best bank in Florida in terms of customer service. TD Bank is not the biggest bank in Florida, but it's one of the most popular ones in the state due its outstanding customer service. When it comes to customer satisfaction, TD Bank ranked top in JD Power ratings.
Moreover, the checking account of this bank will not require any monthly fees if you can maintain a balance of $100 or more. But more importantly for students, TD Bank's student checking accounts does not require any monthly fees whatsoever.
2. BankUnited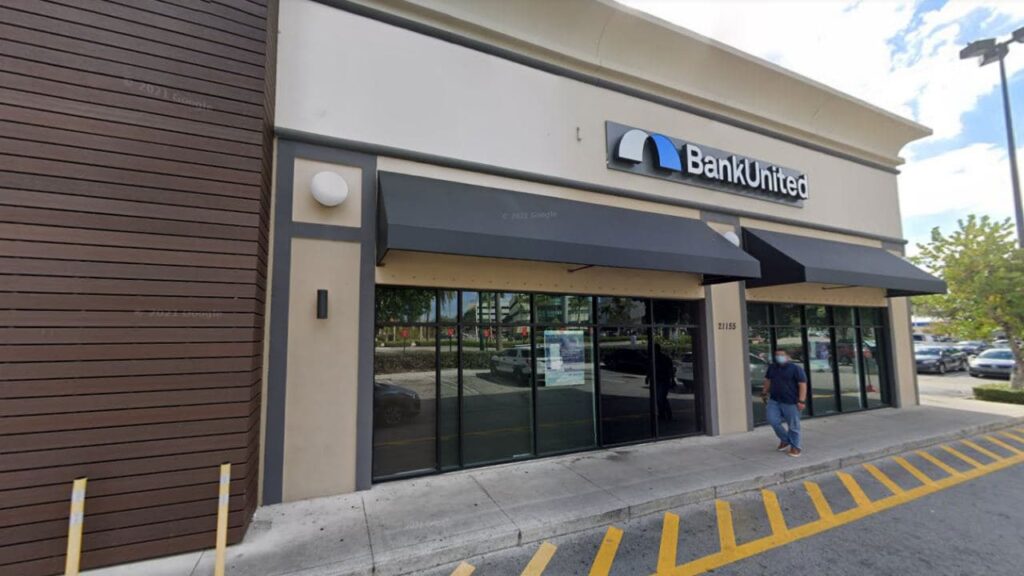 BankUnited, a renowned commercial banking company, is quite well-known for the excellent interest rates on its checking accounts. BankUnited's checking account is the best choice for those who want high interest rates and are looking to deposit large sums of money.
That is because, you need at least a balance of $2,500 in order to open a checking account in this bank, which offers a bonus APY of up to 0.15%. Additionally, it is a great choice for anyone in the state who is looking to maintain a regular flow of deposits.
3. PNC Bank
Now, for those who are looking for the best interest rates on savings accounts, should choose PNC Bank. It offers the highest savings rate for accounts in this state, with an APY that can range from 0.01% to 0.06%. Furthermore, one of the most popular banking packages offered by PNC Bank is its Virtual Wallet package.
In this banking package, customers get one checking account and two savings accounts. The different tiers of PNC Bank make it an optimal choice for those with high balances. PNC Bank was founded in 1983 and has been one of the best operating banks in Florida for a while now.
Check out the latest list of richest person in Florida.
4. Ally Bank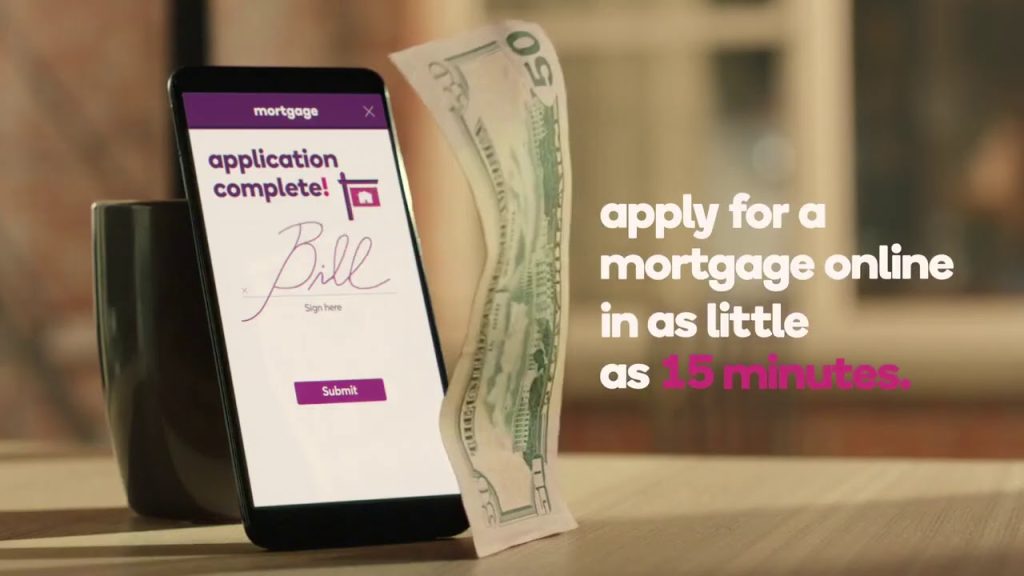 Ally Bank is one of the best online banks in the United States, if not the best. Its incredible rates and easy-to-access banking services make Ally one of the most popular banks in Florida.
Firstly, Ally Bank offers very high APY rates on its online savings accounts, up to 0.50%. Moreover, it requires no monthly fees or has any minimums. On top of all that, Ally provides world-class 24/7 customer service. Ally Bank is the best choice for those who like online or mobile banking.
5. Wells Fargo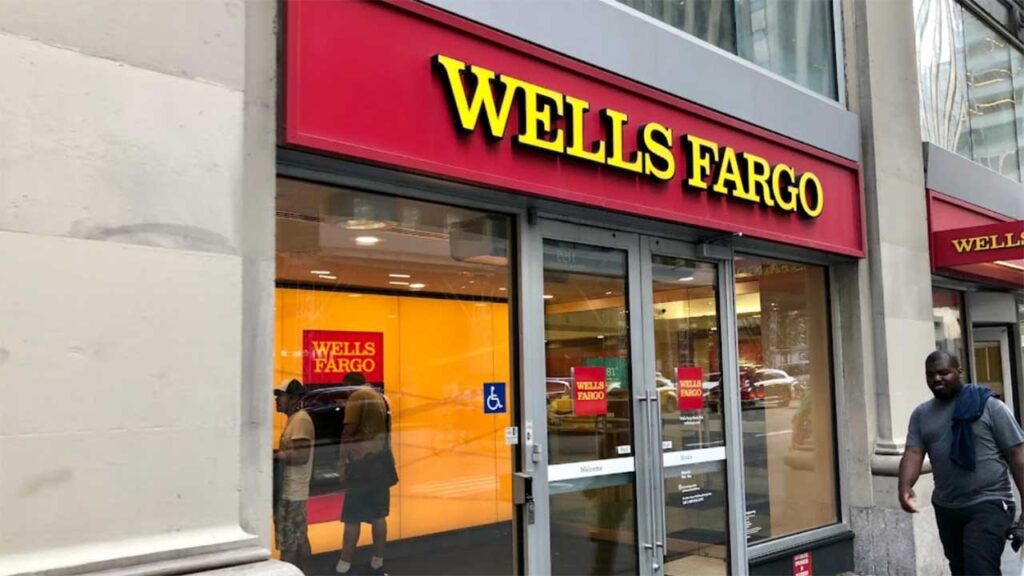 Not only is Wells Fargo one of the most popular banks in Florida, it is one of the most popular banks in the country. Wells Fargo is perhaps the best national bank in the state in terms of branch access, with over 600 branches all across Florida.
Additionally, Wells Fargo has around 1,128 ATMs in this state right now. Furthermore, it provides its customers a complete set of financial offers. Wells Fargo is an excellent choice for those looking for a bank that provides the complete package.
6. CIT Bank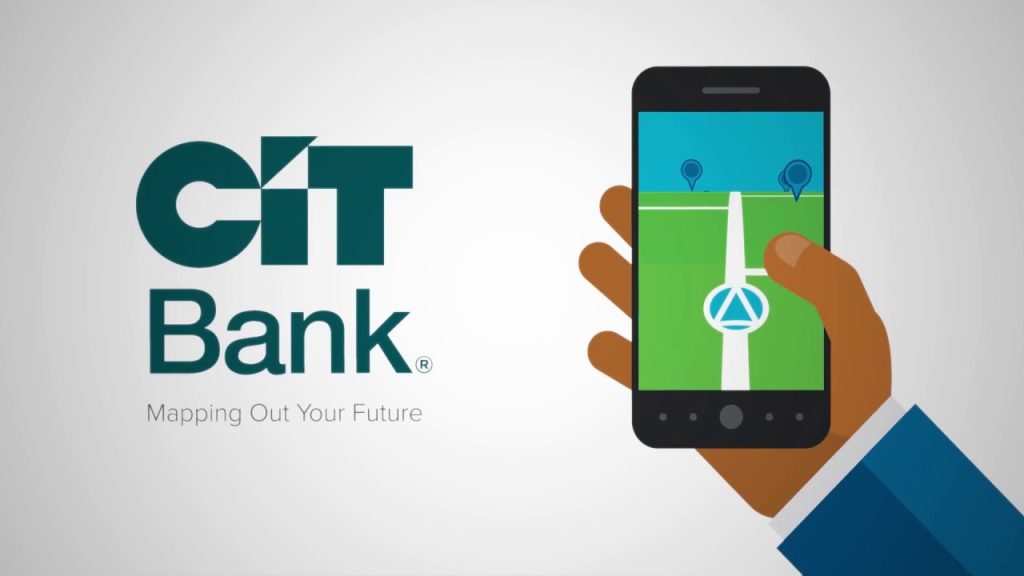 CIT's Savings Builder account is one of the best savings options in the state, offering APY of up to 0.40% and requiring no monthly fees. Furthermore, this account requires an opening deposit of just $100.
But one drawback to its stunning APY rates is that, in order to earn top APY, you must maintain a balance of at least $25,000. Moreover, CIT Bank offers Premier High-Yield Savings Accounts and 6-month to 5-year CDS along with many other top-notch features.
Check out this interesting list of the best law firms in Florida.
7. My eBanc
My eBanc is the online-only banking sector of BAC Florida Bank that serves customers all over Florida. Its SuperSaver Money Market account has one of the best savings rates in the state, with an APY of up to 0.70%.
But, unfortunately, the minimum deposit required to open this account is at least $5,000. Which means, My eBanc is one of the best options on this list for customers looking to deposit large sums online and earn a very high APY.
8. Fifth Third Bank
Fifth Third Bank is one of the most popular banks in Florida due to its incredible customer service. Fifth Third Bank is one of the best banks on our list for people who prioritize customer experience.
In fact, Fifth Third Bank is one of the highest ranking banks in Florida based on JD Power's Customer Satisfaction ratings. Furthermore, it has over 100 branches across the state and offers easily achievable monthly waivers.
9. BBVA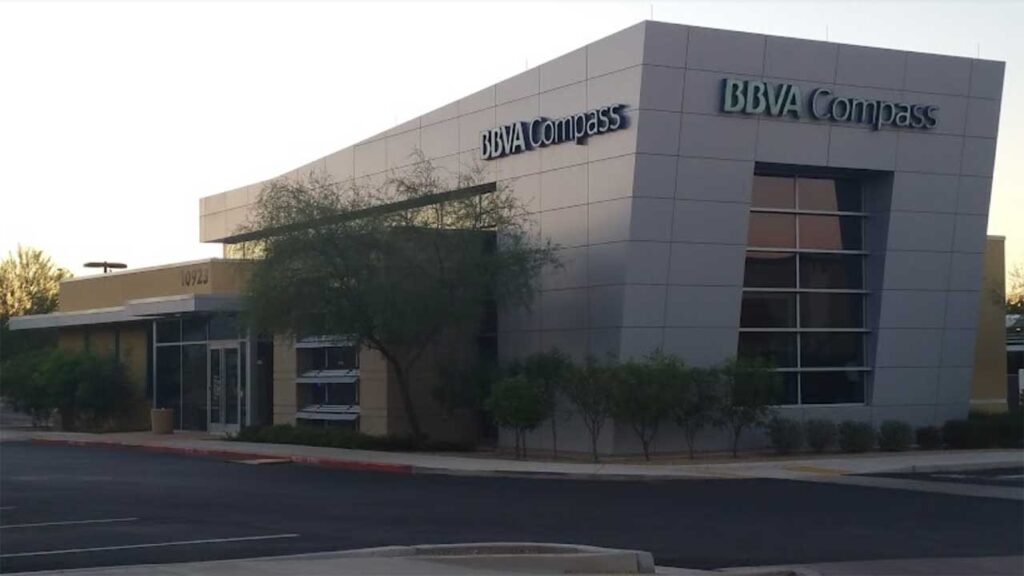 BBVA is renowned for being one of the most innovative banks in the world. Operating both in Europe and the US, BBVA's amazing banking features make it a perfect for those opening their first bank accounts.
Additionally, the required monthly fees of BBVA are either very low or completely nonexistent. Moreover, BBVA has an award-winning mobile app and a highly advanced website that will offer you world-class banking services.
10. Chase Bank
Chase Bank is a massive consumer banking company that has over 5,000 branches and 17,000 ATMs all across the country. Moreover, the sign-up bonus offered by Chase during the opening of a checking account is highly lucrative for customers.
Furthermore, monthly fees on both its checking accounts and savings accounts are quite easy to avoid. Chase Bank is one of the best options in Florida in terms of access to ATMs and provides a high quality mobile banking experience as well.
11. Centennial Bank
The community banking approach that we take at Centennial Bank is one of our greatest strengths, as it enables us to provide superior service and cultivate meaningful connections with our clients. Through our participation in and financial support of many local charitable organizations, Centennial Bank demonstrates our unwavering dedication to the communities we serve.
When it comes to satisfying the requirements of our clients, these guiding principles give us a significant advantage over our competitors, notably large regional and national financial institutions.
12. First Horizon Bank
Memphis, Tennessee is the location of First Horizon Bank, which was formerly known as First Tennessee Bank. This is a financial services provider. It is the primary subsidiary of First Horizon Corporation, and it operates sites in 12 states in the Southeast, from which it offers various financial services.
When it comes to choosing a bank to open a certain type of account, it is essential that we look into the details. Banks mentioned on our list are great choices in specific scenarios. Banks like BBVA and ALLY offer stunning online banking features that make banking very easy.
While banks like Wells Fargo and Chase provide a complete set of financial services that make them quite versatile options.