In the year 1787, Delaware became the first state to accept the U.S. Constitution. Today, it is among the lowest not just in terms of size but also in terms of population.
There are little towns all over Delaware, which include historic structures, parks, and natural elements that have been carefully conserved. Each little town possesses a unique character that you can only come to know by traveling there in person.
So, here is a list of the top beautiful small towns in Delaware.
1. Clayton
Clayton was largely a railroad town from the years 1850 to 1950. The Red Brick Monument at Clayton Station is a great place for tourists to go to get a feel for the local culture and history. Despite its small size, the city of Clayton packs a significant cultural punch.
Live performances may be seen at the Smyrna Opera House, the Schwartz Center for the Arts, and at the Children's Theatre of Dover and Kent County, which specializes in plays written specifically for children. You may utilize Clayton as a jumping-off point to explore the neighboring Civil War Fort and gain a better understanding of that era.
2. Odessa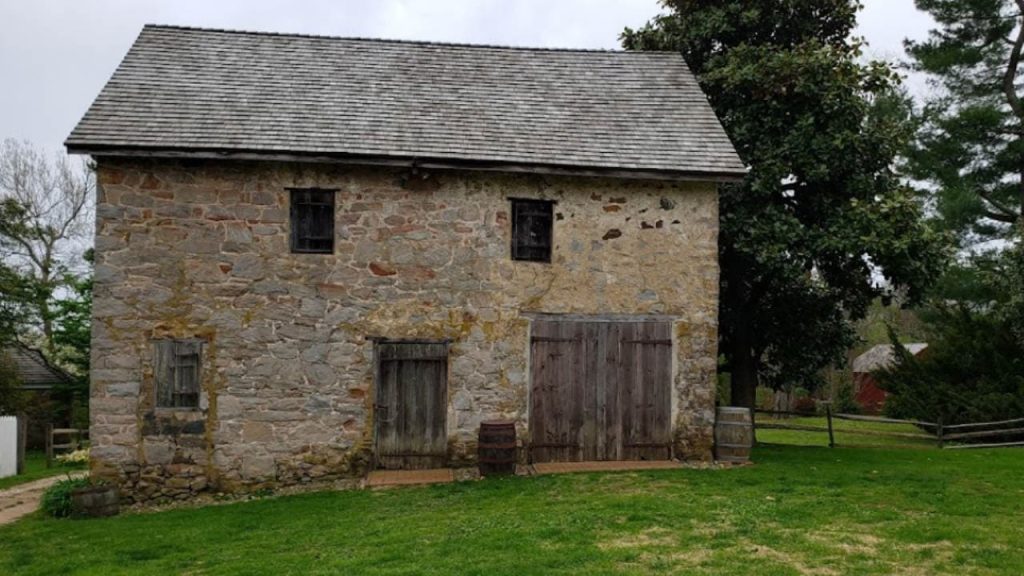 Odessa is a community that dates back to the 18th century and takes great pride in preserving its uniqueness in addition to its colonial legacy. At the Historic Odessa Foundation, guests may participate in a variety of activities that are geared towards re-creating life as it was in the past.
The majority of Odessa's structures are listed on the National Register of Historic Places, and visitors may even take part in guided tours that take them through the city's most photogenic neighborhoods.
Enjoy yourself by stopping for a drink at Cantwell's Tavern Restaurant, hunting for antiques, and filling up on hearty meals at one of the city's many eateries. Moreover, visit over the Christmas holidays for an experience that is genuinely one-of-a-kind and cannot be replicated in any other location.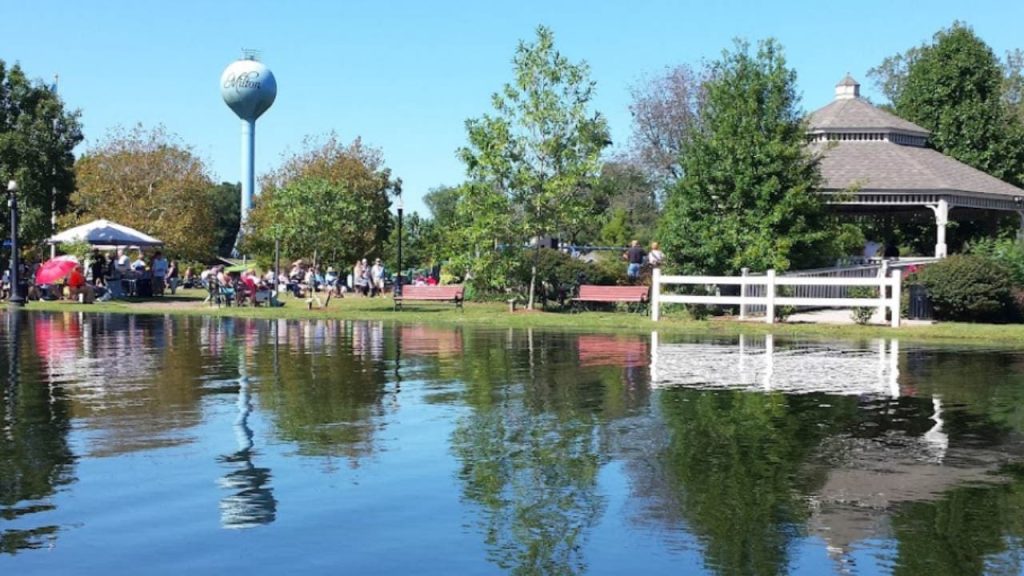 A little town located next to the Broadkill River and the Edward H. McCabe Preserve, Milton is perfect for nature enthusiasts who want to spend as much time as possible outside in the fresh air. You may explore the surrounding wildlife regions while fishing, kayaking, hiking, or stand-up paddling here. Or, you might choose to take a leisurely sail on the water instead of doing anything else.
There are farmer's markets, heritage landmarks, spas, art centers, and stores in the town, and the Dogfish Head Brewery, which is known for its handcrafted brews. Attending one of the numerous annual events, such as the Horseshoe Crab and Shorebird Festival, the Broadkill Banjos and Seafood Festival, or the Holly Festival, is the best way to get a feel for the overall atmosphere of the community.
Learn more about the best places to visit in Delaware.
4. Kitts Hummock
Kitts Hummock is a little village located on the coast that has a tight-knit community and opens its doors to guests as soon as the sun begins to shine. Since the late 1700s, Americans have been going to Kitts Hummock Beach for their vacations, thus you may consider this activity to be a traditional American pastime.
There are a few different options for bed & breakfasts, as well as some vestiges of colonial cottages and a local tavern, that may be found in the area today. Moreover, the Dickinson Plantation, the Ted Harvey Conservation Area, and the Saint Jones Reserve may all be found on Kitts Hummock.
5. Bowers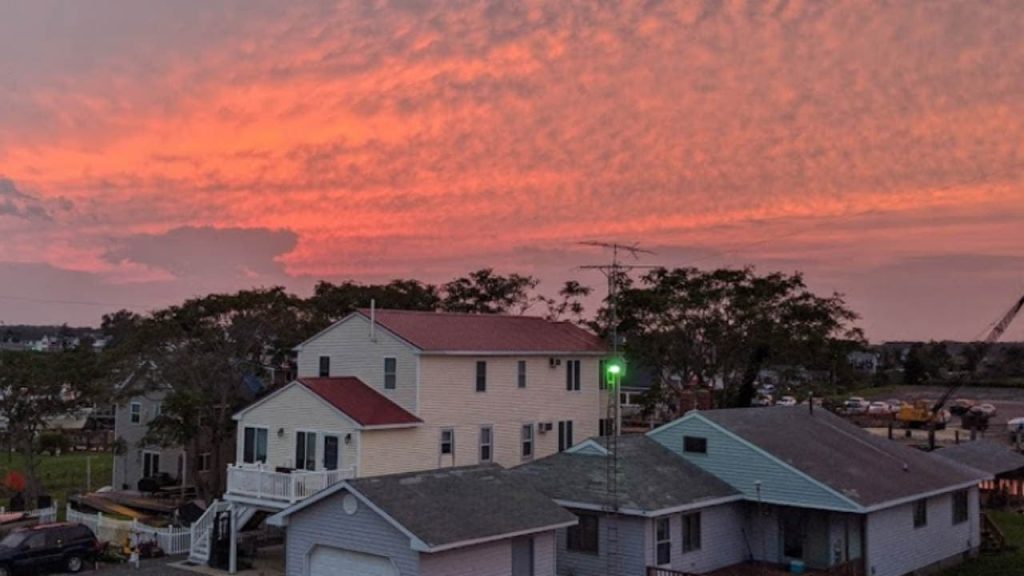 It isn't hard to get a feeling of melancholy or longing for the past in Bowers, a little town whose motto is "The Way Life Used to Be." On the beaches of this little beach hamlet, those who have a passion for water sports such as canoeing, kayaking, sunbathing, or fishing will feel completely at home.
Because the inhabitants are so lively, welcoming, and diverse, you shouldn't be startled if they start addressing you with your first name. You have the option of going on a boat ride around the area, or you may stay on dry land and visit the Bowers Beach Maritime Museum. The museum regularly puts on exciting events, such as festivals with a pirate theme, parades, and live performances of all kinds.
6. Bethel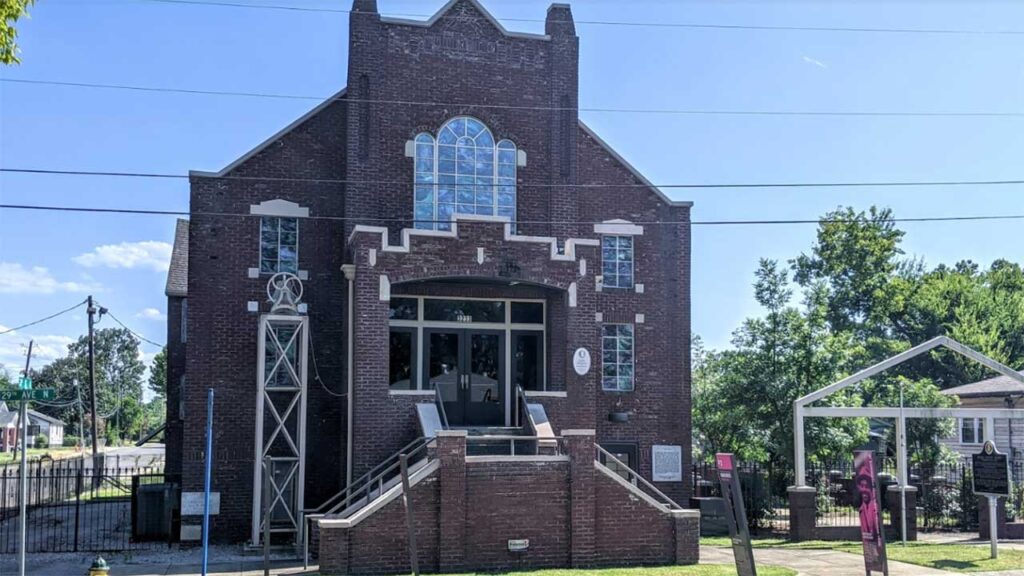 You'll feel right at home in Bethel, a sleepy little hamlet with fewer than 200 people. Even though most of the buildings are designed in the Victorian style, the majority of them really date back considerably more.
In Bethel, you can visit the Community House, take a stroll around Bethel Memorial Park, and give a call to the residences of some of the most famous ship captains in the world to get a wonderful glimpse into the town's fascinating past.
You might also enjoy visiting the famous landmarks in Delaware.
7. Lewes
Lewes was established in 1631, and its location is at the point where the Delaware Bay and Cape Henlopen meet, making it possible for it to be directly adjacent to Cape Henlopen State Park. Because this charming little town can be traversed on foot in its whole, you won't ever have to get in a car to go exploring; instead, you may spend the whole weekend strolling around museums, restaurants, a historic area, and boutique stores.
They also provide a wide range of lodging alternatives, from opulent mansions to immaculate campsites to meet your specific requirements for comfort. In addition, Lewes is a popular destination for hikers and cyclists who enjoy pedaling through the beautiful landscape along the Breakwater Trail, the Gordon's Pond Trail, and the beach.
Because some routes can accommodate strollers and wheelchairs, they create an enjoyable day trip for families with kids as well as those who have physical limitations.
8. Bethany Beach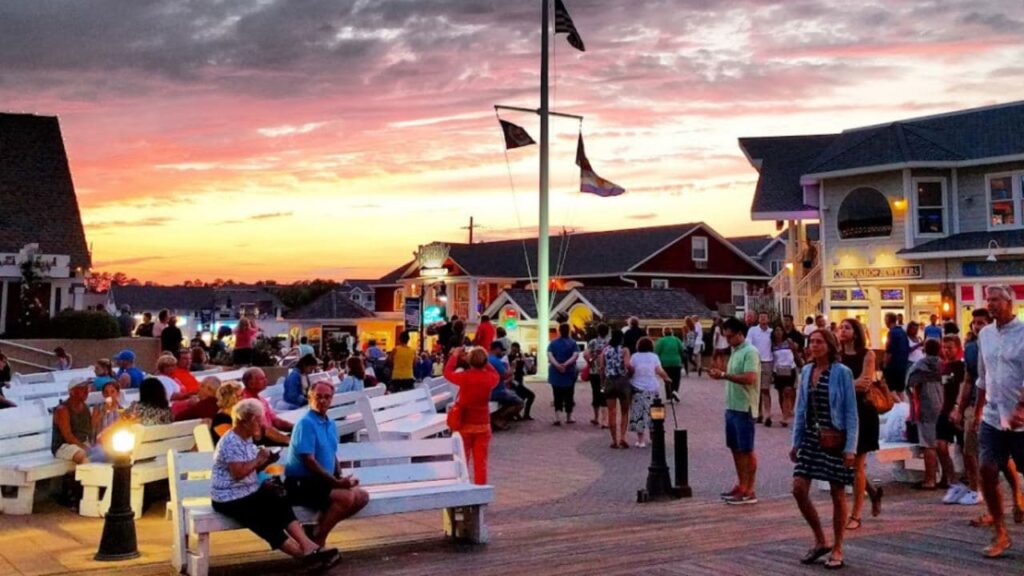 Other beach resort communities in Delaware are typically chaotic and busy, particularly during the peak summer months. Bethany Beach, on the other hand, is a stunning beach town that features an ambiance that is somewhat more tranquil.
Pay a visit to Bethany Beach while the Bethany Beach Boardwalk Arts festival is going on, and while you're there, make sure to swing by the Bethany Beach Farmer's Market. Overall, you will enjoy the peacefulness and quietness of Bethany Beach as a vacation destination whether you are going there with your family or by yourself.
9. Millsboro
As you make your way down Main Street in Millsboro, you will notice a banner that reads "Welcome" standing proudly across the road. This sense of friendliness and kindness can be felt all around the quaint little town. You may fish, play a round of golf, or even investigate the freshwater ponds and streams in the surrounding area.
Because the town is also a sanctuary for the local birds, make sure to include binoculars on your list of things to take. While you are in Millsboro, you may choose from a number of different places to stay, and there are a number of different restaurants that serve home-cooked meals in a family setting.
10. New Castle
New Castle is widely considered to be one of the most well-preserved historic little towns in the entirety of the United States. At the Historic New Castle Court House Museum, you will find out everything there is to know about its fascinating history, including the fact that it was formerly possessed by the Swedes, the Dutch, and the English at some point.
Nearly every garden appears to have been meticulously tended to, particularly those located close to the Amstel House and the Immanuel Episcopal Church. Moreover, New Castle plays home to a variety of exciting events throughout the year, including barbecue and beer festivals, cuisine festivals, and contests in a wide variety of categories. In fact, in New Castle, you can somewhat experience life like it was in the early days of the United States.
11. Delaware City
Do you want to visit a haunted place? Come to Delaware City, where because of the spirits of its past residents, the surrounding area has an eerie and mysterious vibe. Pea Patch Island, a fortification near Fort Delaware that was utilized by the Union Army as a prison during the Civil War, can only be accessed through Delaware City.
Attending the Paranormal Expo or going on a ghost tour at the fort are both great options for anyone who is interested in making contact with deceased people. Experiences such as cruise evenings, concerts, canal festivals, craft exhibits, fitness competitions, antique shows, and many more are available to visitors in addition to the haunted attractions that the area is known for. The actual town is located on placid waterways, where visitors may enjoy activities like boating and fishing.
12. Seaford
The town of Seafood is located on the coast, and it has a number of parks, historic sites, and other fascinating places to visit. Particularly noteworthy is the fact that William Ross, a previous governor of the state, originally owned the Ross Mansion and Plantation in this town.
When you take a tour of the plantation, you will have the opportunity to learn more about the ominous history that occurred during the time of the Civil War. Additionally, the Seaford Museum features displays of historical relics from Native Americans, records from the Revolutionary War, and other fascinating treasures from times gone by.
Imagine a pond that is so still that it seems like a mirror, and all around it are groomed lawns, playgrounds, gaming areas, and picnic facilities. All of these and more may be discovered in Wyoming Park. The little town of Wyoming, which prides itself on being the greatest in the world, places a significant emphasis on developing a strong feeling of community and comfort.
Peaches, which are grown there, are the source of most of its notoriety. The town has an annual Peach Festival throughout the summer months, during which attendees may partake in activities such as taking tours of Fifer Orchards, which is recognized as having the most extensive peach orchard in the state.
14. Rehoboth Beach
Rehoboth Beach is the greatest destination for vacationers who like to spend all of their time by the water since it is vibrant, full of life, and so they never get bored. Try taking a stroll down the beachfront that is lined with restaurants, putting your toes in the water, and keeping an ear out for free concerts that are being performed by local musicians.
The town has a reputation for luring interesting and creative types, many of whom are eager to exhibit and sell their wares in the area's many specialty art stores and galleries. It is recommended that you arrive at Rehoboth Beach hungry and reserve room for dessert because the restaurants there are above average and typically offer a pleasant environment.
15. Arden
It's possible that Arden is one of the most fascinating little towns in the entire state of Delaware, if not the entire country. It was founded by two utopian architects with the intention of establishing a society with a unified tax system that places an exclusive emphasis on equality and community. All the homes that the company's founder, Will Price, was responsible for designing are listed on the National Register of Historic Places.
16. Dover
Dover is home to the finest collection of diversity in entertainment and opportunities for you to create unforgettable memories. It is the home to the Amish community of NASCAR. Along with incredible sights to see, you can visit the Air Mobility Command Museum to learn more about vintage and modern aviation.
17. Fenwick Island
Fenwick Island is a quaint town on the southern border of Delaware. If you visit Ocean City, Maryland, you can reach this small town to get the true essence of beach towns nearby. It is one of the finest beaches for families to visit and enjoy the local communities.
You can try out the local seafood, roam around the romantic shops and go for more adventure. When it comes to activities, you can windsurf, sunbathe, fish, swim, hike and even golf.
18. Georgetown
The perfect location for any sort of trip is Georgetown. The key features of this area is its accessibility to the ocean, and you can navigate the place easily because of its proximity to major highways. The local history of the town attracts visitors to explore the area relentlessly.
Nicknamed as Small Wonder, Delaware is a place full of stunning small towns that visitors all over the world love to visit. In fact, people are drawn to these small towns because they enjoy the friendly and tranquil atmosphere. So, if you are looking for a relaxing place to get away from the busy city life, try visiting these small towns.