Water parks are one of the best tourist attractions during summer, and a perfect family holiday destination. This is why water parks, especially during the summer, are full of kids and adults. The convenience of water parks during the heat of the summer, along with the thrilling slides and fun aspect of their facilities, make them extremely popular among people.
Arkansas itself is full of many amazing water parks, that are visited by thousands and thousands of locals and tourists each year. These parks are popular among both kids and adults and are one of the most popular entertainment facilities in the state.
The best water parks in Arkansas are listed below.
1. Magic Springs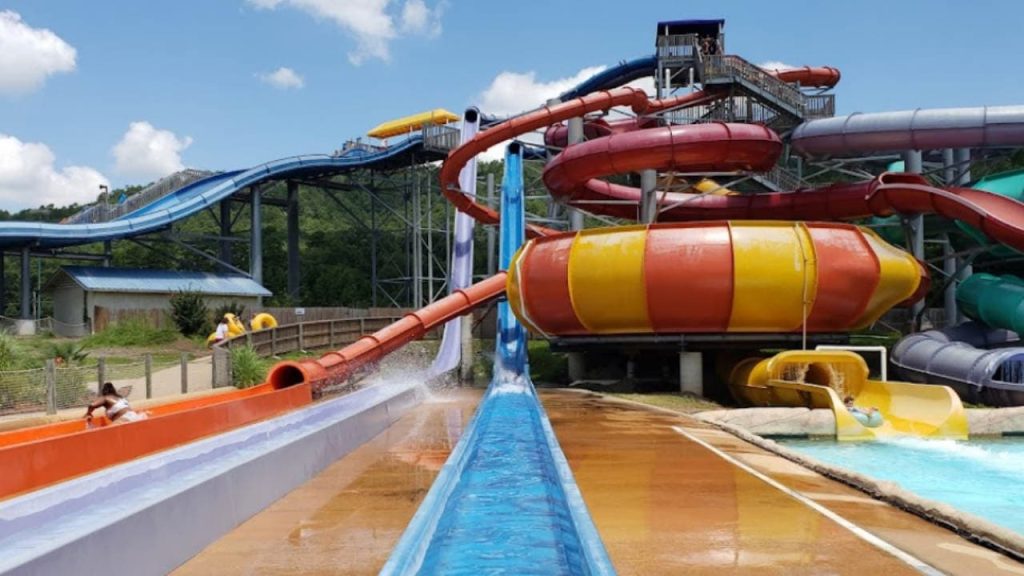 Magic Springs is the most popular water park in Arkansas that is located in one of the most well-known cities in the state, Hot Springs. It is both an amusement park and a water park that attracts tourists from all over the world.
The water park in Magic Springs is full of thrilling rides, and features the best water slides in the state. Additionally, there are seating arrangements and cabanas near the poolside as well.
2. Parrot Island Waterpark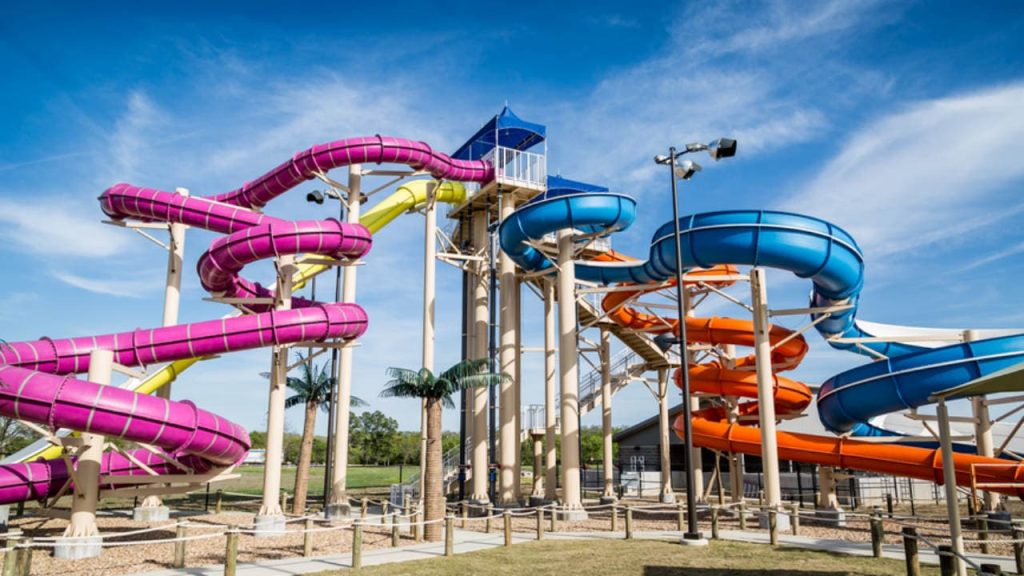 Parrot Island Waterpark is one of the most popular water parks in Arkansas and is located in the city of Forth Smith. Situated in Ben Geren Regional Park, this water park attracts visitors from all across Arkansas.
Popular attractions in this water park include a flow rider, lazy river, Caribbean splash and much more. Moreover, there are also private cabanas and premium seating facilities.
3. Rogers Aquatics Center
Rogers Aquatics Center is a large public water park in the city of Rogers that spreads across 3 acres of land. It features thrilling water slides, as well as numerous swimming pools and lazy rivers. Moreover, Rogers Aquatics Center offers visitors private cabanas or pavilions and is one of the most affordable choices on this list.
Don't miss out on a fun day at these amusement parks in Arkansas.
4. Clarksville Aquatic Center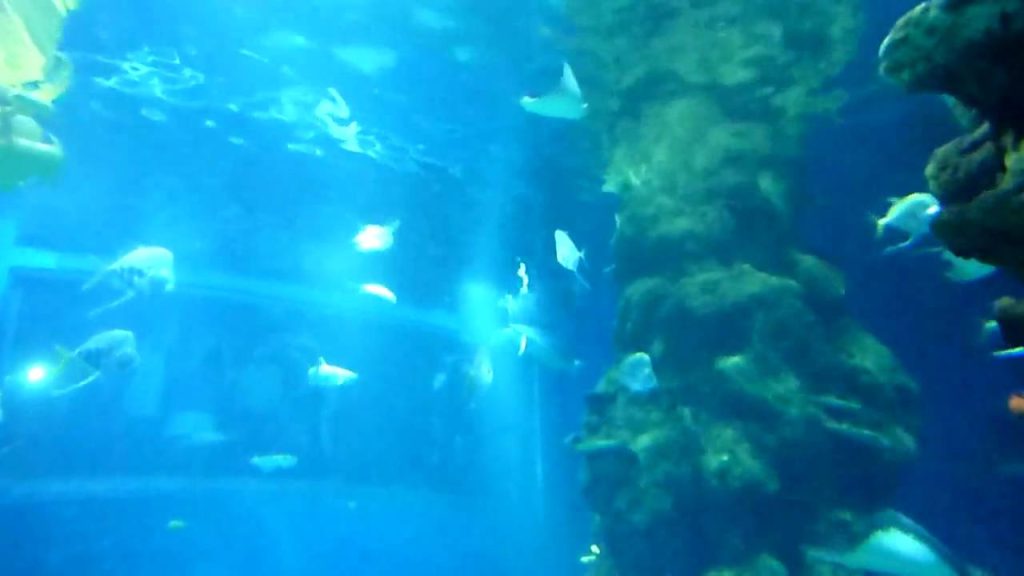 Clarksville Aquatic Center is one of the most popular aquatic centers and water parks in the state, situated in Clarksville. This park consists of both an indoor section and an outdoor section.
The outdoor water park section features a swimming pool, splash pad, lazy river, water slides, picnic areas and cabanas. Besides, the indoor center has two swimming pools that come with diving boards.
5. Holiday Springs Water Park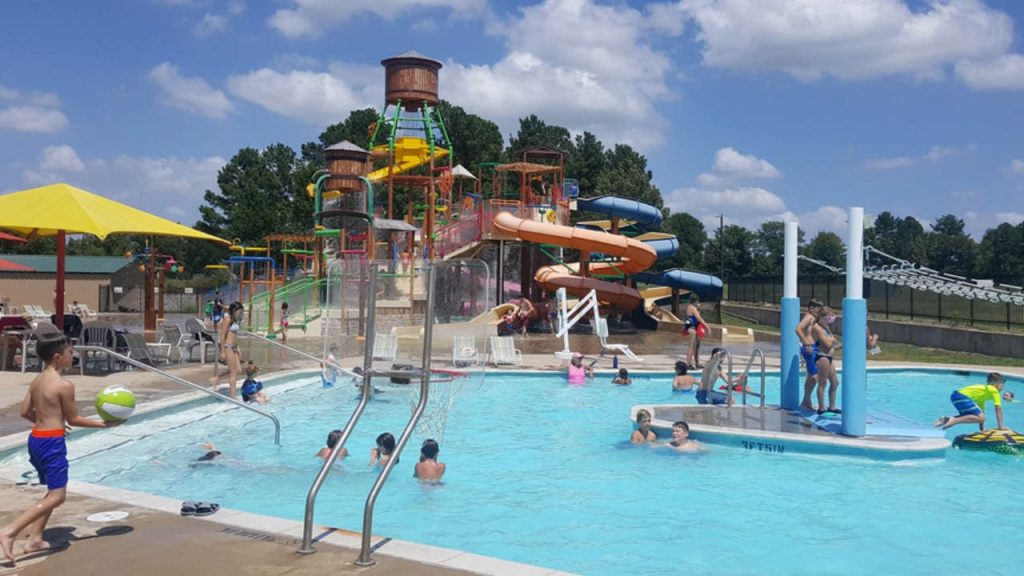 Holiday Springs Water Park is located in Texarkana, Arkansas and is mainly a seasonal water park. It is one of the biggest tourist attractions in the city, featuring thrill rides and water slides.
Additionally, this water park also consists of a wave pool, a lazy river and private cabanas. The sand castle areas in Holiday Springs Water Park are extremely popular among kids.
6. Crenshaw Springs Water Park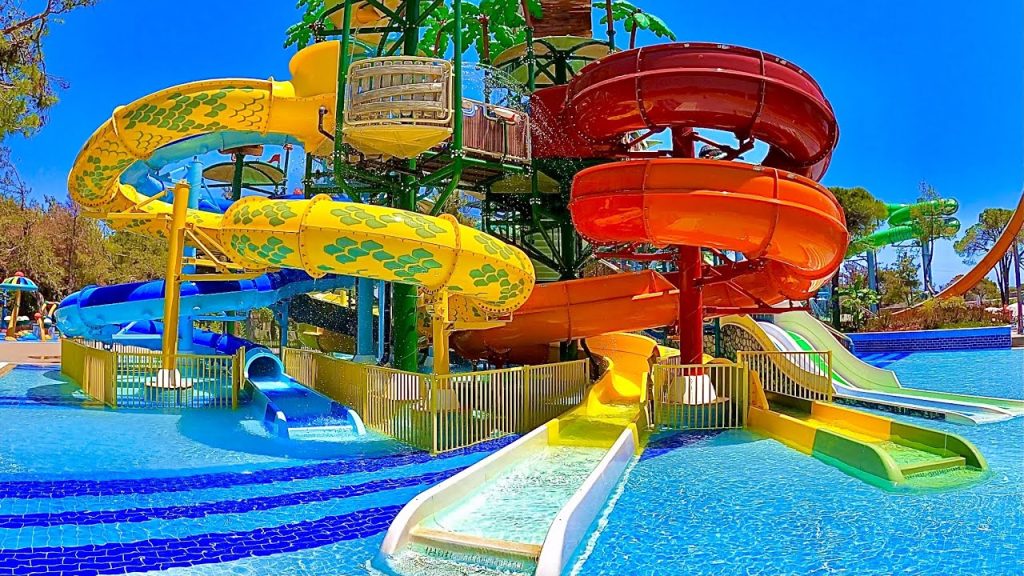 Located in White Hall, Arkansas, Crenshaw Springs Water Park is the primary recreational water-based setting in the city. This water park is perfectly suited for kids, and offers top-class safety measures for them. Popular rides and slides in Crenshaw Springs Water Park include Crenshaw Creek, Cottonmouth Curse, Crenshaw Express and much more.
Enjoy yourself with your family and friends in these amazing RV parks in Arkansas.
7. Alma Aquatic Park
Alma Aquatic Park is one of the biggest water parks in Arkansas, featuring all sorts of outdoor facilities. The park consists of 6 water slides, a diving board and a massive swimming pool.
Furthermore, there are also picnic areas, playgrounds and walking trails as well inside Alma Aquatic Park. Located in Alma, it is one of the most complete parks in Arkansas, and also has a snacking area as well.
8. Splash Zone Water Park
Splash Zone is one of the best water parks in Arkansas, and features three large pools. These 3 massive pools in Splash Zone come with amazing water slides, an intriguing water tunnel, an umbrella-shaped rain drop shower and dew drop showers as well. The park is located in Jacksonville's Pressure Park.
9. Funland Amusement Park
A trip to Funland Amusement Park will undoubtedly be one of your most unforgettable holiday experiences, according to its humorous name. And don't forget to bring your whole family here to enjoy these thrilling rides, which range from the Lil Eli Ferris Wheel (it will be a hit with the kids) to the Space Shuttle.
10. Arkadelphia Aquatic Park
Arkadelphia Aquatic Park is located in Arkadelphia, and is one of the most visited parks in Arkansas. In the year 2006, the park had more than 25,000 visitors, around half of whom were visitors from outside the city, which shows the popularity of this park all across the US. Alongside providing water slides and shaded seats, the park also offers sun loungers as well.
11. Diamond Springs Water Park
Diamond Springs Water Park is a relatively less-known water park in Arkansas, located in Murfreesboro. Murfreesboro is renowned throughout the United States for being the home of the Crater of Diamonds State Park, and that is exactly where this water park is situated. It has a swimming pool and water slides that will make sure you have a great time there.
12. Cabot Aquatic Park
Cabot Aquatic Park is a state-of-the-art aquatic center and water park in Cabot, Arkansas. It is the newest park on this list, but has features that trump most water parks in Arkansas.
Firstly, it features a main pool that comes with curved slides and in-water lounges. Additionally, the second pool, the dive and slide, offers a stunning diving experience. There is also a lazy river as well in Cabot Aquatic Park.
The water parks mentioned above offer visitors the perfect blend of thrill and relaxation. Moreover, most of these water parks are designed to be children-friendly, and provide adequate safety measures. Choose one of these water parks to spend a day in the lovely weather of Arkansas, enjoying and relaxing in their stunning facilities.