Jewelry is something that is very close to the heart of women. These small to large accessories make our features more attractive and presentable. Aside from gold or diamonds, jewelry could be made of many other metals, such as white gold, silver or even pearls!
Jewelry has always played a role in human history. In ancient times, jewelry was intended to convey information about one's social rank, familial roots, and personal significance. Today people use jewelry to add a pop of color to their fashion look or accessorize with a few bracelets and a complementing necklace to convey their sense of originality and creativity.
Speaking of jewelry, America has some significant jewelry brands from all over the world. Below, I have compiled a list of the top American jewelry brands:
1. Harry Winston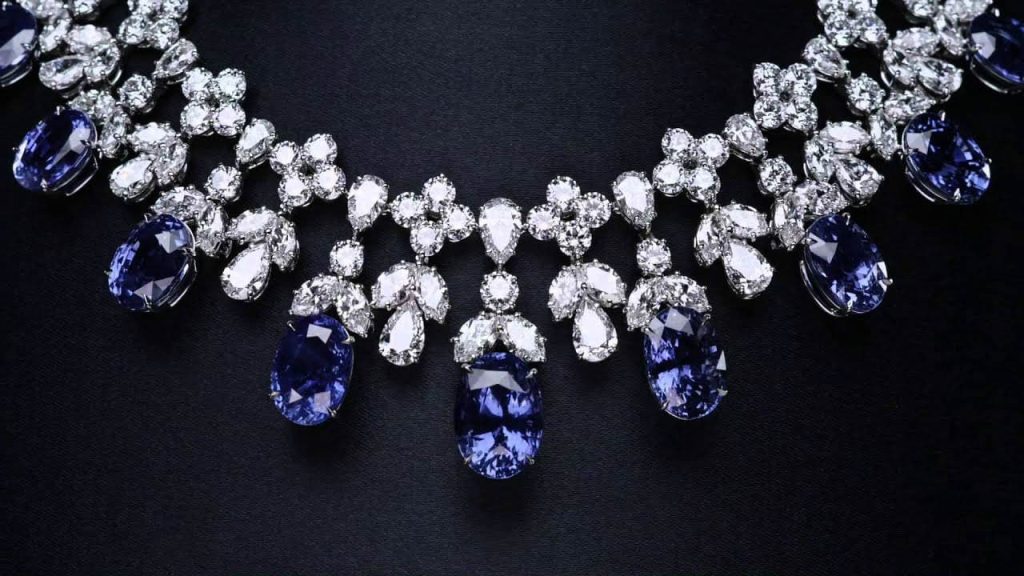 Harry Winston is a name that is well-known in the jewelry industry. He founded his company in 1932 and has been at the top of the industry ever since. Harry Winston's collection is created exclusively by masters of jewelry craftsmanship, who use only the finest precious stones and the finest metals to create each piece.
In addition to being gorgeous and opulent, the objects from the Harry Winston collection are also sturdy and can readily withstand the passage of time. He was immediately dubbed the "King of Diamonds" and "Jeweler to the Stars" for his exquisite diamond designs, which earned him the titles.
Meanwhile, a significant jewel he obtained was the Hope Diamond, a 45.42 carat grayish-blue diamond crown centerpiece in the shape of a heart that was eventually passed on to King George IV of the United Kingdom. It is currently on exhibit at the Smithsonian Institution in Washington, DC, as part of their collections.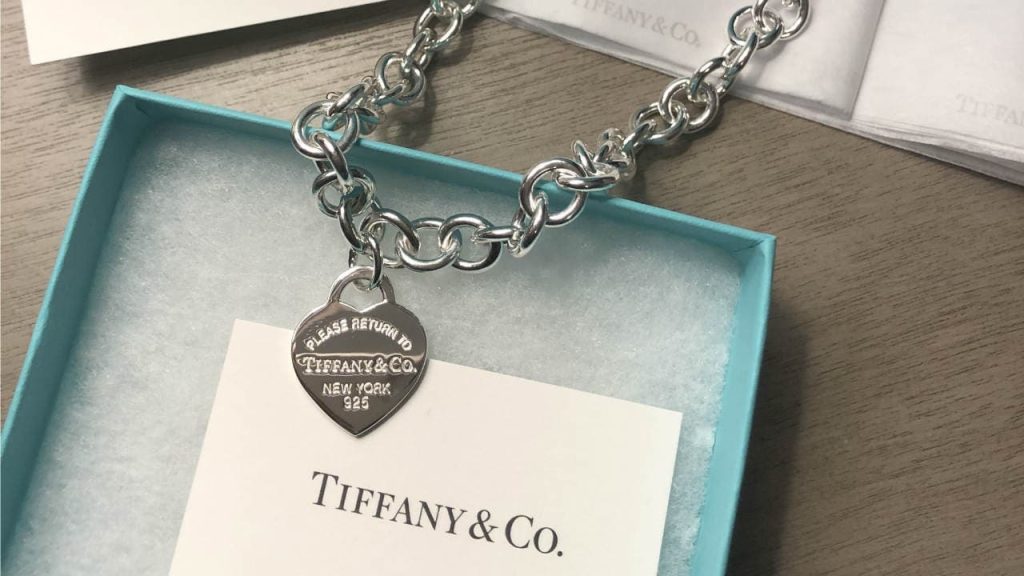 Tiffany & Co. is a luxury goods company based in New York City. Tiffany & Co., formerly known as Tiffany & Young, opened as a stationary and fancy goods company in New York City in 1837. Today, meanwhile, it is a well-known brand that has been in operation since 1837 and is still going strong.
Tiffany & Co., which has been recognized for its silver workmanship, continues to be America's preeminent silversmith. Meanwhile, the yearly Blue Book collection, which has been in existence since 1845, is where the businesses present their most expensive and rarest pieces.
A few of their most famous and well-known items are the Tiffany Key and Solutes as well as their distinctive 6 prong engagement rings, which are among their most popular and well-known pieces. Tiffany & Co. is renowned for its small blue box, which has been synonymous with quality, elegance, and style over the years.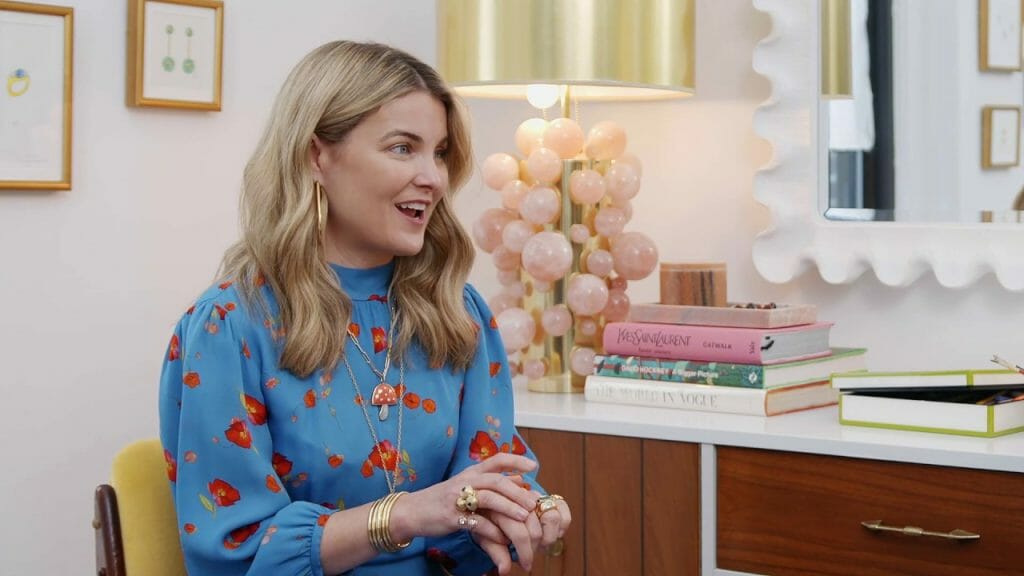 Brent Neale is a female jewelry designer from the United States who ranks high on the list of outstanding female jewelry designers. Additionally, her jewelry-making workshop is headquartered in New York City, where she began her career and continued to develop as a designer.
One cannot but admire her contemporary, quirky gemstone inlays and sculptures. These diamonds are the center of attention in the room!
You might also be interested in these top diamond brands in USA.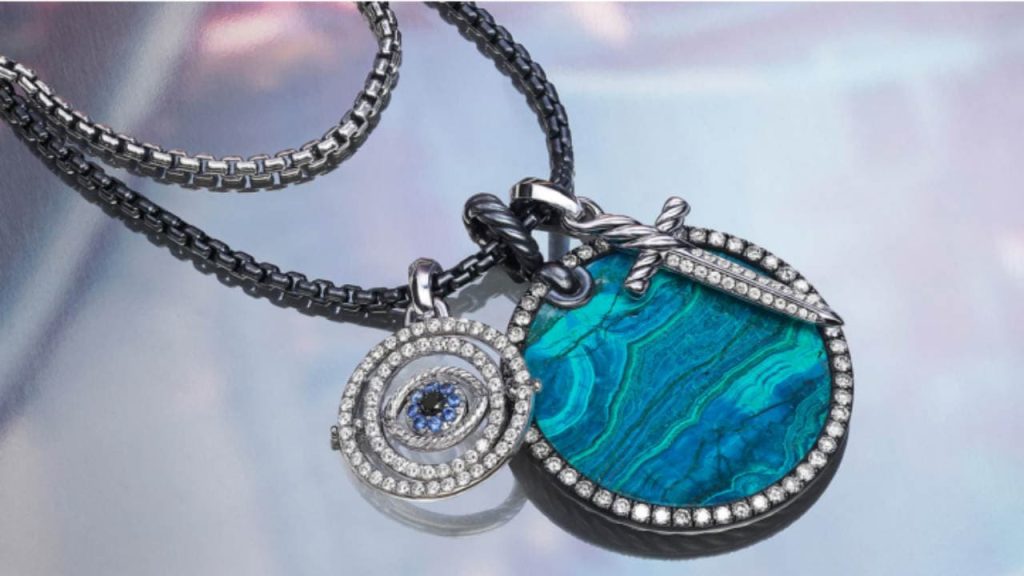 David and Sybil Yurman started this collection in 1980 as a way to express their personal style. They have a characteristic cable necklace in stainless silver and gold, which is adorned with colorful stones and is one of their most popular designs.
Meanwhile, bright colors and whimsical, geometric motifs are featured throughout the collection. David Yurman is a great option for men and women of all ages since it is perfect for everyday use and, in particular, for stacking bracelets.
Whenever American luxury jewelry businesses have their headquarters in Los Angeles, you can be sure that the laid-back, creative environment of the city has been imprinted on the jewelry produced there!
Jacquie's bohemian jewelry appears to be imbued with sunlight and feminine enchantment radiates from the golds and beautiful stones utilized in her creation.
Sorellina, one of the most well-known new fine jewelry businesses in the United States, was founded by two sisters in New York City and literally translates as "little sister." One cannot help but admire their vintage-inspired diamonds that have been given a contemporary touch by being fashioned into geometric shapes.
You might be able to find these jewelries stores at the largest shopping malls in the US.
In the For Future Reference showroom, Retrouvai, a jewelry business based in Los Angeles with a lovely purpose to produce the heirlooms of the future wrapped in gold and diamonds, is one of the most popular American jewelry companies on display.
She is located in California and has been designing jewelry since 1988. Her trademark columns of baguette diamonds have garnered her the attention of fashionistas all over the world since she launched her company in 1988.
These jewels are gradually gaining recognition as one of the American jewelry companies that is particularly popular among the younger, more fashionable generation.
This business deviates from the norm by manufacturing and hand finishing everything in one building in New York City. The work of Jade Trau, a fifth generation diamanté, is a contemporary spin on the traditional style, complete with unique settings and, of course, rows of sparkling diamonds!
10. Cartier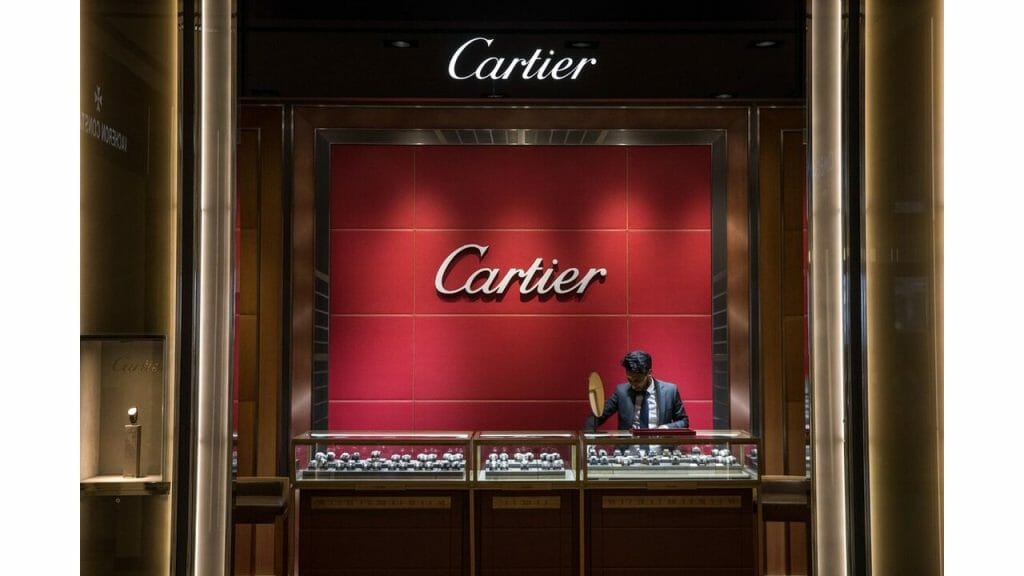 Founded in 1847 by Louis François Cartier, one of the jewelry brands in the US  earned its reputation as "The Jeweler of Kings, the King among Jewelers," pioneering the combination of platinum and diamond. Their most notable lines include the Love collection,
Juste un Clouand Panthere. These distinctive collections are widely popular with celebrities with variations available in different colors golds and with or without diamond embellishment. The most expensive Cartier sold at auction: A 25.6-Carat Burmese Ruby called the Sunrise Ruby.
However, it turns out that, up until this point, my choices have been completely dominated by outstanding American female jewelry artisans, but there is one guy I couldn't leave out!
Having almost 50 years of industry expertise, Anthony Lent's gems have evolved into sculptural works of art, created in both silver and gold, that are shown worldwide. Tony Lent is without a doubt, one of the most prominent fine jewelry designers in the United States, and he works with his sons.
12. CHOPARD
Chopard is a swiss brand started by Louis-Ulysse Chopard in the 1860s, originally known for creating watches and pocket watches for women. When Chopard was sold to Karl Scheufele in 1963, the band was noted for its art-deco-inspired timepieces and happy diamonds line. The brand's signature free-floating diamonds behind the watch glass were created in the mid-1970s. It is now the corporate partner of the Cannes film festival, the official timekeeper of the Grand Prix of Monaco, and the Mille Miglia.
In conclusion, many people choose to wear jewelry to express their own interest and affection, such as collaboration and marriage bands, to express their feelings. So, if you live in the US and want to buy some beautiful jewelry, then make sure to visit these amazing stores.