There's no better indicator of a brand's future success than its appeal among its elite. Today, wealthy customers are increasingly being reached and engaged via internet platforms by companies for promotion.
Besides the price, there is aesthetic design, quality, etc. which makes a luxury brand so popular. The unique charm of products is the reason why most people seek out luxury items.
So, below are the most well-known American luxury brands that you may want to purchase in the near future.
1. Apple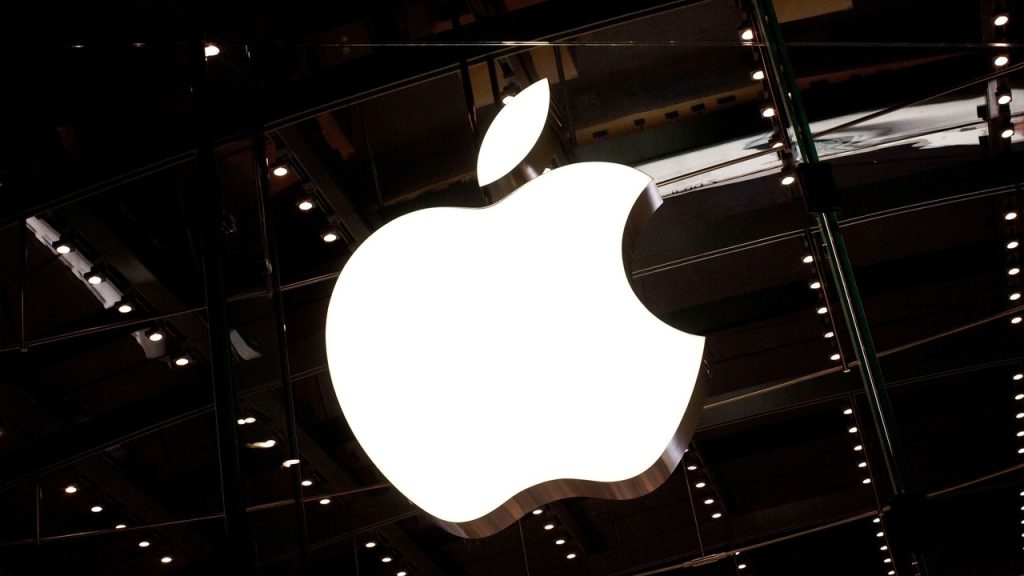 In addition to the iPod and its customized marketing methods, Apple is well-known for its line of desktop computers and the software to run on each. It is the top American luxury brand. The Macintosh, released in 1984, was the very first commercially available desktop computer to feature a graphical user interface.
There is more to Apple's success than its goods. It's no longer enough to have a high-end smartphone or tablet these days. Customer experience and service are two other areas where Apple excels and which make Apple different as well.
2. Tom Ford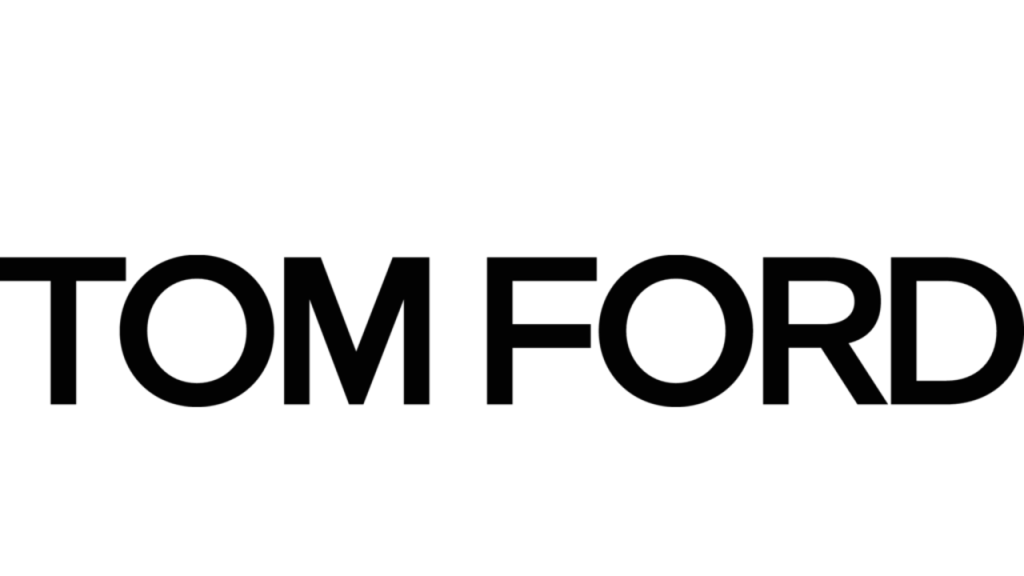 Tom Ford is a known name for being one of the top American luxury brands in the fashion world. It's no secret that Tom Ford's garments exude refinement, sophistication, and glitz. Moreover, Tom Ford is a well-known name in high fashion and an American luxury brand because of his stunning apparel, exquisite perfumes, stylish eyewear, and eye-catching timepieces.
After building Gucci into a multi-billion dollar brand, renowned fashion designer Tom Ford left to start his own company. He has since become massively successful.
3. Ralph Lauren
You can't think of American style without thinking about Ralph Lauren. It has clothed everybody from Princess Dianna to Leonardo DiCaprio for years. It respects American luxury brand standards with a distinctive easygoing but refined touch. That is why it has risen to fame very quickly as one of the famous American luxury brands.
Advertising in leisure and fashion publications is its principal channel. The corporation has undertaken advertising campaigns on television and special activities and lead generation to promote its products and services.
Check out the best American luxury car brands.
4. Marc Jacobs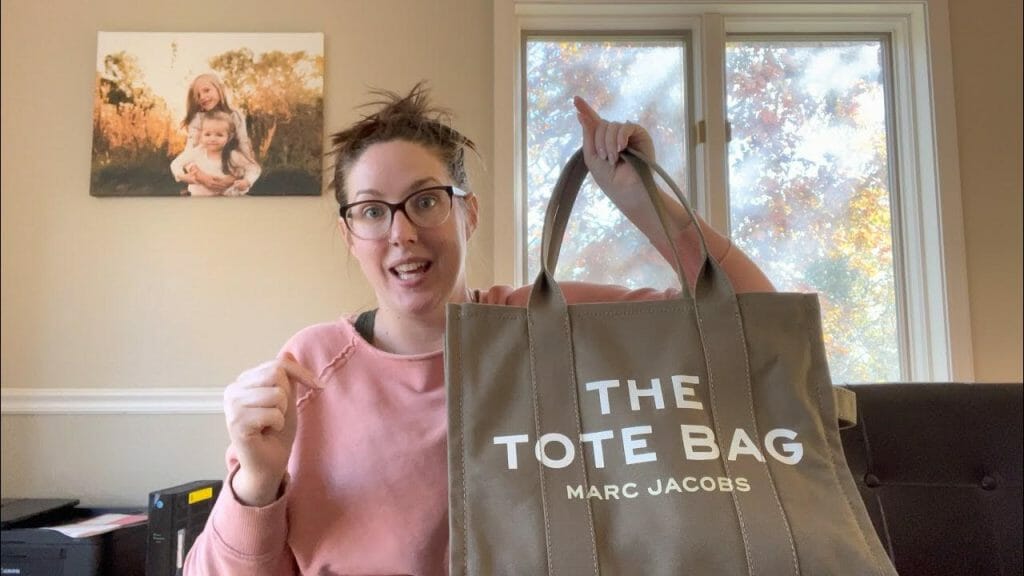 Marc Jacobs and Robert Duffy founded the Marc Jacobs International fashion house in 1984 on the twin pillars of the founders' shared passion for style and dedication to producing high-quality goods. The company has become a major player in its field because it strikes a good mix between the tried-and-true and the cutting-edge, showcasing Jacobs' flamboyant imagination.
Marc Jacobs International expanded in 2001 to include a second full ready-to-wear and accessory brand, Marc by Marc Jacobs. Marc Jacobs International sets the standard for corporate social responsibility by giving to non-profits all around the globe.
5. Tiffany & Co.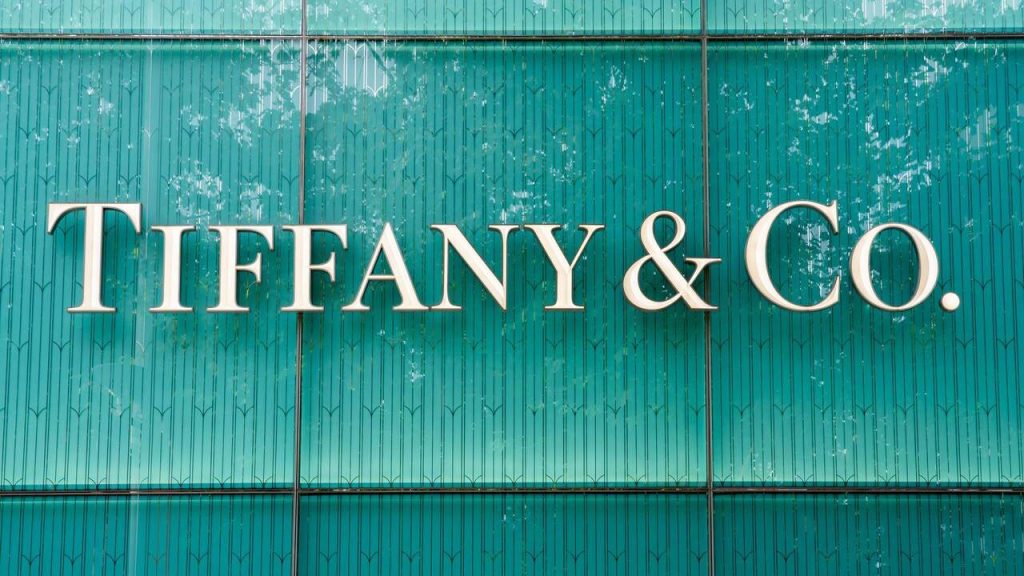 Since its founding in 1837, Tiffany and Company has strived to position itself as an assessor of a sense of style via its premium items, particularly jewelry, and is one of the American luxury brands. In addition to jewelry, Tiffany also produces timepieces and crystal glassware, all of which are available for purchase in Tiffany's stores worldwide.
Aside from jewelry, the store also has a variety of other items, such as clocks and flatware. In 1867, Tiffany was the first American business to receive the World's Fair of Paris' golden award for silver artistry.
6. Nike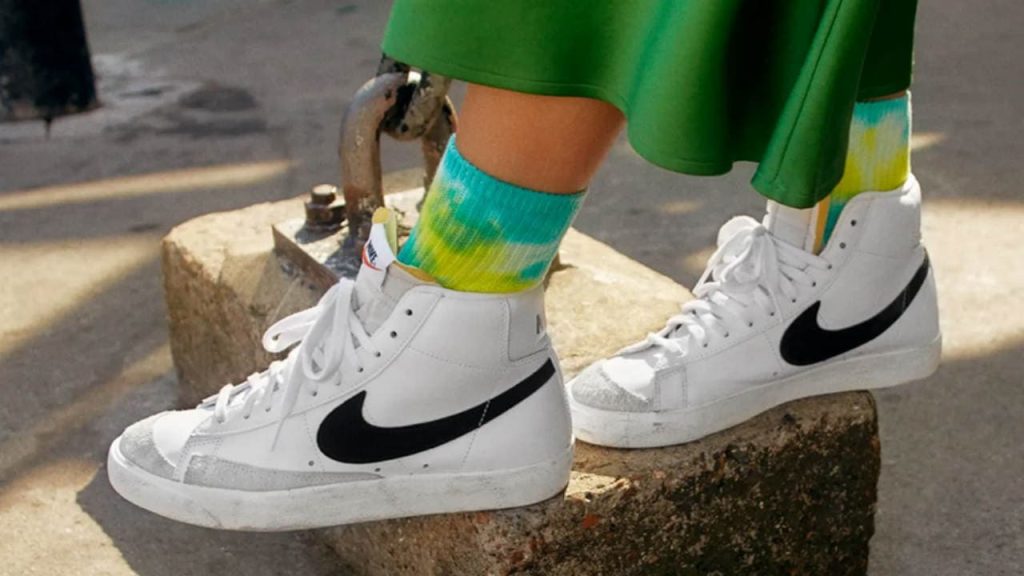 One of the world's leading sports footwear, clothing, accessories, and service providers is Nike Inc. (NIKE). Although mainly intended for athletic usage, many of its goods are worn daily for fun and relaxation.
Nike excels in many endeavors, including shoe manufacture, garment design, sports team sponsorship, and financial gain. However, in the area of branding, the corporation succeeds the most. In terms of branding, Nike is unmatched.
Take a look at the most iconic American sneaker brands.
7. Rick Owens
In 1994, in California, is where the company first opened its doors. When it comes to inspiring other designers and artists, Rick Owens is in a league of his own. The American-based company founded by Owens is renowned for its gothic style, fashion-sportswear, gender-neutral creations, and mostly for the use of black color. To this day, Rick Owens remains unwavering in his artistic dedication, expanding upon it with each new collection and in his DRKSHDW diffusion brand.
Owen's enthusiasm for sports is reflected in the company's name and his choice of partnerships. After a brief but fruitful collaboration with adidas, Rick Owens moved on to other major sportswear labels, including Champion and Converse. Collaborations like Rick Owens DRKSHDW x Converse keep the brand's cult status stoked.
8. Estée Lauder
Beauty items are the focus of the company's business. In addition to skincare and cosmetics goods, Estée Lauder Companies Inc. also makes and promotes perfume and hair products. In fact, skin and beauty products of the highest quality are what they are renowned for.
9. Coach
When the company was founded in 1941, it was a craft studio located in New York City. Coach handbags are a luxurious choice if you seek a purse to complement your seasonal attire. A Coach handbag is a long-term investment because of the high-quality fabrics and the supple leather. Moreover, fashion trends for every year demand that Coach revamps itself fully.
10. Levi Strauss
Levi Strauss & Co., the biggest brand-name clothing company in the world, made a fortune off of exporting American culture in the form of blue jeans. Indeed, Levi's founder's name has been universally associated with the trousers he pioneered.
In addition to selling its wares in more than 60 different countries, Levi Strauss has 53 factories and 32 call centers in 49 different nations. The corporation sells clothing and other items under a number of different labels, including the ubiquitous Levi's as well as Dockers, Britannia, and Slates.
11. Saucony
Having been in business for over 100 years and been known for one of the best American sneaker brands, Saucony is in the best position to advise on what makes a quality pair of shoes.
The American label's casual shoes are a perfect example of this; they have bright hues that take back to the '80s and '90s, intricate craftsmanship, and lots of pops of white that will make any ensemble stand out. Can't bring yourself to revisit your youth? Saucony's got you covered with dozens of cutting-edge shoe styles, such as the Excursion TR15 GTX, the Omni Walker 3, and more.
Vans has a well-earned image as the go-to shoe brand for counterculture activities like leaping on stage at the Warped Tour and cruising on empty ponds in LA suburbs. From the middle of the 1960s till today, Vans has given consumers a low-cost method to add personality to their outfits.
Honestly, these brands are on their way from being luxurious American brands to the most valuable brands in America. Make sure to find your next favorite brand on this list!