Perhaps you only like to use cleanser, moisturizer, and sunscreen. Probably you have a sophisticated ten-step skincare routine that you adhere to. Maybe you're somewhere within the middle of the spectrum. Whatever the case, it all comes down to not only the quantity of things available, but also the quality of those products.
When considering that you may spend anything between $10 to $500 on a moisturizer these days, how do you know which products are genuinely good enough to put on your skin? Enter this helpful cheat sheet, which is a combination of the cream of the crop, spanning from drugstore mainstays to independent newcomers to expensive cult favorites.
As promised, here is the list of the top American skincare brands.
1. Rodan & Fields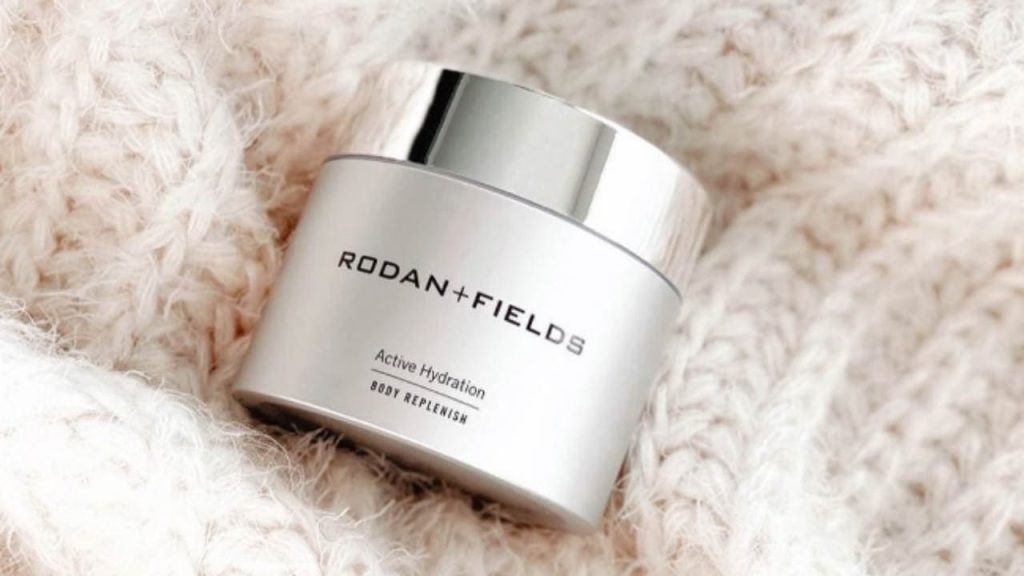 Rodan & Fields is currently the number one skincare brand in America. It was founded by Dr. Katie Rodan and Dr. Kathy Fields, two Stanford-trained dermatologists with the purpose of providing people with the finest skin of their life.
Today, the brand has grown to become a household name. The women-led firm generated more than $1.5 billion in revenue in 2017 through their unique skincare products, consumer linked commerce strategy, and powerful Independent Consultant Community.
There is also a high-tech, high-touch business model that is helping the company become the number one fastest-growing beauty and personal care brand in the United States by 2022 — a category that encompasses color cosmetics, bath and shower products, hair care, oral hygiene, baby and child products, etc. — and redefine the future of skincare.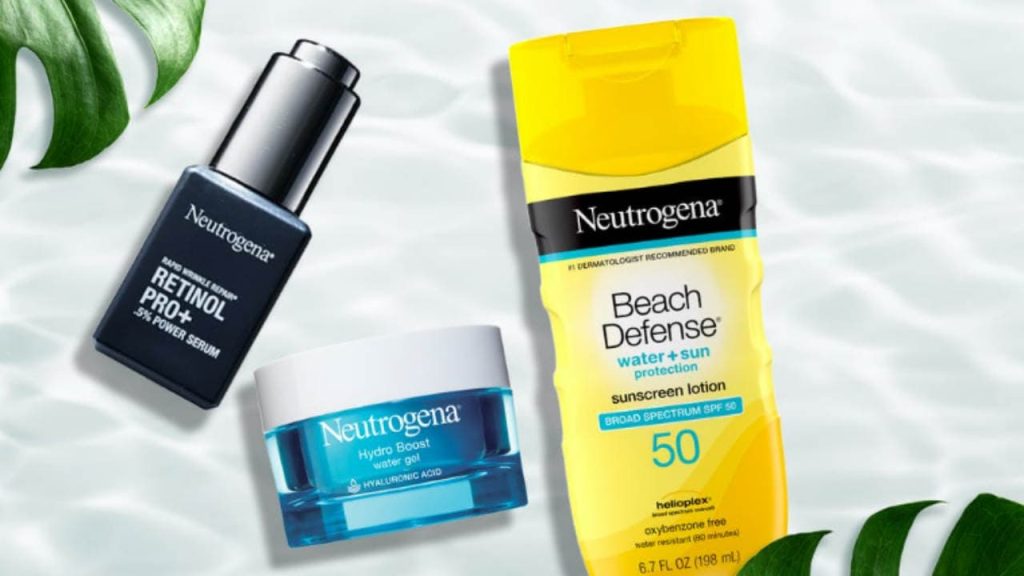 If you want efficient goods that dermatologists suggest, you don't have to spend a lot of money; Neutrogena is hailed as the number one dermatologist-recommended skincare product, and you can purchase it at your local drugstore. There is a strong emphasis on the use of scientifically-backed components in their products that are designed to address all complexion concerns, from acne to wrinkles.
Let me also introduce you to your new seasonal moisturizer from Neutrogena. Hydro Boost Water Gel, which is formulated with lightweight hyaluronic, moisturizes the skin without leaving it feeling greasy or heavy. Instead, it's refreshing and cooling, making it a must-have for hot, humid days or for anybody whose skin is continuously sticky and oily.
SkinCeuticals has been a dermatologist-recommended brand for more than two decades and remains so. Their products are science-based, which is why they have such popularity with the medical establishment.
They offer a vast range of products that may be used to prevent and protect symptoms of aging. Both Dermatologists and Beauty editors are enthralled by it. One of their popular products, which is also loved by dermatologists and beauty editors, is C E Ferulic serum.
It's expensive, but it's well worth it since it contains a scientifically proven combination of antioxidants — vitamins C, E, and flavonoid protect skin from free radical damage caused by things like the sun and pollution. You can see for yourself how effective this serum is in changing your complexion!
If you like to look gorgeous, check out these top American makeup brands.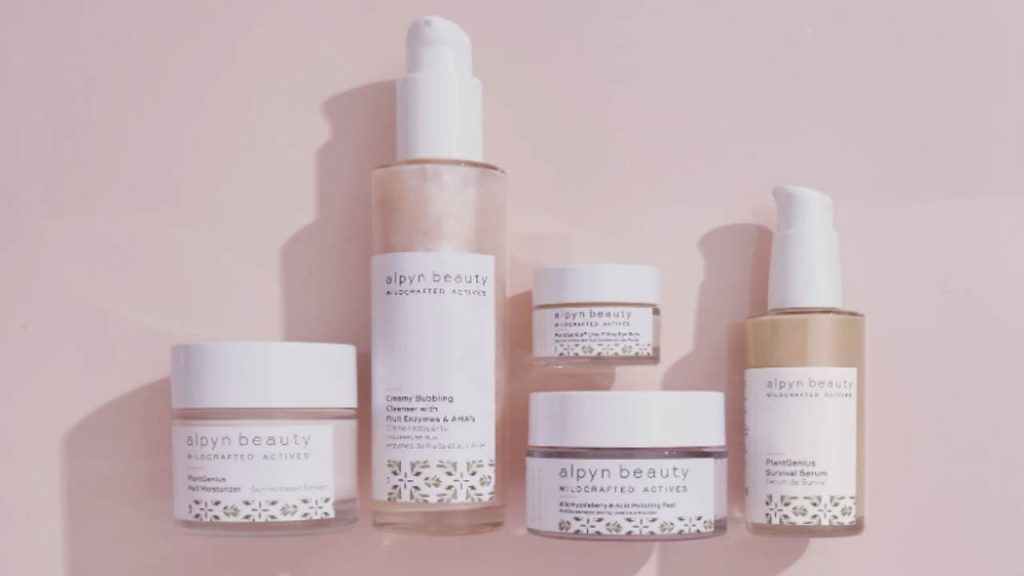 Kenda Kolb Butler, a long-time beauty industry professional, launched Alpyn Beauty after relocating from New York City to Jackson Hole. When she was employed in a skincare spa, she noticed that there was a need for solutions that actually worked.
She was inspired to employ the great plant-based substances found in her local surroundings. As a result, the brand concentrates on "wild crafted active," which consists of products that have been sustainably gathered in Wyoming. It's also a green brand, having won the Eco Beauty Award on many occasions.
PlantGenius Creamy Bubbling Cleanser from Alpyn Beauty is recommended to everyone because of its capacity to properly remove makeup while also cleansing the skin. Although it contains hyaluronic acid, it exfoliates with a gentle combination of AHAs and fruit enzymes, so your skin never feels stripped or depleted of moisture. Extra points for the mild floral-citrus aroma and the frothy composition, which is both entertaining and effective.
Cetaphil, a favorite among dermatologists because of its mild, sensitive-skin-safe compositions. It is available in more than 70 countries around the world at the moment. The Gentle Skin Cleanser from the brand was initially on the market in 1947 and continues to use the same formula today.
It can be viewed as a universally trustworthy product and dermatologists repeatedly recommend it for everyone. At the same time it is quite economical also.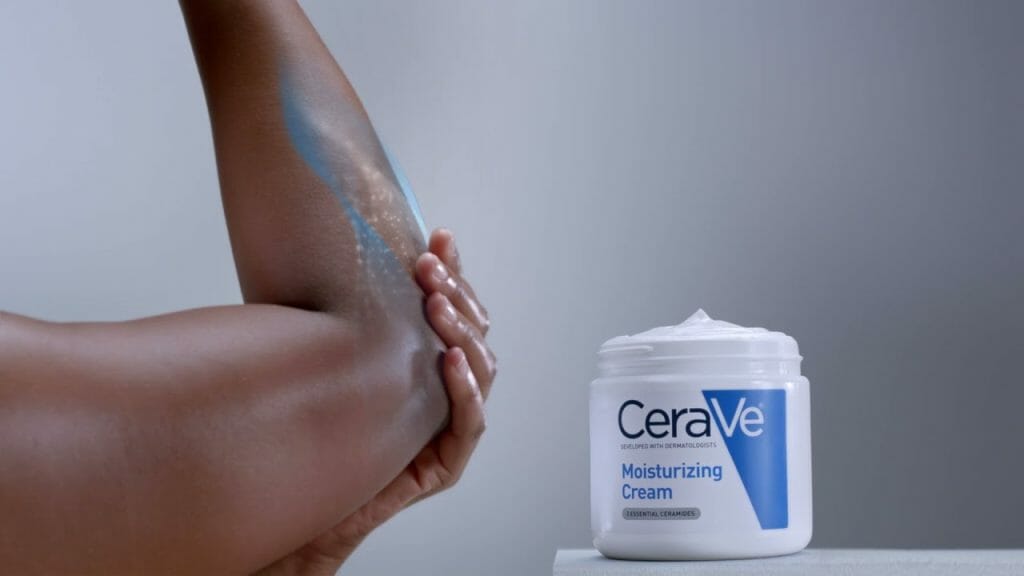 CeraVe, which was founded in the United States in 2005 and developed in collaboration with American dermatologists, offers a comprehensive line of daily skincare products for the face and body, as well as a line of products for newborns.
CeraVe products have earned a stellar reputation because of their innovative compositions, which include three ceramides essential for proper skin hydration. CeraVe products have dermatologist-level expertise in order to provide you with the best possible comfort. Ideal for all skin types, especially sensitive and damaged skin, the fragrance-free, non-comedienne collection is suitable for all skin types.
The National Eczema Association has endorsed more than 20 CeraVe products in the past year. The Moisturizing Cream, which is the number one body lotion recommended by dermatologists in the United States, is one of the brand's most well-known products.
You might also like to know about these top American perfume brands.
Estée Lauder is widely regarded as one of the most iconic beauty brands around the world, and her products have been a favorite for generations of women. It all began in 1946 with just four skincare products, and today it's one of the most successful cosmetics brands in the world. They are always innovating while keeping faithful to the brand's roots.
Estée Lauder's Comprehensive Night Repair Eye Supercharged Complex is a must-have since it addresses any and all of your eye concerns in one convenient package. Its formula is said to moisturize the skin for up to 24 hours, lighten dark spots in three weeks, and reduce puffiness and fine wrinkles in as little as three weeks. Furthermore, it has a delicate texture that absorbs liquids in the blink of an eye.
In spite of the fact that Sunday Riley has been in business for more than a decade, the company has always been considered a niche player. However, in the last few years, it has swiftly gained a cult following in the business, thanks to its carefully chosen range of goods that include high-tech formulas that deliver fast and effective results to customers.
In general, Good Genes is considered as a favorite chemical exfoliate from Sunday Riley. It is composed of lactic acid, and it exfoliates the skin while also improving the appearance by brightening the complexion and smoothing it. And no, even if you have sensitive skin, it is quite unlikely to cause irritation due to the mild nature of lactic acid and the use of relaxing and soothing substances such as aloe vera.
When a beauty brand is co-founded by a cosmetics chemist, you can be sure that the formulas and products will be of the highest quality, which is exactly what happened here.
The brand, which was launched in 2019, does not have many goods, but the ones it does have were incredible, and they all include vitamin C, which is a preferred component due to the plethora of advantages it provides.
In fact, the vitamin C in BeautyStat's Universal C Eye Perfector is a 5 percent concentration of pure and potent l-ascorbic acid, which is combined with CBD, chronically acid, and EGCG, an anti – oxidant and anti-compound derived from green tea, to create a powerful anti-aging formula. I love it for the fact that it gives incredible results and also the lightweight gel-to-cream consistency.
10. SkinMedica
SkinMedica, founded by a dermatologist more than two decades ago, places a strong emphasis on the science behind some of their products, and is continually looking for new methods to help skin repair and rejuvenate itself.
SkinMedica's TNS Essential Serum is a dermatologist's favorite; it's one of the anti-aging treatments they use personally and recommend to their patients. It enhances the tone and texture of the skin, as well as lessens fine lines and wrinkles, in as little as a few months. FYI, this is yet another product with a distinct scent, albeit the efficacy is definitely worth it despite the unpleasantness of the scent.
11. The Ordinary
The Ordinary is your destination for Skincare, Makeup, Hair, and Body solutions. Discover clinical formulations with integrity. The Ordinary is so affordable, so pure, and so effective.
12. Glossier
Glossier is a new approach to beauty. It's about fun and freedom and being OK with yourself today. It's like a double cleanse in one bottle, although you can always follow it up with a traditional cleanser after using.
All these brands have great quality products capable of giving you good results. So, if you are a skincare lover, then make sure you treat your skin with these incredible brands.