Even if you're not a fan of uniqueness, you can't deny the power of wardrobe classics. There's nothing wrong with a pair of basic sneakers, regardless of whether you consider yourself an athlete or a wearer of leisure clothing. At present, many top shoe manufacturers in America combine the essence of movement with cutting-edge design and a wide range of looks.
Check out my picks for the finest American sneaker brands below.
1. San Antonio Shoemakers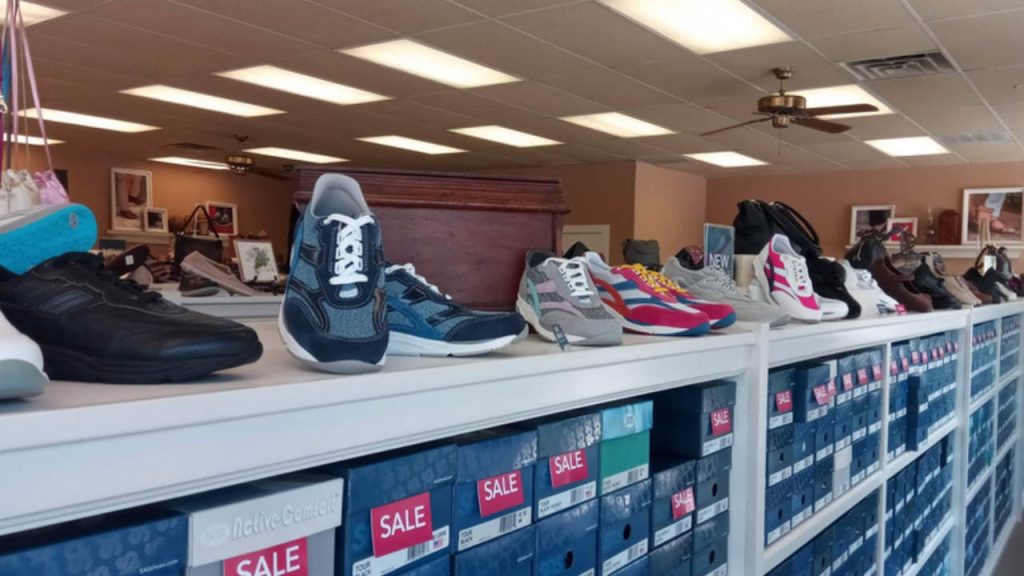 Whatever your style, you may discover a pair of San Antonio shoes that suits you. It is the best American sneaker brand. These shoes are made to have the look you want while still being as comfortable as possible. It makes no difference if you want a simple pair of sneakers, some women's dress shoes, a casual pair of women's shoes, or something completely different.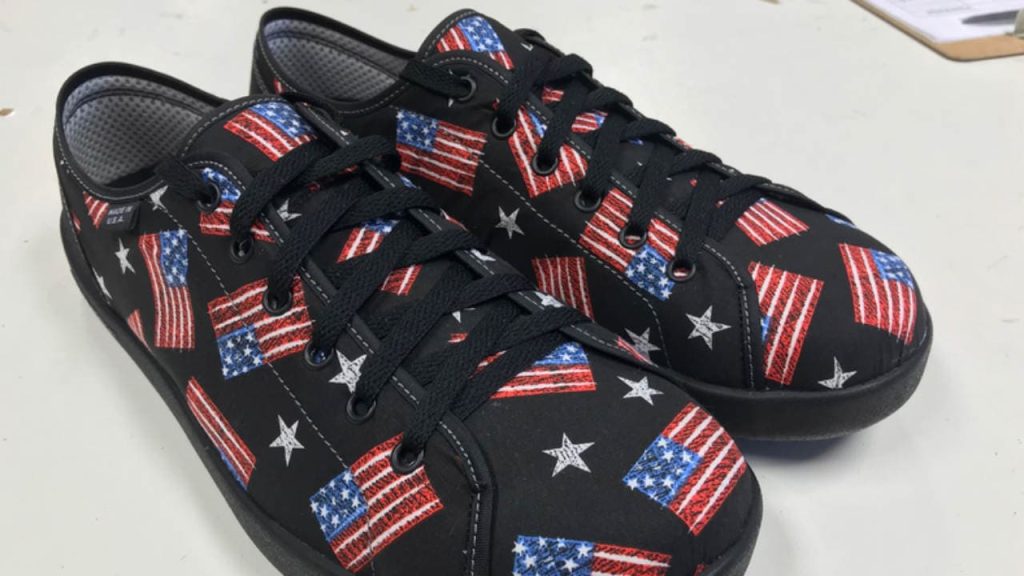 With the SOM Footwear collection of shoes, you can enjoy that lovely lightweight sensation with a more simple design for everyday use. These ultra-thin sneakers have a tiny bottom and thin uppers for an extremely configurable fit that nearly feels like you're not wearing shoes at all.
Also, these shoes have a great casual look and can be worn for any event. One of my favorites is the Norwood Classic. Moreover, SOM Footwear offers shoes in a variety of different shapes and colors.
3. Softstar
With the Softstar shoes, you can preserve your foot while enjoying barefoot jogging. These shoes are extremely light, but they have durable leather, and Apex meshes for added durability. Check out their PRIMAL range if you want leather shoes. You may also choose between a thicker trail sole and a razor-thin street sole for your shoes.
You might also find it necessary to know about the American work boot brands.
Opie Way is relatively fresh to the American footwear sector, producing some fashionable sneakers for everyday use. Their Riverside Lo model, a basic low-top sneaker with a wonderful tanned leather aesthetic, is one of my favorites. Opie Way manufactures all its shoes in Asheville, North Carolina, using superior vegetable-tanned leather with a suede heel counter and toe cap.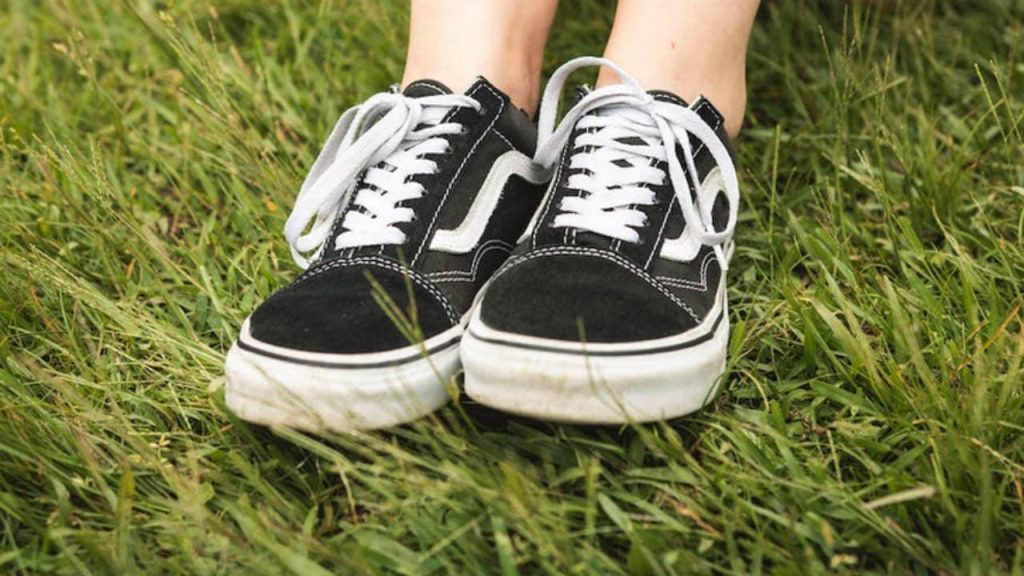 Vans has a well-earned image as the go-to shoe brand for counterculture activities like leaping on stage at the Warped Tour and cruising on empty ponds in LA suburbs. From the middle of the 1960s till today, Vans has given consumers a low-cost method to add personality to their outfits.
Its popularity stems from several factors, including the designs' affordability, their classic good looks, the variety of colors they come in, and the ease with which they may be customized. It's not necessary to update the Old Skool, Classic, or Authentic since their designs are timeless and iconic.
6. Carson Footwear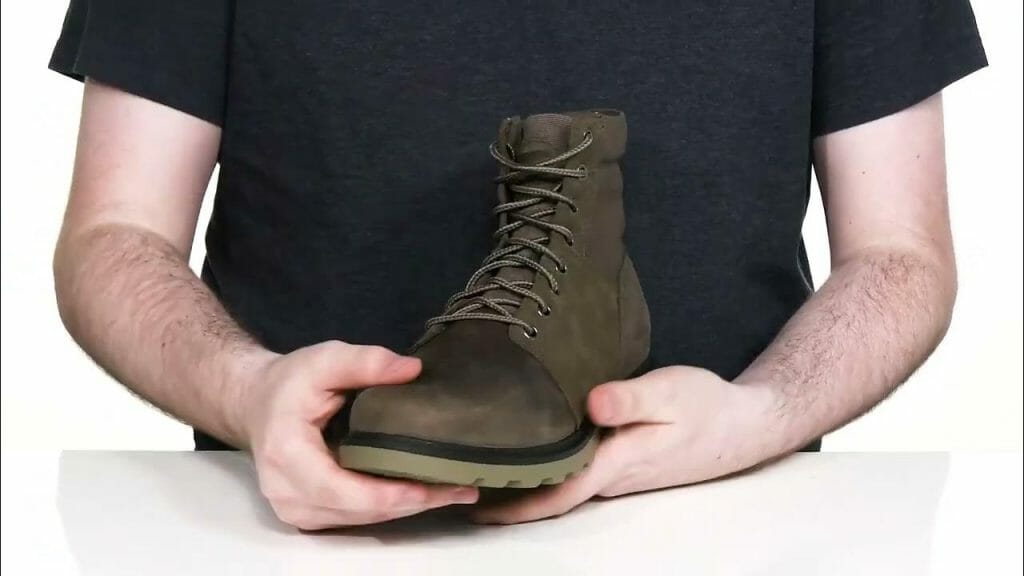 Carson Footwear is a leading shoe manufacturer in the United States. It is the obvious choice on my list of the best shoes made in the United States. You may select from a large range of zero-slip minimalist running shoes at Carson. Each pair of Carson Footwear shoes comes with a 5 mm sock liner built-in for added comfort.
To pair with your new shoes, buy outfits from the top clothing brands in the USA.
7. P.W. Minor
The P.W. Minor is the finest shoe brand to pick when comfort is the most crucial factor. Their sneakers may be adjusted in length and width for the optimum fit. For example, P.W. Minor Strap II Shoe has a great casual appearance and provides outstanding style without appearing too much like standard orthopedic American sneaker brands.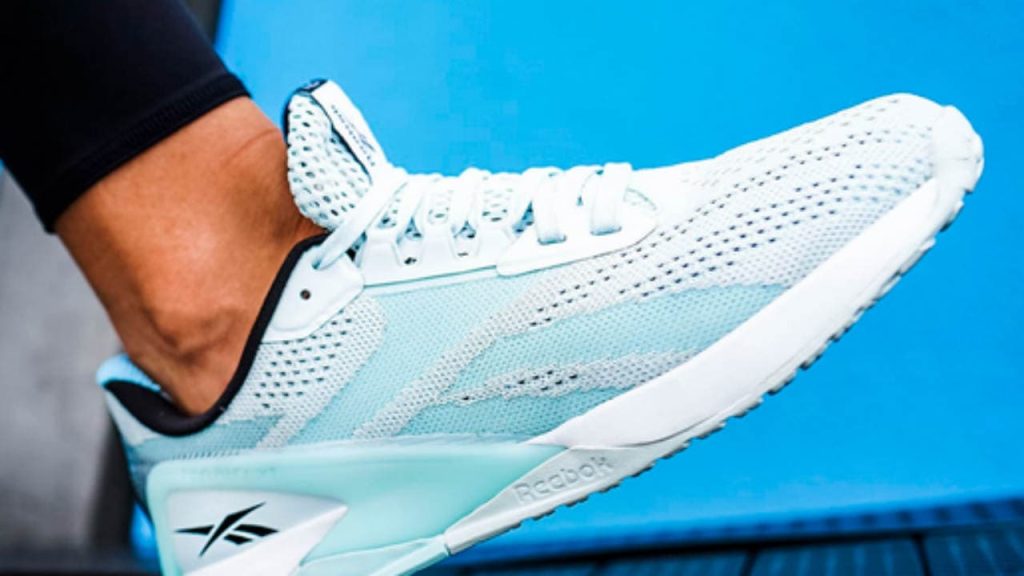 Reebok manufactures shoes that stay true to the shoe's athletic legacy to inspire individuals to achieve their utmost best. While the sporty patterns are wonderful for hitting the gym, they're also great for a sleek, sports luxe appearance on the streets.
9. D2Shoe
There is no better shoe for cycling than D2Shoe when performance is important. They're comprised of a strong synthetic material with a carbon fiber wrap for enhanced strength and style. Moreover, they are precisely tailored for a skin-tight fit that is comfortable and beneficial to athletic performance while racing.
10. Saucony
Having been in business for over 100 years and been known for one of the best American sneaker brands, Saucony is in the best position to advise on what makes a quality pair of shoes.
The American label's casual shoes are a perfect example of this; they have bright hues that take back to the '80s and '90s, intricate craftsmanship, and lots of pops of white that will make any ensemble stand out. Can't bring yourself to revisit your youth? Saucony's got you covered with dozens of cutting-edge shoe styles, such as the Excursion TR15 GTX, the Omni Walker 3, and more.
11. Nike
For American Apparel, Nike is the greatest. Nike spends so much money on endorsement deals than any other firm in the world. As a result of Nike's marketing initiatives, you are encouraged to believe that wearing their shoes would help you live a better and more fulfilled life.
In addition, Nike is the world's most popular and well-known sportswear brand. To become the NBA's official uniform and gear vendor, it just signed a deal estimated to be valued at over $1 billion.
US-based company Under Armour (USA) Inc. Under Armour, Inc. is a sportswear and footwear manufacturer. Last year, the company's revenue topped $3 billion. While it hasn't yet overtaken Nike's worldwide dominance, the company is still expanding and signing high-profile sportsmen like Stephen Curry and Jordan Spieth to huge endorsement agreements.
It is hard to argue against the fact that sneakers are now the most fashionable kind of footwear. People today use sneakers for any occasions, which means that they are no longer limited to places like sports facilities and gyms, where they were originally worn.