Your sense of smell is a vital element of your personality. A person's fragrance conveys more than their appearance or manner since they can smell you without ever speaking with you.
In fact, fragrance is one of the most subtle yet powerful components of the human sensory experience, as it may elicit specific memories and give off a certain vibe, whether pleasant or undesirable. Fashion brands, especially the ones in US realizing this, inexorably link scents to their brand tales, enlisting the help of gorgeous models and bizarre television commercials to entice new buyers.
Here is a list of the top American perfume brands which are both elegant and mind catching.
1. Calvin Klein
Over the years, Calvin Klein has maintained its position as a premium brand, and it has ruled the hearts of consumers for decades. Despite the fact that they have a great apparel brand, their perfume collection is nothing short of perfection. Men and women alike enjoy the scents that they have created for them.
The unique selling point of CK fragrances is that they have a romantic and seductive aroma that is blended with sweet and fruity undertones. Their scents are intended for everyday usage as well as special occasions like weddings.
Being the daughter of a dressmaker and a showcase model, Donna Karan had a strong connection to the fashion industry. She began designing for Anne Klein in the 1970s, and in 1984, she created her own line of clothing.
Known for her women's designs, which are constructed around seven basic, interchangeable items that can be worn from day to night, the designer rose to international prominence. Donna Karan for Women, the company's debut fragrance, was introduced in 1992.
Through a partnership with Estée Lauder, new perfumes for men and women were introduced during the decade of the 1990s. The firm was bought by the luxury goods group LVMH in 2000. Fragrances are still available under the Donna Karan Beauty and DKNY brands, among others.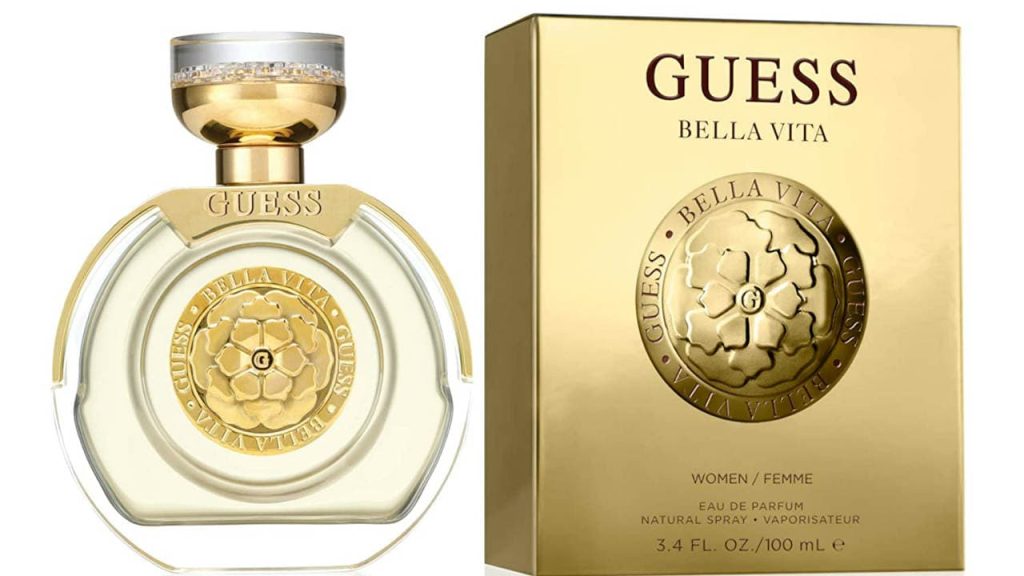 Guess is a household name in the fashion sector that is known for their spectacular perfume collections. It is a cheap alternative for women who are looking for a seductive scent to wear at night.
Using a blend of citrus and orange blossom from fruitiness, frangible, pink peony, apricot, amber, and musk, the perfume has a very appealing aroma that is very appealing to the senses.
If you like scents, you might want to check out these American candle brands.
4. Sarah Jessica Parker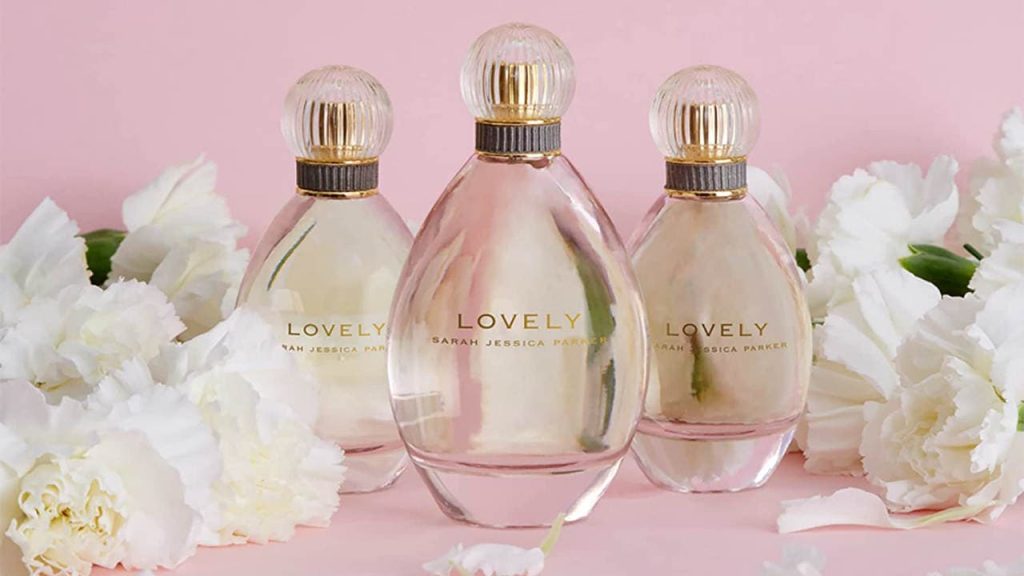 Beginning with the film Sex and the City, Sarah Jessica Parker has established herself as a force in the entertainment world. More recently, she has expanded her perfume line in order to capitalize on her on-screen success and go into other areas of commerce.
Her perfume collection is well-liked, and she provides a fairly priced alternative that has a lovely aroma that may last for a full day, as well. There is a distinct smell to the company's fragrances, which combine sweet and fruity notes with cedar, musk, and white amber extracts. There are also hints of citrus, lavender, and patchouli in the scent as well.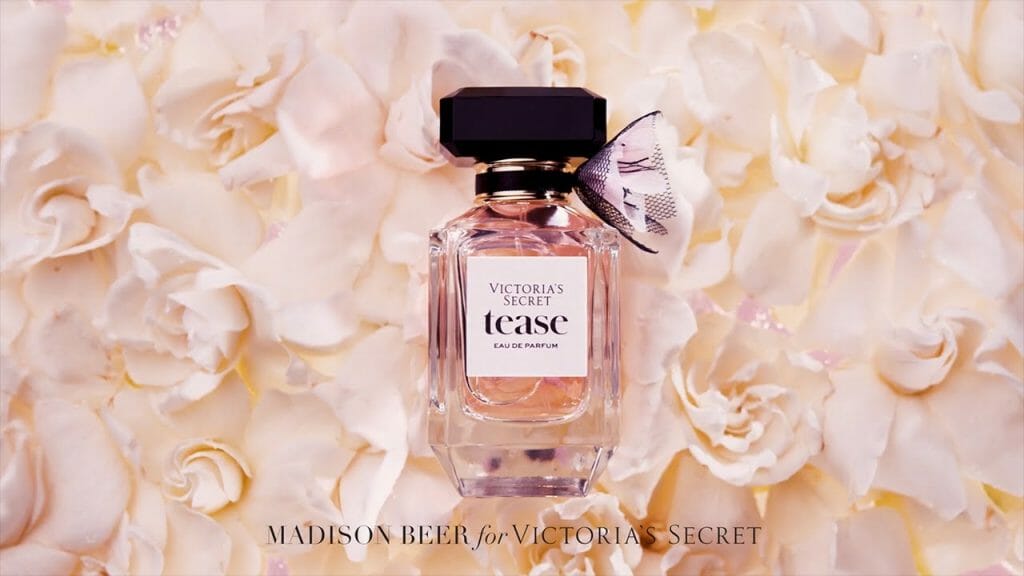 Because of the elegance that this perfume brand has to offer, it stands out from the crowd in an impressive way. You may get the sexiest appearance in a seamless manner, and it is one of the greatest and most famous perfumes on the market.
Every perfume is painstakingly constructed from a blend of notes that last longer and keep you smelling fresh all the time, and the extremely magnificent container will make you fall head over heels with it.
Tom Ford is well-known for the perfume line that he owns, and each smell is an incredible representation of Tom Ford's personality. Tom Ford's fragrances are known for their ability to stimulate the senses, elicit emotional responses, and elicit memories and feelings.
Upon inhaling each perfume, you are not only able to detect the class, but you are also able to smell flowers, scenery, and the actual essence of nature. The Tom Ford scent is much more than an accessory; it is a catalyst for increased desire and sensuality, bringing them to an entirely new level.
This perfume brand's scents are excellent for a party or a routine excursion since they offer you a feeling of richness without being overpowering – it's perfect for any season and event.
You might also want to know about these top diamond brands in USA.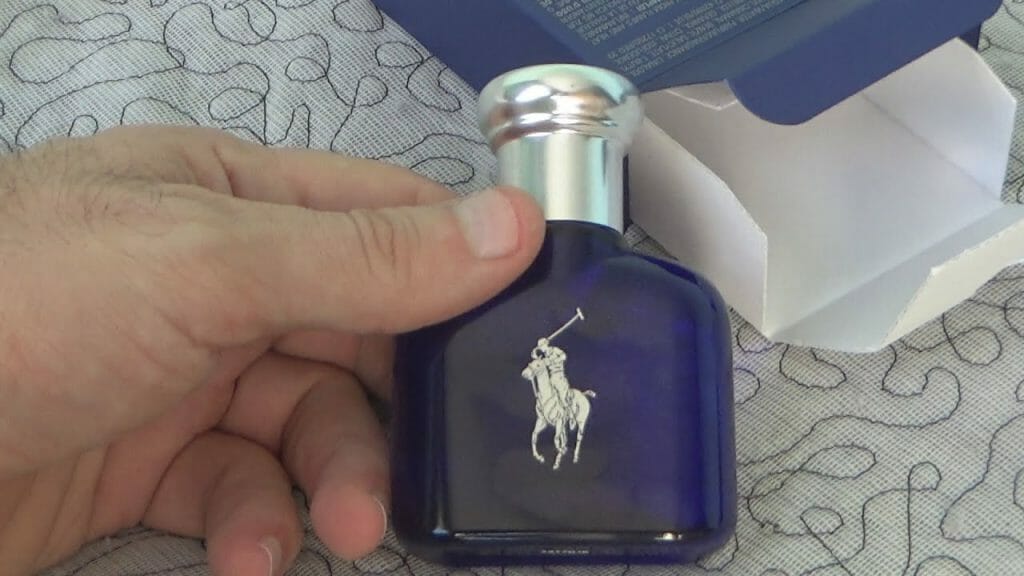 The Ralph Lauren Polo perfume line was designed for those who wanted to stand out from the crowd and be perceived as special. Throughout the years, Ralph Lauren's fragrances have evolved into a popular and stylish combination of spice and woody ingredients, which has made them more thrilling, bold, and classically exquisite while being traditional and beautiful at the same time.
8. Elizabeth Arden
It was founded in 1902 by Elizabeth Arden and has grown to become a significant American cosmetics, skin care, and fragrance corporation. According to the company's website, as of September 7, 2016, it is a completely subsidiary company of Revlon, Inc.
Though the firm continues to manufacture cosmetics and skincare products, it has shifted its attention to perfumes. It has released many smells under its own branded product, as well as scents under the identities of designers and celebrities, among other things.
9. Carolina Herrera
Venezuelan-American fashion designer Carolina Herrera unveiled her first collection in 1981 and has since guided her firm to become a globally recognized name in the fashion industry. Carolina Herrera was the very first perfume developed by Mrs. Herrera, and it was launched in 1988.
Her own elegance and flair are reflected in the scent, which includes elements from her earliest recollections. It smells just like the foundation of your classic conventional exotic, with the usual vanilla, musk, and wood notes. But it is also made with a judicious dash of vanilla essence and a few dark chocolate ganache added for good measure.
10. Estée Lauder
Established in 1946 by Joseph and Estée Lauder, Estée Lauder Companies Inc. is a cosmetics company. The mentoring of her uncle, a chemist and skin care specialist, provided Ms. Lauder with early exposure to the skincare and cosmetics industries.
Because of the company's vision that every woman can be attractive and its initial concentration on skin care, it first sold its goods through door-to-door sales channels. In 1953, the firm launched its first scent, Youth Dew, which was both a bath oil and a perfume. Also, Youth Dew has been a top-selling product for brands across the world.
11. Narciso Rodriguez
Cuban-American brand Narciso Rodriguez is famed for its classic blends of floral, woody, and musky notes. Its namesake perfume, Narciso Rodriguez, is an inviting, sensual arrangement of osmanthus, bergamot, and African orange blossom and is a brilliant signature scent.
Narciso Poudree is a little more delicately feminine with jasmine, Bulgarian rose, and vetiver notes. If you're searching for an evening fragrance, Fleur Musc is a warm, seductive, floral, spicy mix with a passionate finish and a strong sillage to match. No list of the best American perfume brands would be complete without Narciso Rodriguez.
12. Michael Kors
Fun and feminine Michael Kors is a youthful, aspirational fragrance brand most loved by women in their 20s and 30s. Endlessly fashionable with a range of free-spirited scents, every woman should own at least one Michael Kors perfume.
The namesake Michael Kors scent is a great introduction to the brand's masterful expertise, combining delicate florals with elegant musk and cashmere wood. Try Sexy Amber for a simplistic yet wholly seductive spritz of amber, white flowers, and creamy musk. Wonderlust is a little more exotic, taking you on an adventure to foreign lands through breathtaking heliotrope, jasmine sambac, and carnation.
We can hope that the fragrance and cosmetics products of Estée Lauder Firms Inc. will grow over time as a result of the launch, purchase, or licensing agreements with a number of other perfume and cosmetics industries.
So, if you are a person with good taste and quality, then make sure you buy these amazing perfumes and have them in your closet.