You'd be surprised at how many replies you'd receive if you asked a group of 10 individuals which shampoo brand they preferred. Some people would even mention various brands in the same sentence. This is due to the fact that no two people have the same hair care methods, due to the fact that everyone has different preferences that require their own special products.
Also, budgets, priorities, and company values must all be taken into account while choosing the product. You'll be pleased to learn that America offers the top shampoo brands in terms of quality if you're looking for them.
Here is a list of the top American shampoo brands.
1. Head and Shoulders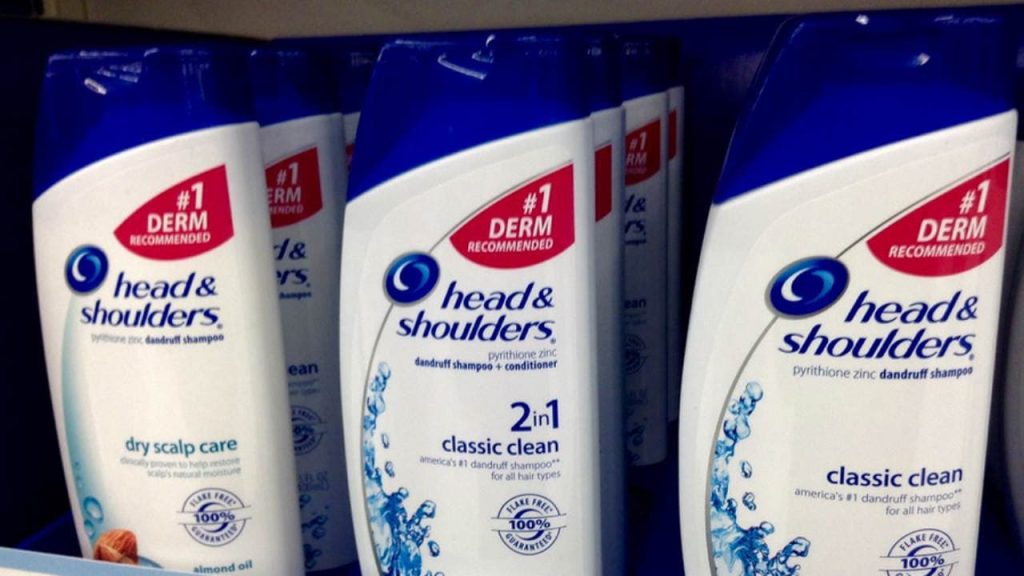 Head and Shoulders was developed as a scalp medication to combat the bacteria that causes dandruff and was first introduced to the market in 1961. The therapy was quite successful, and it was later developed into a shampoo to make it easier for individuals to use on a regular basis.
In addition, the Head & Shoulders brand swiftly rose to the top in terms of sales, and by the early 1980s, it had surpassed all other shampoo brands to claim the top spot. Today, it continues to occupy the number one rank, by having over 40 million consumers in the United States alone.
But not all of those individuals, on the other hand, suffer from dandruff. In order to address a variety of hair and scalp issues, including itchy, dandruff, frizz, and hair fall, Head and Shoulders has also developed a line of products.
SheaMoisture is the legacy of Sofi Tucker, a pioneering mother of four who was also an entrepreneur. In 1912, Sofi Tucker sold shea butter, African black soap, and various home-made beauty preparations in Sierra Leone.
SheaMoisture shampoos are really beautiful, and they contain some truly remarkable elements that will improve the health of your hair and make it shine more. In the US, there is unwavering support for this shampoo.
3. Suave
Suave first appeared in 1937 as the brand of a hair product manufactured by the National Mineral Corporation. It was during the 1970s that the brand's new owner Helene Curtis Industries, Inc., broadened its product lines to include hair care items as well as lotion, soap, and deodorant.
Its products are designed for and sold at budget retailers, making them extremely approachable to the 35 million individuals who use Suave shampoo alone each year. A variety of shampoos are available from the company, each meant to meet distinct hair difficulties and requirements that men, women, and children have.
Enjoy beautiful scents? Then check out these American perfume brands.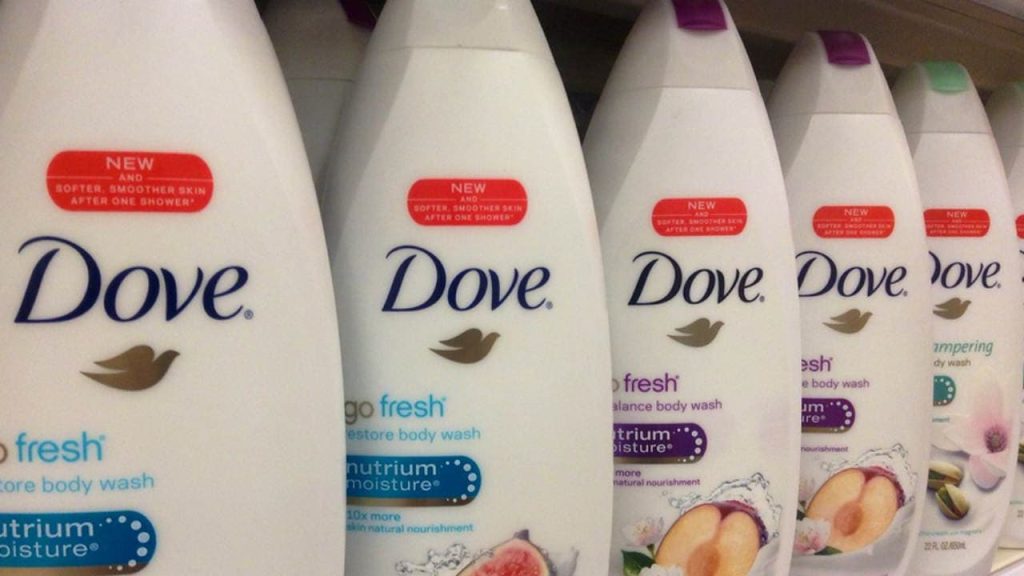 A well-known brand name in the area of affordable cosmetics and beauty goods, Dove is a worldwide name in the industry. That goes for its shampoos as well, since approximately 24 million Americans use Dove shampoos to wash their hair, not to mention the 150 other nations that have access to Dove goods, which is a significant number.
Today, the company sells a wide range of goods in the fields of skin cleaning, skincare products, deodorant, and hair care, among others. As far as shampoos go, Dove offers 27 different products so that consumers can choose the one that best meets their hair types, whether that's a lack of volume, dandruff, frizz, or any other concern. Many of these come in a variety of scents as well.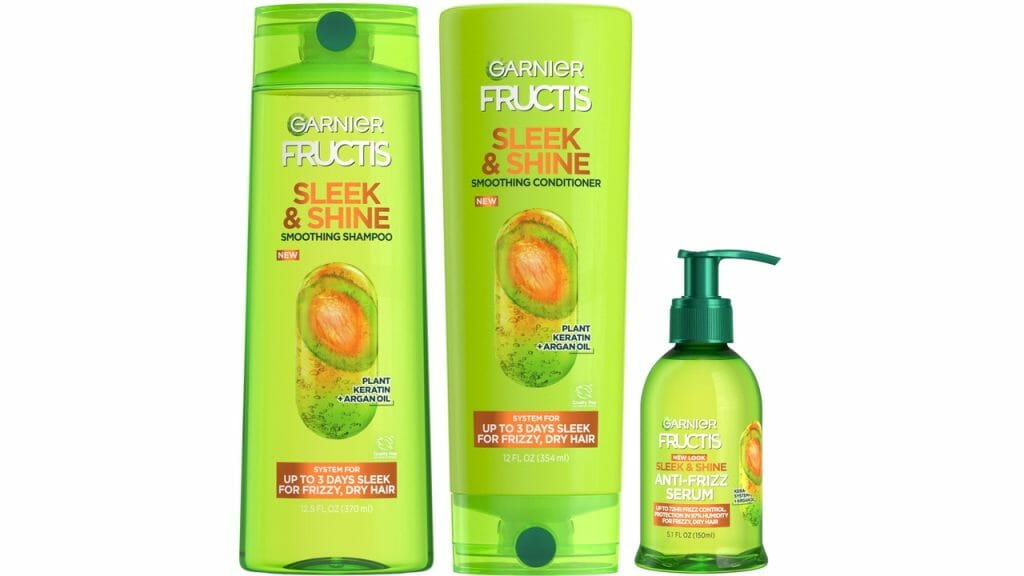 After the company's creator, Alfred Amour Garnier, created a hair treatment that contained natural elements derived from plants in 1904, Garnier was founded. Paraben and sulphate free shampoos from Garnier are created to match different hair types.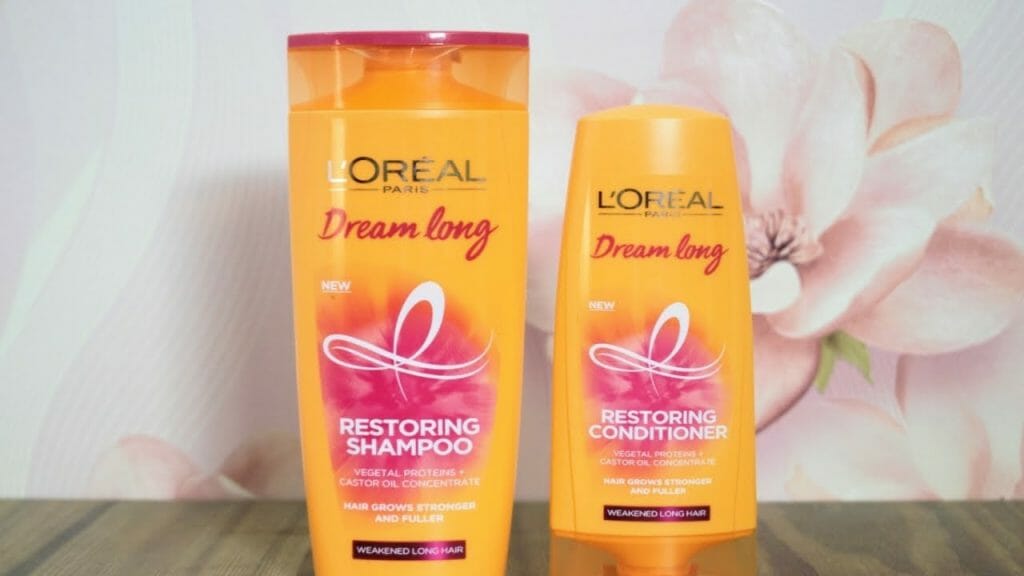 L'Oréal is a cosmetics company that manufactures cosmetics, skincare, hair color, styling, and hair care items. Its selection of shampoo includes everything from lavender shampoo to shampoo for hair that has both greasy roots and dry tips. They also have shampoo for children and even babies. As a result, more than 11 million individuals in the United States alone use the L'Oréal shampoo.
Learn more about the American makeup brands.
7. Alberto Culver
The VO5 in Alberto VO5's name refers to the five vitamin oils that are present in each shampoo product: sunflower seed oil, jack fruit seed oil, sweet almond oil, rosemary leaf oil, and chamomile flower oil. Initially, a hairdresser, Alberto invented a vitamin-rich shampoo for his Culver City, California, clientele, many of whom worked in Hollywood film studios. This was the beginning of the company.
VO5 was sold to Leonard Lavin in 1955, and the firm went on to become a leading provider of hair care products worldwide. Hairspray and oil treatments, as well as inexpensive shampoo and conditioner with a variety of aromas, are all available from Alberto VO5 these days.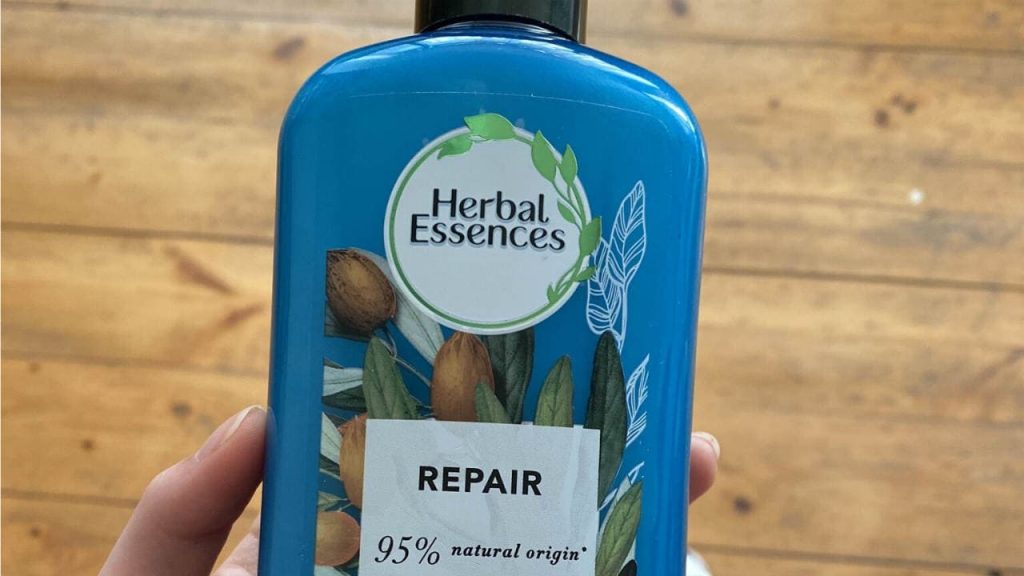 Herbal Essences, which was first produced by Clairol in 1971 and is currently owned by Procter & Gamble, is the shampoo of choice for over 11 million individuals in the United States of America.
Herbal Essences goods are well-known for their packaging and aromas that are inspired by nature, and the company has continued to emphasize this theme in their most current product range. Each of the products from Herbal Essences addresses a specific hair condition and is distinguished by a distinctive aroma derived from botanical elements.
9. Aussie
Aussie was developed in 1979 when an American businessman and hairdresser expert traveled to Australia and discovered how the country's native flora could be used to restore hair that had been damaged by the sun and the sea.
He utilized these components to develop the brand's first product, an intense conditioner known as the Aussie 3 Minute Miracle, which is still available on the market today, and the rest, as they say, is history. Aussie now manufactures solutions that repair and preserve hair while also washing and straightening it, all with the least amount of work and time commitment on the part of the consumer.
10. John Paul Mitchell Systems
In 1980, Paul Mitchell and John Paul DeJoria teamed together to produce a professional hair care brand that was cheap for hairdressers, which they named Paul Mitchell & John Paul DeJoria. Their first products used awapuhi, a Hawaiian plant that they cultivated on their farm, and they've since expanded their arsenal of natural ingredients to include even more.
Today, the Paul Mitchell hair care range includes over 80 products that are available for purchase in salons, beauty stores, on the company's website, and through a limited variety of online retailers. Customers can select the product line that is most appropriate for their hair type and hair-related issues.
11. Pantene
Perhaps the most well-known shampoo on the list, Pantene was a happy accident created by Swiss doctors in the 1940s. While searching for a formula that would help to heal severe skin injuries, they noticed the ingredient Pro-vitamin B-5 had a profoundly positive effect on hair wherever the formula had been applied to skin.
12. John Frieda
Over three decades ago, John Frieda brand opened their first salon in London. Today, the company has become synonymous with quality and style and is featured in salons around the world. The philosophy behind John Frieda is to offer products that are specific to each hair type, rather than using a one size fits all approach.
So, if you want to have clean and beautiful hair then make sure you buy these shampoos mentioned above.