What do you prefer: bar soap or shower gel? Both bar soap and its watery cousin perform the exact same thing when it comes to cleansing your skin; the only difference is that they come in various forms. The truth is that neither option is technically superior to the other; it is only a matter of preference.
When you use bar soap straight to your skin, it nearly acts like a washcloth, allowing you to more effectively remove grime and oils. So if you prefer using soaps, you might be glad to know that America has some of the best soap brands in the world.
Here is a list of the top American soap brands.
1. Glossier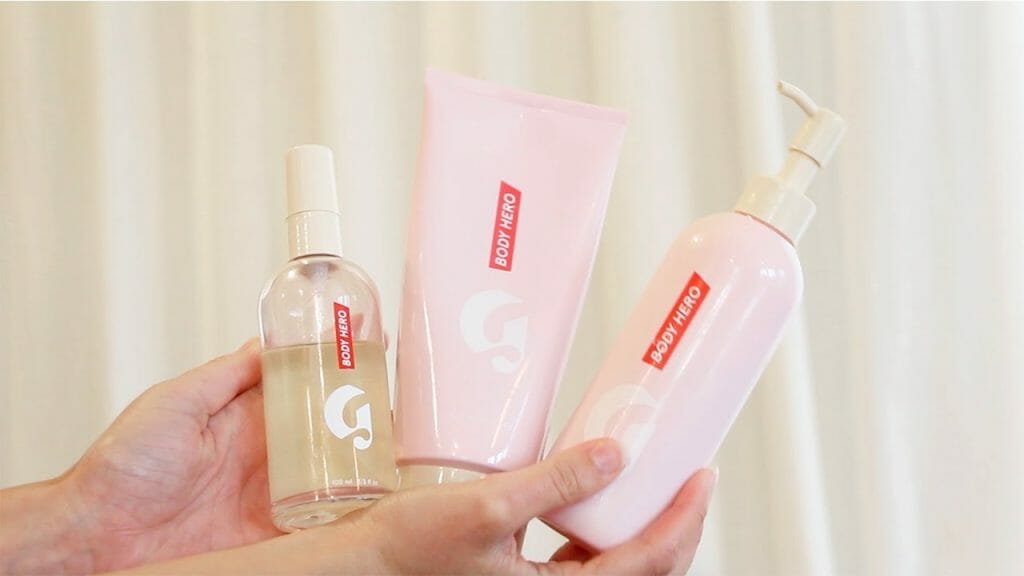 Glossier soap is currently the number 1 soap brand in America. This soap is similar to your beloved exfoliating scrub, but it doesn't need you to scoop it out of a jar like you would with a jar of exfoliating scrub.
In Glossier soaps, granular bamboo flour exfoliates and removes dead skin cells, grime, and oils, which are then replaced with hydrating nutrients such as sunflower seed oil and aloe leaf juice in a gentle yet effective manner.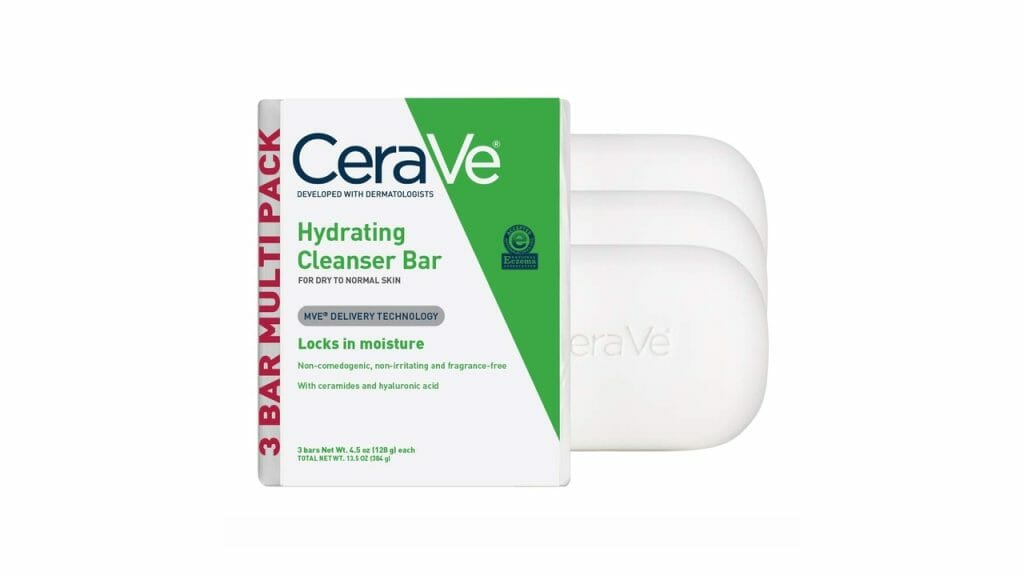 CeraVe soaps are fragrance-free and made with dermatologist-approved formulas. The soap also contains ceramides that provide various moisturizing advantages.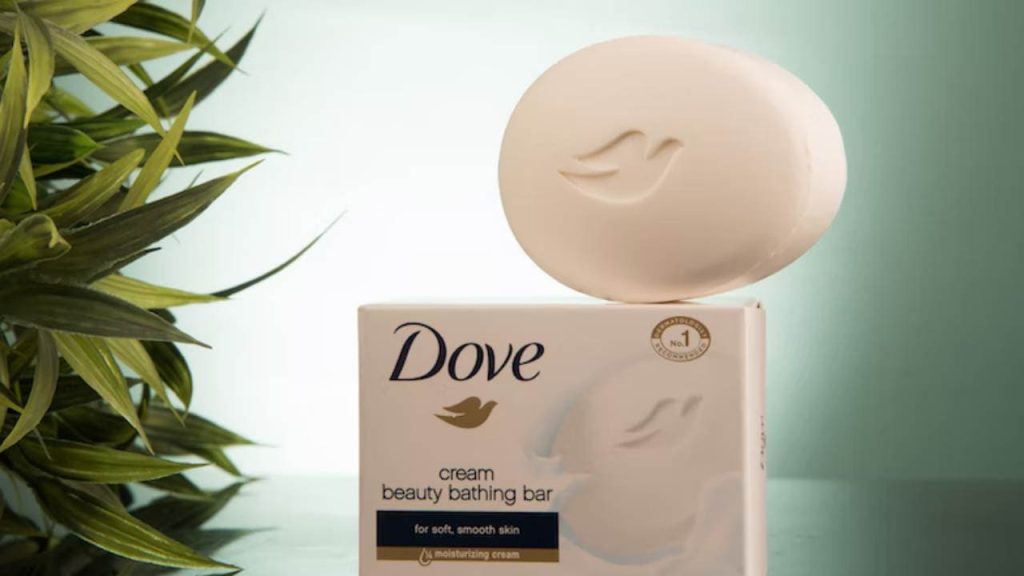 Because the Dove beauty bar has the same pH as your skin and doesn't peel the skin, it leaves your skin feeling satisfied rather than dry after usage. It is classified as a non-soap cleanser since it contains moisturizing cream that keeps your skin nice as well as clean. Mild beauty bar is a convenient head-to-toe multi-tasker, so you may use Dove beauty bar on your skin as well as your face without any problems.
You may use it to clean and moisturize your hands as well, so I suggest keeping a bar by the toilet for convenience. Moreover, in contrast to other soaps that leave your skin dry and parched, depriving your skin of its necessary nutrients, Dove brightens the skin and leaves you with smooth, glows, but firm skin.
Learn more about the American makeup brands.
Zest was first developed in 1955 by the multinational consumer goods business Procter and Gamble, often known as P&G, and has since become one of the country's oldest soap brands; Unilever acquired Zest in 2014. Zest offers a diverse selection of soap products that are designed to meet the needs of a variety of customers, including those who want products that are able to clean, moisturize, and energize.
Founded in 1947 by a pharmacist to meet the demands of dermatologists, Cetaphil is a skin care product brand that continues to this day. Cetaphil, which is one of the dermatologists' most highly recommended soap products, continues to be in great demand, with almost one product sold every minute.
Some European, Latin American, and Caribbean nations are now carrying Cetaphil's soap products, as are some Indian and Australian markets. Cetaphil's soap products are now available in Hong Kong, Indonesia, the Philippines, Singapore, and other Asian markets.
6. Ivory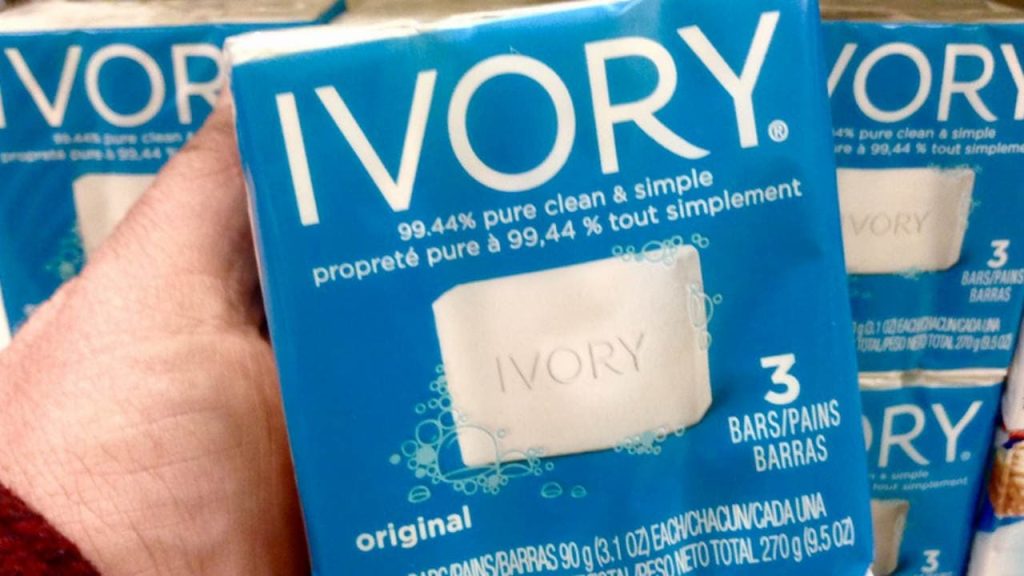 Since 1879, Ivory has been one of P&G's most recognizable brands, as well as one of the company's very first products. It is widely known across the world for its promise of purity as well as its ability to float on water. The Ivory product range includes the basic bar soap, clear hand soap, hair & body wash, dish solution, and a light laundry detergent program called Ivory Snow.
Enjoy beautiful scents? Then check out these American perfume brands.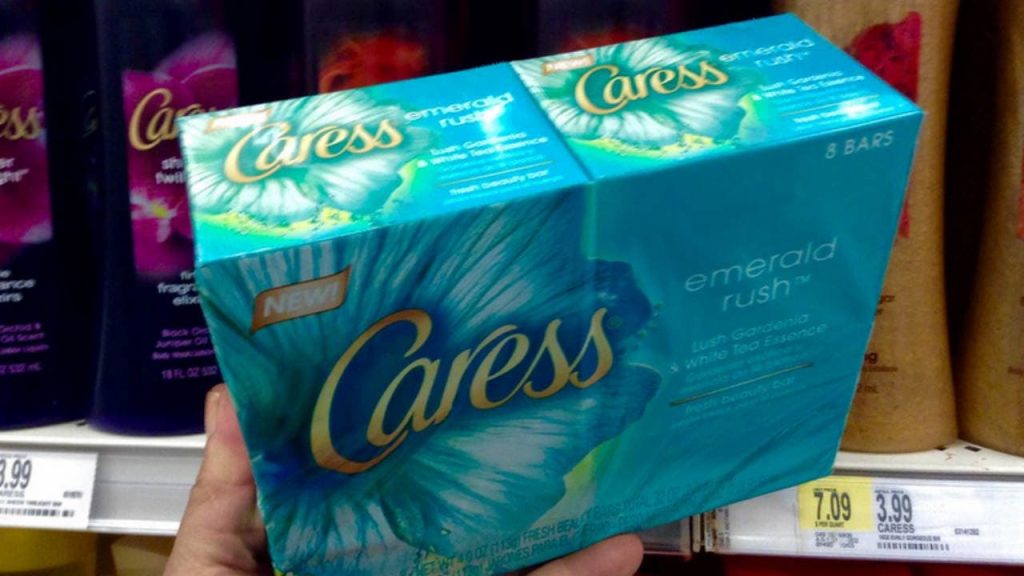 Reviewers praised the velvety texture of this soap. "Caress bars are ideal for everyday usage," says one reviewer. The bar lathers up wonderfully and leaves the skin feeling fresh and clean. There's no residue left on the skin, and it feels really smooth. A worldwide Unilever beauty brand that has been a trustworthy source for more than 30 years, is credited with creating products that offer women beautiful skin that they will want to show off to the world.
One of the products, Caress Hydrating Bar Soap Daily Silk Beauty Bar for Silky Skin, was examined by the Skin-safe team and found to be 91 percent allergen free, as well as free of gluten, nickel, top common allergy-causing additives, lanolin, preservatives, topical amoxicillin, MCI/MI, soy, oil, and irritant/acid.
8. Dial
Henkel North American Consumer Goods, the American division of Henkel AG & Co. KGaA, produces Dial, an American brand of soap and body wash. It was the first antibacterial soap ever made.
In addition, over 100 consumers have stated that this soap has an excellent value, with one buyer stating that the three-pack lasts a long time. The soap cleans well without leaving any residue, has a pleasant but not overpowering aroma, and lathers up beautifully.
9. Erno Laszlo
In Erno Laszlo, skin-purifying Dead Sea mud is combined with glycerin and coconut oils to provide a nutritious yet thorough clean that will also help to keep greasy, acne-prone skin under control. Because of its activated carbon hue, it is without a doubt one of the most visually appealing bar soaps on the market.
Everything about it smells precisely the way you want soap to smell. In addition, it lathers up into a milky gray foam that is simple to rinse off. While using the wet bar on the face, it should be done gently, with the eye region avoided.
10. Dr. Dennis Gross
This product is very helpful for those with oily skin or other skin issues, since the aloe and tea tree will assist to regulate oil and gas production while also calming the skin. Papaya ingredients also assist to exfoliate the skin gently, resulting in a more even skin tone.
11. SheaMoisture
For people with body acne, this SheaMoisture soap is an absolute lifesaver. Infused with shea butter, aloe, and oats, this bar simultaneously soothes skin and targets acne blemishes, thanks to its natural clarifying properties. Plus, it's so gentle that even those with eczema-prone skin can use it.
12. Clinique
Suitable for all skin types, this powerful bar from Clinique is formulated with salicylic acid to help sop up excess oils and hydrating glycerin to prevent irritation. And yes, you can use this bb on both your face and body to fight blemishes.
A daily necessity like soap should only be purchased from the top brands. So, make sure you buy your suitable soaps from the above list.