Makeup brands' innovation, business, and compliance thrive in America. The beauty sector in America is booming at an extraordinary pace thanks to cosmetics and premium offers from some of the greatest makeup companies in the American market.
According to the newest progress and the surge of mergers and acquisitions, the cosmetic sector is undergoing a fast transformation.
Today, I will be discussing some of the best American makeup brands that are must-try!
1. Jeffree Star Cosmetics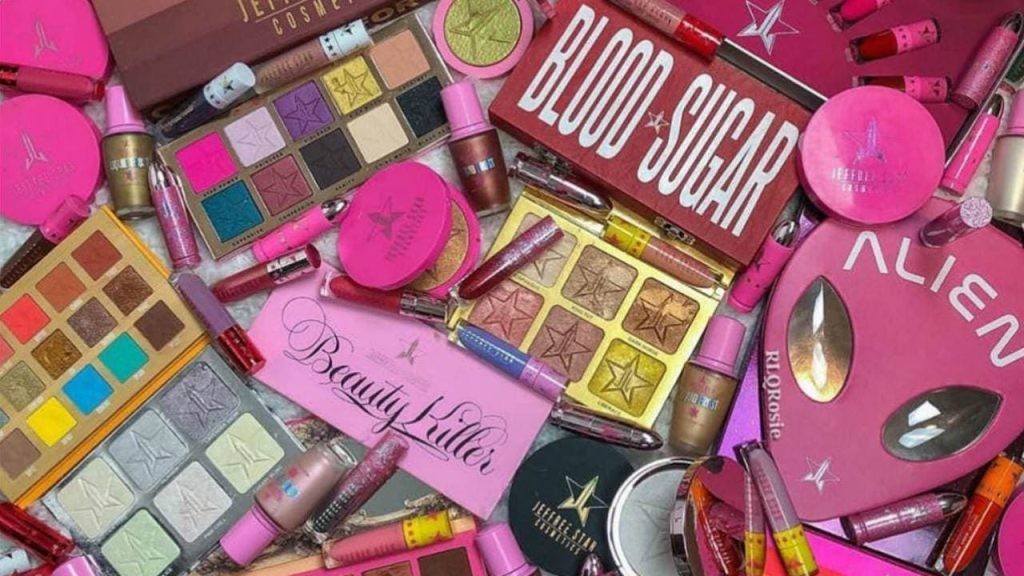 Thanks to Jeffree Star Cosmetics, it's easy to turn heads with a gorgeous beauty look. It is the best American makeup brand in the world.
Must-Have: I have been following Jeffree Star for a long time. I really don't know what to suggest, particularly because all of their products are worth dying for.
They have a massive range of eye palettes that are super pigmented; foundations and concealers are so smooth and soft matte, and the matte liquid lipsticks collection is something that everyone has tried. Though Jeffree Star is a premium brand, there is no going back once you start buying.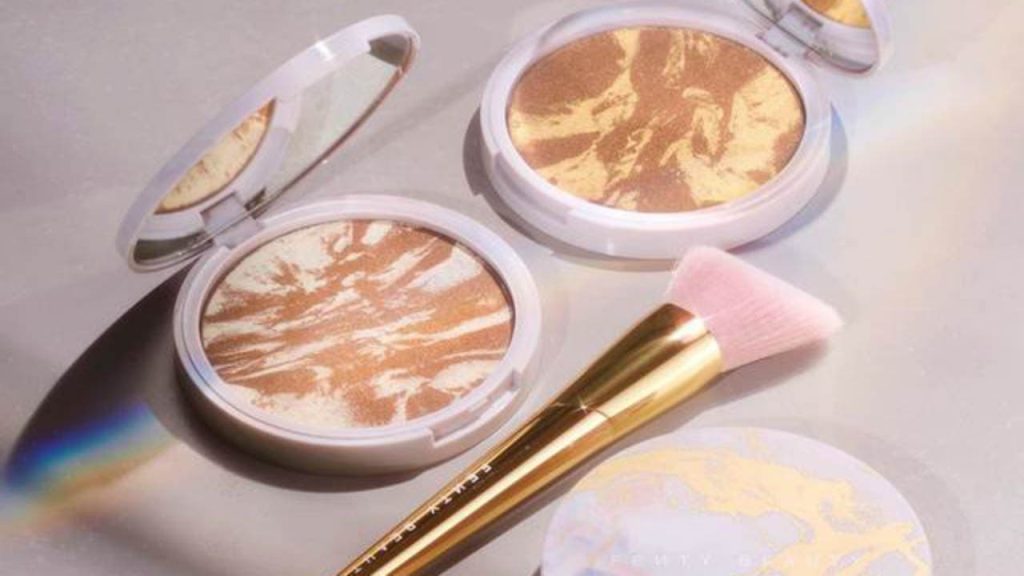 Due to a lack of diversity among makeup brands, Fenty Beauty was born in 2017. Although this company is known for its extensive choice of hues in its skin products, the 40-shade foundation grabbed headlines when it debuted.
Must-Have: Pro Filt'r Soft Matte Longwear Foundation, Fenty lip paints, and Fenty glosses are must-have products. There's no denying that the color selection and formula are both outstanding.
Despite its matte texture, it is very light and silky on the face. This also helps to wipe out wrinkles and imperfections and make your skin smooth.
Established in 1946, Estée Lauder has become a major player in the worldwide beauty industry, particularly in the United States. In terms of sales, the company's two biggest product categories are skincare and cosmetics.
Even though the cosmetics business is very intense, Estée Lauder still retains a sizable portion of the US beauty products market, making it one of the greatest American makeup brands.
Must-Have: All you need is Double Wear Stay-In-Place Makeup foundation. With its thick texture and luxurious feel, this high-end foundation provides an immediate matte finish and effectively conceals pigmentation.
You might also be interested to know about these top diamond brands in USA.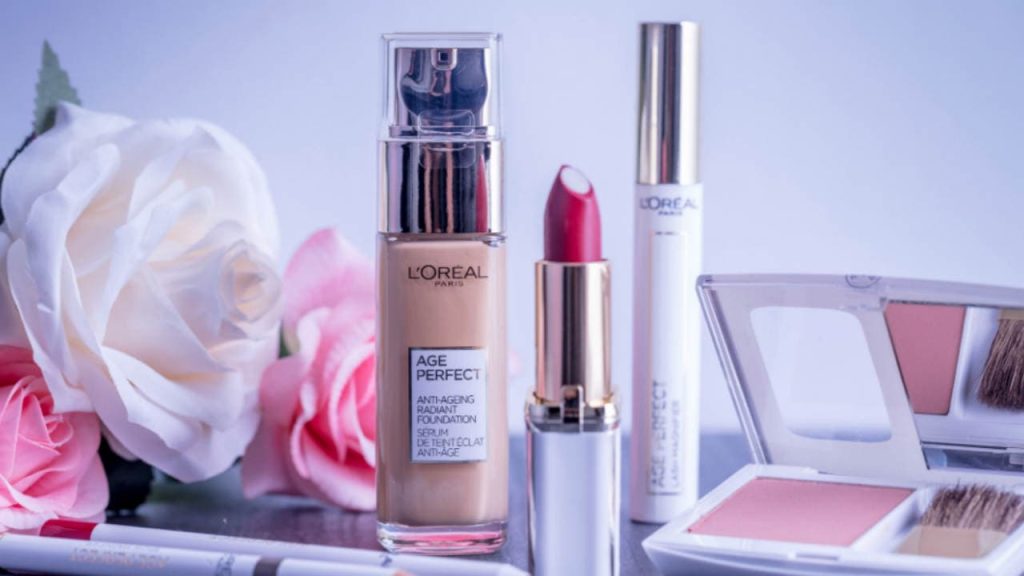 L'Oréal is one of the most popular American makeup brands. L'Oréal USA, which generates annual revenues of over $7 billion, is dedicated to growth via constant development. L'Oréal is simply the go-to brand for all your cosmetic needs, from foundation to eyeliner to lipstick.
Must-Have: This brand has stayed with me since childhood. Actually, I am constantly amazed by L'Oréal's amazing innovation and unstoppable growth.
L'Oréal Paris Infallible Up to 24HR Fresh Wear Foundation, L'Oréal Paris Voluminous Lash Paradise Mascara, and Loreal Infallible powder foundation are some of their best-selling products. You'll look like you're using nothing at all with these foundations!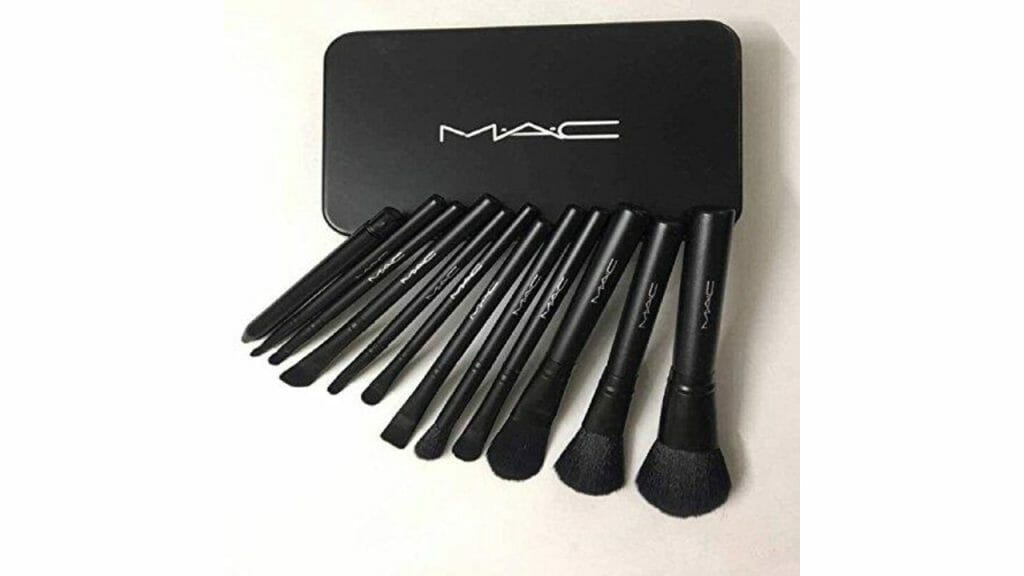 It's no surprise to cosmetics fans that MAC is a household name. MAC is one of the world's most popular cosmetic companies. It is famous among makeup artists, fashion models, and actors alike. MAC Cosmetics strives to improve the quality of beauty, but it also seeks to improve society.
Must-Have: Since MAC has launched their matte lipsticks and foundations, I have only seen them being one of the bestsellers. Every makeup artist owns a MAC studio to fix fluid foundation. MAC is also known for its quality settings, sprays, and primers. It is a bit costly but worth having.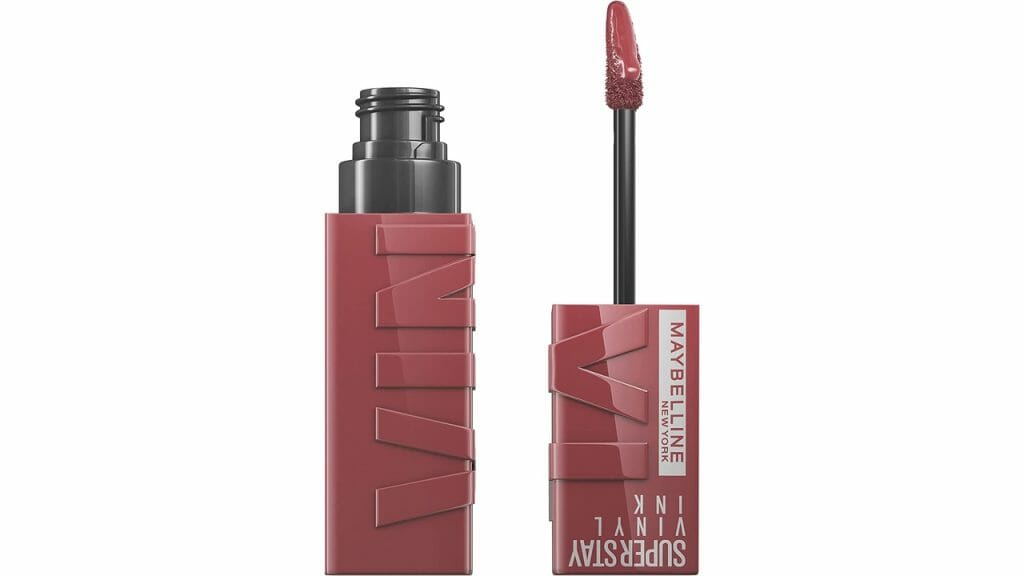 Maybelline has been around for a long time and is a well-known name in the beauty industry. Maybelline was founded in 1915 and has maintained its position as a top bestseller in major makeup product sellers internationally.
You've probably had at least one or two items from the brand in your cosmetic purse. Regardless of how long you've been a fan of Maybelline, the brand's product line is huge and super affordable.
Must-Have: Sky High Lash Sensational Washable Mascara, Maybelline New York Instant Age Rewind Concealer, Maybelline New York Fit Me! Matte + Poreless Foundation are some of the best products of this brand. Plus, these products are super cheap and available almost everywhere.
Make sure to also check out the clothing brands in the USA.
Ofra Cosmetics has been in the beauty market for 24 years, and they've created a reputation for themselves as a pioneer. They provide a wide choice of professional beauty products and high-end cosmetics.
Must-Have: My favorite liquid lipsticks have come from these! Unlike other lipsticks, they don't leave your lips feeling dry and endure long. Ofra Highlighters are there to glow your life, but their combined highlighter + eyeshadow palettes are a must-have!
Whatever your expertise with makeup, you're likely already acquainted with Milk Makeup's products. Milk Makeup already has a cult following in the United States and worldwide. It is one of the most popular lines of cosmetics and skincare items on the market which manufactures cruelty-free, 100 % natural, and vegan cosmetics and skincare.
Must-Have: Milk Makeup Hydro Grip Primer, Milk Makeup Blur Stick, Milk Makeup Blur Liquid Matte Foundation, Milk Makeup Matte Bronzer are the must-try products of Milk Makeup. They are a bit of high-end products but give a good finish on your skin.
L'Oréal owns Lancôme, and there is a great deal of composition, concept, and packaging overlap between the two brands. Lancôme is a high-quality product at a reasonable price range in a market where other department store brands are quite expensive.
Must-Have: For essential skincare, you should check Lancôme's Moisturizer and Serum. If you are travelling somewhere, you can also try their Signature Sunscreen, Makeup Remover and Foundation.
Laura Mercier's expertise, skill set, and ability are put into her own cosmetics line, which has become a global success. The Tinted Moisturizer, for example, has been frequently recognized as one of the top products in the category.
Must-Have: Besides Tinted Moisturizer, you can also try Laura Mercier's Translucent Setting Powder, Perfect Cream Multi-tasking Moisturizer and also Ultra-longwear concealer.
11. Armani Beauty
This international fashion house is also a key player on the luxury beauty scene, and has been ever since they first launched in 2000. The makeup takes a cue from the fashion, with the same timeless, classic vibe, not to mention incredibly high-performing formulas. And yes, ICYW, Mr. Armani himself is in fact very involved.
12. Hourglass
One of the brand's best-sellers, Vanish Seamless Foundation Stick is an easy-to-use complexion perfector that holds a permanent spot in our makeup routine, no matter how many other foundations we try. Waterproof yet weightless, the creamy formula glides on seamlessly, offering buildable coverage that works just as well all-over as it does to spot cover areas like a concealer would.
A lot has changed in the cosmetics business during these past several decades. There are no more cracked foundations or wacky eye makeup colors for beauty products. These American makeup brands now provide high-quality solutions for those with sensitive or acne-prone skin. While some of the most costly goods are unquestionably excellent, several other less expensive options may function well, too.