My first thought when I wake up in the morning – "Where's my coffee?" The incredible aroma of freshly brewed coffee always gets me out of bed in the morning. Just acknowledge that cocoa beans are a godsend. Throughout history, coffee has been regarded as one of the most popular beverages.
The majority of people drink it as their first meal of the day, as well as during their lunch and coffee breaks. So a nice flavor and mix of coffee may truly lift your spirits and provide you with a pick-me-up. And speaking of coffee, the USA has some of the best coffee brands in the world.
Here is a list of the most popular coffee brands in USA.
1. Folgers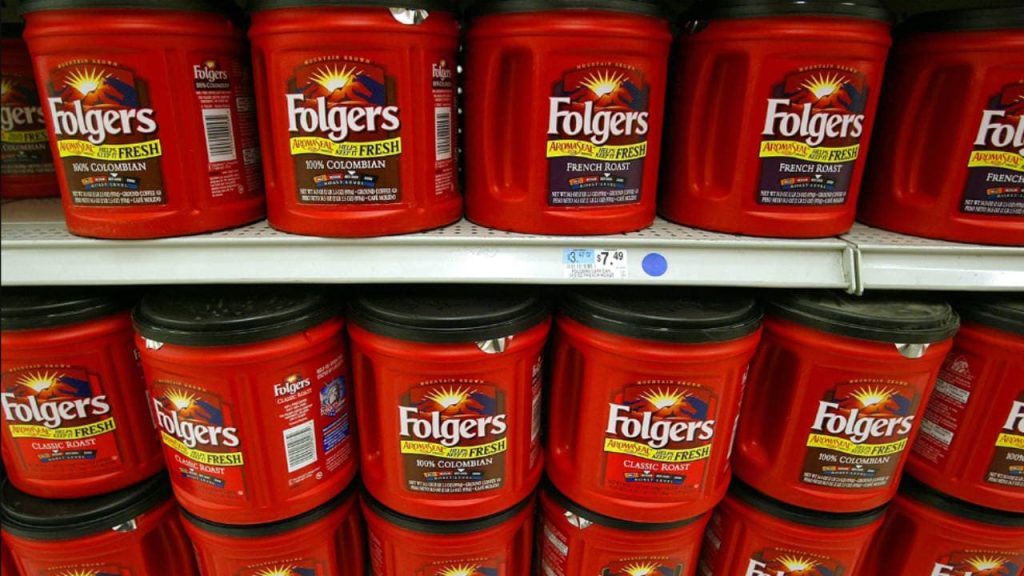 Folgers is the most popular coffee brand in the USA in 2022. It is undoubtedly the leading coffee brand here. So, let's start with Folgers, one of the most well-known American ground coffee companies. It's a good sign that a brand's coffee is good when it's been around for a whole century despite not being recognized by that name at the time.
Earlier, Pioneer Steam Coffee and Spice Mills was the original name of the business when it first opened its doors. The originator was William H. Bovee, who realized that if he produced roasted and ground coffee, people would be able to brew it at home without having to grind it themselves. Before, individuals in California might buy green coffee beans and roast and ground them themselves.
Meanwhile, Canada and Mexico are other markets for Folgers coffee. J.M. Smucker Company acquired Folgers in 2008. If you're looking for a great cup of ground coffee, go no further than Folgers! To ensure that your cup of Joe is as enjoyable as possible, they only use the finest beans.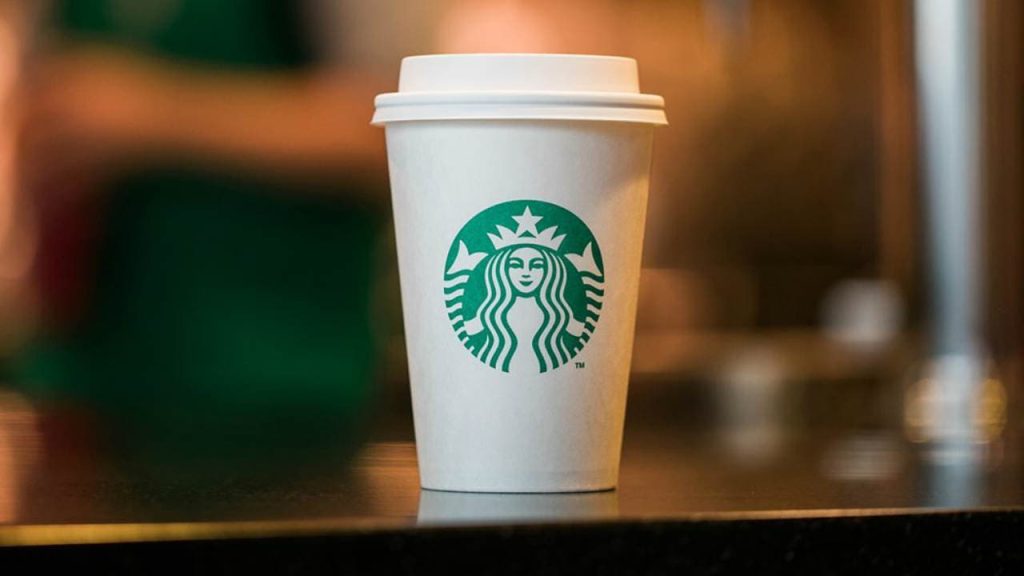 Who hasn't heard the name of Starbucks, right? Starbucks is one of the well-known coffee brands in the world. There are 77 nations where the corporation has a presence. In business for more than half a century, they've brewed and served some of the greatest coffee in the United States.
Seattle, Washington, is where the company's headquarters are located. Because of their focus on efficiency, they've implemented a coffee service concept that relies on automated espresso equipment. In addition, it's common for their clients to be office employees and other people in general who only need a fast cup of coffee.
Namely, Caramel Latte, Java Chip Macchiato and Pumpkin Spice Latte are just a handful of the most popular Starbucks coffees. Sumatra Dark Roast, Komodo Dragon Blend and Breakfast Blend are some of their packaged coffee options.
Among coffee aficionados in the United States, Green Mountain Coffee is a well-known brand. Green Mountain Coffee Roasters was the original name of the firm before it changed its name to Keurig Green Mountain. Meanwhile, the firm was previously recognized as Keurig Dr Pepper.
But don't worry, despite the fact that the company's name has changed several times, the quality has not. For those who want to brew and enjoy, they continue to offer high-quality coffee. Coffees from Southeast Asia, East Africa, Venezuela, Central America, and other parts of the world are available in a variety of flavors.
They utilize only the best ingredients to complement the natural flavors of the coffee they buy. Breakfast Blend, Nantucket Mixture, French Roast, and Lake and Lodge are among the mixes that they create.
You also might be interested in knowing about the largest grocery chains in US.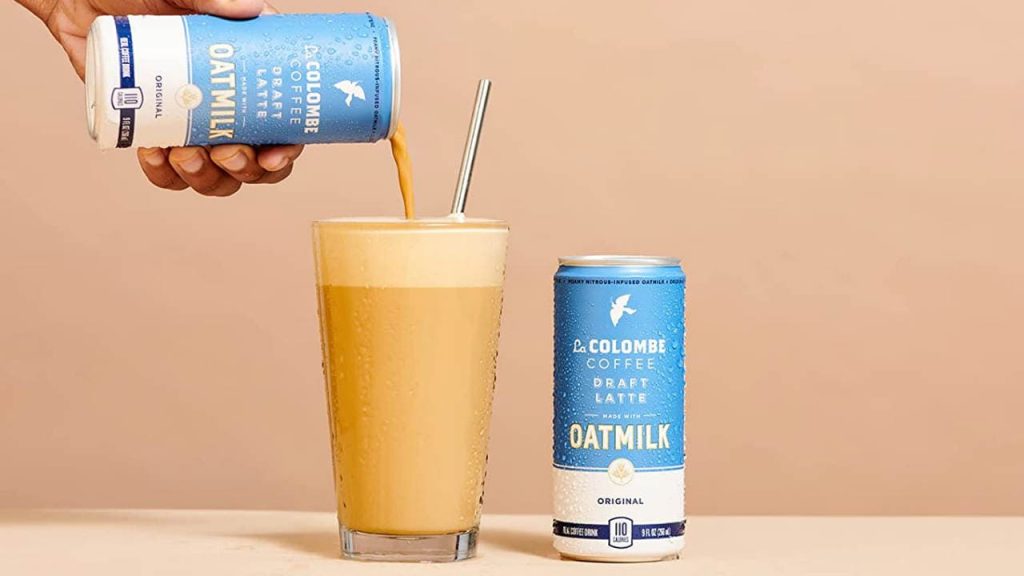 La Colombe Coffee Roaster is a coffee company that has been around for around 20 years. JP Iberti and Todd Carmichael were the brains behind the operation. The current headquarters are in Philadelphia, Pennsylvania. There are La Colombe cafés all throughout the country, including New York City, Washington, Boston, and Chicago.
Meanwhile, it was a simple goal for the founders to produce the best coffee they could while also inspiring others to do the same. They began by brewing and serving the greatest coffee in the country, and when they were able to maintain themselves, they took use of this opportunity to effect positive change in the world around them.
Runaway Organic, Brazil Blue Diamond, Corsica, and Nizza are some of La Colombe's best-selling coffee flavors. The scent, color, and taste of these flavors are all distinct. In addition, the corporation has made significant investments in sustainable packaging and food production.
Dunkin' Donuts has been a part of American culture for more than seven decades. William Rosenberg established it in Massachusetts in 1950. Rosenberg's first business venture was called Open Kettle, and it operated in Quincy, Massachusetts.
In addition to baked goods like doughnuts and bagels, Dunkin' also carries a variety of hot and cold beverages, which takes us to Dunkin's signature coffee. If you haven't done so already, stop by one of their stores for a cup of their delicious and refreshing coffee. Packaged coffee is also available.
As an option, you may purchase their Original Blend moderate roast coffee to prepare at home or try one of their prepackaged iced drinks like Mocha or French Vanilla. These do taste wonderful, and you may become used to them.
Death Wish's distinctive coffee is crafted from sustainably sourced, expertly roasted coffee beans to provide a strong, highly caffeinated coffee mix that isn't overly acidic or harsh. Our opinion is that among the coffee brands in USA, they did an excellent job!
This dark roast is not only powerful but also rich, with hints of sweet, nutty, and chocolaty flavors and a surprising smoothness at the end. Please note that this mix is unsuitable for individuals who are intolerant to caffeine. However, if you are on the lookout for a dark roast that would get you going in the morning, this is the one for you.
You might also want to read about the top cereal brands in USA.
7. Peet's Big Bang Medium Roast
According to legend, artisan coffee was born in the United States in 1966 when Alfred Peet opened his little Berkeley, California coffee business. Originally created in 2016 as a special blend to commemorate Peet's 50th anniversary, the Big Bang has since been one of the brand's greatest popular variations, gaining a cult following.
With the addition of Ethiopian Super Natural coffee beans, this blend features natural Latin American and East African beans that have been fair-trade certified by the USDA. Many reviews describe this blend's flavor and scent as luscious, sweet, and lemony.
8. Maxwell House
One of America's oldest and most popular coffee brands is Maxwell House. Joel Owsley Cheek and Roger Nolley Smith formed the business in 1892, and it officially opened its doors that year. Smith was born in the United Kingdom and has worked as a coffee roaster ever since.
Originally, the Maxwell House Brand stated that President Franklin D. Roosevelt had complimented them on the quality of their coffee after he had sampled it. The flavor and scent of Maxwell House coffee are very pleasant. According to the rumors, he can identify the origins of a cup of coffee by smelling it. They decided to build their own mix after meeting face-to-face.
It was only after Maxwell House hotel had employed Cheek's mix fully that they went back to their prior blend. If you're looking for a high-end product at a reasonable price, this is an excellent option. You can rely on it to provide a delightful coffee every time you brew it since it has been consistent over the years.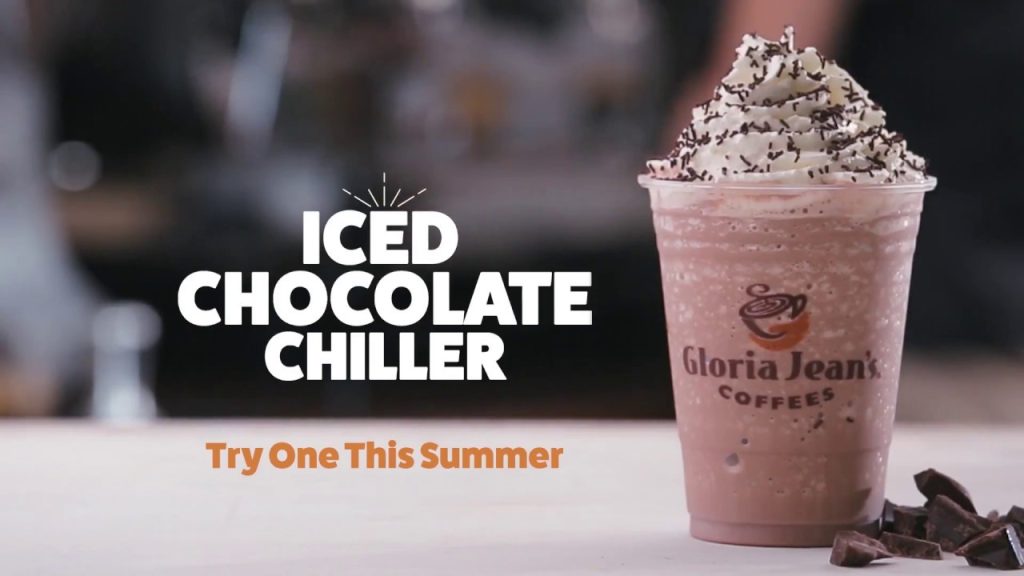 A village south of Chicago, Long Grove, is where Gloria Jean Kvetko, the company's founder, got her start in the coffee business in 1979. It became a hit and has now grown to 50 locations. Quality of coffee and customer service have been connected to the company's rapid development and success.
They've made a name for themselves in the flavored coffee retail sector. For their product, only the best Arabica beans are used. Additionally, they take their time selecting them.
It is then used to make a delicious cup of coffee at company businesses using the high-quality components that they have purchased. Packaged coffee from the company is also available. French Vanilla Flavor and Chestnut Flavor are available, and both have a pleasant scent and flavor.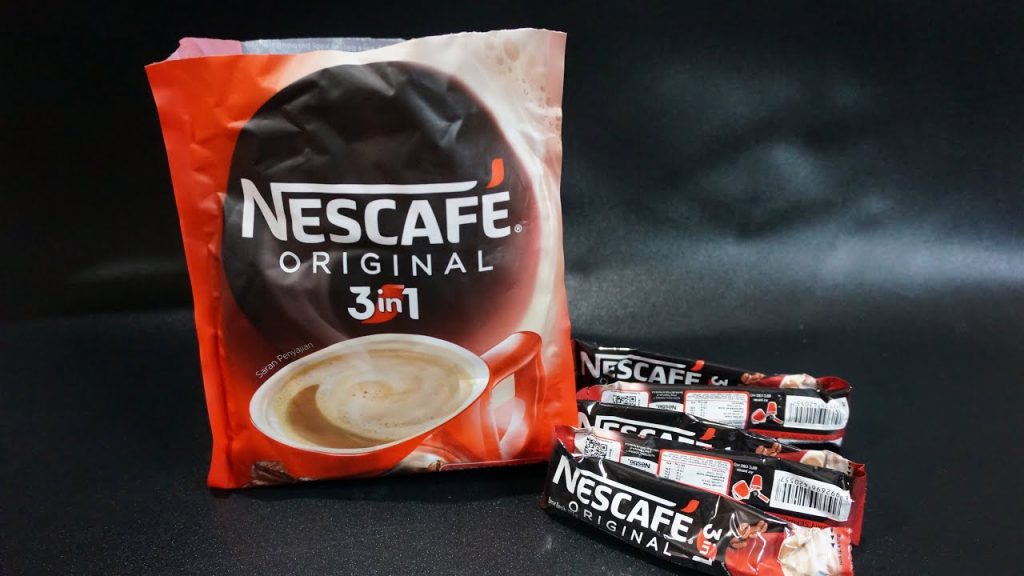 Nestle owns the brand of coffee Nescafé, which is sold under the Nescafé name. People in Switzerland have been drinking Nescafé since it was first introduced there eight decades ago. A coffee specialist named Max Morgenthaler worked tirelessly to develop a technique for Nestle to transform these beans into a form that could be used in the house by simply adding water.
In 1938, Nestlé launched their first batch of Nescafé, thanks to his efforts. And now almost everyone in the world knows the name Nescafé as one of the best coffee brands in USA.
11. Intelligentsia
A modest coffee shop called Intelligentsia in Chicago, Illinois, increased its operations and began selling coffee beans from the city's surrounding area. This company engages in direct trade and highlights the nations and farms from which its products originate. Intelligentsia is able to get a diverse range of coffee goods thanks to the extensive network of connections it maintains across the globe.
12. Seattle's Best
If you are looking for a coffee that won't break the bank, this brand from Whidbey Island, which is located to the northwest of Seattle, is the one for you. Even though it is one of the lower-priced brands found in the aisles of a variety of grocery shops, Seattle's Best guarantees that there is still a good balance between the price and the flavor of their products.
Customers report that Seattle's Best has a better flavor than Maxwell House and Folgers, despite the fact that Seattle's Best costs more.
In conclusion, if you are a coffee lover, then make sure you visit these amazing coffee brands and stores. Most of these coffee brands have their own coffee shops worldwide.