The toys made in the United States are just as important as the clothes and household goods manufacturers. They have your children in consideration, from creation and design to production and sales. Most importantly, they employ locals and give back to the community.
Today, I will be discussing some of the best American toy brands that will blow your mind off.
1. Louisville Slugger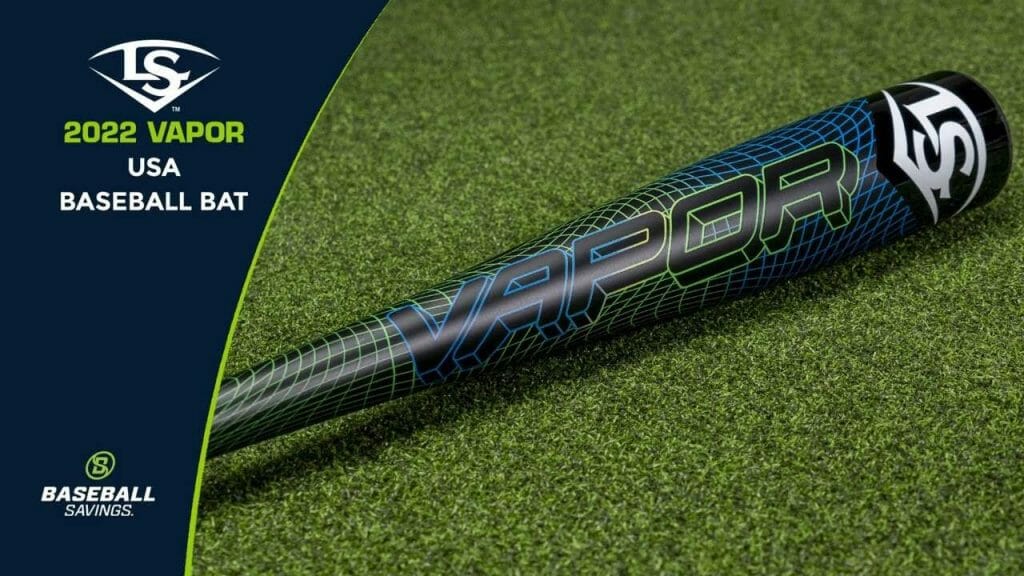 With a reputation for high-quality items, this is one of the leading firms for American toy brands. The firm is currently owned by Wilson Sporting Company, a Finnish corporation.
Their bats are made in Kentucky, where the company was founded in 1884. Moreover, they have one of the most extensive product lines, making them one of the country's most successful businesses.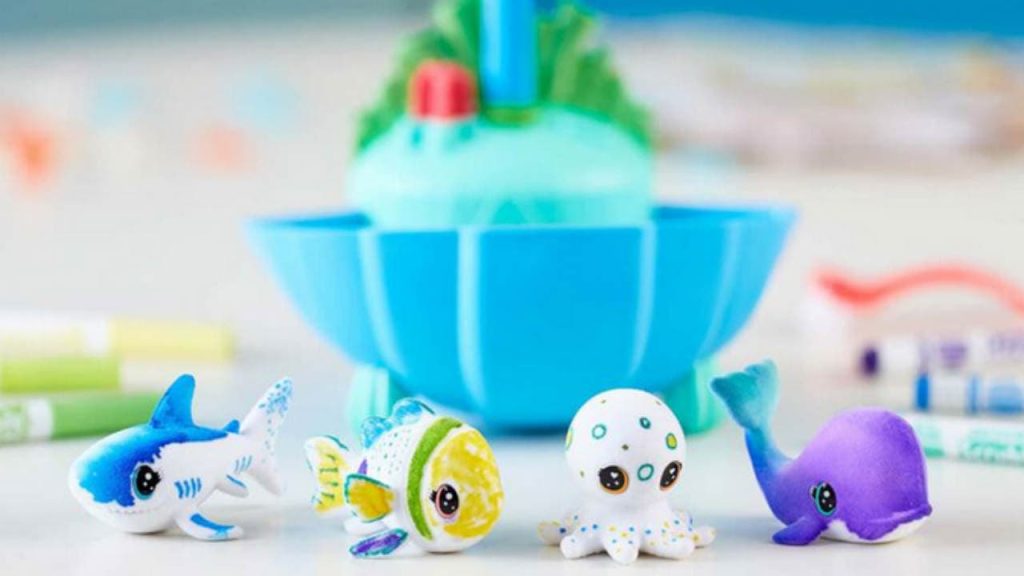 Started in 1903, this leading toy company in the country has become a national symbol. They have developed a brand reputation for themselves because of their quality and inventiveness.
They are also well-known for their high-quality markers, washable paints, and finger paints. Even though their largest facility is in Pennsylvania, they have production operations worldwide.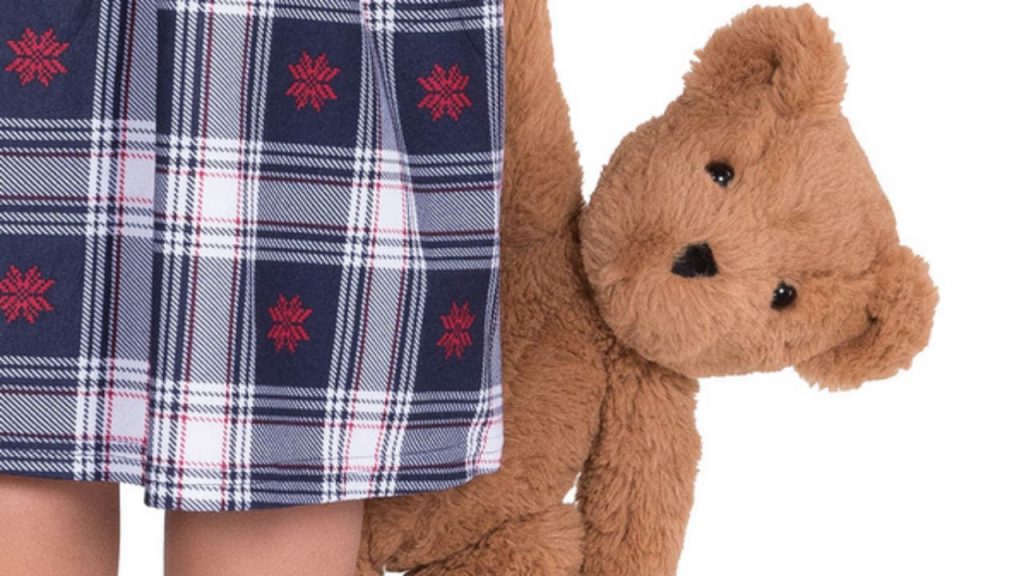 This is one of the best American toy brands, started in Burlington in 1981. They're well-known for their products, several of which have become household names. Their heirloom-quality plush bears of various sizes are famous across the country.
They're also known for Giant Hunk Love, a 6-foot-tall bear. Besides, they are renowned for providing exceptional after-sales support, making them one of the most dependable brands.
You might also want to check out the top diaper brands in USA.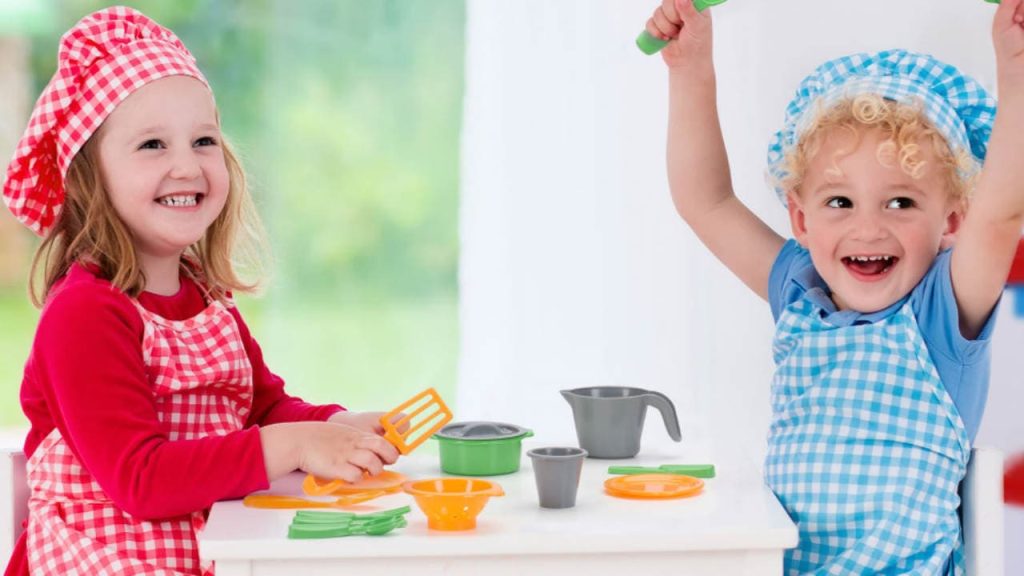 One of the best toy businesses in the country, they are known for producing high quality toys. They have five factories in the United States where they manufacture 125 items. Although they imported some of their components, they nevertheless produce most of them in the America.
5. Alex Brands, Inc.
They have a tradition of making all of their toys entirely in the United States. They are also well-known for their high-quality items and extensive selection. POOF foam sports balls & Shrinky Dinks are two of the most well-known goods that have earned them a name.
6. K'NEX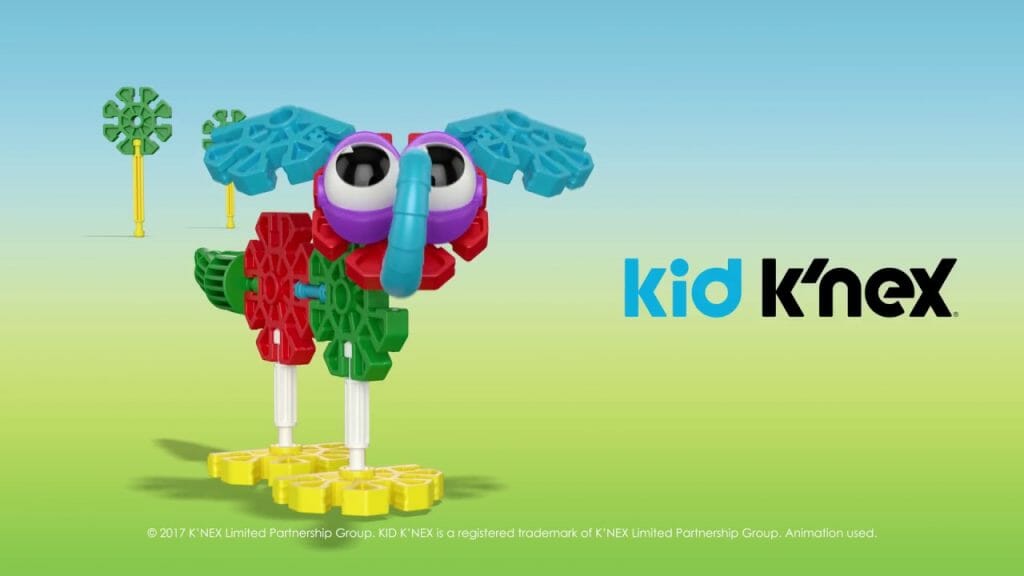 They are one of the most well-known toy businesses in the country, with its Hatfield, Pennsylvania facility producing around 90% of its products. They also shifted their manufacturing operations from China to the United States and exported their products. As a matter of fact, their toys have made them one of the most popular toy companies in the country.
Do you or your kids love sweets? Then make sure to check out the American candy brands!
Green Toys, a unique company, specializes in making toys out of recycled bottles. Their toys are constructed from repurposed milk jugs, making them environmentally friendly. The firm is situated in Sausalito, California, and all of its toys are made in the America.
This toy company, situated in Streetsboro, Ohio, is one of the best in the country. They claim to be the largest toy producer in the United States, and they are regarded for producing some of the top toys in the United States. They also provide a broad selection of items, allowing customers to select their favorite toy.
Founded in 1969, and located in Hudson, Ohio, Little Tikes is the company that kids and their parents both love. They offer various types of toys for babies and preschool kids like – playhouses, trampolines, sports toys etc. They also have instruction manuals and video instructions so that the toys can be assembled easily.
They are recognized for their hardwood block toys and are one of the top toy makers in the country. They are well-known for their environmentally friendly manufacturing practices.
The quality of their items is the most crucial reason for their success and their wooden toys set them apart from the competition. Their various things, such as handicrafts, have also gotten a lot of attention in Grand Rapids, Michigan.
11. Green Toys
True to their name, Green Toys are mostly made from recycled milk jugs — in fact, the company says it has reused more than 127 million (and counting) jugs to date. Based in Sausalito, California, the company also boasts that all toys are entirely made in the U.S. "from manufacturing to assembly to distribution." Products include toy trucks and cars, puzzles, blocks, tea sets, stackers, and children's dishes.
12. Slinky
Few toys are better known than the classic Slinky, introduced in 1945 and made by Just Play. While the Altoona, Pennsylvania factory that manufacturers Slinkys closed down in 2020, Just Play revived the plant that same year after purchasing the toy brand.
It might be not easy to find American-made toys since many international firms have a strong presence in the American market. In addition to providing the greatest value for your money, American companies often offer additional encouragements to draw in customers. So, what's the harm in trying some American-made toys?