Are you in need of excellent legal assistance? In Florida, you can easily find the best legal help from renowned law firms.
These law firms have multiple practice areas, and they have both local and global level expertise.
Here is the list of the best law firms in Florida that are successfully running the law issues in Florida.
1. Baker McKenzie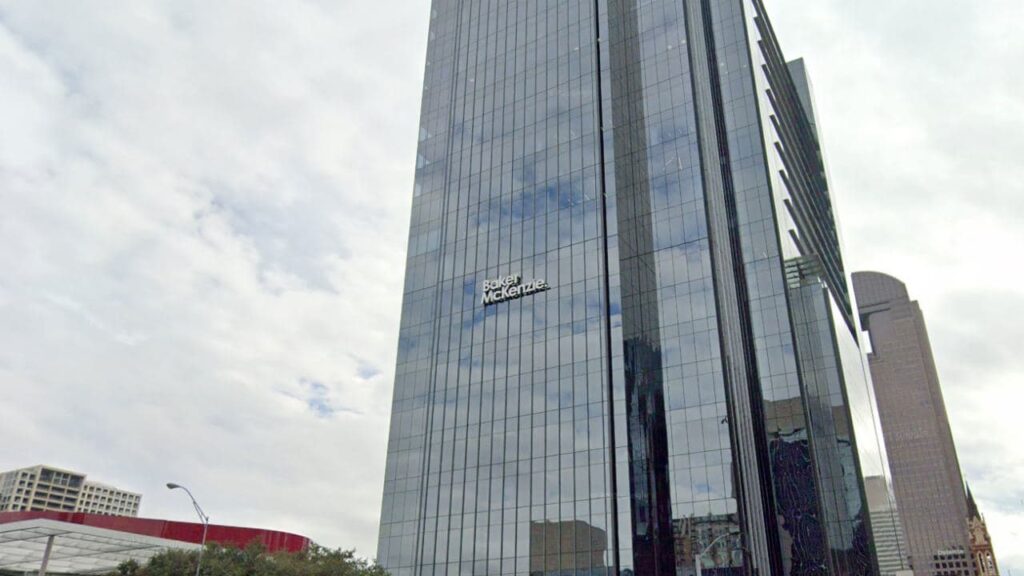 Baker McKenzie is best known for its cross – border works. They have a total of 69 international offices and the firm aims to recruit candidates with global experience. This makes it even more efficient in covering international matters. The valuable teamwork and camaraderie makes people trust the firm.
With its specialties in cross – border work and tax practice, the firm also offers counselling for an array of practice areas. Some other focuses are capital markets, international commercial and trade, private equity, restructuring and the list goes on.
2. Hogan Lovells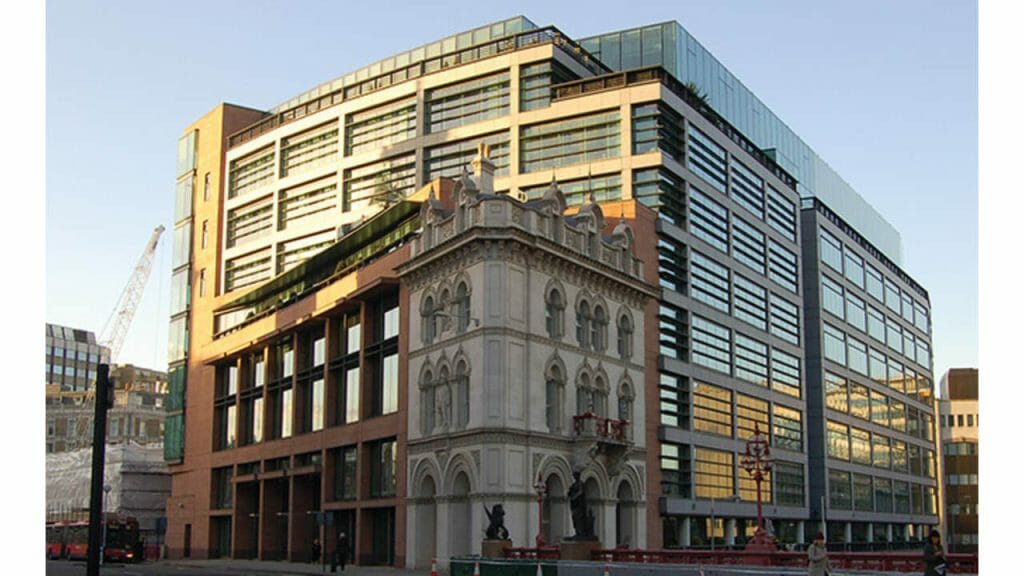 With over 3000 lawyers working across over 50 offices, Hogan Lovells is truly a mega firm in Florida. They are well recognized for their cases on privacy works along with high – profile pro bono matters. The firm focuses on 5 major practices, which are global regulatory, litigation, employment, finance and corporate.
The down – to – earth behavior of the lawyers and ambient environment makes it the perfect fit for handling even the most complex cases. The firm has recently focusing on covering financial institutions, aerospace and automotive cases as well.
3. White & Case LLP
If you search for a "global law firm" in Florida, the first name to buzz is none other than White & Case. This firm is a leading firm when it comes to cross – border work. They work across more than a dozen of practice areas. The diverse team boasts of fostering an inclusive environment for the lawyers and colleagues to provide the best services.
From antitrust to white collar works, the firm has specialties covering cases of over 17 industries. Some are industrial, technology, real estate, pharmaceuticals and more. So, you can imagine why they are a global law firm.
You might also like to know about the popular banks in Florida.
4. Akerman LLP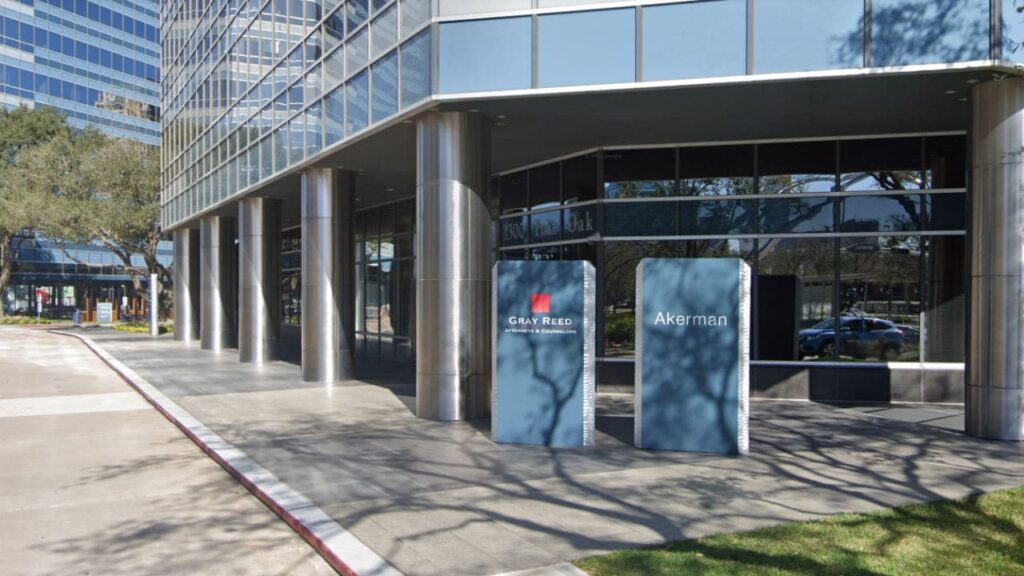 When it comes to expertise in the middle market and complex disputes, the go-to firm is Akerman. This Miami – based firm is recognized for covering a wide range of industries and practices. One of the notable features of the firm is that the Financial Times has ranked it as one of the most forward – thinking and innovative firms in the current industry.
Akerman was established in 1920 by Alexander Akerman. Later, he partnered with Orlando lawyer John Cheney to start the firm to make it one of the best law firms in Florida.
5. K&L Gates LLP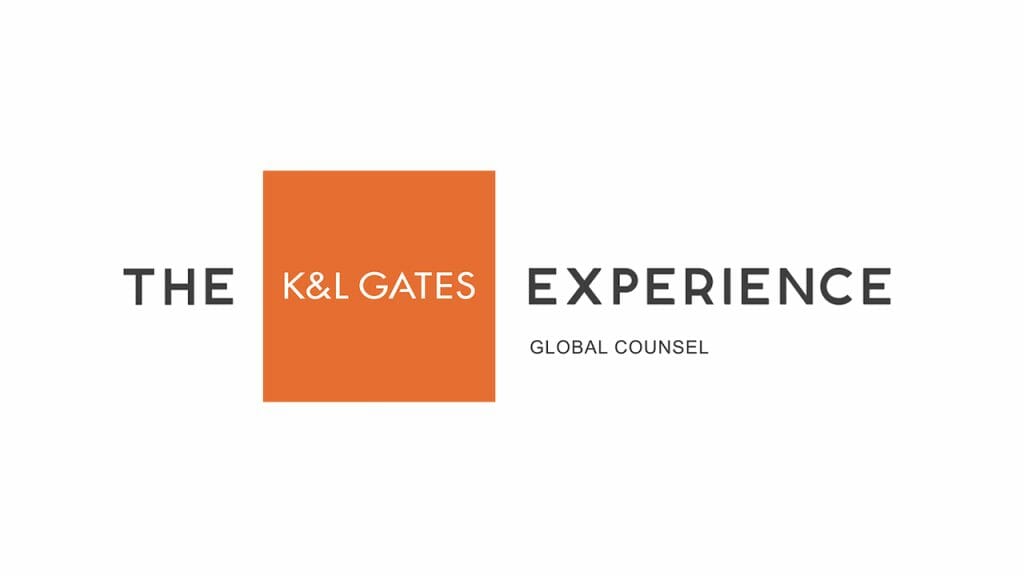 K&L Gates is one of the largest law firms not only in Florida but also in the world. The attorneys are of high caliber and the supportive environment takes out the best potential of the colleagues. With more than 2000 lawyers working professionally across 5 continents, the firm provides top-notch legal services.
Some mentioned practices are investment funds, dispute regulation, energy and infrastructure, corporate cases, asset management and more. The firm covers different fields and industries, such as corporate, real estate and finance.
6. Jones Day
Jones Day is one of the best firms in the legal industry, credited to its Midwestern culture of teamwork and collegiality. From labor and employment to appellate litigation, the firm boasts a long list of practices. The firm is also a leader in the pro bono space.
Another impressive feature of the firm is that it has 42 offices spread across 17 countries. The firm is booming its practices in a handful of areas, including antitrust, M&A, securities litigation, private equity and many more.
These are the richest person in Florida.
7. Greenberg Traurig, LLP
Attorneys at Greenberg Traurig work as a strong team with proficient colleagues. The firm gets the highest marks due to its emphasis on pro bono. The dedicated attorneys solve a variety of endeavors starting from labor and employment law, real estate, trusts and estates, IP counseling and more.
The firm also has specialties in sports law, financing, sports facilities and entertainment venues. Their impressive range of practices makes the clients search for them at any convenient time.
8. McDermott Will & Emery
Best known for its specialties in health care and tax, McDermott Will & Emery sits on the list of the V100 law firms. Even though they extend practices to a broad range of areas, healthcare remains their top service.
The lawyers of the firm help the clients breakdown the cases into doable chunks and the collegial and supportive environment makes it a great place to work as well. The firm also has strength in tax cases along with traditional ones like real estate, insurance, privacy law and more.
9. Holland & Knight LLP
The open secret for Holland & Knight LLP to be one of the best firms in Florida is that the associates enjoy their work and appreciate working as a team. They are a firm with true pro bono leaders.
So, they provide great support to veterans. Because of having strong Capitol Hill ties and a political pedigree, the firm is efficient at covering dozens of practice areas, including tax works, corporate laws and litigation.
10. Gunster
Gunster is not only a firm, it is also a part of Florida's history. It is nearly 100 years old and has been a huge part of the mangroves and orange groves in Florida The firm specializes in handling mid to large business cases in a range of market segments and plays a key role in navigating Florida's legal landscape.
They have over 11 offices in Florida, situated from Jacksonville to Miami. Presently, over 200 lawyers work in the firm and offer their best expertise. For Florida's businesses, the firm focuses on practices: tax planning, litigation, corporate deals and real estate transactions.
11. Transactional Law Firm of Florida, P.A.
The firm was established because there is a need in all our communities whether in the U.S. or abroad for a firm that truly is passionate and committed in every sense, to provide you a favorable outcome.
12. Sunshine State Law Firm
Sunshine State Law Firm provides the legal guidance and support car accident victims need. It can help them recover compensation to help with their medical bills, lost wages, and other expenses. As well as provide them with support and guidance during this challenging time.
13. The Nation Law Firm
The Nation Law Firm was founded in 1997 by Attorney Mark Nation, a former police officer with a passion for justice and a commitment to service.
At The Nation Law Firm, its legal team is dedicated to achieving justice for those who have been injured or wronged. Dedicated to standing up for the poor, the sick, the injured, and the oppressed, it views its practice as an opportunity to be of service to others.
The listed best law firms in Florida are providing successful legal help across multiple practice areas. No matter what your issue, they will effectively provide you with their expertise as they are managing the billion – dollar revenues of Florida consistently.