Do you find yourself in a legal situation? You wouldn't have to be concerned in Iowa because of the top law firms. The companies will offer you a complete solution without any hassle.
Check out this list of the best law firms in Iowa if you're looking for the best.
1. Bradshaw Law Firm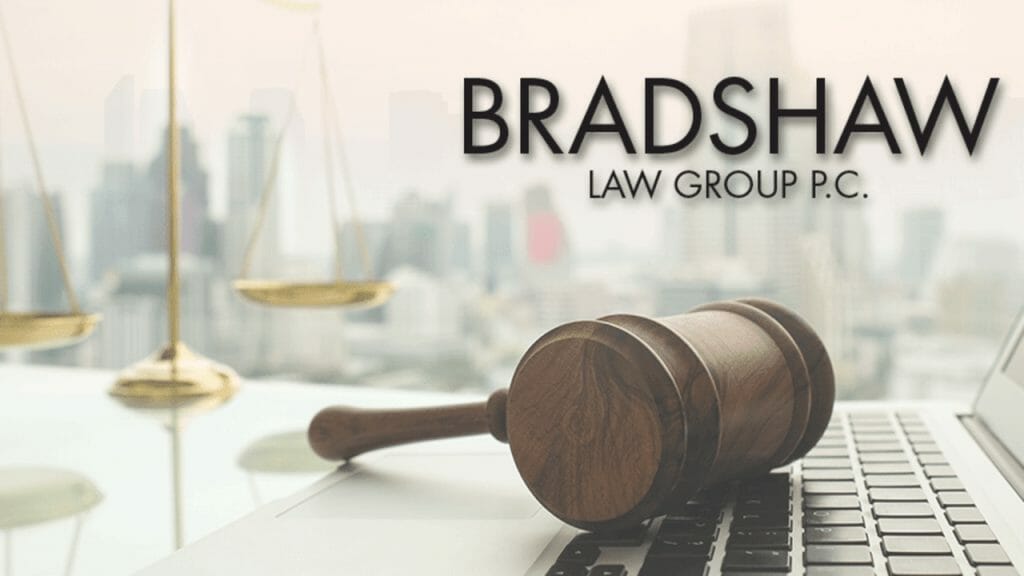 Their areas of expertise are Insurance Law, Business Law and Corporate Law, Nonprofit Law, Contracts, Securities, Employment Law and Labor Law, Agricultural Law, Environmental Law, Real Estate Law, Wills, Trusts, Estate Planning & Probate Law, Elder Law, Taxation, Bankruptcy Law, and Commercial Law.
The guiding principles that established Bradshaw Law Firm over a century ago still serve as the firm's cornerstone today. Their Litigation and Business & Corporate divisions collaborate to offer customers comprehensive legal counsel. The Bradshaw team as a whole works to provide complete, strategic legal representation for its clients.
2. Ahlers & Cooney P.C
The Ahlers & Cooney P.C firm has established a reputation for excellence for being inventive in solutions while efficiently managing risk for its clients for more than a century, whether it's protecting Iowa's businesses and employers or assisting in the development of Iowa's communities and schools. But what actually matters is who we are right now, and they still have the range and depth of experience you require.
The aim of Ahlers is to constantly locate and seize the best chances for their clients. They put a lot of effort into getting to know their clients' businesses and forming strategic alliances that will enable them to provide more than just general legal advice and act as proactive issue solvers. One of their areas of competence is providing complete legal services to local governments, schools, and corporations operating in a variety of industries on a state, national, and international scale.
3. Davis, Brown, Koehn, Shores & Roberts, P.C
Since its founding in 1929, Davis, Brown, Koehn, Shores & Roberts, P.C. has served a wide range of customers, including individuals, Fortune 500 companies, international enterprises, not-for-profit organizations, the state and its agencies, hospitals, and regulated sectors. Clients of the company conduct business on a regional, state, federal, and worldwide level.
Their firm provides legal services in many different areas, such as administrative law, business transactions, mergers and acquisitions, employment law, government relations, immigration, patent law and intellectual property, biotechnology, real estate, securities, taxation, and litigation. They have offices in downtown Des Moines, West Des Moines, and Ames.
The Davis Brown Law Firm is the only member firm in Iowa for Lex Mundi, the largest network of independent law firms in the world with extensive experience in more than 100 nations.
These are the richest person in Iowa.
4. Ervanian & Cacciatore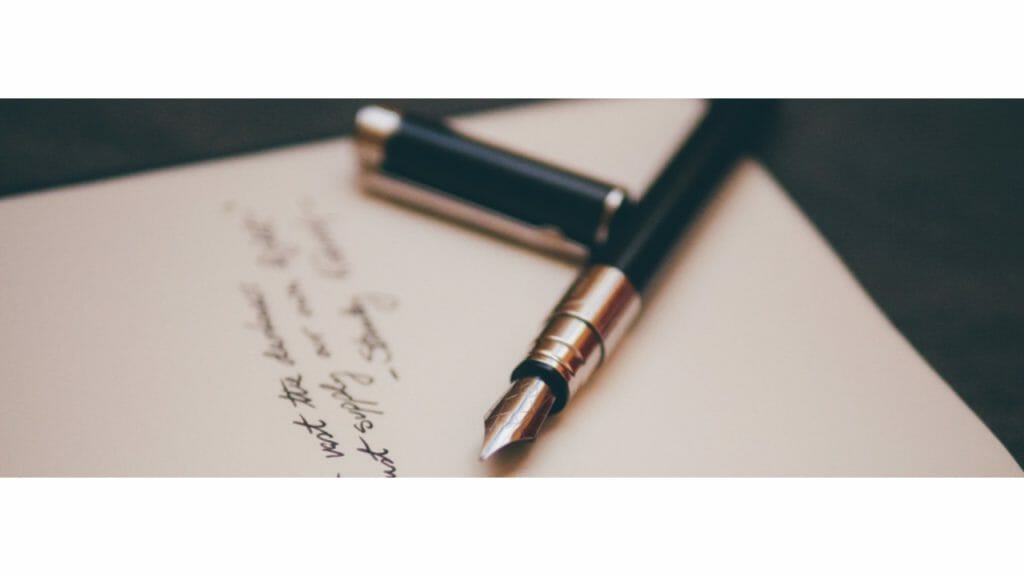 A law practice in Des Moines, Iowa called Ervanian & Cacciatore offers a wide range of legal services to individuals, families, and businesses. Our lawyers have the knowledge and skill to advise and represent clients in a variety of practice areas that are crucial to their various corporate and private clients.
Our main goal is to give our clients the knowledge they need to deal with legal matters swiftly, effectively, and positively, whether in court or as counsel in significant business or personal circumstances.
They represent parties engaged in a variety of civil disputes, including individuals and groups. They also represent employees and employers throughout Iowa confronting contract disputes, wrongful terminations, and discrimination claims.
They can expertly safeguard your interests in court for everything from straightforward contract disputes to complicated corporate and commercial litigation. Personal Injury and Professional Negligence The personal injury practice of the firm is committed to helping the families of wrongful death and personal injury victims.
5. Dorsey & Whitney LLP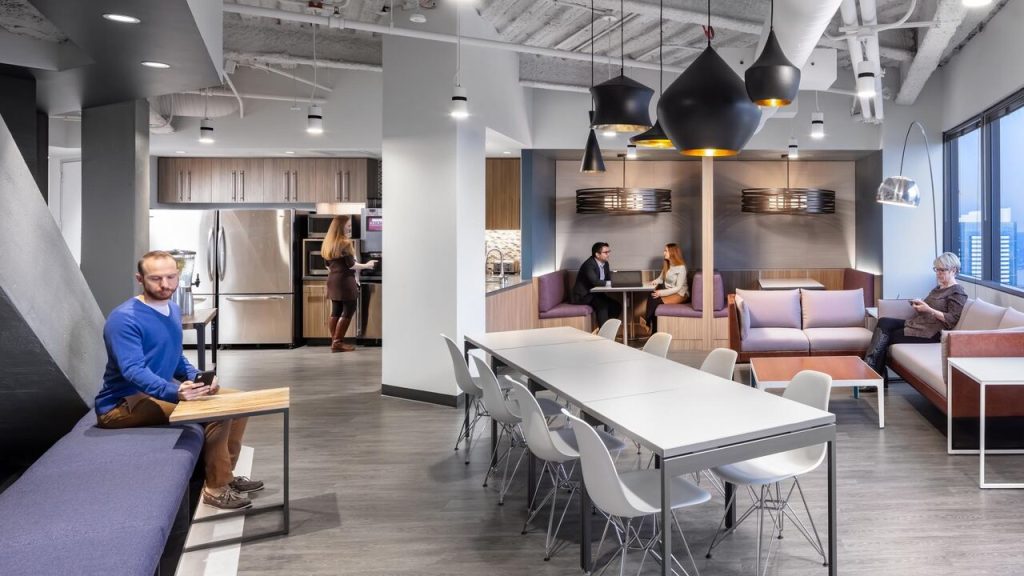 A client who still considers Dorsey & Whitney LLP to be a valuable client requested the establishment of the firm in Minneapolis, Minnesota, in 1912. Their unwavering belief that maintaining long-term client connections sets them apart and speaks to the competitive edge they provide to our clients is what sets them apart. They have lived by their basic values of clients, community, and colleagues for more than 100 years.
They are frequently praised for their outstanding customer service, dedication to pro bono work and other forms of community contribution, and the excellence and diversity of our workplace. U.S. Supreme Court Justice Harry Blackmun, renowned scholar and professor of law William Prosser, and former U.S. Vice President and Ambassador to Japan Walter Mondale are just a few of its illustrious graduates.
Numerous additional Dorsey attorneys have gone on to have successful careers in business, politics, government, the judiciary, and legal education.
6. Brownwick Law Firm
In the heart of Des Moines, Iowa, a practice specializing in tax law was established in 1951. Its small stature belied its grandiose goals, which were to put enterprises from Iowa, the Midwest, and across the nation on a solid platform for growth and competitive success. These goals still serve as their compass nearly 70 years later.
Brownwick has developed into one of the foremost business-focused law firms in the area, offering a wide range of legal services and a remarkable clientele that includes both well-known Fortune 500 companies and burgeoning start-ups. Their strategy is based on a straightforward truth: Every commercial decision is a legal decision, and vice versa.
Their attorneys use the law as a tool to assist you accomplish your objectives and provide your company a better chance of competing in the market, in addition to protecting your interests legally. In order to be a valuable partner, Brownwick makes use of connections and sector-specific expertise, researching your company and foreseeing your needs.
These are the best banks in Iowa.
7. Fredriksson & Byron
By adding business savvy and entrepreneurial thinking to our work with clients and acting as business consultants and strategic partners in addition to serving as legal advice, Fredrikson & Byron has established a reputation as the company "where law and business meet." They approach all of their service offerings with a proactive, problem-solving mentality, from the more classic legal support areas like litigation, real estate, and intellectual property to the more advisory ones like government relations and health care consulting.
It's a way of thinking that enables them to comprehend and always maintain client objectives in mind, as well as to foresee and solve issues before they emerge. Their attorneys combine a common sense approach with practical expertise, and they take advantage of the solid reputation of their firm and our attorneys' extensive networks of contacts in the business and legal communities to advance the interests of their clients.
8. Carney Appleby Law
James W. Carney formed Carney Appleby Law. Jim Carney started his firm and started practicing law in general in 1975 after graduating from Drake Law School and receiving his legal license. Jim has created one of Iowa's top lobbying and personal injury firms via his commitment, hard work, and countless early mornings and late evenings.
Jim has a long and outstanding list of devoted legislative clients, and his record of trial wins and reported Iowa cases is similarly excellent. Jim has maintained his commitment to his mission throughout his more than four decades of practice: to offer excellent advocacy for his clients with purpose and expertise.
9. Babich Goldman
This company, originally known as Allen, Babich and Bennett P.C., amalgamated with David H. Goldman P.C. in 2000. They presently go by the name Babiche Goldman, P.C. One of the company's original members, Les Babiche, has always fought for clients involved in domestic conflicts, such as divorce, adoption, and asset partition, among others. In lawsuits involving civil rights violations and employment discrimination, Gordon Allen, Mark Bennett, and David Goldman represented their clients.
For instances concerning divorce, family law, domestic conflicts, employment law, discrimination, and civil rights, among other things, the attorneys at Babiche Goldman offer excellent legal representation and advice. Babiche Goldman takes great satisfaction in offering their clients knowledgeable, effective representation and top-notch service.
Since 1977, they have provided clients with supportive, sincere, and sage advice while assisting them in highly emotional and stressful circumstances.
10. Frank Smith Law Office
Frank Murray Smith established the Frank Smith Law Office in 1980 as a general practice business.
Since 1976, Frank Smith has held a license to practice law in all Iowan courts. He specializes in will challenges, elder abuse and undue influence claims, governmental and annexation law, real estate and civil litigation, and personal injury (particularly matters involving wrongful death and substantial medical malpractice claims).
Clients seek the assistance of attorneys in problem-solving. Frank Smith Law Office takes a client-centered approach to solving client concerns, whether they entail disagreements regarding the past or future planning. A knowledgeable and committed team at the Frank Smith law company is available to help you with all of your needs.
11. Faegre Drinker
Top 50 firm Faegre Drinker was created with clients in mind. Faegre Baker Daniels and Drinker Biddle & Reath, two companies renowned for their superior legal and consulting capabilities and dedication to service excellence, merged to form The Firm on February 1, 2020. The beginning and center of all they do are their clients.
Wherever you need them, they have the resources to address your most challenging transactional, litigation, and regulatory difficulties thanks to their more than 1,300 skilled attorneys, consultants, and experts spread over 22 sites in the United States, the United Kingdom, and China. Faegre Drinker partners with customers ranging from young startups to large businesses, providing thorough and individualized counsel that helps clients achieve their most ambitious business goals.
12. The Weinhardt Law Firm
The main goal of the Weinhardt Law Firm is advocacy, both within and outside the courtroom. The law is getting more complicated, and lawyers are become more specialized in areas like banking, intellectual property, and the environment. But regardless of the topic of the dispute, one specialty is crucial when clients are going to court, and this is where The Weinhardt Law Firm comes into play.
Each lawyer at the firm has dedicated their legal careers to helping clients in difficult situations. You will be well-served by that specialty if you enter combat. The Weinhardt Law Firm has a long history of working to find discreet, private solutions for its customers' issues. The victories they seldom mention include some of their greatest ones.
13. Lillis O'Malley Olson Manning Pose Templeman LLP
Lillis O'Malley Olson Manning Pose Templeman LLP, a famous Iowa law company with roots in Des Moines and recognition in complex real estate deals and business disputes, was established there in 1917. Because they are concerned about their personal and professional legal difficulties and work hard to accomplish their work promptly and efficiently, their clients turn to the attorneys at their firm for legal advice.
Their ongoing efforts to forge close bonds with their clients are central to everything they do; this trait has distinguished our firm since we were created more than a century ago. They are able to represent a wide range of people, companies, and organizations throughout Iowa thanks to their reputation, including several industry leaders.
Legal issues can be frightening, but if you contact any of the listed best law firms in Iowa and seek a solution, you will undoubtedly receive the best results.