Delaware is a Mid-Atlantic state that is famous for historic landmarks, chemical manufacturing and stunning beaches. Some of Delaware's best tourist attractions are its incredible beaches.
Rehoboth Beach, in general, is famous for its amusement parks and centers. Alongside the amusement parks on its beaches, Delaware also has state-of-the-art modern amusement centers as well.
The amusement parks offer Delaware's residents with entertaining and relaxing facilities, which make them a perfect getaway destination for the weekends. The best amusement parks in Delaware are mentioned below.
1. Funland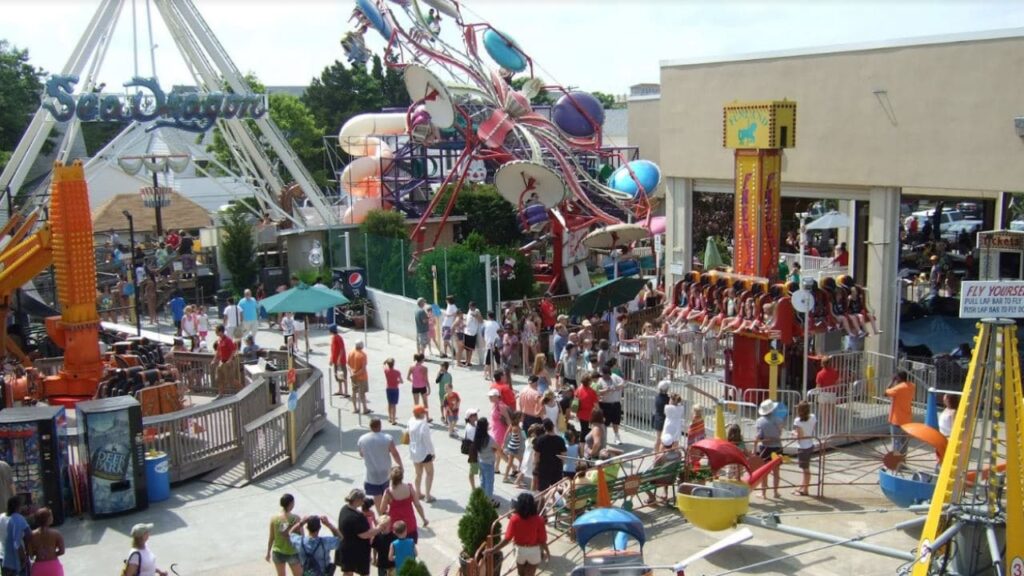 Funland is a boardwalk and arcade amusement park that is full of fun rides and attractions for children and adults. Located in Rehoboth Beach, Funland is one of the best amusement parks in Delaware.
Established in 1961, Funland was designed to be a family and kids amusement park. Moreover, as this amusement park is on Rehoboth Beach, it offers numerous beach related amenities, that are fun and relaxing.
2. Midway Speedway Park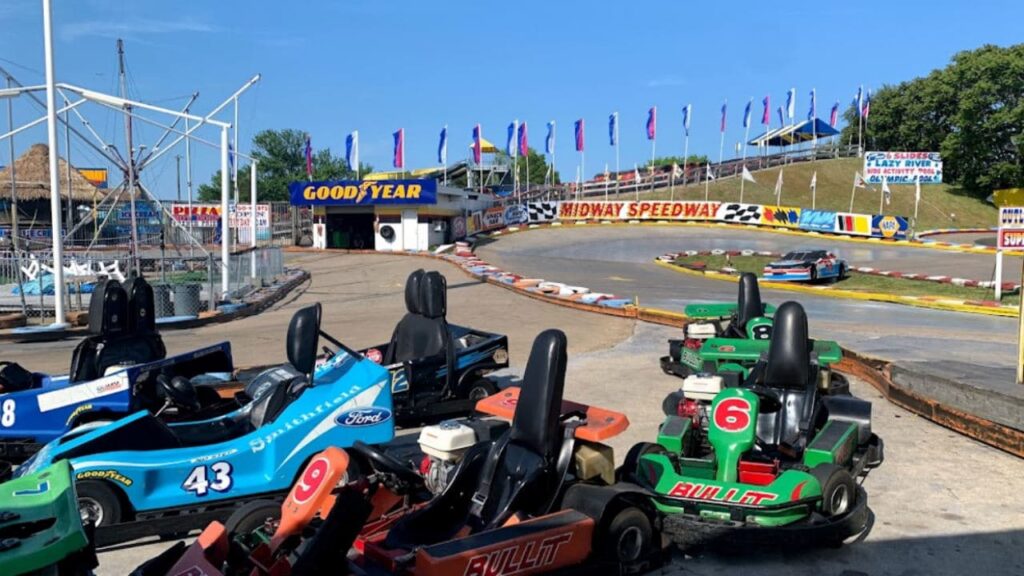 Midway Speedway Park, a unique amusement park situated in Midway Center, is one of the best amusement parks in Delaware. Midway Center is an entertainment center with various entertainment facilities, and Midway Speedway Park is one of its crown jewel.
The Midway Speedway Park is renowned for its Go-kart racing and other rides. Furthermore, it features mini-golfing facilities and a water park nearby.
3. Jungle Jim's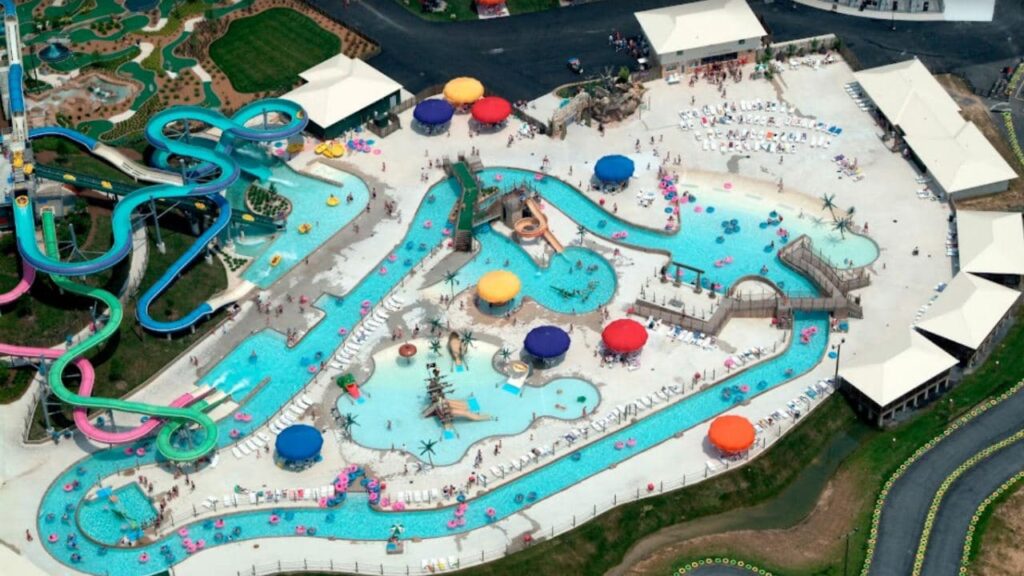 Located in Rehoboth Beach, Jungle Jim's is situated near of Funland and is one of the most renowned water-based amusement park in Delaware.
Jungle Jim's features classic water park attractions like giants waterslides and go-karts. Additionally, this amusement park also offers seasonal attractions that are even suitable for kids.
You might also like to visit these RV parks in Connecticut.
4. Killens Pond Water Park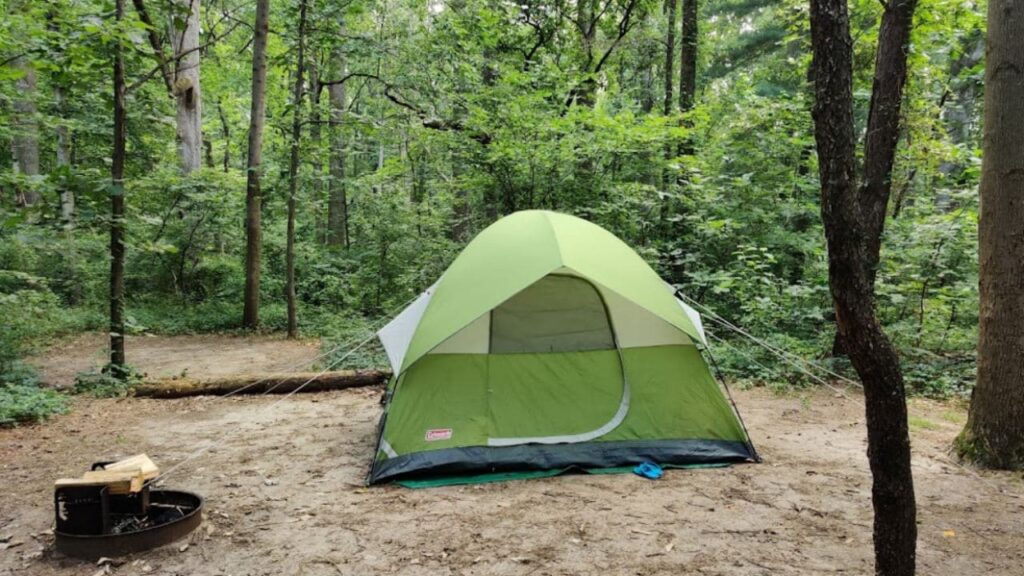 Killens Pond Water Park is one of the best water parks in the state of Delaware and features all sorts of stunning attractions and trill rides.
Located in Felton, this Delaware-based water park is renowned for its 27 feet of twisting waterslides all across the state. Moreover, Killens Pond Water Park's kiddie pool and beach volleyball courts are also amazing attractions.
5. Viking Golf & Go-Karts
Located on Fenwick Island, Viking Golf & Go-Karts is one of the best amusement parks in Delaware for kids. Viking Golf & Go-Karts is an excellent amusement park that is full of amazing attractions.
The best attractions in this amusement park include water rides, boardwalk and go-karts. Moreover, Viking Golf & Go-Karts also has a fantastic mini-golf facility.
6. Sky Zone Trampoline Park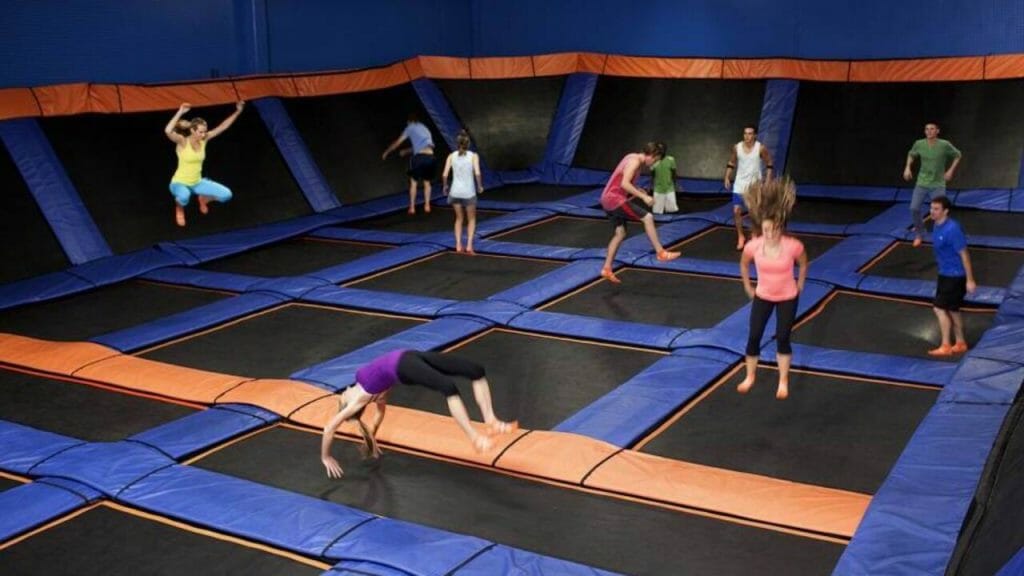 Sky Zone is one of the unique parks in the state of Delaware. Sky Zone Trampoline Park is an amusement center that is built around a chain of trampoline parks, making it a perfect destination for kids and thrill-seeking adults.
These trampolines include freestyle, bouncing and dodgeball. Moreover, this Newark-based trampoline park also offers excellent fitness programs.
Check out these amazing skateparks in Connecticut.
7. Frightland
Middletown's Frightland is a one of a kind amusement center building that has become part of Delaware's rich history. Built by Alfred E. Dupuy in 1919, this 4-acre amusement center is one of the most well-known buildings in the state.
Moreover, this house has been built following Colonial Revival architecture, giving it a stunning appearance.
8. Xtreme Zone
Xtreme Zone is a go-kart based amusement park based in New Castle, Delaware. Xtreme Zone, a unique go-kart facility, is popular both among kids and teens in the state of Delaware.
Alongside go-karting, Xtreme Zone features advanced VR simulator racing facilities. Moreover, this park also offers Axe throwing games as well.
9. Brandywine Springs Park
Located in Wilmington, Brandywine Springs Park is one of the oldest amusement parks in Delaware. This relatively small park is full of all sorts of amenities that include a playground, pavilion, volleyball and many more.
Moreover, most of the rides and attractions in this park are quite old, giving visitors a history lesson as well.
10. Launch Trampoline Park Newark
Launch Trampoline Park Newark is an amusement center located in Newark, Delaware. Alongside offering a super fun trampoline experience, this center also provides foam pits and a bounce house.
Furthermore, Launch Trampoline Park, Newark arcade gaming and snack bar are also worth a mention.
11. Grand Prix Amusements
If you're looking to have fun at a great value, you'll find it here at Grand Prix Amusements. It has multiple ticket package options to choose from to meet anyone's budget. You can race your friends and family on one of our 7 go-kart tracks, hit a homerun in our batting cages, or takes a spin in our bumper cars. Family owned and operated since 1989, it takes great pride in offering quality entertainment in a family-friendly atmosphere. More than just go-karts, Grand Prix has something for everyone to enjoy.
12. Columbus Zoo and Aquarium
The Columbus Zoo and Aquarium is a non-profit zoo located near Powell in Liberty Township, Delaware County, Ohio, United States, north of the city of Columbus. The land lies along the eastern banks of the O'Shaughnessy Reservoir on the Scioto River, at the intersection of Riverside Drive and Powell Road.
Delaware is home to all kinds of amusement parks, full of thrill rides and racing facilities, while others have massive water slides and tunnels. Moreover, there are other unique amusement centers which offer specified types of entertainment and activities, like trampoline courts, go-karting and beach activities.