"Beautiful places are almost alive! When you visit them, you can feel their breaths!" -as quoted by Mehmet Murat İldan, when you visit a place, its beauty can only be felt with their nature, culture or the lifestyle of the people.
In Delaware, you will never run out of beautiful places to visit. Actually, you can learn a lot of information about these places from various resources, but only by visiting them you can appreciate their true soul.
So, here are the most beautiful places in Delaware.
1. Rehoboth Beach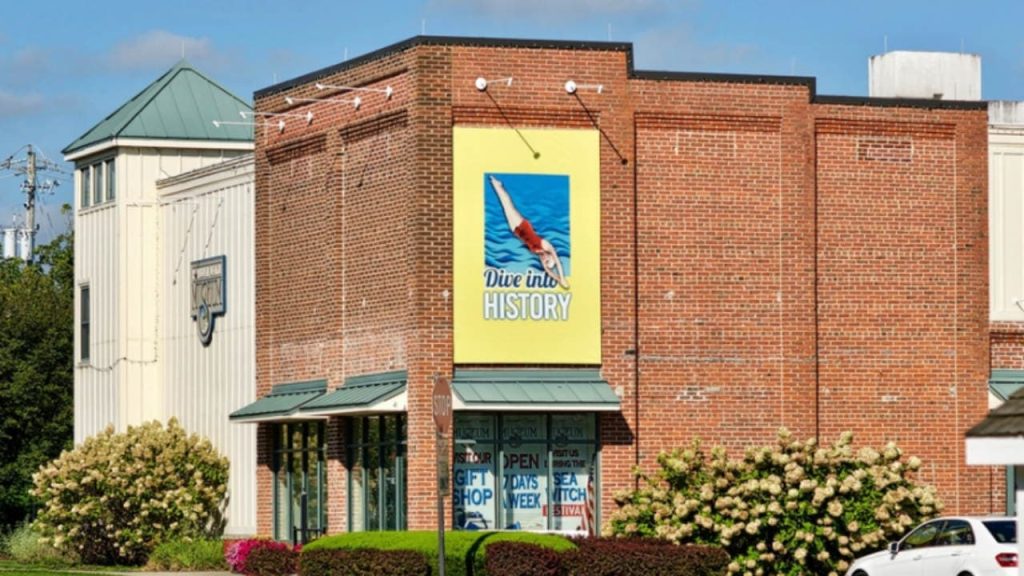 Famous as one of the country's most visited vacation spots, Rehoboth Beach is a city that faces the glistening Atlantic. No list of the best Delaware tourist attractions is complete without Rehoboth Beach. Known for its classic beach activities and endless family-friendly amusement, this destination is a haven for beach bums.
Its boardwalk and fabulous shoreline have everything for anyone looking for ideas on what to do in Delaware. Rehoboth Beach is also well-loved for family destinations like the Funland Amusement Park and Surfside Arcade, so make time for these too.
2. Wilmington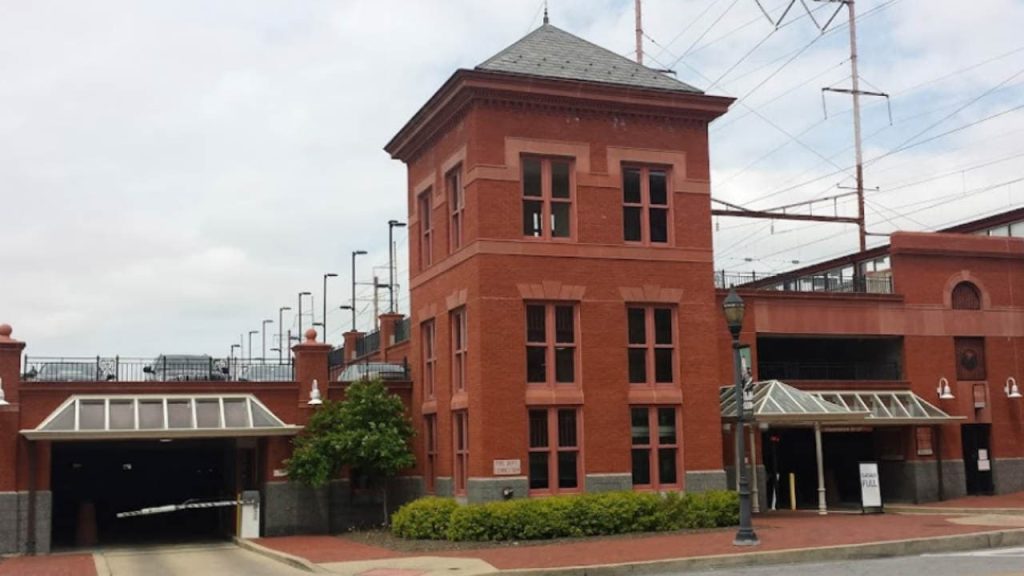 As the largest and most populous city in the state, Wilmington snags a lot of top places to visit in Delaware. Wilmington, one of the best cities to visit in Delaware, has a plethora of attractions to satisfy every wanderer.
Not only does it feature outdoor recreation centers; it also has an array of live entertainment options, museums, and attractive festivals. See their official calendar for art exhibitions, weekend drive-in movies, craft fairs, Oktoberfest, and so much more!
3. Cape Henlopen State Park, Lewes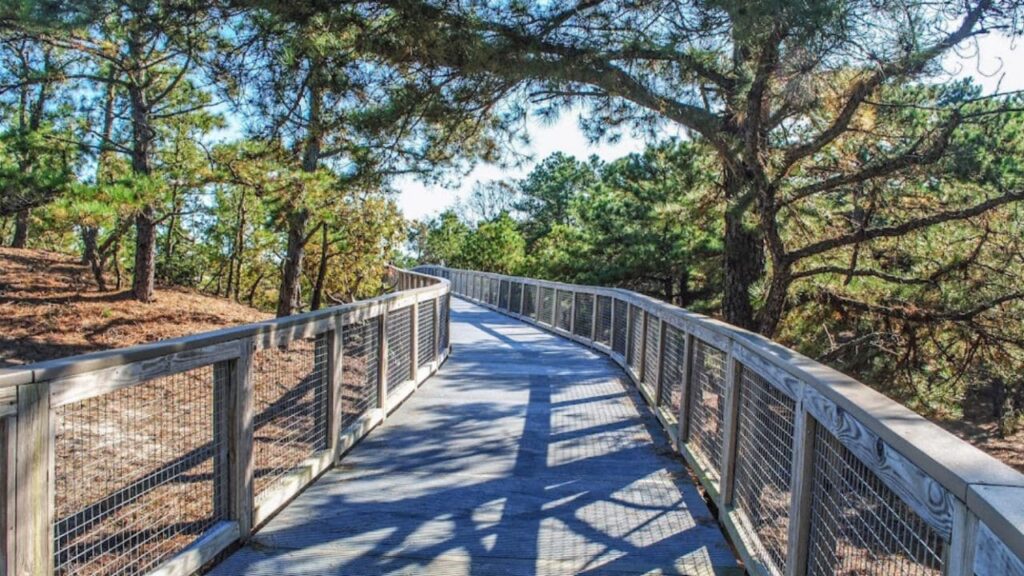 Resting peacefully on Delaware Bay, this 5,193-acre paradise officially became a state park in 1964. Cape Henlopen is perfect for anyone looking for cheap yet exciting Delaware activities.
With sandy beaches, nature trails, and amenities, the park is indeed one of the top places to go in Delaware for an amazing vacation. After enjoying the cape's stunning beach, explore the hiking trails or head over to the nearby 18-hole golf course and basketball courts if you're the sporty type.
Don't miss out on visiting the famous landmarks in Delaware!
4. Delaware Children's Museum, Wilmington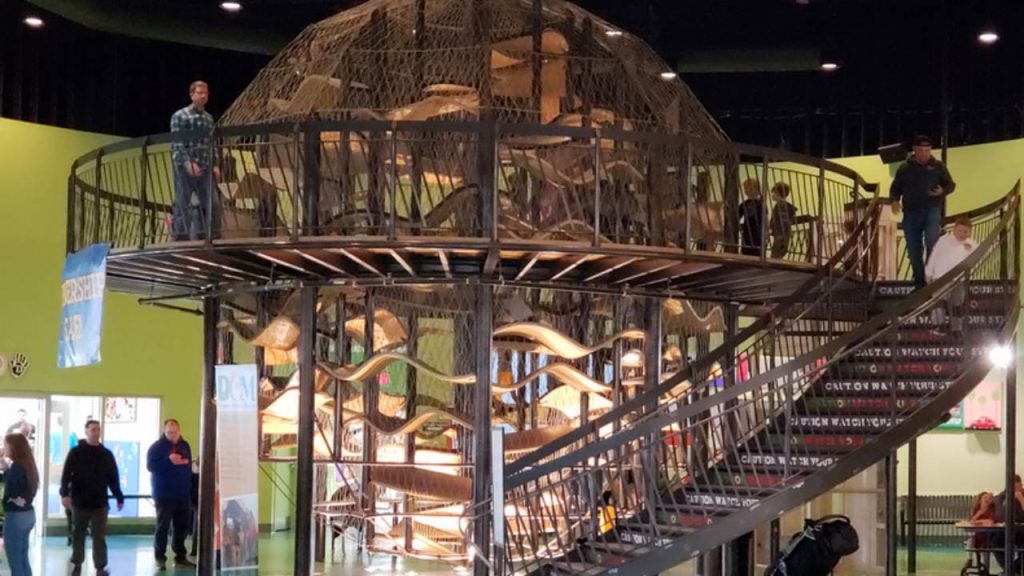 Delaware Children's Museum is the state's first and only museum focused on children's entertainment and education. This 37,000-square-foot museum is filled with indoor playgrounds for children to learn about nature, society, the world, and themselves.
Featuring challenges, interactive lessons, games, play structures, a mini train, a kids' speedway, this museum can entertain kids the whole day! Delaware Children's Museum also hosts summer camps, after-hours programs, and monthly special events.
5. Fenwick Island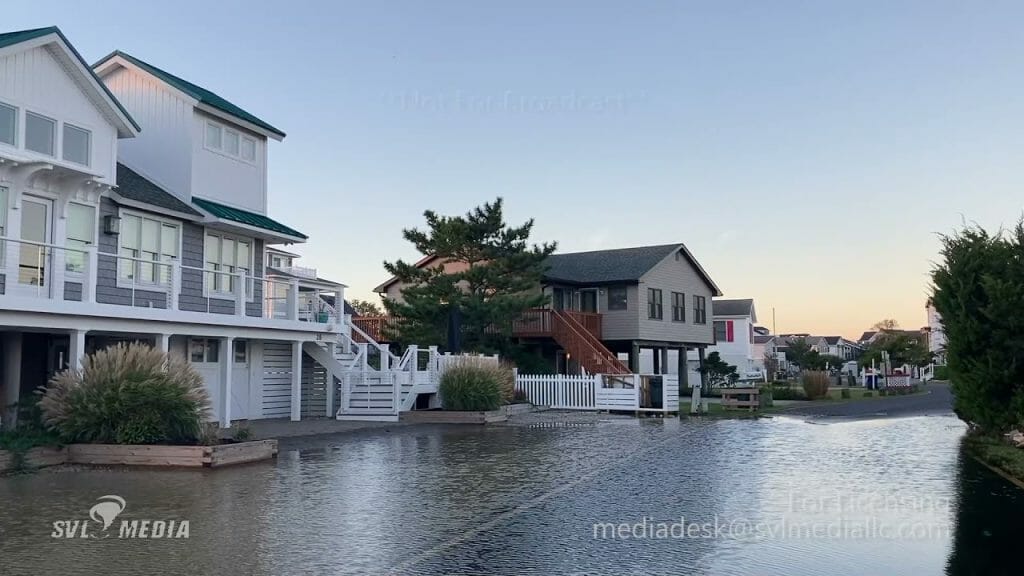 Sandwiched between Ocean City and South Bethany, this 344-acre state park is open throughout the year. When in Ocean City or Rehoboth Beach, Fenwick Island is usually one of the most beautiful places to visit near you. Its sandy stretch and warm waters make it an excellent place to unwind.
As a bonus, the park has lifeguards on duty, watercraft rentals, a snack bar and a bathhouse. Don't miss the Discover Sea Shipwreck Museum and learn more about the area's pirate history through real shipwrecks and artifacts.
6. Dover
Dover, the capital of Delaware, is home to some of the most interesting places to see in Delaware. Like any state capital, it boasts a bustling downtown area. Dover offers everyone a blend of outdoor, historic, and cultural attractions.
From NASCAR racing to an Amish community, the city will amuse vacationing families in a variety of ways. Make a pit stop at the Delaware National Estuarine Research Reserve where you can check out the unique environment born out of rivers and freshwater streams that meet the Atlantic Ocean.
You might also want to check out the must-visit tourist attractions in Delaware.
7. Bethany Beach
Known for its boardwalk and wide beach, this sleepy little coastal town in Sussex County sees a significant surge in population during the summer months. When life feels like a nonstop parade of headaches, head to Bethany Beach and indulge in a soothing retreat.
With its salty air, fresh breeze, lively boardwalk, and relaxing beach, this coastal haven is a terrific spot for solitude and relaxation. Summers are indeed the best time of year in Bethany. Expect free movies and concerts on the beach, and for a little action, stroll along the boardwalk or go on a kayaking trip.
8. Old State House, Dover
Constructed in 1787, this two-story brick structure in Dover is a crucial piece in Delaware's history. There's no better place to learn the state's early history than the Old State House. Inside the state house, you'll find an array of historic documents, photographs, and artifacts.
It's even home to the legislative chambers and the governor's ceremonial office from the 1700s. Tours are offered in the Old State House every Wednesday, Thursday, Friday, and Saturday. On average, the tour takes around 45 minutes.
9. Georgetown
Located in the south-central part of Delaware, Georgetown has an eclectic blend of wonders that make it one of the most enthralling places to travel in Delaware. Georgetown beckons families with its mixture of cultural, historical and natural attractions.
Make your way to Redden's Headquarters Tract to teach your kids about the region's history while exploring nature. Then, check out the Treasures of the Sea and Marvel Carriage House.
For a touch of nature, visit the massive Redden State Forest, which has more than 12,000 acres of hardwood and pine trees. There are 44 miles of trails here where you can do horseback riding, biking, and hiking.
10. Bombay Hook National Wildlife Refuge, Smyrna
Sitting along Kent County's eastern coast, this surreal 15,978-acre park is any nature lover's mecca in Delaware. This isolated refuge flaunts miles of eye-catching fertile cornfields that give way to a glorious silence and tidal marshland.
On top of that, the park offers interpretive displays, educational programs and hiking trails. If you take the 12-mile nature drive, you will also get to spot a ton of herons, terns, egrets, and bald eagles.
11. Fort Delaware State Park, Delaware City
Established in 1951, this 288-acre state park is listed on the National Register of Historic Places. Fort Delaware was once a Union fortress housing Confederate war prisoners. Today, it's one of the most popular tourist attractions in the area, featuring historic structures and costumed interpreters who bring the park's history to life.
12. Delaware Art Museum, Wilmington
Established in 1912, the Delaware Art Museum is renowned for its collection of 12,000 objects, primarily focusing on American art. Delaware Art Museum is a must-visit in Wilmington if you are in mood for some art therapy.
From British Pre-Raphaelite art to American art and illustration from the 19th to the 21st century, the museum will amaze you and inspire creative energy. Moreover, aspiring artists can hone their craft by taking art classes at the museum. On the other hand, if basking in the sun and the breeze is your thing, the museum also has a nine-acre sculpture garden.
13. Nemours Mansion, Wilmington
Built in 1909, this 300-acre French-inspired country estate is, no doubt, one of the grandest places of interest in Delaware. Not only does Nemours Mansion boast neoclassical intricacies inside out; it also has well-decorated sprawling gardens.
In fact, it's home to the largest French gardens in all of North America. Classy French architecture, furniture, and artwork are displayed throughout the mansion, so make sure your cameras are juiced up. The gardens also make for a romantic stroll, with its intricate fountains, verdant maze, and sculptures.
14. Winterthur Museum and Gardens, Wilmington
Open since 1951, this extraordinary museum was the former home of American horticulturist Henry Francis du Pont and is currently regarded as one of the cool and unique places to visit in Delaware.
Winterthur has 175 room displays filled with priceless art, antiques, and furniture. Home to more than 80,000 items, this museum also houses one of the country's most important Americana collections. Moreover, the museum features a 1,000-acre fairy-tale garden.
15. Brandywine Creek State Park, Wilmington
Open year-round, this 933-acre park in Wilmington is ideal for dendrophiles searching for the best places to visit in Delaware to dabble in photography. Brandywine Creek State Park captivates visitors with striking nature sights, especially when it changes color in the autumn.
An assortment of activities can also be enjoyed here, including sledding, bird watching, and hiking. You can view birds and hawks at the park's Hawk Watch Nature Viewing site. If you want to burn a few calories, hike the 2.8-mile Hidden Pond Trail. Kids will also love the playground and the Brandywine Zoo.
16. Funland
Rehoboth Beach is an iconic beach in Delaware You can find Funland when you visit this small beach. Funland is the perfect beachside amusement park with tons of attractions to enjoy an unforgettable experience.
Arcade games, rides, attractions- they have it all for the adventurous guests, including many rides for children. You can wander along the boardwalk or enjoy a delicious meal in the food court area of the park at the crazy rides.
17. Hagley Museum
Want to visit the place which is well known for its roots in gunpowder in the early 1800s? Visit the Hagley Museum to witness it all. You can visit the site and see the gunpowder mills which were built by E.I. DuPont. The museum and library span over 230 acres of land across the Brandywine Creek.
You can visit the ancestral homes, ancient gardens, look at the records and see the other historic industrial materials of America. The museum also showcases a few famous patent models and exhibits the historic powder yard.
As can be seen from above, these must-see attractions are not only providing beautiful sights, but also fun recreational activities. So take your time and enjoy everything a place has to offer when you are visiting.