If you aren't familiar with the region, you might be wondering where you can take your skateboard to take advantage of Delaware's reputation as a hidden gem of a destination for those who enjoy extreme sports. Don't worry so much about it though.
You'll find everything you need to perfect your skateboarding talents in Delaware, from locations with half pipes, quarter pipes, and grind tracks to areas with concrete bowls to practice in.
Here is a list of the top wonderful skateparks in Delaware just for you.
1. Seventh Street Skate Plaza, Wilmington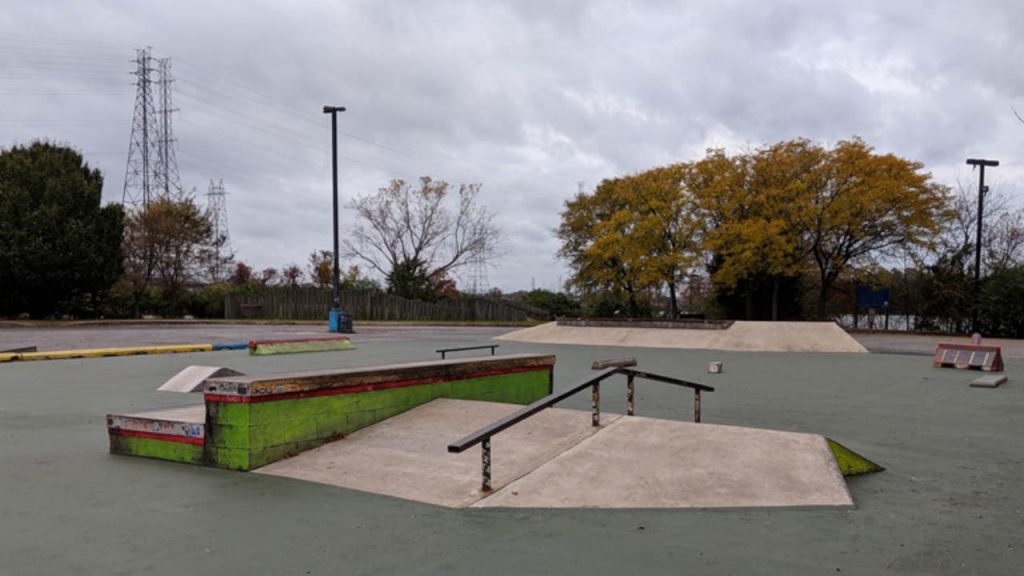 A refuge for skateboarders, covered in graffiti and located in Wilmington, Delaware, this hang out spot is relatively unknown yet has plenty of local flavor. In spite of the fact that it is not an especially vast area, it more than makes up for its size in terms of originality.
Perhaps one of the most fascinating parts of this park is that it was created by locals. This park is the result of a bunch of avid spotters coming together to build a shared environment. It has ramps and rails made out of A-frames, clamshells, and DIY ramps.
2. Glasgow Skatepark, Newark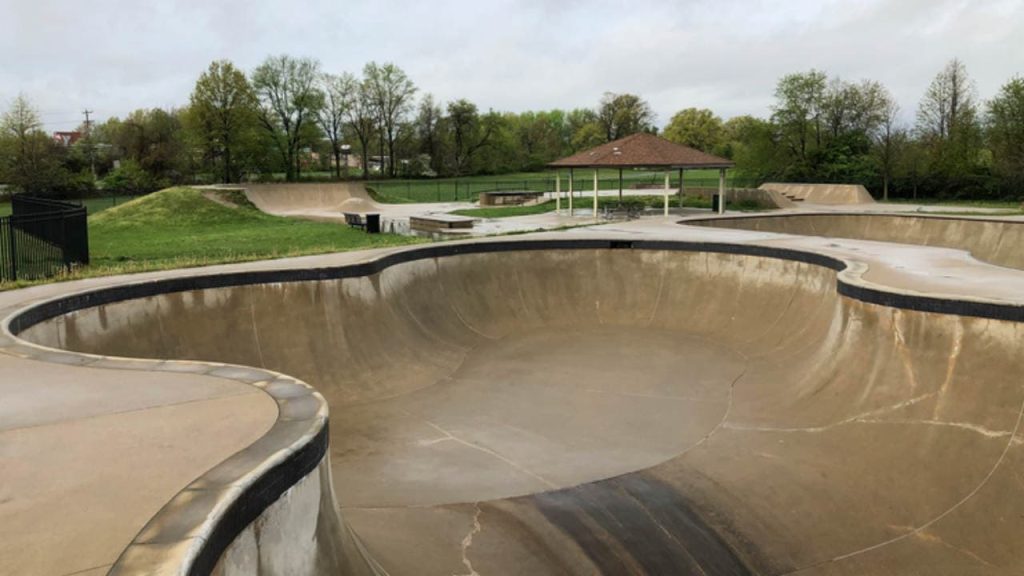 Skaters and BMX riders are welcome to utilize the open-air leisure space that is provided here at no cost. There are port-a-potties available on-site, in addition to various other amenities that are suitable for families.
Skating on rails is an option in addition to the numerous steps and half pipes that are present here. The fact that this skate park is located within one of Newark's top parks makes it one of the park's trendiest features. This means that a dog park, playground, and picnic area are all just a few steps away from the skate area and thus within your reach.
3. Newport Skate park, Newport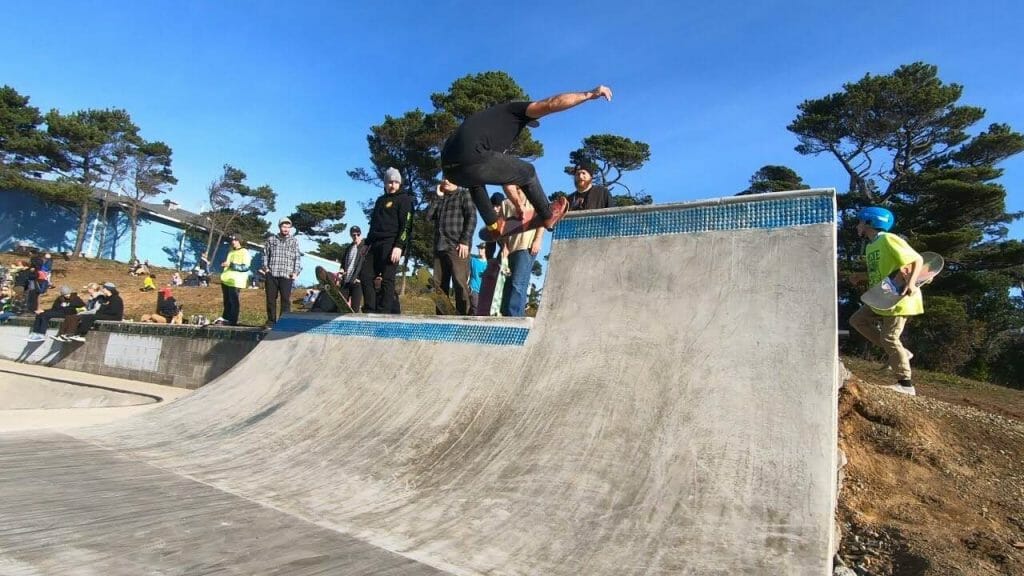 Interested in knowing a skate park that is completely obsessed with extreme sports? In Newport Skate park, scooters, skateboards, and bikes are all permitted to use. The main focus of this park is to promote physical fitness and is administered by the local community.
Lessons, refreshments, rentals of helmets and pads, space for spectators, and lots of apparatus to play around with are all available on-site at this facility. You are even able to schedule a party right here on the premises. You might want to keep in mind that the park is inaccessible on Mondays and Tuesdays.
Also try visiting these tranquil state parks in Delaware.
4. Townsend Skatepark, Townsend
You'll have to go a little out of your way to find this one, but if you value your privacy while you skate, you might want to give Townsend a try. The park does not charge admission, but riders are required to wear protective gear including helmets and pads throughout their time. On-site rampage that is up-to-date is available, and riding bikes on the turf is also permitted.
5. Smyrna Skate Park, Smyrna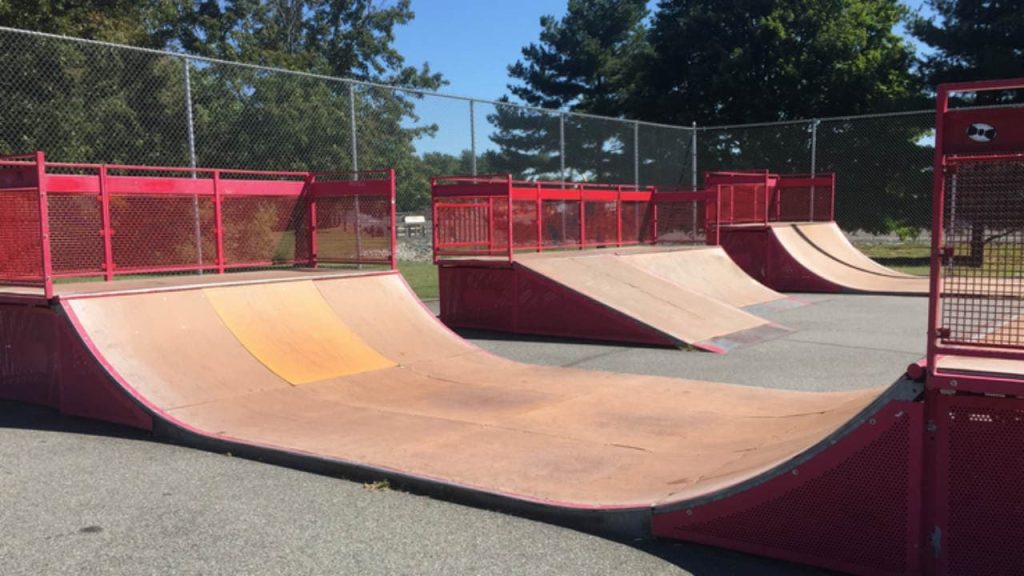 The Smyrna Skate Park is a facility that has been operating longer than most others, is widely recognized, and is kept in good condition.
In addition to being a well-known landmark in the state of Delaware and being equipped with cutting-edge features like half pipes, quarter pipes, grind benches, and a grind rail, this park does not charge admission and has very few rules to go by. Although they are not essential, pads and helmets are strongly advised for all participants.
6. Milford River Skate park, Milford
This charming skate park by the sea is a local marvel that is situated only a few feet away from the library as well as the shimmering river. It's the perfect spot to document your roller skating journey on Instagram. It is free to use, and among other facilities, it features a half pipe with a height of five feet and a pyramid with stairs.
If you also enjoy biking, then make sure to check out the incredible bike trails in Delaware.
7. Pipe Dreams, Rehoboth Beach
This enormous recreational arena is 7,200 square feet and is equipped with a variety of features, including towering wall ramps, micro stairways, quarter pipes, wave banks, and more. The entry fee for riders is ten dollars, and they will have access to amenities like bathrooms and snacks. On the upper deck, spectators may take a seat and watch their loved ones while they ride their skateboards.
8. Epworth Skate Park, Rehoboth Beach
At the Epworth Skate park in Rehoboth Beach, some people prefer to ride skateboards rather than surfboards. This project was spearheaded by members of the church community and sponsored with close to $75,000 in contributions from the neighborhood.
All ages of children and adults are encouraged to take part in the activity, which consists of cruising over banks, rails, ledges, and even a concrete bowl that is located on the premises. Although it is a relatively new park, there is a great deal of promise here.
9. Phillips Park
Phillips Park can be found in New Castle County, which is in the state of Delaware, in the United States. The park features a 2,500-square-foot skate spot and is equipped with bowled quarter pipe, a hubba ledge, stairs and a handrail. Overall, it's a wonderful family-friendly place.
10. Delaware City Skatepark
There is no additional fee or requirements to skate in this outdoor skatepark. The surface of the skate arena is made of concrete, and the obstacles include flat rail, kink rail, manual pad, bank/wedge ramp and funbox.
11. Handloff Park Skate Spot
The 2,800 square foot facility constructed of poured in place concrete features two quarter pipes and a hubba ledge. The skate spot is open from dawn to dusk seven days a week. Handloff Park is located at 1000 Barksdale Road, Newark DE 19711.
If you are a fan of skate parks, it is imperative that you pay a visit to the locations listed above. Also, make use of the provided amenities and spend a fun and exciting day with your family and friends.