Antique shops flourish in Georgia, and if you're looking for an item of a certain period, you'll eventually discover it at numerous antique shops.
These locations have been established as great shopping destinations since the top retailers tend to stick together with their vintage charm.
So, Let's get started with a look at some of the most retrograded antique stores in Georgia.
1. Cobb Antique store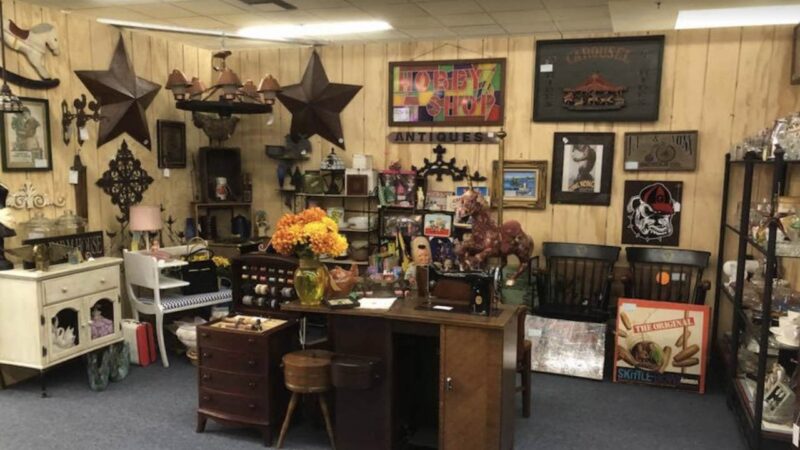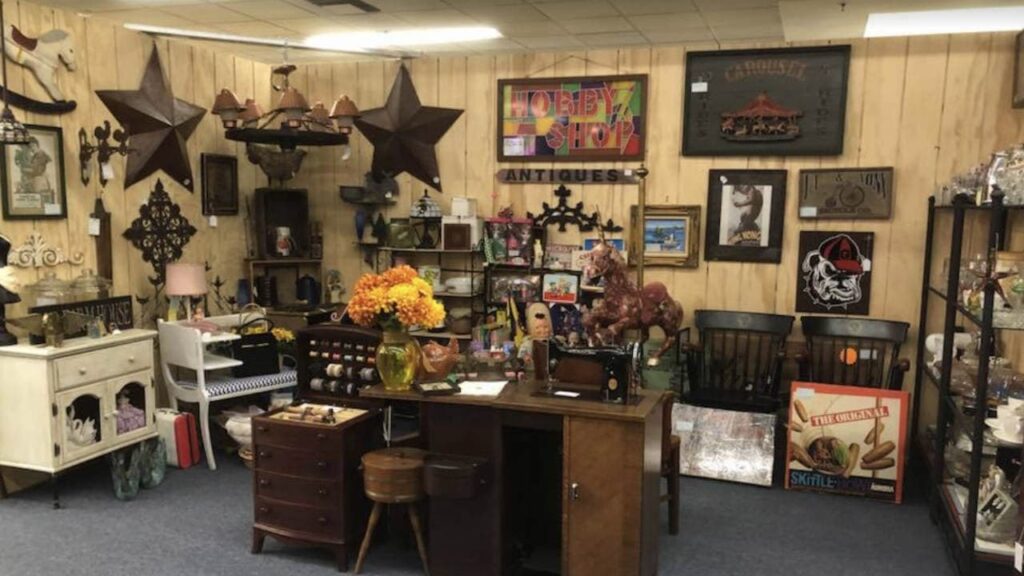 The Cobb Antique store, which opened a little over 12 years ago, is one of the newest stores in the Georgia area. According to its website, the store is now housed in a 37,000 square-foot complex and specializes in "unique, quality antique and vintage things."
Among the antiques, you'll find a wide variety of treasures. Furniture, depression glass, tapestries and linens, Civil War antiques, books, jewelry, and much more are among the item categories, with new products arriving daily.
2. Treasure Hunt Antique store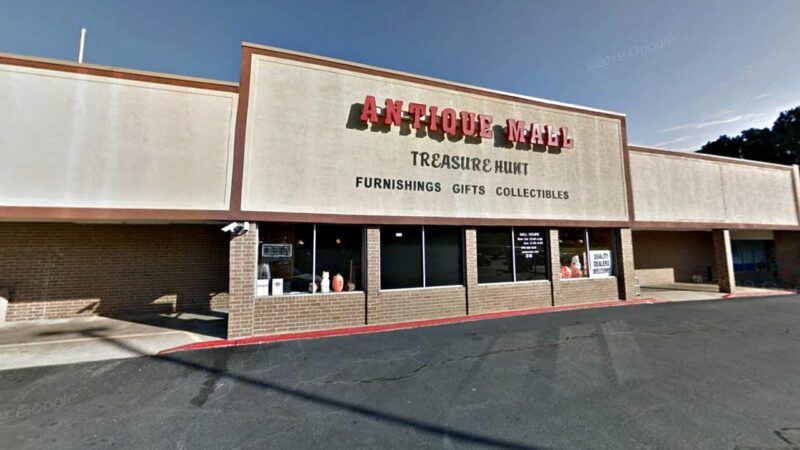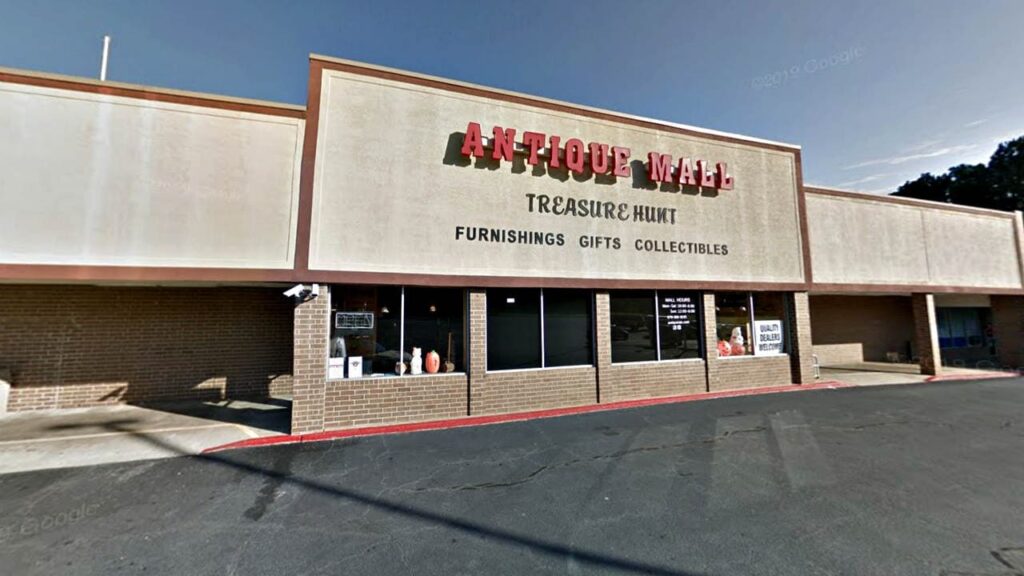 Over 250 booths sell antiques, collectibles, and vintage things at the Treasure Hunt Antique Store in Georgia. "To create a comfortable, clean, pleasant store packed with unusual and lovely old, vintage, and reused artifacts while delivering exceptional customer service," says their mission statement.
The inventory is always changing, as it is with most antique stores, as new products and vendors join the store. Still, you can get a sneak peek at a few chosen things by following them on Facebook or Instagram.
3. Queen of Hearts
There are three Queen of Hearts places in Georgia: one in Alpharetta, one in Buford, and one in Marietta. Each area has its distinct characteristics. "Dealers in Alpharetta sell merchandise tailored to designers and decorators," as per the Queen of Hearts website.
Marietta offers more typical antique stores in Georgia. Still, Buford has several vendors reusing old goods for new use.
4. Five Forks Antiques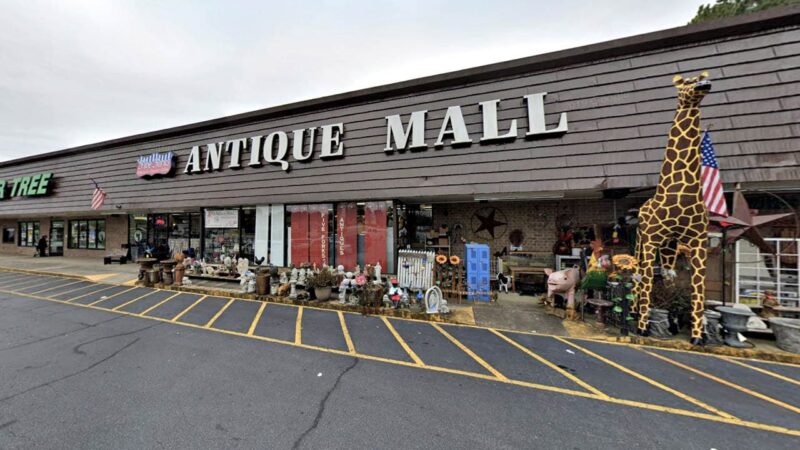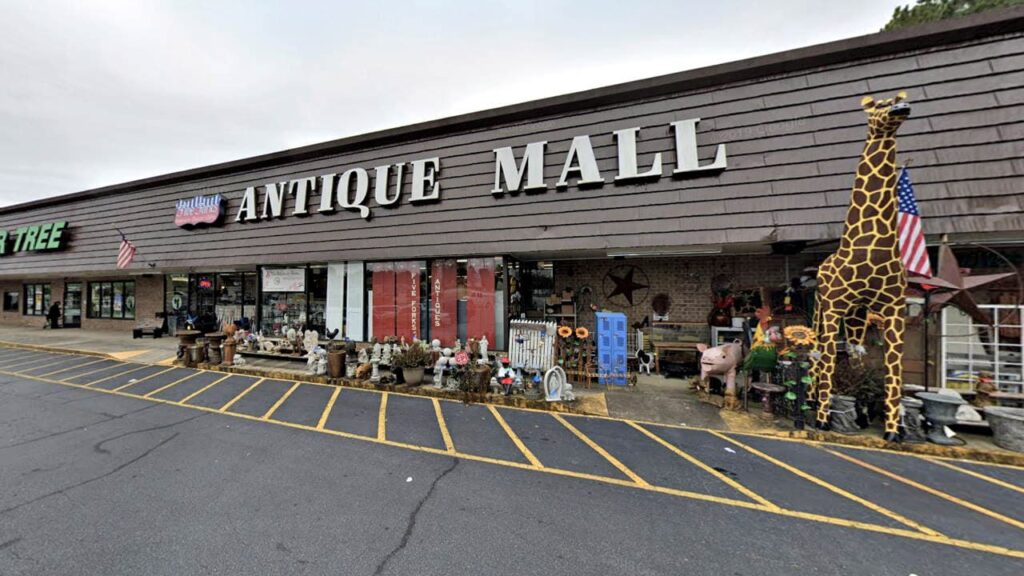 Furniture, yard art, handcrafted ceramics, old tablecloths, and memorabilia are among the goods available at Five Forks Antiques in Lilburn, Georgia. Five Forks also sells recovery room furniture, lamp repairs, Amish grocery items, and Pelindaba lavender items, in addition to secondhand things.
Furniture, artwork, handcrafted soaps, lamps, collectibles, swords, pencils, wood, aluminum art, college goods, and much more are available from fifty different sellers.
5. The Greensboro Antique store
The Greensboro Antique store in Georgia is the biggest antique store in the Georgia Lakes Oconee region, with over 11,000 sq. ft and 50 individual merchants.
Antique and vintage furnishing, crystal, china, textiles, glassware, porcelain, coins, books, jewelry, and much more are available.
6. The Green Bean Exchange
"An eclectic combination of three Antique stores of over 150 dealers…each has its unique personality," according to the Green Bean Exchange in Alpharetta, Canton, and Climaxing, Georgia. Mid-century, primitives, Art Deco, classic, funky, vintage, modern, industrial, and much more are among the items available.
Interested dealers can apply to join the collective by downloading an application online. Each of the three venues is open every day of the week.
7. Black Bear Creek Antiques
Black Bear Creek Antiques in Clayton tries to provide clients with the most authentic antique experience possible. Visitors are encouraged to touch, feel, and reminisce over old keepsakes. Vintage antiques, home furniture, and rare books are available.
You may also come here to see works by Georgia painters or consign some within your own! Whether you want to buy anything or just look around, a trip to this antique store in Georgia is guaranteed to bring back some lovely memories.
8. Ian Henderson's Antique store
Ian Henderson's Antique store in Monroe claims to be the largest antique store in Georgia. With almost 540 merchants and over 100,000 square feet, discerning buyers will locate the best antiques, vintage, and property liquidation products.
Coca-Cola collectibles, vintage records, military antiques, half modern, train sets, and antique furniture are just a few of their specialties. Spend a day at Ian Henderson's Antique store getting distracted.
9. Broad Street Antique store
Since 1979, the South Street Antique store in Georgia has been operating. There are twenty thousand square feet of vintage, dealers, designers, and prop rentals.
Antique Gazette dubbed the store an "Antique buyers' pick in the Atlanta region…" after it was featured on the tv program "Creating Style." Furniture, artwork, prints, photography, toys, ceramics, china, sports collectors, and much more may be found here.
10. Farmhouse Antique store
The Cottage Antique store in Georgia is open from 10 a.m. to 5 p.m., seven days a week. Every area is loaded with fantastic bargains, from antique furniture to old toys.
It will take repeated visits to appreciate everything the Countryside Antique store offers. The hospitality, in particular, is outstanding.
11. Shops in Dillard
Dillard, Georgia, is a treasure trove of antiques. Within a 2-block radius, they have almost 40,000 square feet of antiques, including Victorian furniture and other rural primitives.
Carol's Back Porch, Phantom pains Antiques, and Yesterday's Gems Antique store are just a few of the shops where visitors might find something they enjoy. Dillard is a one-stop shop for some of Georgia's greatest antiques!
12. 67 Antique store
The 67 Antique stores in Brooklet, Georgia, are strategically situated 10 minutes from Georgia University and provide over 12,000 sq. ft of ever-expanding products.
Visit the outdoor thrift store on selected days in the spring and autumn, or rent a booth to sell your items, in addition to the inside stalls and stores.
The long and the short of it is if you're a regular antique pieces collector or if you're just getting started, these places are worth a visit.