When people hear the word "tropical," Hawaii is the location that first comes to their minds. Here, you can find sandy beaches to stroll along, active volcanoes to hike, and beautiful underwater landscapes to dive in. Because of all of these factors, the site is ideal for some of the most luxurious resorts in the world.
These resorts rank among the most opulent and exclusive in the world, and they provide everything from beachfront villas to small rooms as well as amazing outdoor areas. They also have some of the best golf courses and spas in the world. The local culture and the spirit of aloha are incorporated into the establishment's design aesthetic, entertainment, and hospitality.
Below is a list of the top exclusive beach resorts in Hawaii.
1. Four Seasons Maui at Wailea
Call: +18088748000 – Visit Website – View on Map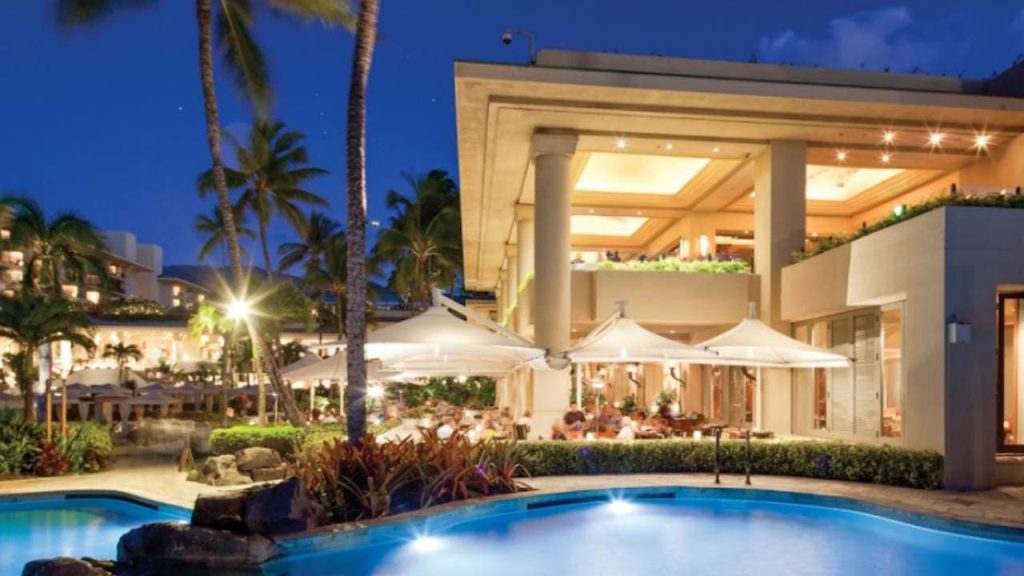 This famous luxury hotel company, Four Seasons, has created an iconic retreat that lives up to the brand's reputation for excellence. The resort has about 380 rooms and suites that are furnished in a contemporary Hawaiian style. It is situated along the beautiful crescent of Wailea Beach.
This establishment is really posh. You can book a beachfront room with veranda; alternately, you can also reserve their Lokelani Presidential Suite to receive a private garden and outdoor terrace as well as a Sonos sound system and a butler's kitchen.
2. The Halekulani Hotel
Call: +18089232311 – Visit Website – View on Map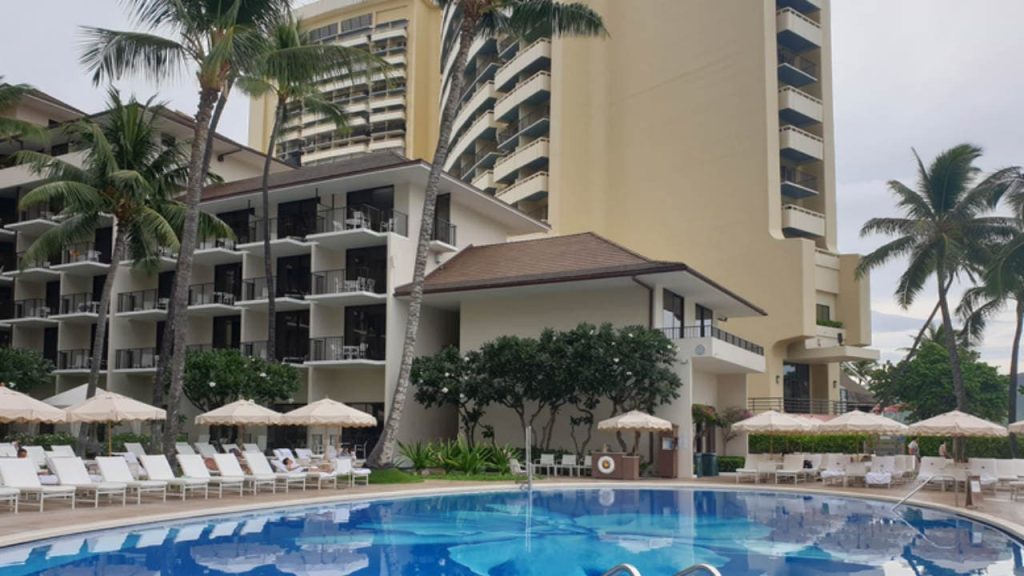 The Halekulani Hotel has all the amenities that a resort guest might need. It can be found on Waikiki Beach, which is famous for its beautiful surf, powdery sand, and historical significance to Hawaiian culture. The Halekulani Hotel is the ideal location for you to stay in if you want to learn about Hawaiian culture while still having fun at the beach and receiving first-rate service.
Moreover, for the guests of this resort, free admission is provided to a number of Hawaii's top tourist destinations, including the Shangri-la Museum of Islamic Art, Iolani Palace, Manoa Heritage Center, and more, in addition to the standard resort amenities of a spa, a pool, and a beach.
3. Hotel Wailea, Maui
Call: +18088740500 – Visit Website – View on Map
Providing a beautiful view of the beach, the Hotel Wailea has become the finest hotel for couples. The majority of the resort's structures are in open air, allowing the ocean vistas to take center stage and earning it a reputation as one of the most romantic resorts in Hawaii.
The ocean can be seen from three sides of the resort. The gazebo on Sunset Lawn, which overlooks the setting sun, is the ideal location for a wedding or proposal. While you are not on the beach, they offer a valet service that is always happy to transport you and give you whatever you might want, such as renting towels or sporting equipment.
Last but not least, this resort is completely made up of bungalows, providing visitors with the seclusion they need for special occasions such as weddings and honeymoons.
Enjoy playing golf? Then make sure to check out the top rated golf resorts in Hawaii.
4. The Royal Hawaiian, Oahu
Call: +18089237311 – Visit Website – View on Map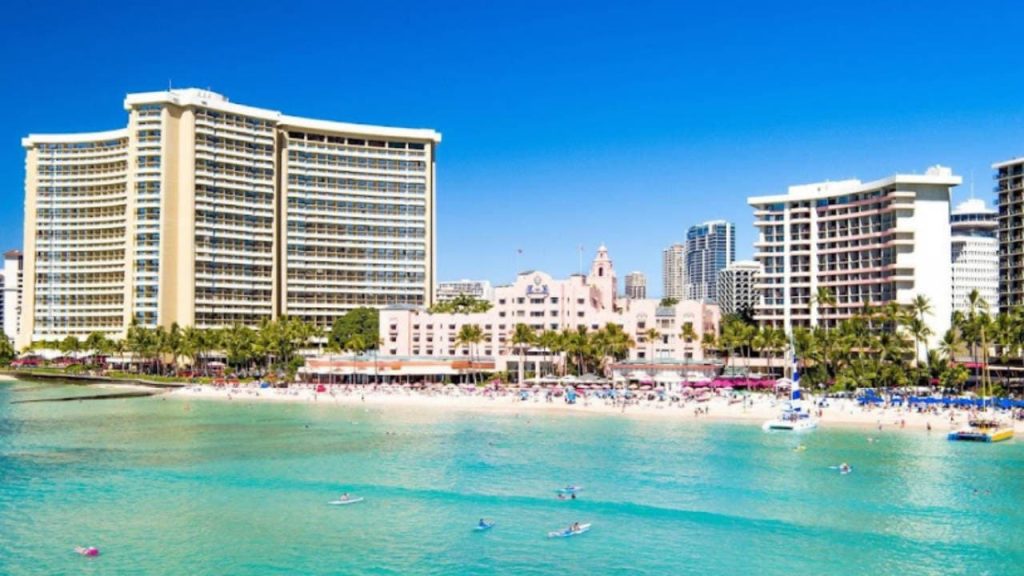 When discussing well-known vacation destinations in Hawaii, The Royal Hawaiian must inevitably come up. Since 1927, this structure with pink stucco has been a fixture on Waikiki Beach. In 2008, it went through a process of reconstruction and restoration, which included bringing the amenities up to date while also rehabilitating the older building.
Staying at the Royal Hawaiian is an experience itself due to the hotel's illustrious history and iconic pink exterior, which have become inextricably linked with Waikiki Beach. This legendary hotel was formerly frequented by rock legends and Hollywood celebrities, making it the ideal destination for lovers of Elvis Presley and Frank Sinatra.
5. Ko'a Kea Hotel & Resort at Po'ipu Beach
Call: +18088748000 – Visit Website – View on Map
Ko'a Kea is an intimate and romantic facility that is home to 121 guest rooms. It is a boutique resort that can be found on the south shore of Kauai. They are well-known for the exceptional amenities and highly individualized service that they provide.
Guests may enjoy surfing, snorkeling, paddleboarding, and kayaking at the activity center located on Poipu Beach; if needed, the employees at the facility can give rentals and training for these water sports. Additionally, the guests may either go for a trek along the edge of a cliff, play a game of golf, or investigate Old Koloa Town instead.
The on-site eatery, Red Salt, is recognized for serving up contemporary Hawaiian cuisine as well as seafood that has been freshly caught that day. There is a sushi bar on some evenings, and even breakfast features delicacies like lobster and other specialty items.
6. Andaz Maui at Wailea Resort
Call: +18085731234 – Visit Website – View on Map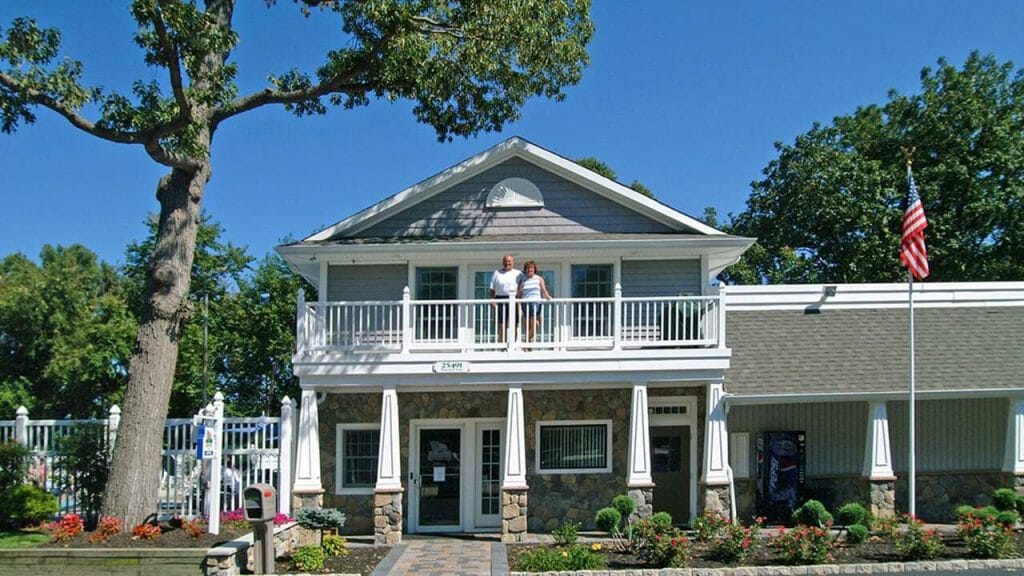 This beachfront Maui resort on the edge of Wailea Beach is a Hyatt property, and it gives guests the opportunity to enjoy white sand — if and when they choose to leave the comfort of their luxurious suites.
The resort includes 290 guestrooms and suites, in addition to 10 private villas that may be rented out if desired. Each one features a complimentary internet connection, an ocean or garden view, and a private lanai. The villas, on the other hand, are equipped with a Viking grill, a gourmet kitchen, and a private patio area with a plunge pool.
You might also want to try visiting these mind blowing tourist attractions in Hawaii.
7. The Ritz-Carlton Maui, Kapalua
Call: +18086696200 – Visit Website – View on Map
Simply uttering the name "The Ritz" brings up images of magnificence in your head, right? This particular location of the well-known brand in Maui certainly fits to the aforementioned criteria. It features two golf courses, a spa with treatments inspired by the surrounding area, and six restaurants.
Each apartment features a lanai and a marble bathroom as standard, but there are countless opportunities for upgrading, including additional balconies, private dining rooms, and access to the club level. Because of this final perk, you will have access to a personal concierge, a private lounge, and ongoing gastronomic offerings throughout the day.
Explore the nearby beaches and waterfalls, pay a visit to the spa, go hiking and horseback riding, or even schedule a tour in a helicopter: the possibilities are endless. You may ask the staff to set up a luau or a sunset cruise for you, or you can organize sport fishing outings or scuba diving excursions on your own.
8. Montage Kapalua Bay
It is a 24-acre Maui resort that is built right on top of Kapalua Bay, and it provides true island hospitality in addition to championship golf, water activities, and an award-winning spa.
All of their rooms are big suites, ranging in size from a one-bedroom suite with a garden view to a top penthouse with four bedrooms that overlooks the ocean. A deep soaking tub with special shower gels, gourmet kitchens, private lanais are some of the facilities that are included in these accommodations.
Make plans to go sport fishing, horseback riding, hiking, or ziplining. You might also go on a tour of local food and wine that takes you to a few farms, breweries, and vineyards in the area.
9. Prince Waikiki, Oahu
Call: +18089237311 – Visit Website – View on Map
At the very western tip of Waikiki, near Ala Wai Harbor, is where you'll find the four-star resort known as Prince Waikiki. The 541 rooms are bright and modern, including windows that reach from floor to ceiling, flat-screen televisions, air conditioning, and mini-fridges. Clubrooms have also been upgraded and now provide improved amenities as well as access to a poolside lounge.
The beach is approximately 26 kilometers from Prince Waikiki, and the views of sunrises there are known to be breathtaking. Getting to the beach from the resort will unfortunately take you ten minutes, but you can also enjoy the stunning views from the two pools overlooking the ocean.
The hotel's costly restaurants provide a variety of cuisines, including sushi, American, Hawaiian, and buffet options. On top of that, a coffee shop, weekend live music, and complimentary shuttle service to the property's 27-hole golf course are among the amenities that guests may use during their stay.
10. The Kahala Hotel & Resort
Call: +18089232311 – Visit Website – View on Map
It is a luxurious retreat in Honolulu that is known for hosting notable people and celebrities. The rooms are well-appointed with luxuries like dressing tables, patios or balconies, robes, slippers, and premium amenities. The size of the rooms is also big, and you can even order a personalized minibar.
Make plans to see dolphins in the bay, embark on a canoe sailing adventure, or simply relax on their sandy beach that is 800 feet long. When it comes to dining, their restaurants offer everything including buffets to wine tastings, but they can also organize a private, romantic supper for two in a hidden area by the seaside if that's what you're looking for.
11. Turtle Bay Resort
Call: +18664752569 – Visit Website – View on Map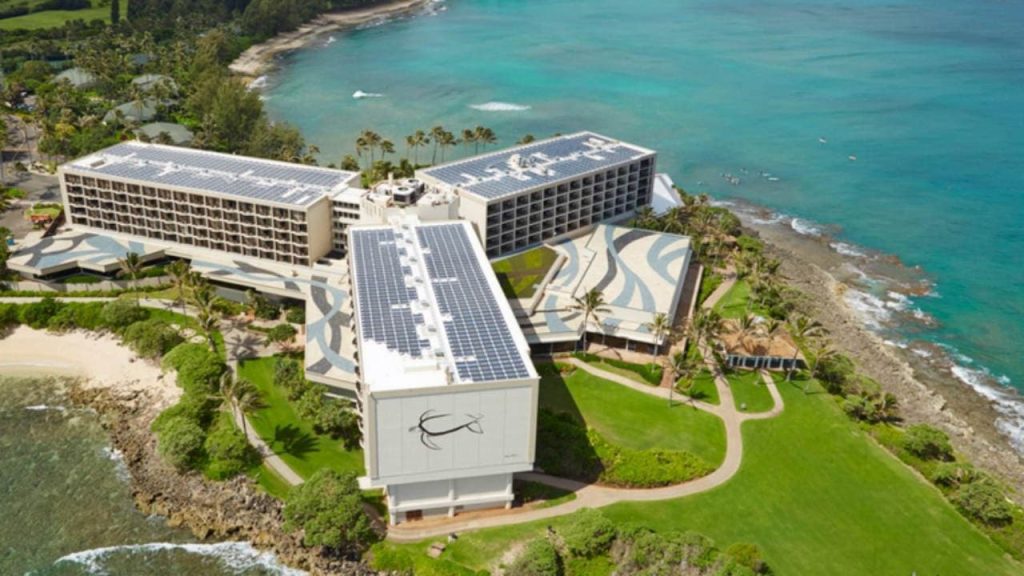 This resort is located on the North Shore of Oahu and is frequently cited as a top choice for vacationers. Guests who are interested in getting some exercise can choose to participate in one of the resort's two championship golf courses or one of the resort's distinctive group fitness sessions, such as Tahitian Dancing or Beach Boot Camp.
The treatments offered at the Turtle Bay Spa, which include aromatherapy immersion, seaside massages, and seaweed body wraps, all make use of all-natural and sustainable products. Among the recreational activities, it doesn't matter if you want to take a helicopter trip, learn how to surf, paddle board, kayak, or snorkel; you can do all of those things here.
At the Point Sunset & Pool Bar, you can rent a daybed or a cabana to make your experience even more relaxing, and you can also get poolside service as you sip beverages and eat meals like mahi tacos.
12. The St. Regis Princeville
This St. Regis hotel, which can be found on the rocky coastline of Kauai's North Shore, is a luxurious refuge from which visitors may go out and discover the rest of the island. They will guide you through a variety of activities, such as horseback riding over the Namolokama mountain range, kayaking on the Hanalei River, and hiking along the breathtaking Napali Coast.
Everyone's ideal vacation is in Hawaii, but in order to have the best trip possible, you need to do your research and prepare properly. You can use this list of resorts to choose the one that best suits your requirements.