The greatest community colleges prepare students for transfer to four-year institutions by providing rigorous degree programs in a variety of fields. The best Arkansas community colleges provide students with a wide variety of associate's degree options and competitive tuition rates.
Moreover, they also offer strong articulation agreements with public four-year institutions so that students may seamlessly send their earned credits to bachelor's degree courses with appropriate accreditation.
Today I will be discussing some of the best community colleges in Arkansas in detail for you to take your best decision in life.
1. Cossatot Community College
Call: +18705844471 – Visit Website – View on Map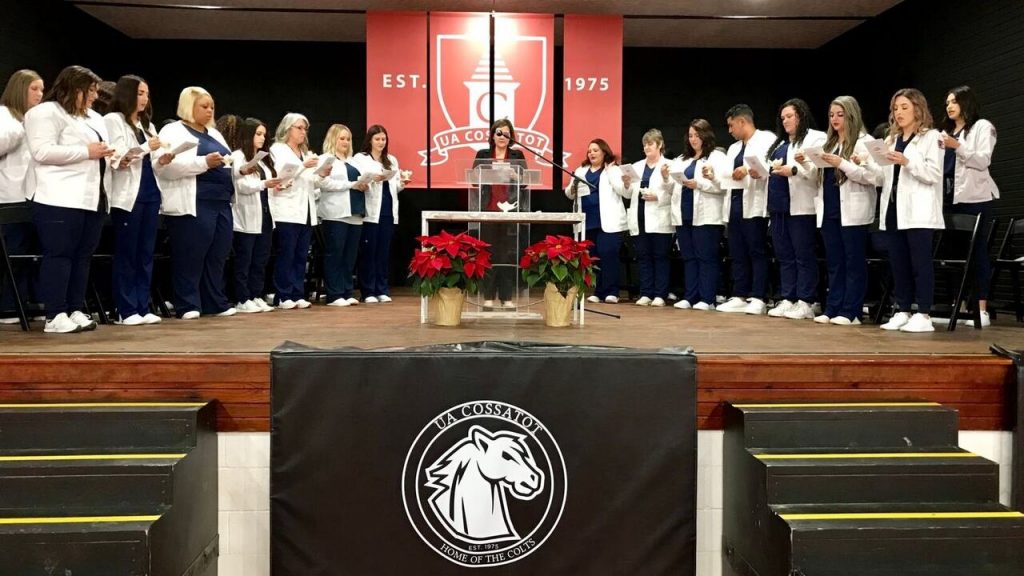 Cossatot Community College of the University of Arkansas is the best community college in Arkansas, with excellent online and on-campus programs in disciplines including agriculture, commerce, criminal justice, and education. Students may achieve an associate's degree or certificate, fulfill the prerequisites for a bachelor's degree, or take professional development courses for credit that do not count toward a degree.
UA Cossatot offers a 50% tuition remission to active duty military, veterans, and their families, in addition to considerable savings for Arkansas citizens. Scholarships are given out by the college's foundation to deserving students based on their GPA, demonstrated financial need, and chosen major.
2. University of Arkansas Community College-Hope
Call: +18669568595 – Visit Website – View on Map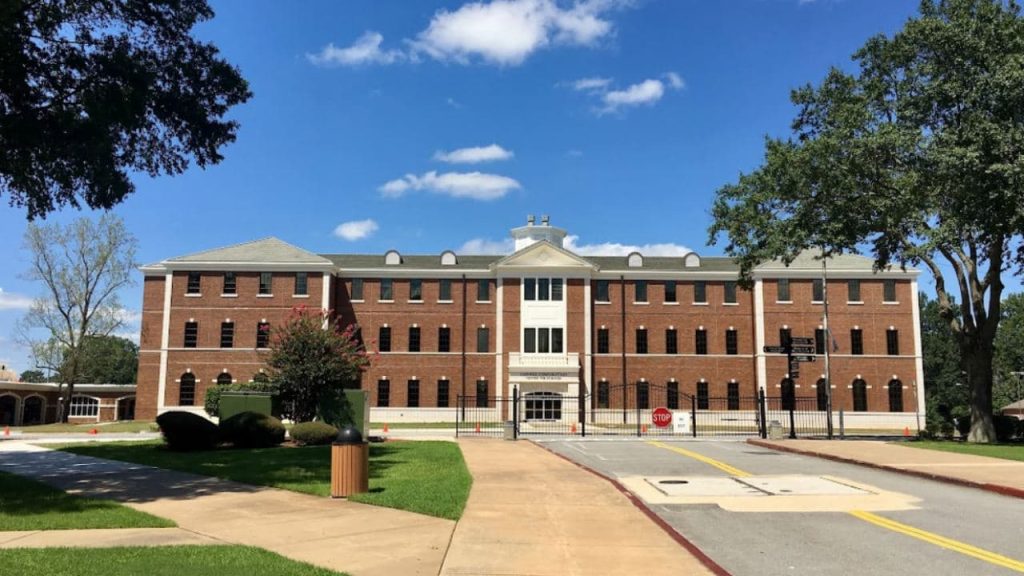 The mission of the University of Arkansas Hope-Texarkana is to provide students with the expertise, character traits, and values necessary for success in the global economy of the twenty-first century.
The college provides more than just associate's and certificate programs; there is also a preparatory academy for highly motivated high school juniors and seniors and programs in computer literacy and job readiness.
There are more than 300 different courses available to students on topics including accounting principles, business plan writing, and website development. Through agreements with other institutions in the University of Arkansas system, fully online degree programs are made accessible.
3. Phillips Community College
Call: +18703386474 – Visit Website – View on Map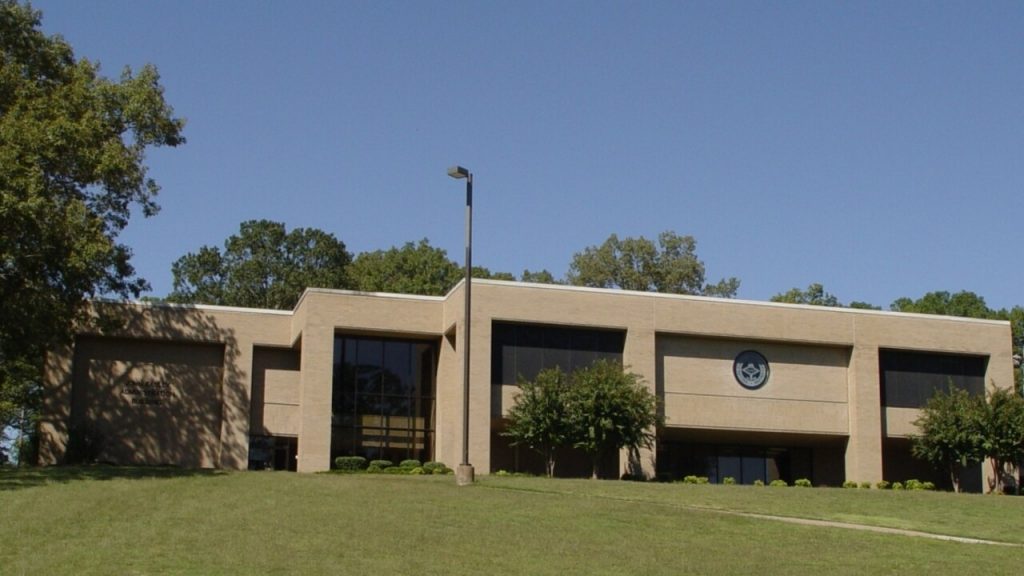 With three convenient locations across Phillips County, students at the University of Arkansas's Phillips Community College can choose which campus is most convenient for them. Students may take courses in areas including international literature, microeconomics, and anatomy & physiology in pursuit of an online associate of arts degree via the University of Arkansas's online consortium.
PCCUA offers a wide range of scholarship opportunities in addition to its extensive curriculum. Prospective students with an ACT composite score of 25 or above, for instance, are eligible to apply for the chancellor's scholarship, which provides full funding for a complete academic year's worth of study.
Take a look at our list of the best universities in Arkansas.
4. Arkansas Northeastern College
Call: +18707621020 – Visit Website – View on Map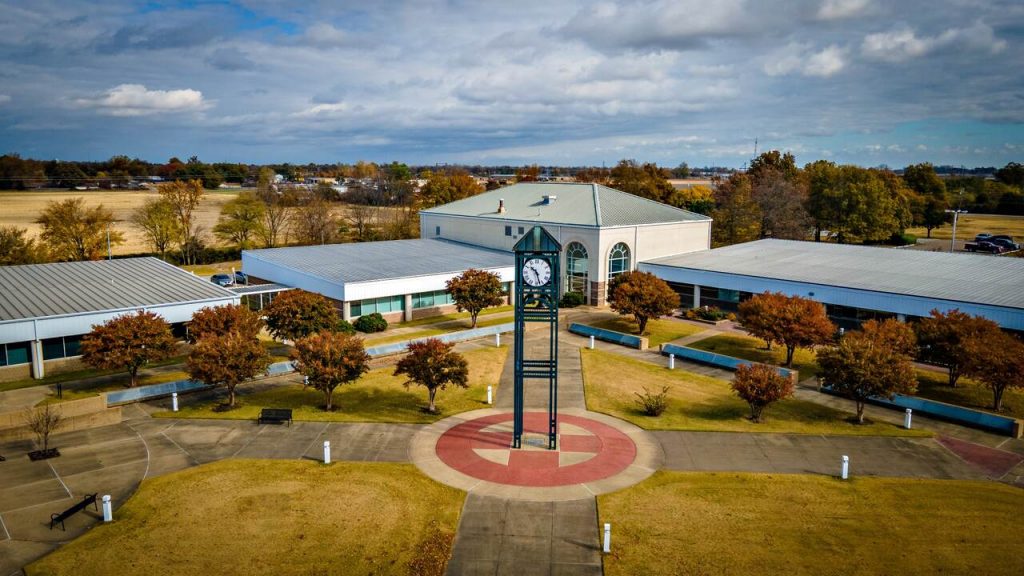 Arkansas Northeastern College has the state's cheapest tuition per credit, making it a great option for those looking to further their education or get a head start in a specialized field. More than 70% of ANC's student population is made up of women, while 30% of its student body is of color.
An official high school diploma or General Equivalency Diploma (GED) is required of all ANC applicants. If you haven't taken the ACT or another standardized admission exam, you'll need to take a placement test as well. All new students are strongly urged to consult with an academic or career counselor and take part in a career planning survey.
5. University of Arkansas Community College, Rich Mountain
Call: +14793947622 – Visit Website – View on Map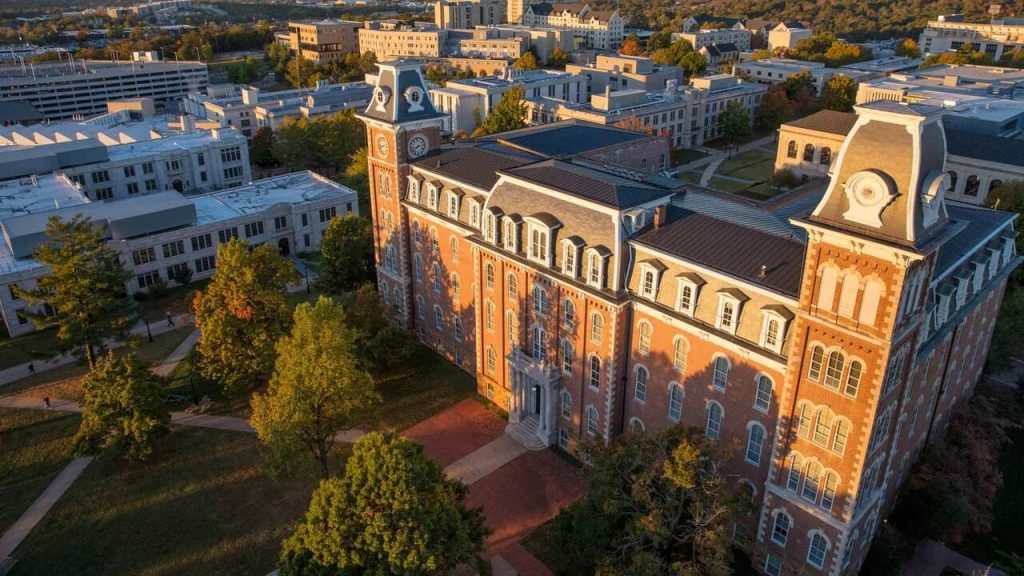 Polk, Montgomery, and Scott counties in eastern Arkansas are served by the University of Arkansas Rich Mountain. It is the fifth-best community college in Arkansas. Full-fledged associate degree programs in computer science and business administration are just two examples of the college's extensive distance education options that attract students from all around the state.
Students who want to transfer to a state institution for their bachelor's degree are given individualized assistance via the college's transfer success department. Not only does the center pair students with advisors, but it also provides a transfer checklist, a list of four-year universities that have transfer agreements with UA Rich Mountain, and a database of scholarship possibilities open only to transfer students.
6. University of Arkansas Community College, Batesville
Call: +18706122000 – Visit Website – View on Map
When a student completes an associate's degree at the Institution of Arkansas Community College – Batesville, they should have no trouble transferring those credits to a bachelor's degree program at a four-year university. College students may choose from more than 60 "2+2" associate degrees in areas including business economics, criminology, and strategic communications.
The college is a component of the Interstate Passport Network, which is a group of similar colleges that share a common system for transferring credits between them. Students at UACCB who get a "passport" may use their earned credits at universities in many other states, including California, Illinois, Oregon, and many more.
UACCB requires high school or GED transcripts and an admission test score (ACT or ACCUPLACER) from all applicants. Incoming students have access to a wide range of resources, including academic advising and financial assistance. The Higher Learning Commission has acknowledged UACCB's merits and granted it regional certification.
Check out these incredible nursing schools in Arkansas.
7. North Arkansas College
Call: +18707433000 – Visit Website – View on Map
North Arkansas College first opened its doors to the people of Boone County and the surrounding counties in 1974, and since then it has provided them with opportunities to earn associate degrees, technical certifications, business and industrial training, and teacher preparation courses.
Northark provides students with the option of completing their whole associate degree in accounting or business administration online, in addition to a wide variety of certifications in fields like biomedical technology and small company management.
The vast majority of classes in these online degree programs are asynchronous, giving students the flexibility to attend lectures and turn in homework whenever it is convenient for them.
8. Arkansas State University, Beebe
Call: +15018828860 – Visit Website – View on Map
Arkansas State University – Beebe has more than three-hundred distinct majors and concentrations from which students may choose to earn certifications and associate degrees that will prepare them for professions in sectors as diverse as early childhood teaching and law enforcement.
There are four completely online degree programs available at the college, including an Associate of Arts degree program tailored to students with the goal of transferring to a four-year institution. A high school diploma or its equivalent is required in addition to test scores from an admissions exam such as the ACT, SAT, or COMPASS in order to apply to ASUB.
9. Arkansas State University, Newport
Call: +18705127800 – Visit Website – View on Map
Classes at Arkansas State University – Newport may be taken in person, online, or in a hybrid style that combines the flexibility of online learning with the familiarity and support of traditional classroom study.
Students may choose from four associate degrees ranging from agricultural technology to food service administration to criminal justice, as well as a certificate of competency, a technical certificate, or both.
Students interested in certificate or associate programs must provide high school or GED transcripts and results from a college entrance test, while those interested in nondegree programs need just submit an application. Students at ASUN have access to academic and financial assistance counseling services.
10. Arkansas State University, Mountain Home
Call: +18705086100 – Visit Website – View on Map
Arkansas State University – Mountain Home offers a wide variety of student resources in addition to its excellent academic programs. The institution connects students with mentors who advise them on potential professions. Coaches also work with students to strengthen their applications, conduct mock interviews, and locate relevant internship and employment leads.
Although ASUMH provides a wide variety of certifications and degrees to study on campus, only the associate's degree program is available entirely online. It is convenient for students interested in pursuing careers in social work, psychology, or secondary teaching to continue their education since this degree meets the general education requirements of most Arkansas four-year colleges.
11. John Brown University, Siloam Springs
Call: +14795249500 – Visit Website – View on Map
Located in the rural environment of the major town of Siloam Springs, John Brown University was founded in 1919 as a non-profit private higher education school. John Brown University (JBU) is a small coeducational college in the United States.
Courses and programs at John Brown University (JBU) may lead to a variety of formally recognized higher education degrees, including those at the certificate, diploma, associate degree, and doctoral levels. More information may be found in the degree and field of study matrix provided by uniRank.
12. Arkansas Tech, Russellville
Call: +14799680237 – Visit Website – View on Map
The Russellville, Arkansas campus of Arkansas Tech University is home to a variety of degree and certificate programs. Teachers use knowledge from many areas into their lessons. The school offers courses in both traditional academics and in-demand technological fields to better prepare students for successful careers.
After all these discussions, I think it will be easy for you to decide which one might be best for you!