You may have heard of Alabama for its breathtaking natural beauty, cultural cities, or historical movements, but did you know Alabama boasts some of the greatest medical facilities in the United States?
This year some of these hospitals have been named among the best in the United States. Whether it's cancer treatment or other vital surgery, Alabama has you covered with the top medical facilities at an affordable cost.
So, if you're looking for excellent treatment on a budget, here's a list of the best hospitals in Alabama.
1. University of Alabama at Birmingham Hospital
Call: (205) 934-4011 – (Visit Website) – (View on Map)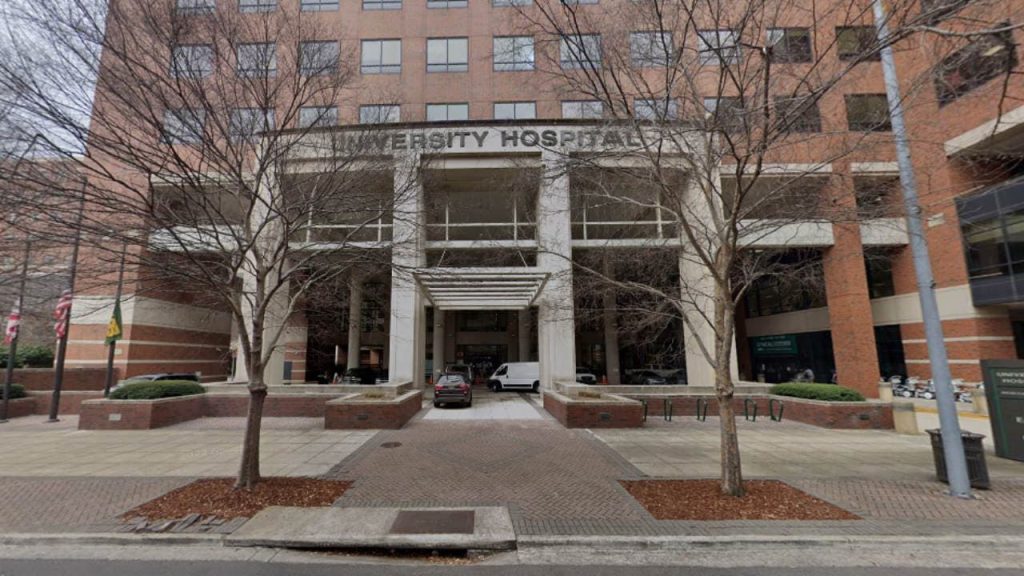 As of this year, UAB Hospital has been voted the greatest hospital in Alabama. It earned the top ratings in eight specialties, including cancer, cardiology, and neurology.
Additionally, it is highly effective in seven adult surgical procedures and disorders, including colon cancer surgery, heart failure, and knee replacement. With approximately 1,000 beds, it is the most significant hospital on the list.
2. Huntsville Hospital
Call: (256) 265-1000 – (Visit Website) – (View on Map)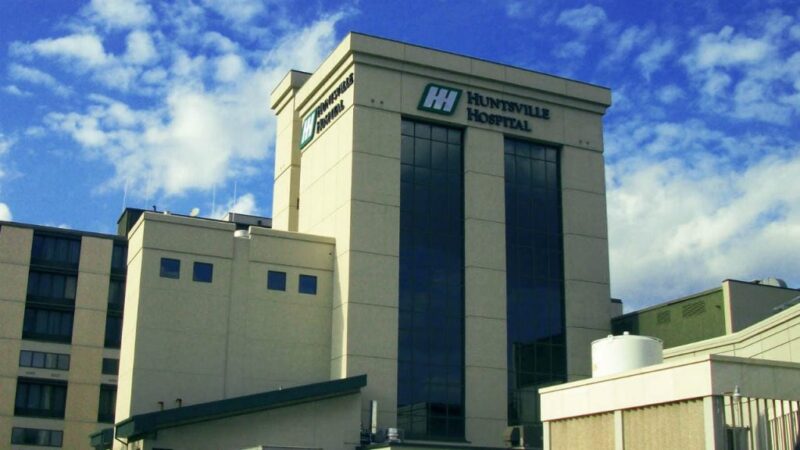 Huntsville Hospital is ranked second on this list as it is the only hospital in Alabama that provides high-quality care for diabetes, aortic valve surgery, heart bypass surgery, and chronic obstructive pulmonary disease (COPD). This hospital is a regional referral center for northern Alabama and southern Tennessee.
3. St. Vincent's Hospital
St. Vincent's hospital is next on the list, as it has a reputation for effectively controlling the Covid-19 outbreak. Only 632 doctors have handled the pandemic with such delicacy that they deserve credit.
Additionally, their all-private room facility is a 409-bed acute care hospital that provides a continuum of care, earning them the titles of "Best Hospital to Have a Baby" and "Best Birthing Suites."
You might also be interested in knowing about these largest hospitals in Alabama.
4. Princeton Baptist Medical Center
Call: (205) 783-3000 – (Visit Website) – (View on Map)
People in central Alabama are very important to Princeton Baptist Medical Center. The fact that they consider Birmingham to be their home means that they care so much about the people in the region.
About 53,000 people a year seek primary and emergency care at Princeton. The American College of Surgeons Commission on Cancer has accredited Princeton. To ensure that patients get not just the acute care they need, but also preventive care and education to help them maintain their maximum level of health, they use a patient-focused approach.
5. Brookwood Medical Center
(Visit Website) – (View on Map)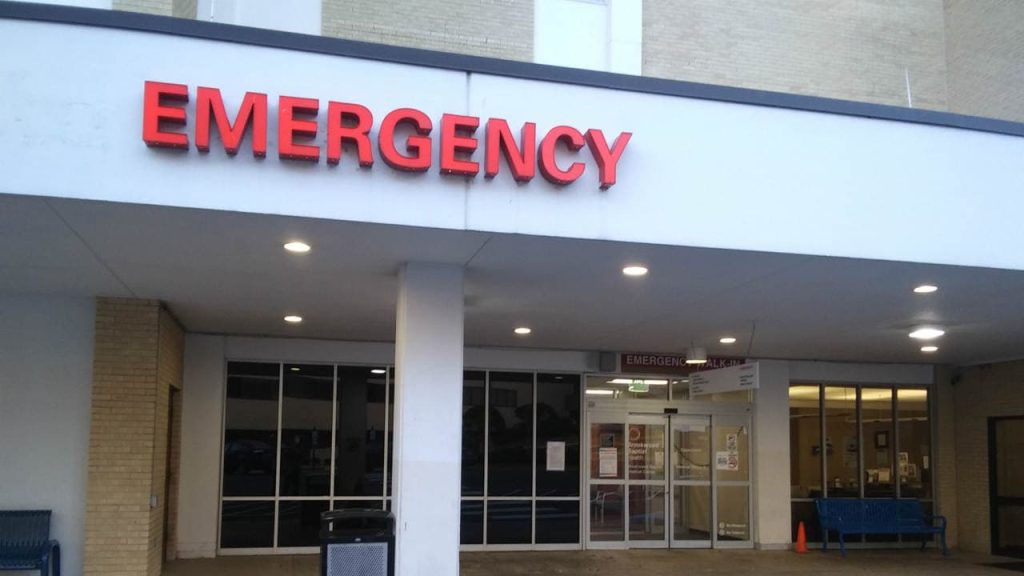 For any need, Brook wood Baptist Medical Center has a team of specialists and primary care doctors spread throughout five locations in Central Alabama to provide advanced, compassionate support and treatment.
Because they think that timely treatment and specialization are essential for any medical problem, they have built Central Alabama's greatest health care network. Brook wood Baptist Medical Center has more than 1,500 doctors and nurses on staff, making it a one-stop shop for all of your healthcare needs.
6. Flowers Hospital
Call: (334) 793-5000 – (Visit Website) – (View on Map)
In addition to providing inpatient, outpatient, medical, surgical, diagnostic and emergency care to the Dothan community, Flowers Hospital is a 235-bed healthcare institution. There are around 1,400 healthcare experts working for them as they believe in the power of people.
The tri-state region of south Alabama, southwest Georgia, and northwest Florida relies on this hospital as a significant referral source. Their goal is to provide patients and their families in the surrounding area with a homelike setting where they can recuperate, care for one another, and form connections.
Check out these cheap dental insurance in Alabama.
7. Jack Hughston Memorial Hospital
Call: (334) 732-3000 – (Visit Website) – (View on Map)
Jack Hughston Memorial Hospital is committed to providing the greatest level of patient care possible. The hospital has consistently been placed in the top 10% nationally for orthopedic and joint transplant surgery; in addition, this is the only hospital in Alabama to be acknowledged for proficiency in both of these fields in the same year.
For ten consecutive years (2012-2021), it was not only named one of America's 100 Best Hospitals for Orthopedics and Joint Replacement, but was also ranked in the top 5% of hospitals in the country for overall orthopedic services and knee replacement by Health grades.
8. The DCH Regional Medical Center
Call: (205) 759-7111 – (Visit Website) – (View on Map)
This medical center has been locally owned and led for over a century, and they are always evolving to provide sophisticated care to West Alabama. DCH Regional Medical Center is the DCH Health System's foundation.
Cancer, cardiology, robotic and minimally invasive surgery, and the region's advanced trauma center are among the specialist units and sophisticated treatments available at this Regional Medical Center.
9. Athens Limestone Hospital
Call: (256) 233-9292 – (Visit Website) – (View on Map)
Since 1966, Andalusia Health has served the heart of South Alabama as an 88-bed acute care center. Additionally, Andalusia Health is Joint Commission accredited. They provide a comprehensive spectrum of diagnostic, therapeutic, and emergency care, as well as surgical procedures.
Sacred Heart Oncology and 21st Century Oncology both provide radiation oncology services on the Andalusia Health Campus and chemotherapy and infusion services.
10. Andalusia Health
Call: +13342228466 – (Visit Website) – (View on Map)
With 88 beds, Andalusia Health is a regional medical center that belongs to the United Division of Life Point Hospitals. It is currently one of nine non-urban hospitals in the division. It provides complete diagnostic and therapeutic treatments for patients undergoing surgical procedures alike at its facilities.
11. Mobile Infirmary Medical Center
Call: +12514352453 – (Visit Website) – (View on Map)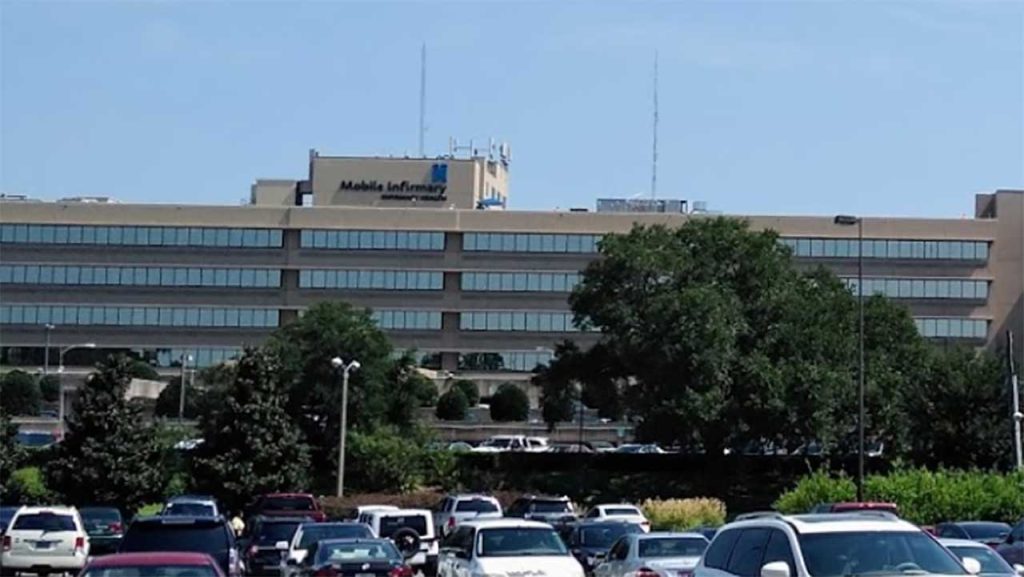 Mobile Infirmary Medical Center in Mobile, AL, is rated high operating in 2 adult procedures and requirements. It is a general medical and surgical department. The evaluation of Mobile Infirmary Medical Center also incorporates data from Rotary Rehabilitation Hospital.
12. The Tuscaloosa VA Medical Center
Call: (256) 233-6693 – (Visit Website) – (View on Map)
The Tuscaloosa VA Medical Center was founded in western Alabama. It is located on a beautiful 125-acre campus with 25 significant buildings. TVAMC gives primary care, long-term health care, and mental health care assistance to eligible veterans in the Veterans Integrated Service Network.
To sum up, hospitals in Alabama are extremely well-run and have some of the world's greatest doctors and experts working there. It is imperative that everyone in need of medical attention use these hospitals.