Florida is one of the most beautiful and lively states in the US, there is no disputing that. Referred to as the Sunshine State, Florida is famous for its sunny beaches, coastal views and vibrant nightlife. It is such a diverse and unique state, that many of its cities massively vary from each other.
Most cities in this state are coastal cities along the Atlantic Coast. But, Florida is also home to big time inland cities with stunning downtown amenities. Furthermore, Florida has some of the highest rated schools in the country.
So, it is not surprising to see why so many people want to live in the Sunshine State. But, choosing a place to live in Florida is not an easy task due to its diverse characteristics. So, here is a list of the best places to live in Florida.
1. Naples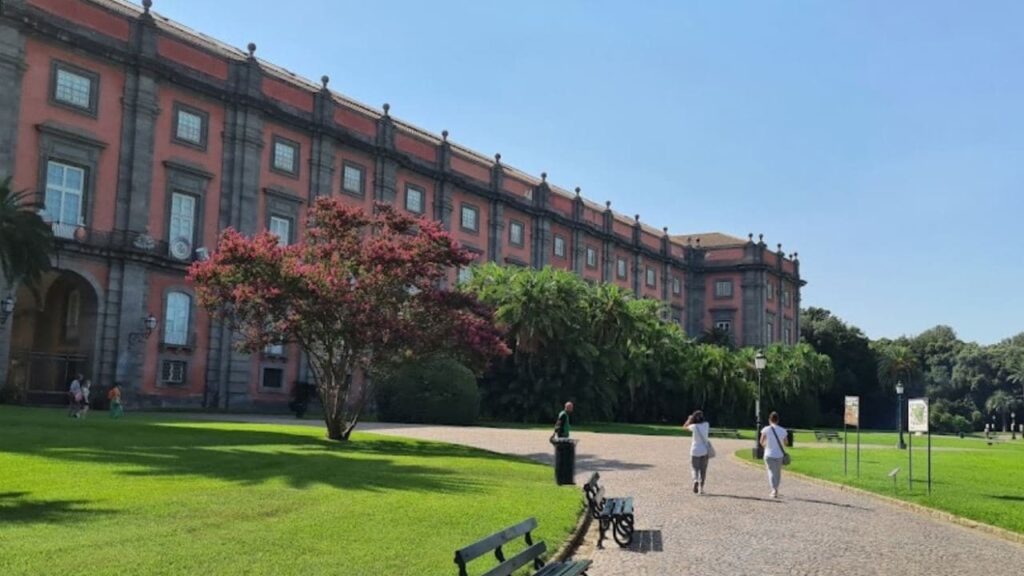 Situated along the Gulf of Mexico, Naples is one of the best places to live in Florida. Renowned for its amazing weather, beautiful lakes and sandy beaches, Naples offers a luxurious living environment for its residents.
Additionally, Naples is full of fine restaurants, boutique stores and amusement parks. The population of Naples is just over 370,000 and the average home price is $345,000.
2. Sarasota
Situated in Florida's Gulf Coast, Sarasota is a city renowned for its incredible cultural institutes and art galleries. In fact, Sarasota is home to one of the best modern art museums in the state, the Ringling Museum of Art.
Moreover, Sarasota also offers famous beaches like Lido Beach and Siesta Key Beach. The median home price in Sarasota is $387,600.
3. Melbourne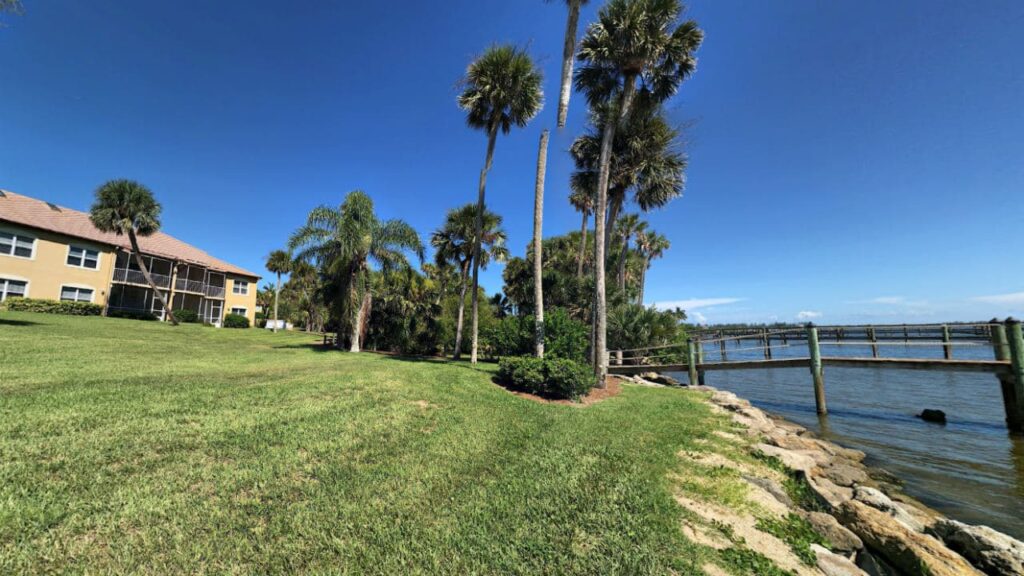 Located on the east side of Florida, Melbourne is a city famed for its art galleries and beautiful coastlines. Firstly, Melbourne is home to some luxurious hotels that provide front-row view of the beautiful Atlantic Ocean.
Furthermore, this city quite close to the famous Cape Canaveral, NASA's spacecraft launching hotspot.
You might also like to visit these amazing places to visit in Florida.
4. Jacksonville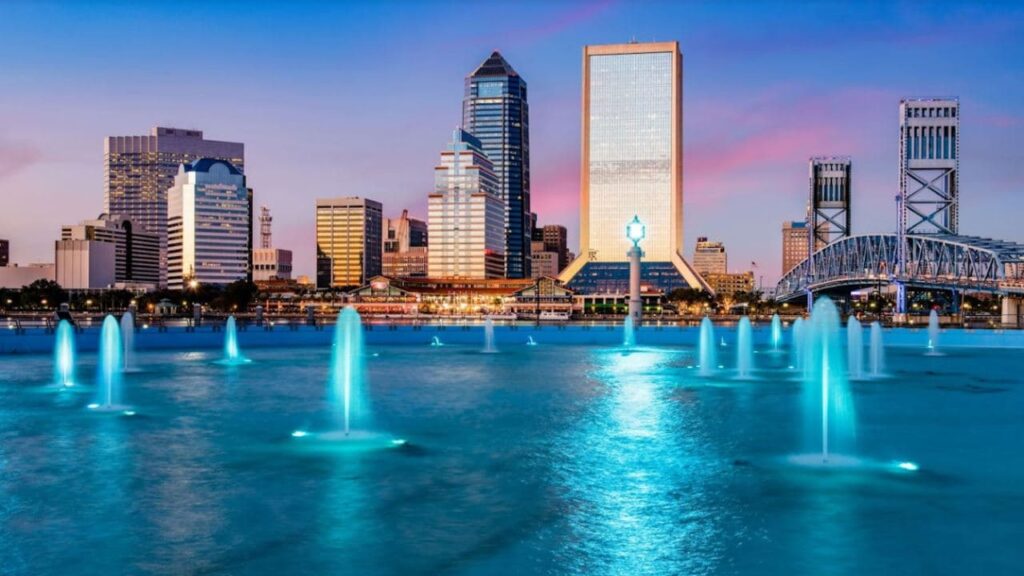 Jacksonville is the largest city in the US in terms of area and is Florida's most populated city. Jacksonville is well-known for its lively downtown areas that offer vibrant amenities.
Moreover, Jacksonville's sandy beaches are some of Florida's best party places. The population of this huge city is over 1.5 million and the average price of a home is $303,000.
5. Pensacola
Pensacola is located in the western part of Florida and is surrounded by beautiful ocean coastlines. Interestingly, Pensacola is called the "city of five flag", because of its long history of governments trying to claim its area.
A city surrounded by the Atlantic Ocean, Pensacola has fully sandy beaches and offers deep-fishing and surfing adventures.
6. Tampa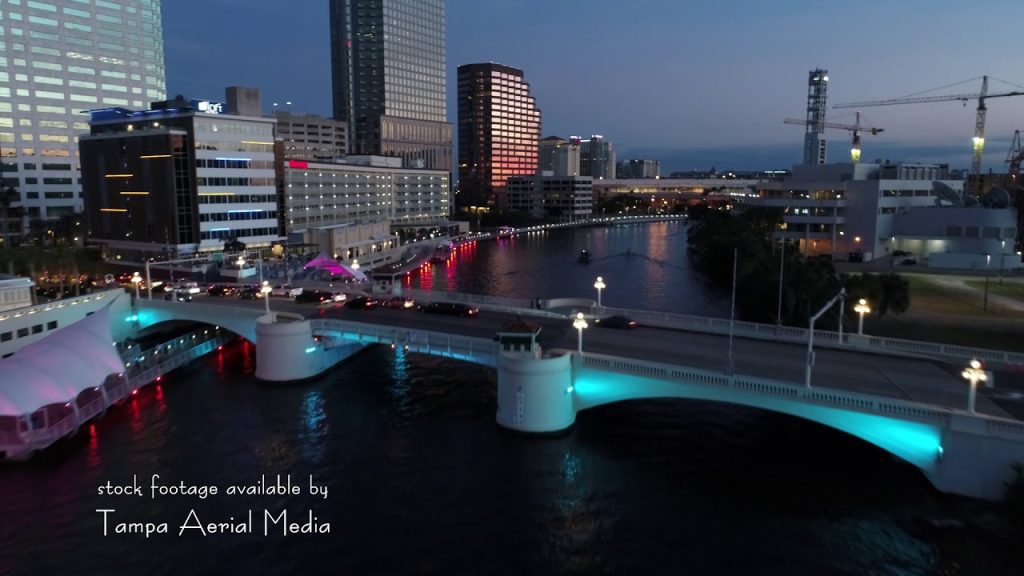 Tampa, renowned for its stunning beaches and its proximity to Disney World, is truly one of the best places to live in Florida. Additionally, Tampa has an African-themed amusement park.
Moreover, Tampa is one of the most culturally diverse cities in Florida. Tampa is also the perfect place to live for sports fanatics as it is home to numerous professional sports teams, including the current Super Bowl Champions, The Tampa Bay Buccaneers.
These are Florida's safest cities to live in.
7. Fort Myers
Fort Myers is one of the most stunning coastal cities in the state of Florida. Situated along the Caloosahatchee River, Fort Myers is famed for its amazing palm trees. In fact, Fort Myers is actually known as the "City of Palms".
Currently, the population of this city is over 737,000 and the median house price is $277,000, relatively affordable compared to other choices on this list.
8. Port St. Lucie
Situated on the Atlantic Coast, Port St. Lucie is an awe-inspiring coastal city that offers its residents many perks. Firstly, this city between two of Florida's biggest metro areas, Orlando and Miami.
Additionally, Port St. Lucie is one of the best golfing cities in Florida, hosting the PGA Golf Club. This city has a population of just under 500,000 and the median price of its homes is around $233,000.
9. Ocala
Ocala is a historically famous city that is located in central Florida. Unlike most of the cities on this list, Ocala is an inland city rather than being a coastal city.
So, the downtown amenities offered in Ocala are quite unique in the state of Florida. One of the most popular amenities in Ocala is horseback riding, and this city is referred to as the "Horse Capital of the World".
10. Orlando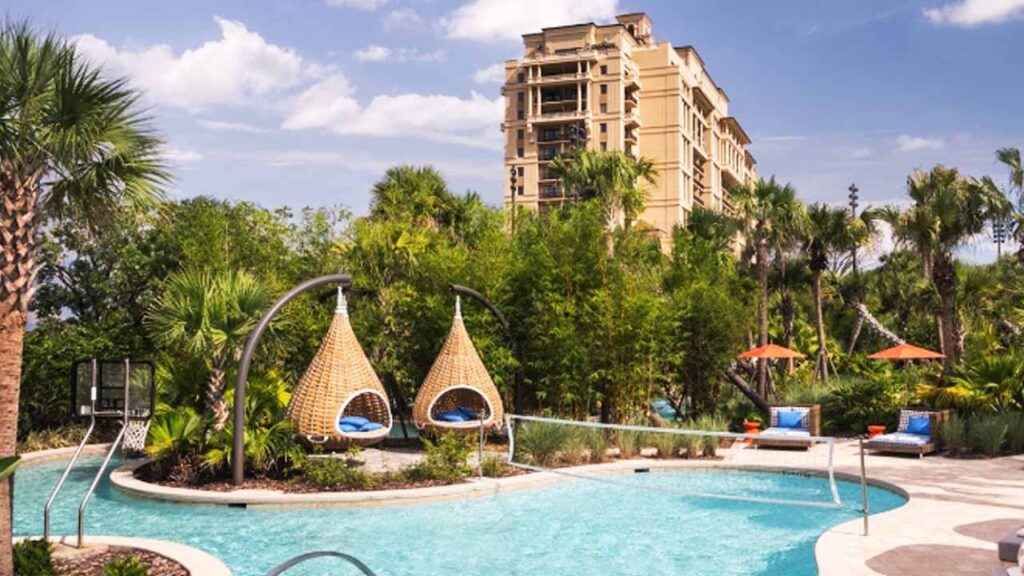 Orlando is one of the biggest cities in Florida and is famous for its amusement parks. In fact, this state alone is home to over dozens of stunning amusement parks, the most famous one being the iconic Walt Disney World. Furthermore, Orlando is full of water parks and large water slides.
These amusement parks and water parks attract tourist from all across the world, making Orlando one of Florida's most attractive places to live in.
11. Miami
Perhaps the most iconic city in Florida, Miami is famed for its vibrant nightlife and stunning sunny beaches. Miami features wonderful suburbs like Doral and Key Biscayne.
Moreover, this city hosts massive events and concerts all year round and is home to some of the biggest celebrities and entertainers in the US. Furthermore, Miami has a live music and dancing scene, and professional sports teams in almost every sport.
12. Daytona Beach
Located on the Atlantic Coast, Daytona Beach is an awe-inspiring coastal city with excellent living standards. The most famous event in this city is NASCAR's famed Daytona 500 race.
But alongside racing, Daytona Beach provides numerous other entertainment facilities, like fishing, golfing and surfing. This city also consists of performing art centers and museums.
13. Tallahassee
Tallahassee, the state capital of Florida, is a small city that has a rich history. Tallahassee is home to the renowned Capitol Tower, which has been restored and is now a museum. One of unique thing residents of Tallahassee can experience that they probably won't in most other cities of Florida is the diversity in climate, the change of seasons. Additionally, Tallahassee features beautiful natural springs and unique underwater caves.
14. Lakeland
Lakeland, as the name suggests, is home to 38 beautiful lakes that offer its residents picnic spots and other recreational amenities. Moreover, Lakeland is quite close to famous cities like Tampa and Orlando.
Which means, landmarks places like Disney World and Universal Studios are less than one hour away. Additionally, the median house price in Lakeland is $237,700, making it one of the most affordable options on this list.
15. Weston
(View on Map)
Weston, master-planned suburb situated close to Miami, is one of the most expensive options on our list. But, it is also one of the best cities to live in the state, boasting high quality living standards.
With a population of just over 65,000, it is one of the smallest cities in Florida. Weston provides its residents with a dense suburb feel and top-class living security.
16. Clearwater
Situated between the Gulf of Mexico and Tampa Bay, Clearwater is a popular destination for its spectacular 3-mile-long beaches, warm weather and narrow reef. It is one of the best destinations for family trips. You and your family can explore the fancy hotels, bars, restaurants, and resorts.
17. Delray Beach
Florida is a coastal state, and one of the small coastal cities which is popular for its lovely beaches and lively community, is none other than Delray Beach. It is the heaven for art lovers. This eclectic downtown area is filled with lively art.
There are amazing art galleries and public art found in the Pineapple Grove Arts District. For the impressive collection of contemporary artworks, visit the Cornell Art Museum, which was founded in 1913.
18. Fort Myers
Built on the banks of the Caloosahatchee River, Fort Myers was a fort to protect the settlers from the Seminole Indians. Presently, Fort Myers has been transformed into a modern commercial center. Every year, hundreds of tourists visit the lovely beaches of the area for a getaway. You will not run out of activities to enjoy in this little area.
Due to the state's diverse features, choosing the best place to live in Florida really comes down to preference and demographics. Suppose, if you are looking for the best place to live with your family in Florida, in that case, you should choose cities like Tampa, Sarasota or Jacksonville. But, if you're a young adult who lives on his or her own, they go for cities like vibrant cities like Miami or Orlando.