Florida is known for its beautiful vacation spots and colorful culture. Florida's beaches and nightlife are famous, but is that all it has to offer? Nope.
Florida's bustling metropolises, busy college cities, and peaceful suburbia complement its stunning coasts and tropical environment. This variety of lifestyles and living standards explains why Florida's crime rates vary by city. Finding low-crime cities in Florida isn't impossible, but it's not easy.
So, we have compiled a list of the safest cities in Florida for you.
1. Sweetwater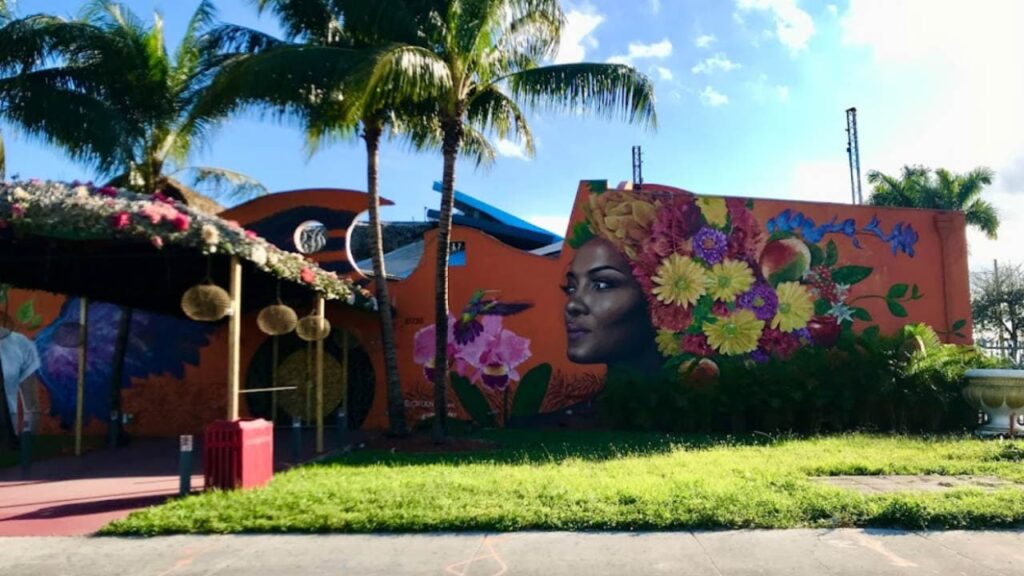 Sweetwater has one of the best crime rates in the United States, not just in Florida, making it the safest city to live in the state. This small city has a population of just over 19,000 and is situated in Miami-Dade County.
Moreover, Florida's safe haven is referred to as "Little Havana" and the city's motto is "Family, God, Education", highlighting its peaceful and tranquil nature.
2. Naples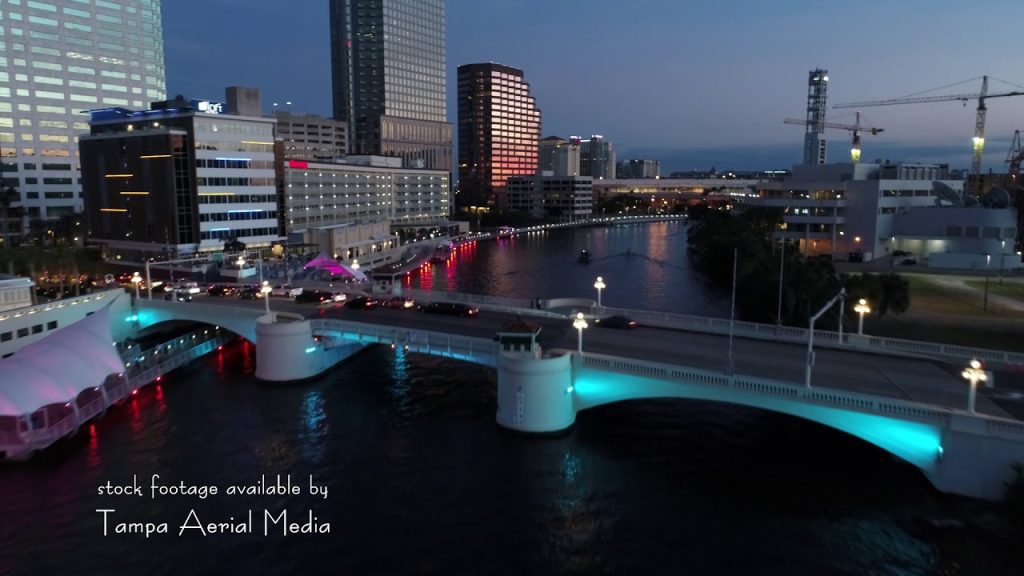 Naples isn't just one of Florida's most well-known cities, it is also one of the safest cities in Florida. Situated in Collier County, Naples was incorporated initially as a town during the 1920s and as a city in 1949.
Additionally, this city is home to over 19,000 people who can enjoy its beautiful parks and stunning beaches.
3. Key Biscayne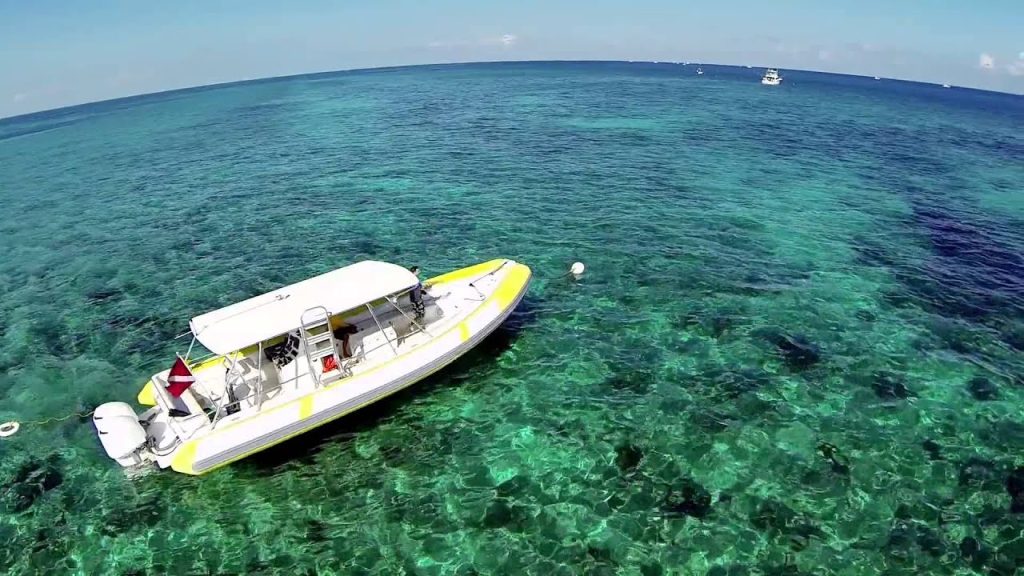 Renowned for its sandy beaches and scenic coastlines, Key Biscayne is home to some of the Florida's most beautiful attractions.
Founded in 1991, this relatively new city in Florida has been featured in movies and music videos due to its luxurious amenities and top-class living standards. Alongside all these incredible qualities, Key Biscayne is also one of the safest cities in Florida.
You might also like to read about these best places to live in Florida.
4. Coral Gables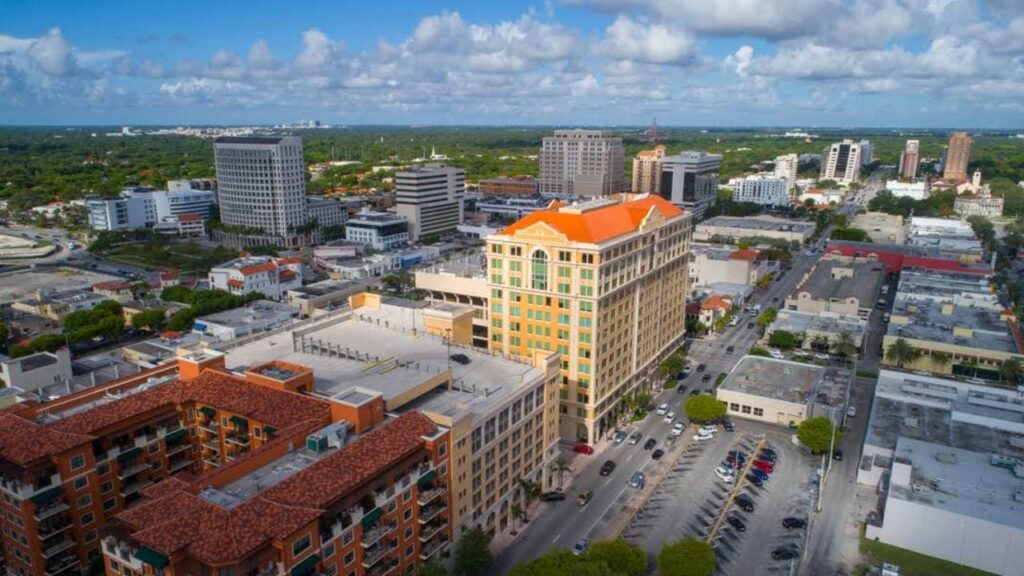 Located near one of Florida's most iconic cities, Miami, Coral Gables itself is home to more than 50,000 people. Furthermore, the historic Venetian Pool and the renowned Lowe Art Museum are both situated in this city.
If you are looking for a city in Florida where you can safely take a during the night, Coral Gables is the city for you with its incredibly low crime statistics.
5. Satellite Beach
A beautiful coastal city located on the coastline of the Atlantic Ocean, Satellite Beach is famed for its beautiful beaches and natural amenities.
With a population of just 11,226, Satellite Beach is one of the smallest and most peaceful cities on this list. Additionally, the tropical climate and the low crime rates in this city make it a perfect holiday destination for tourists.
6. Lighthouse Point
Lighthouse Point is a suburban city nestled in Broward County. Named after the Hillsboro Inlet Lighthouse, this city is a safe and convenient option for those who are looking for a family home in a top-notch living environment.
Alongside low crime rates, Lighthouse Point also offers great weather and amenities.
Check out these expensive cities in Florida.
7. Marco Island
Marco Island is one of the most luxurious cities in Florida and is home to yacht clubs, golf clubs, massive 5-star hotels, golf resorts and recreational parks. No wonder it is a renowned tourist destination in the state, that attracts even rich billionaires.
Moreover, its tropical climate and fancy houses, along with the incredibly low crime statistics, makes Marco Island one of the best cities in Florida.
8. Punta Gorda
A historic city situated in Charlotte County, Punta Gorda was incorporated in 1887, making it one of the oldest cities on our list. Despite being such an old city, it is home to around 20,000 people.
The name Punta Gorda means "Fat Point", which comes from an estuary off the Gulf of Mexico. Popular historic cities in this city are Villa Bianca, A.C. Freeman House and Punta Gorda Ice Point.
9. Pinecrest
Located in Miami-Dade County, Pinecrest is home to over 18,000 residents. Furthermore, Pinecrest is home to numerous exotic plants and beautiful suburban homes.
But what it's mainly known for is its Cultural Arts Park, which is one of the biggest attractions of South Florida. One drawback of this fantastic city is that it is one of the most expensive places to live in Florida.
10. North Palm Beach
North Palm Beach is one of the best planned communities in Florida, which probably also explains its low crime rates.
Not only is North Palm Beach a very safe city to live in, it is also one of the wealthiest places to live in Florida. Moreover, the recreational facilities in North Palm Beach are one of the best in the Palm Beach area.
11. Vero Beach
Referred to as "The Hibiscus City", Vero Beach is a beautiful city located in Florida's Atlantic Coast. Vero Beach hosts beautiful white beaches that have coastline along the Atlantic Ocean, which offer awe-inspiring scenic views.
Moreover, this coastal safe haven also consists of water parks, historic sites and fancy resorts.
12. Venice
Venice is a city in Florida that is known for its iconic Venice Beach, which is famed all across the US. Situated in Florida's Gulf Coast, this city doesn't just only host beautiful beaches, it is also home to scenic trails, tranquil parks and famous historic sites.
Additionally, shark teeth can be found on the beaches in Venice, because of which it is nicknamed as "The Shark Tooth Capital of the World".
13. Cooper City
Incorporated in 1959, this city in Broward County is home to just over 28,000 residents. Named after Morris Cooper, Cooper City's motto is "Someplace Special", which is fitting when you consider the facilities and living standards enjoyed by its residents.
Along with low crime rates, Cooper City offers a peaceful living environment, top-notch schools and excellent sports facilities.
14. Maitland
Situated in Orange County, Maitland is home to famous art galleries, museums and notable revival and fantasy architecture. With the motto "A Community for life", Maitland is a beautiful and safe suburban city.
Some renowned points of interest in this city are the Maitland Art Center, Enzian Theater RDX Sportsplex and Lake Maitland.
15. Lake Mary
Lake Mary is a small suburban city with a population of around 16,600. Lake Mary is one of the most well-planned communities in Florida and has one of the lowest crime rates in the state.
Furthermore, it is home to excellent schools and beautiful restaurants, as well as, various small businesses. Lake Mary is situated in Seminole County and is renowned for its wonderful suburban feel.
It is interesting to see how large metro cities like Miami, Orlando and Tampa have made the list, but small suburban and tranquil coastal cities have dominated this list. This highlights the fact that it is much tougher for larger and more densely populated cities to maintain lower crime rates compared to smaller cities with a much less population.