"Health Issue" always talks about physical well-being rather than a mental one. People tend to hide their mental issues. They think of it as their shame, and society displays unpleasant behavior towards them. Some people even committed suicide because of this, yet this issue remained in the shadow. Nowadays, awareness was raised against this social norm. People are taking help for mental health issues. With professional help, people can enjoy a stable and better life.
National Alliance of Mental Illness (NAMI) conducted research on US citizens' mental health issues. According to them, around one in five citizens of America experience mental illness every year. Also, approximately 10 percent experience a critical mental illness that interferes with their daily life. This illness includes schizophrenia, bipolar disorder, PTSD, which makes everyday life nearly impossible. Moreover, numerous Americans commit suicide every year because of anxiety disorder or depression. NAMI concluded that more than 18 percent of US citizens experience PTSD or specific phobias, and 20 million Americans suffer many types of mental illness.
To heal a person from mental illness and make them return to their normal life, help is a must.The US has some best psychiatric hospitals to help people in their lowest moments and get them back to their normal daily life.
List of Best Psychiatric Hospitals in the US
I have listed ten renowned psychiatric hospitals which were recommended by at least 5% of the psychiatric specialists in the US News surveys for best psychiatry hospitals and clinic in the US:
1. Johns Hopkins Hospital, Massachusetts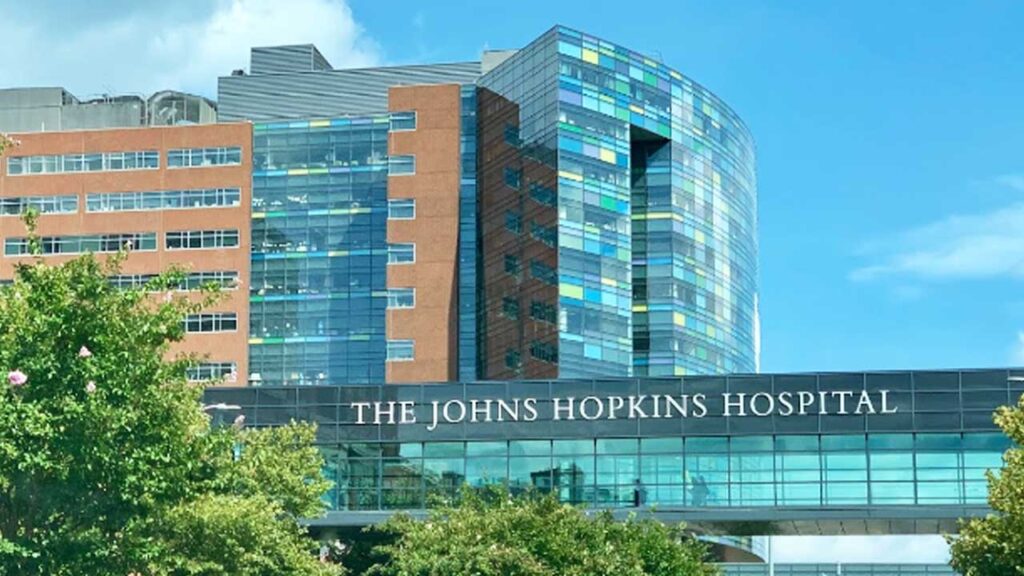 Founded in 1889, The John Hopkins Hospitalranks first in the best psychiatry hospital in the US. It also has the highest psychiatry score of 22.6% among all the psychiatry hospitals.It has many individual programs that help its patients to get back to their normal life. They mainly treat adult patients; however, they have many programs for young adults, adolescents, and children.
Contact Info: 410-955-5000
2.McLean Hospital, Massachusetts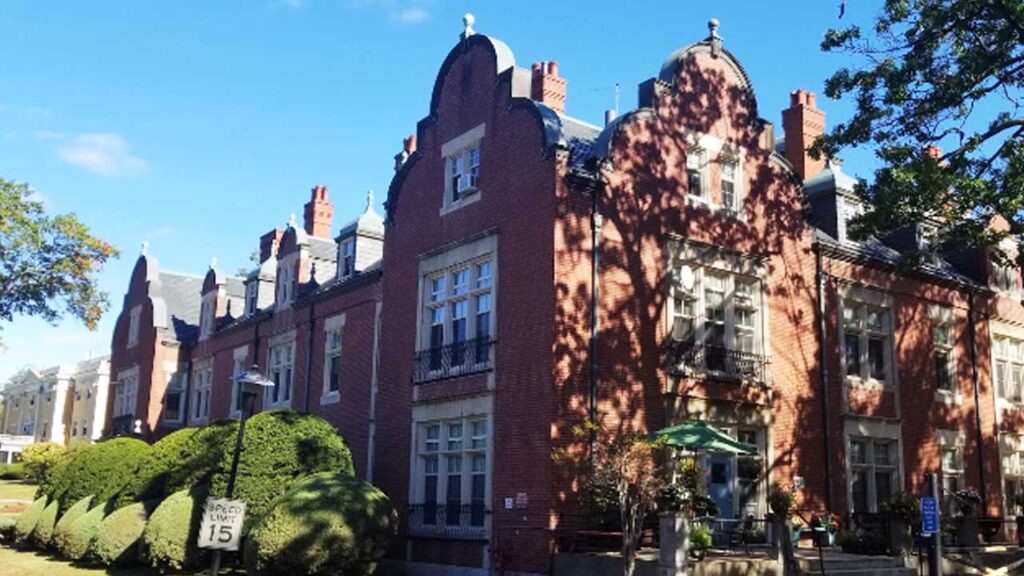 The second best psychiatrist hospital in the US is McLean Hospitals, with a psychiatry score of 21.7%. Like every other psychiatry hospitals, McLean Hospital looks after its patients with various programs and help them move back to their normal life. They create a customized treatment plan for every patient that focuses on their individual problems. This helps the patient to move easily in their life.
Contact Info: 617-855-3141
3. Massachusetts General Hospital, Massachusetts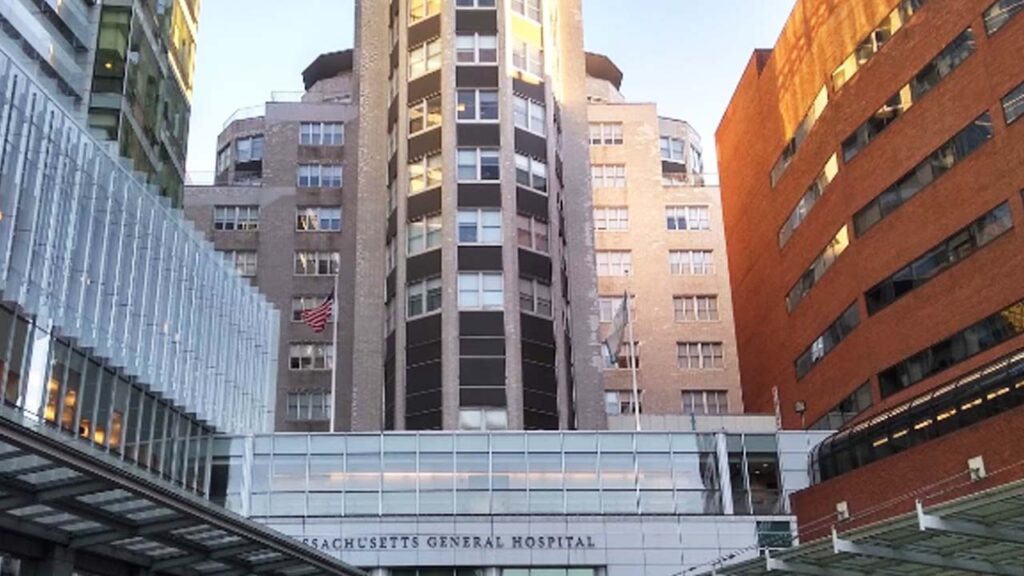 Massachusetts General Hospital in Boston ranked sixth in the best psychiatry hospital in the US with a score of 21.6%. It is mainly a teaching hospital. For more than 85 years, this hospital is providing the highest quality patient care and pioneering researches. They offer more than 60 special programs that help adults, adolescents, and children in their needs. They mainly treated patients for psychiatric disorders, geriatrics, and psychosomatic illnesses. 
Contact Info: 617-726-2000
4. New York-Presbyterian Hospital-Columbia and Cornell, New York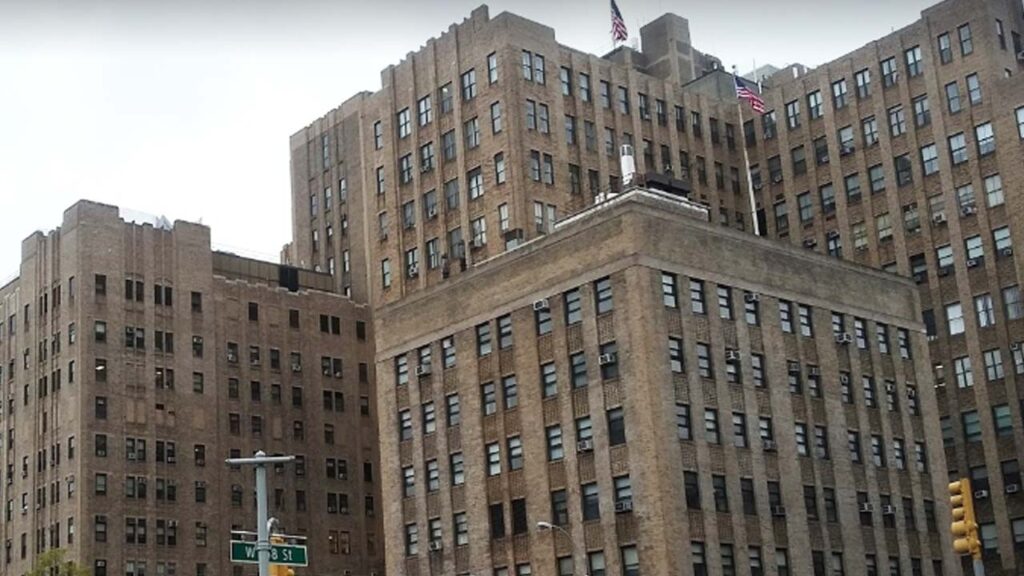 The New York-Presbyterian Hospital ranked fourth among the best psychiatry hospital in the US. It scored 14.9% in the psychiatry score. They offer their services to patients of all ages. They have both outpatient care to partial and specialized inpatient programs. The psychiatrist and behavioral health professionals are the experts in the following areas like autism, depression, bipolar disorder, eating disorder, PTSD, schizophrenia, and so on. They also have research facilities and an educational institute.
Contact Info: 646-697-2273, 212-932-4000
For doctor: 866-697-2553
5. Mayo Clinic, Minnesota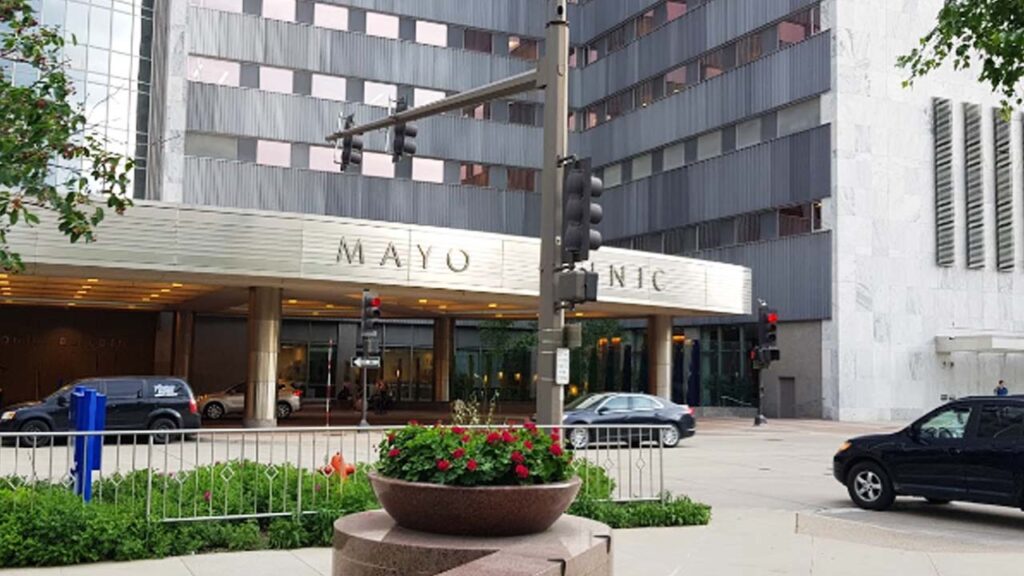 The fifth best psychiatric hospital, Mayo Clinic in the US is a nonprofit American academic medical center focused on public health care, education, and research. It scored 9.3% in psychiatry score. It has both psychiatry and psychology services with the care of physicians and nurses. There are several programs for both inpatient and outpatient care. They have adult, children, and adolescent programs.
Contact Info: 507-284-2511, 844-217-9591
For international callers: 507-266-0909
6. Sheppard Pratt Hospital, Maryland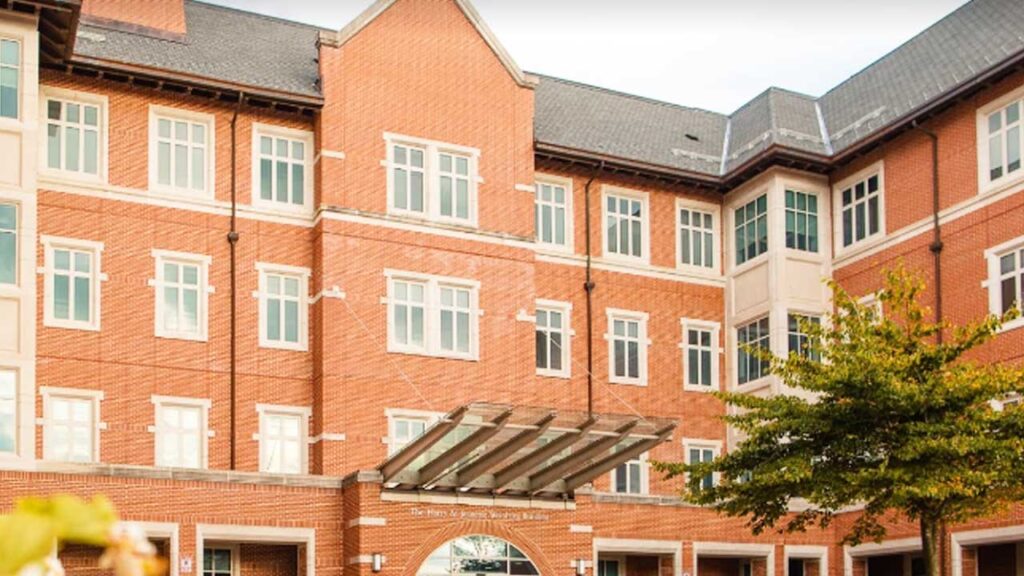 The sixth best psychiatric hospital in the US is Sheppard Pratt Hospital. It scored 9.3% in the psychiatry score. It was founded in 1853. It offers a high level of care for the specific mental need of both adults and adolescents. It also has a child and adolescent neuropsychiatric unit. They are the largest nonprofit provider of mental health, special education, and social services.
It has been ranked in the top 10 by US News and World Report.
Contact Info: 410-938-3000, 410-938-3075
7. Stewart & Lynda Resnick Neuropsychiatric Hospital at UCLA, Los Angeles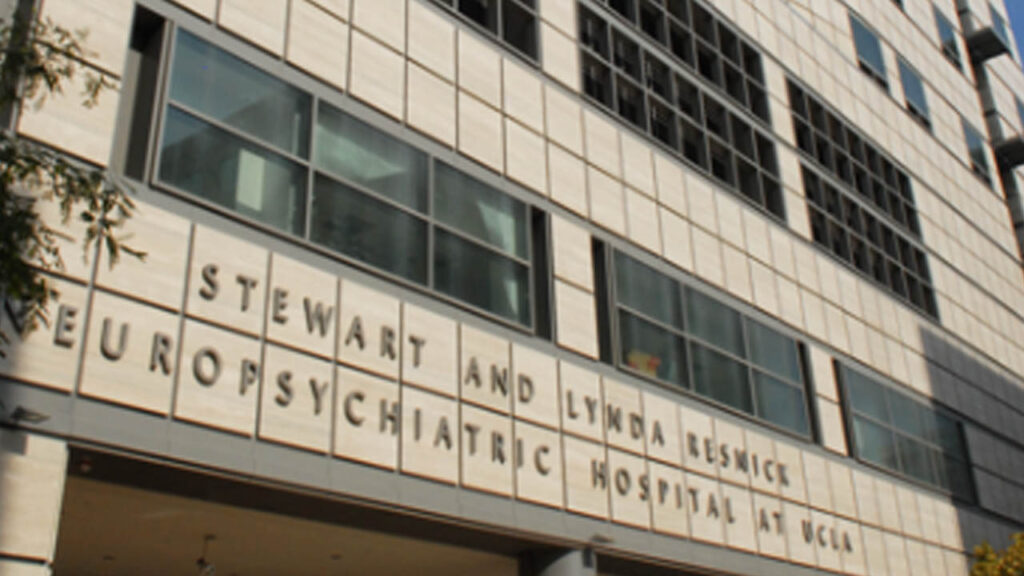 Ranked seventh in the national ranking, Stewart and Lynda Resnick Neuropsychiatric Hospital at UCLA is a psychiatric facility for adults, adolescents, and children. The psychiatric score is 8.7%.
They have a variety of treatments and a wide area of care and also looking for answers to prevent others from suffering. Comprehensive care for adults offers by geriatric programs and adult psychiatry in both inpatient and outpatient settings. For children and adolescents mainly give care programs like autism, schizophrenia, and eating disorders.
The physician teams include specialists in psychology, neurology, medicine, and pediatrics along with occupational therapy, recreational and speech therapy, social work, and special education. The Child and Adolescent Partial Hospital Programs delivers daytime serious care service in an outpatient setting for both children and adolescents.
Contact Info: 800-825-2631
8.UCSF Medical Center, San Fransisco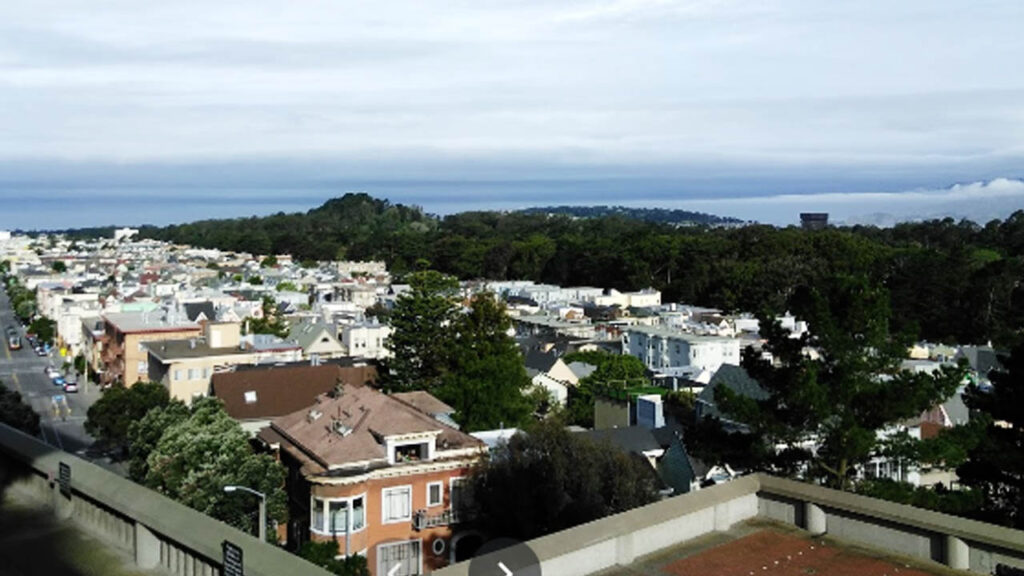 The University of California and San Francisco Medical Center(UCSF) is a teaching and research hospital. It was ranked eighth best hospital in the US. The department of UCSF weill Institute for Neurosciences mainly focused on psychiatry research, teaching, and patient care. It received an 8.4% psychiatry score.
Contact Info: 415-476-7000
9. Menninger Clinic, Texas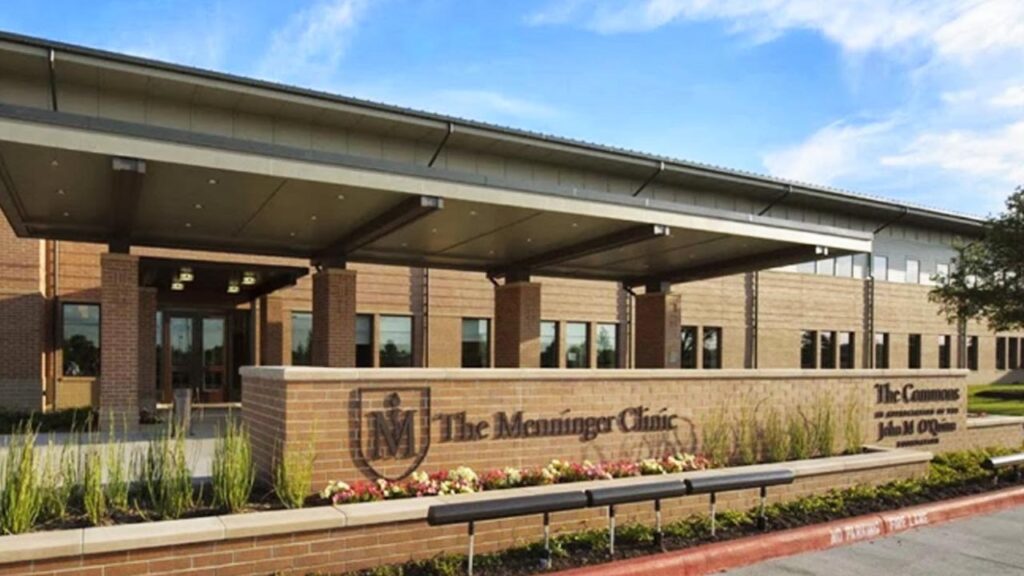 The ninth-best psychiatric hospital in the US is Menninger Clinic. It was founded in 1920 by the Menninger family to give better treatment and facilities to mentally ill patients. The clinic fostered a school that has a treatment program for children and adolescents.
The Menninger Clinic provides treatment for many severe mental illnesses like – anxiety, depression, trauma, personality disorder, Bipolar Disorder, Women's mental health, suicide attempts and self-harm, and so on.
The psychiatry score for this hospital is 8.2%. They are giving the best services for their inpatient and outdoor patient programs.
Contact Info: 713-275-5400, 713-275-5107 (fax)
10. Yale New Haven Hospital, Connecticut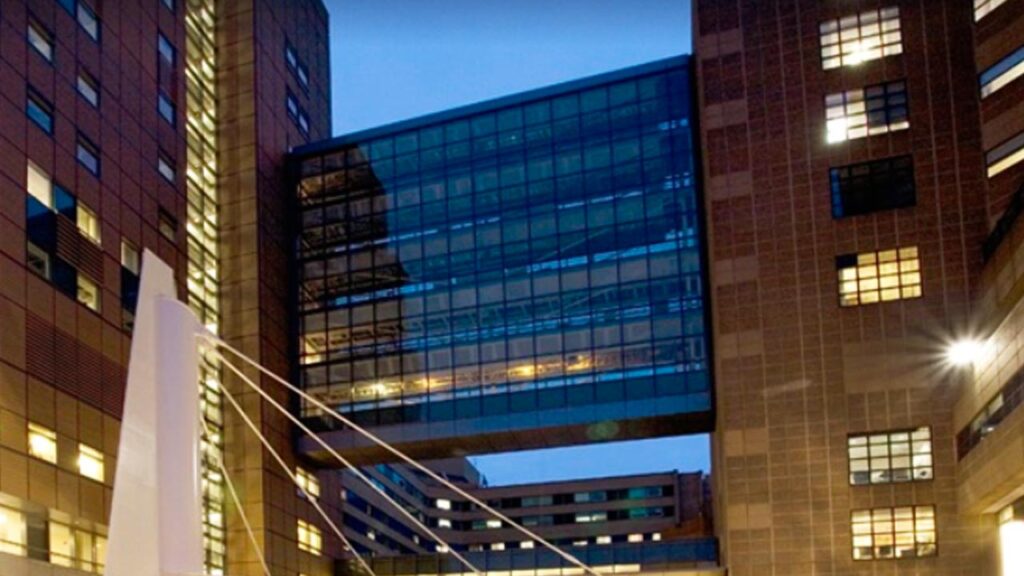 The number tenth best psychiatric hospital in the US is Yale New Haven Hospital. The Yale New Haven Psychiatric Hospital is the wings of the main hospital. The hospital is mainly for adult and adolescent psychiatric services. It offers inpatient facilities. It specializes in the rapid assessment and treatment of critical and serious psychiatric features along with a full spectrum of advanced treatments. The hospital also focuses on electroconvulsive therapy and intensive outpatient programs for general adults and adolescents.
According to the survey, it ranks tenth with a score of 7.1% in psychiatry score in national rank. The environment is patient-friendly. The staff and physicians are dedicated to their patients and quality clinical care.
For Inquiry: 203-688-4242 (York St.), 203-789-3000 (Chapel St.)
Mental illness is a severe issue. This issue should not be ignored. Glenn Close once said, "What mental health needs are more sunlight, more candor, and more unashamed conversation." Health is wealth. So, you must take care of your physical and mental health altogether. Social awareness can help every person to move forward and get help rather than being ashamed of this.