When we hear about cemeteries nowadays, we usually have sad feelings, feel down or even think about all the urban legends surrounding cemeteries. However, some cemeteries in the United States are so well preserved that you'd think that they are
Every state in the country has cemeteries and Georgia is not except from it. In fact, the state of Georgia is home to some incredibly old, historic cemeteries, which have even been designated as historical sites.
So, here is a list of some major cemeteries in Georgia that you might want to visit to reminisce about your life and your lost ones.
1. Andersonville National Historic Site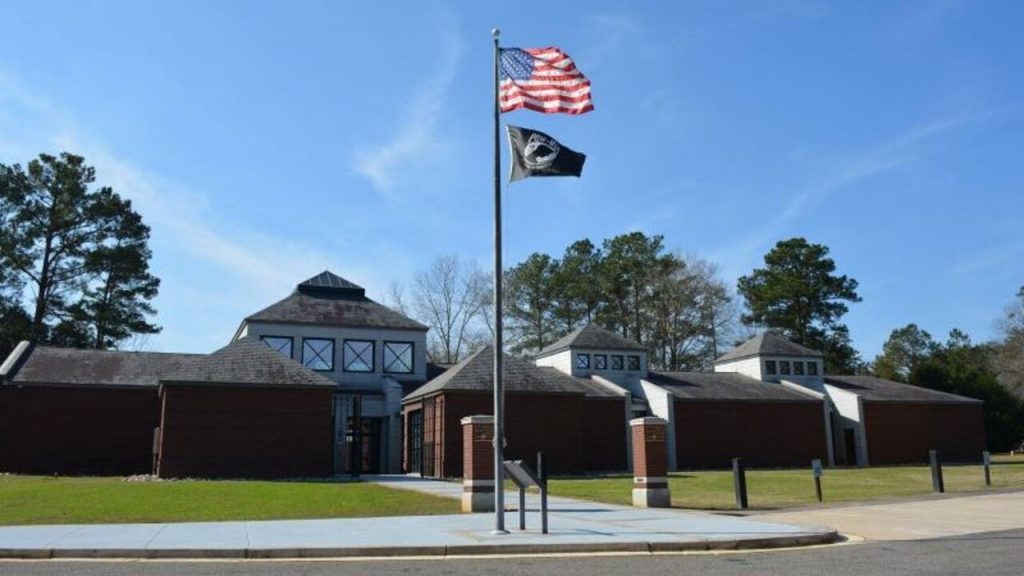 Every American prisoner of war is honored at Andersonville National Historic Site. Andersonville National Cemetery, the site of the former Andersonville prison, and the National Prisoner of War Museum make up the park's three main attractions. All American prisoners of war are honored at the National Prisoner of War Museum.
The grounds of the former Andersonville prison can be seen by driving around on the tour road. Nearly 13,000 Union soldiers are buried in the Andersonville National Cemetery. Over 20,000 people have been laid to rest at the national cemetery, which is still in use today. Those with a passion for the American Civil War or military history will have a field day exploring the various this cemetery.
2. Georgia National Cemetery
The property on which Georgia National Cemetery rests was donated by Scott Hudgens, the late Atlanta World War II veteran, land developer and philanthropist. The site lies midway between Cartersville and Canton, near the Etowah River, offering views of the Blue Ridge Mountains and Lake Allatoona.
3. Westview Cemetery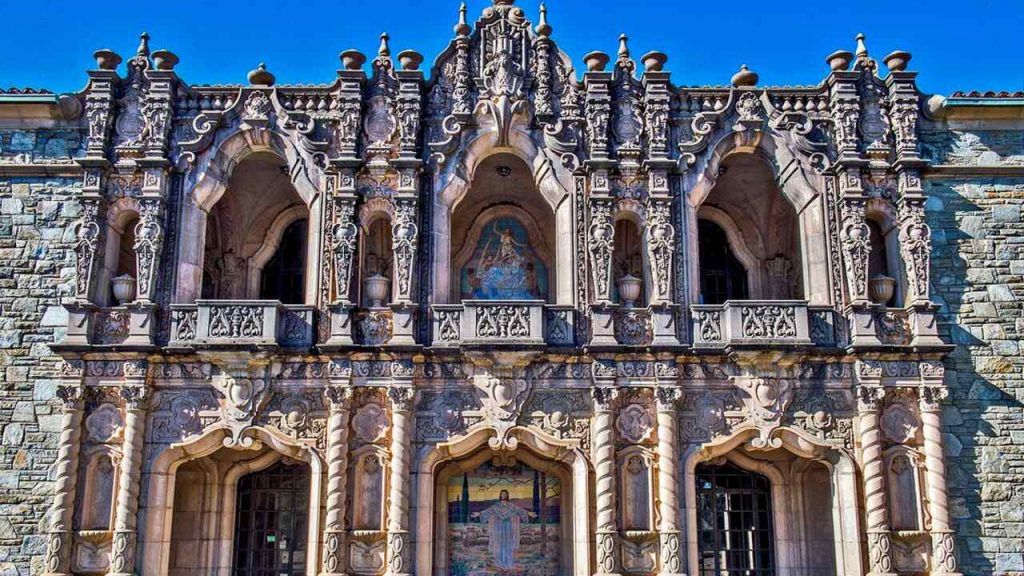 Opening in October of 1884 with nearly six-hundred acres of land, Westview Cemetery was designed to be the premier cemetery in the Southeast. During the past century, more than 108,000 interments have taken place here.
Operating as a non-profit organization, Westview remains the largest cemetery in the Southeast today, and one of the largest non-profit cemeteries in the United States.
Check out these fascinating ghost towns in Georgia.
4. Bonaventure Cemetery
Bonaventure Cemetery is a rural cemetery located on a scenic bluff of the Wilmington River, east of Savannah, Georgia. The cemetery became famous when it was featured in the 1994 novel Midnight in the Garden of Good and Evil by John Berendt, and in the subsequent movie, directed by Clint Eastwood, based on the book. It is the largest of the city's municipal cemeteries, containing nearly 160 acres.
5. Marietta Confederate Cemetery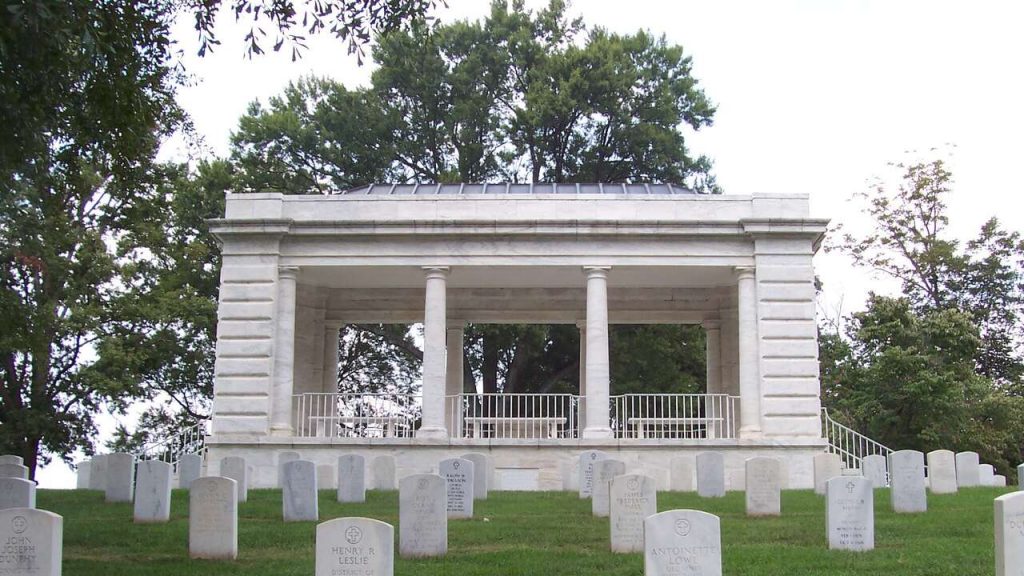 The Marietta Confederate Cemeterycame into being in September of 1863. The city of Marietta acquired a little over two acres from a man by the name of William Bosley for soldier's burials. It was not long until additional property was needed and two plus acres were purchased from Ann Moyer.
The Marietta Confederate Cemetery Foundation is committed to the preservation of the cemetery and to honor the soldiers buried there. Established more than 150 years ago, this was originally the resting place for 20 Confederate soldiers killed in a train wreck north of Marietta.
6. Oakland Cemetery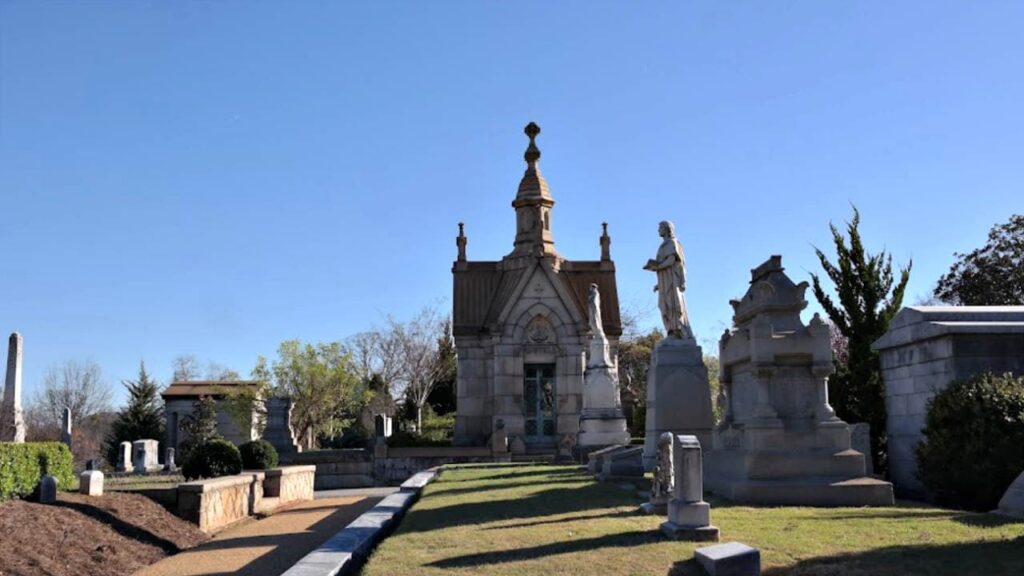 Historic Oakland Cemetery is Atlanta's oldest public park and the final resting place of many of the city's most noted citizens. Less than a mile from downtown, its 48 acres are full of treasures – history and gardens, sculpture and architecture, ancient oaks and magnolias.
It's a wedding venue, a green space, an art gallery, a classroom space, and a place to celebrate the city's rich and fascinating past and its promising future.
Check out these iconic historical sites in Georgia.
7. Marietta National Cemetery
Marietta National Cemetery encompasses 23.3 acres (9.4 ha), and as of the end of 2006, had 18,742 interments. It is closed to new interments, and is now maintained by the new Georgia's National Cemetery. Originally established in 1866, it was intended to provide interment for nearly 10,000 dead Union soldiers, including a general.
8. Magnolia Cemetery
Magnolia Cemetery is one of the most historic burial grounds in Georgia, located in Augusta. Although it was not officially designated as a cemetery until 1818, the oldest marked grave at Magnolia is that of J. Hartford Montgomery who died on December 24, 1800.
Seven noted Confederate Generals rest there in addition to veterans of the American Revolution, War of 1812, Seminole, Mexican and Civil Wars. Those who served in America's more recent conflicts have also found rest here.
The cemetery contains over 60 acres. In the cemetery, you will find five Jewish cemeteries and one Greek cemetery. There is also a Masonic Lodge section and several church sections located within this one cemetery.
9. Colonial Park Cemetery
Colonial Park Cemetery served as Savannah's cemetery for more than a century and contains over nine thousand graves. Established in 1750, by 1789 it had been expanded three times to reach its current size. Colonial Park Cemetery is approximately 6 acres in size and is located in the heart of Savannah's Historic District. The cemetery is open to pedestrians from 8:00 a.m. to 5:00 p.m.
This park-like cemetery has been closed to interments since 1853 and is the oldest intact municipal cemetery in Savannah. Previously known as the Old Cemetery, Old Brick Graveyard, South Broad Street Cemetery, or Christ Church Cemetery, the cemetery served as the primary public cemetery from 1750 to 1853.
10. The Georgia Veterans Memorial Cemetery at Milledgeville
The Georgia Veterans Memorial Cemetery at Milledgeville is one of the most prestigious cemeteries in Georgia, with it being dedicated to serving those who have served the country. This cemetery is so well-maintained and clean, that people occasionally visit there to not only pay respect to the nation's fallen heroes, but also to take a relaxing, tranquil stroll.
11. Arlington Memorial Park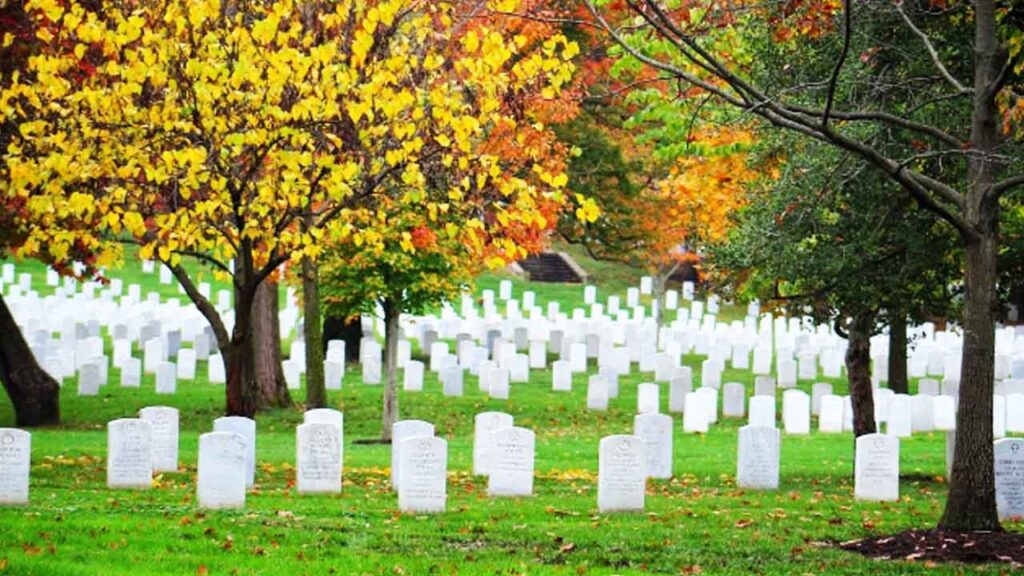 Sandy Springs is known for its parks and recreational areas, especially along the Chattahoochee River, and the beautiful Arlington Memorial Park fits right in. Located on Mount Vernon Highway, the memorial park covers 122 acres of rolling hills, mature trees and 2 sparkling lakes. It is truly breathtaking.
The first burial at Arlington Memorial Park took place in 1922, and we've provided exceptional cemetery service to Atlanta-area families ever since. Over the years, we have evolved to meet the changing needs of the community while maintaining our small-town charm and picturesque grounds.
12. Summerville Cemetery
Summerville Cemetery is a cemetery in Augusta, Georgia. It is maintained by the City of Augusta. George Walker Crawford and Alfred Cumming are two of the most notable people buried here.
13. Jackson Street Cemetery
Jackson Street Cemetery, also known as Old Athens Cemetery, was the original cemetery for Athens, Georgia and is listed on the National Register of Historic Places. It was in official use as the town cemetery from about 1810 to 1856, until Oconee Hill Cemetery opened. The last known burial was in 1898.
Georgia has some major cemeteries as you can see from the above list. These cemeteries hold prestige, are maintained excellently, and offer a peaceful and tranquil environment to take a stroll or to grief at your loved ones tombstone.