Cosmetology is one of the broadest fields in the beauty industry. Presently, the industry's worth is estimated to be around $382 billion a year. Cosmetologists need a license and require training through apprenticeship or beauty school.
In Arkansas, every year, many students graduate from cosmetology schools to enter this competitive yet broad industry. You can do beauty business or get opportunities in renowned beauty lines.
I present to you the best cosmetology schools in Arkansas where you can graduate from and enter the growing beauty industry.
1. Arkansas Beauty College
Call: +14799683075 – Visit Website – View on Map
The first on the list is Arkansas Beauty College with the best ranking among cosmetology schools. They provide one of the shortest and most effective course plans.
You can get admitted to the program and join the diverse student body. The program is affordable in Arkansas and with dedication, you can complete the program with flying colors.
2. Imagine Paul Mitchell Partner School
Imagine-Paul Mitchell Partner School is a private cosmetology school where you can come across diverse courses in cosmetology. It achieved a ranking in the list of the best schools in an affordable fee range. The location is in a remote village of North Little Rock.
3. Arthur's Beauty College
Call: +18709324330 – Visit Website – View on Map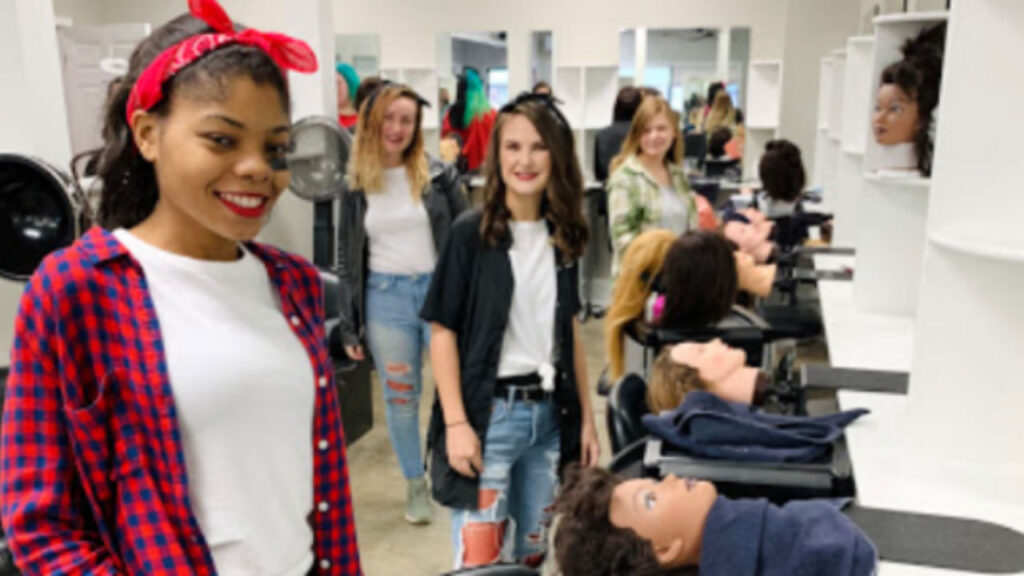 Third on the list is a third generation family owned cosmetology school in Arkansas. Arthur's Beauty College was established in 1956 and still runs effectively.
About 97 percent of the graduate students from this college find a job in the industry. You can apply for scholarship programs and enjoy the completion of education with great scores.
You might also like these top rated business schools in Arkansas.
4. The Beauty School of Mountain Home
Call: +18705746778 – Visit Website – View on Map
The beauty school where any student with passion and creativity can pursue a world-class cosmetology degree is the Beauty School of Mountain Home.
You can have the opportunity to get a high job placement if you complete their program. A plus point of this institution is that, due to their affordable tuition, you do not have to worry about your debt for completing the program.
5. Arkansas Beauty School
Call: +18705746000 – Visit Website – View on Map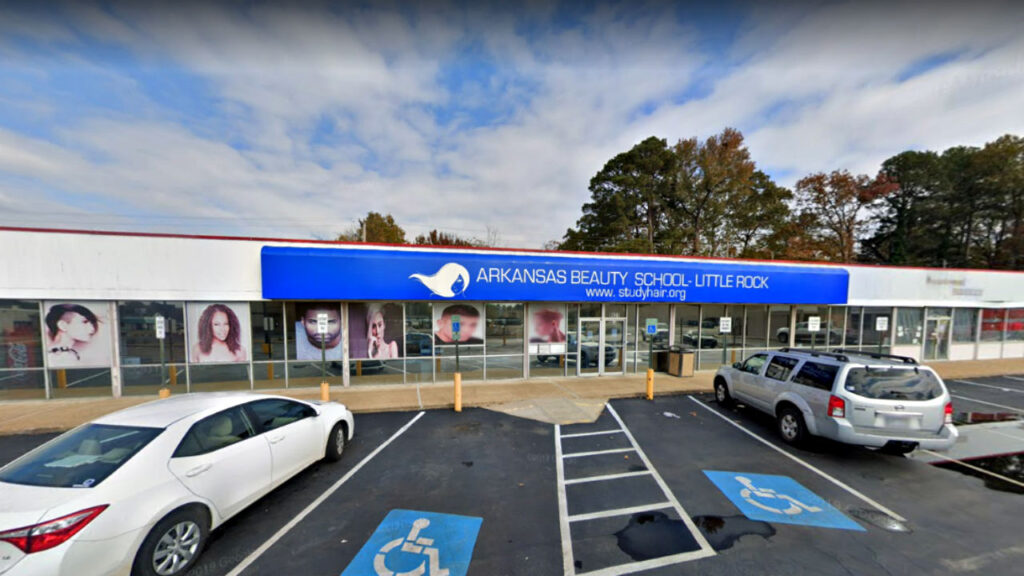 If you are searching for a beauty school that will help you kickstart your career as an expert in Cosmetology, Arkansas Beauty School can be a remarkable choice. With the consistent record of 100% job placement, this beauty school offers holistic courses.
This school was been operating since 1959 and offers the students with VA benefits. So, to embark on a journey where salons will eagerly offer you job, you can join the program soon.
6. Hot Springs Beauty College
Call: +18703386474 – Visit Website – View on Map
Located in Little Hot Springs, Arkansas, You can opt for this well-reputed cosmetology school. This is an ideal choice for those students who want a unique program within the budget. They offer jobs on campus to help the students learn the skills necessary. Another advantage of joining this school is that, through VA benefits, the students can enjoy a first-rate education.
Take a look at these amazing nursing schools in Arkansas.
7. Lee's School of Cosmetology
Another institution on the list in Little Rock, is Lee's School of Cosmetology. They offer a shorter course of 11 months, and you can even graduate from the program with the guarantee of finding jobs.
They are a great choice for students because they promote community involvement and all types of students participate in their engaging programs and training.
8. Paul Mitchell School
Call: +16503386334 – Visit Website – View on Map
It is a well-recognized institution by Paul Mitchell School. Although it is relatively costlier among the mentioned institutions, you can get top-class courses taught by professionals in the field. Through this institution, you can participate in different fundraising programs that will help you develop skills for your future career.
9. Phillips Community College
Call: +18703386474 – Visit Website – View on Map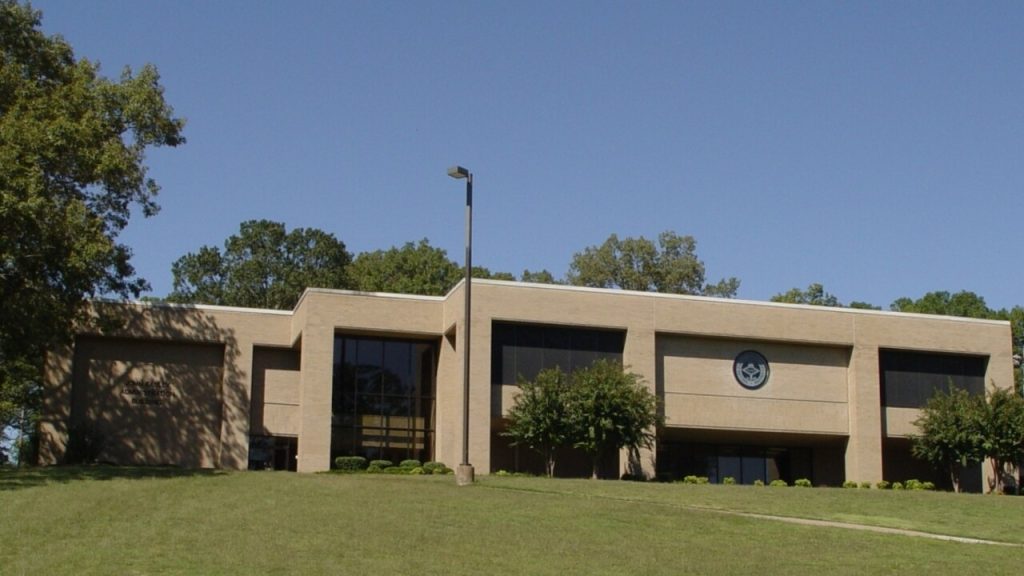 To enjoy your cosmetology program in a place with a styled salon and busy attendees, Phillips Community College will be the best choice for you.
The alumnus come back to interact with new students and this process helps you improve your skills. This school also allows you to pursue your program with a higher chance of finding jobs as well as providing VA benefits.
10. Legendary Institute
Call: +18705746000 – Visit Website – View on Map
The last institute on our list of the best cosmetology institutions in Arkansas is the Legendary Institute. Just as the name sounds, this institute is one of the best with an interactive atmosphere and well-structured programs.
It also has the lowest tuition, and you can take programs according to your time and market target. For barbers and entrepreneurs in the beauty industry, this institute is the perfect place to complete their program.
Pursuing your career in cosmetology is a great choice for the present and future as the beauty industry keeps growing globally. You can complete your program from any of the listed cosmetology schools in Arkansas and get great opportunities to work in different sectors of the beauty industry.