State Treasurer mainly handles Nebraska's unclaimed property program. Nebraska in the US has more than $170 million worth of unclaimed property in the hand of John Murante, the State Treasurer. Most of the unclaimed money or properties are the result of forgotten or discontinued safe boxes and bank accounts.
Like any other state with unclaimed property, Nebraska thinks of this as a consumer protection program. With the advent of unclaimed property programs, many use this as an opportunity to make profits for themselves and didn't care much to look for the real owner of the properties. However, the states with their unclaimed property protection program help owners look for their abandoned or lost property.
Unclaimed property includes saving accounts, checking accounts, certificates of deposit, dividends, death benefits, contents of safe deposit boxes, commissions, paid-up life insurance, insurance payments, refunds, money order, uncashed checks, wages and gift certificates. Nebraska has made an effort in many ways to return unclaimed property to the owners. Not only the state's unclaimed property database but also many legal websites to help finding the missing properties.
This article is all about how to find unclaimed money in Nebraska state and how you may be helped to get them back without any hassle.
1. US Unclaimed Money Search
The USUnclaimedMoneySearch is a privately operated website. This website mainly works as funding assistance which helps US citizens search for their unclaimed money privately. On this website, they help individuals and businesses claiming their rights in their unclaimed property per state law in annual reporting. It also helps you search all the states along with Nebraska. They provide multiple federal and state resources and information regarding unclaimed property so that the people can obtain their assets legally. They also have some special and optional offers for you during registration.
---
2. Nebraska State Treasurer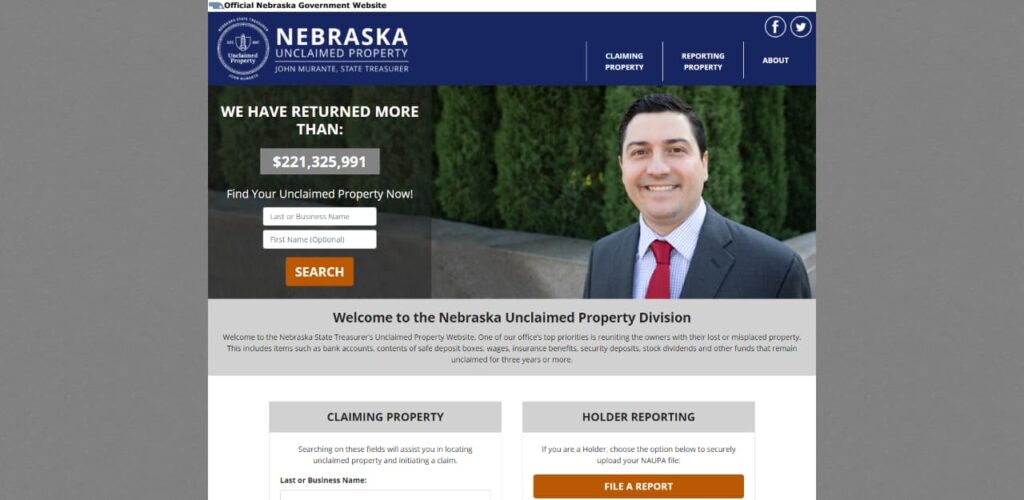 Known as the official money or property tracker, the State Treasurer of Nebraska has done a pretty good job returning the unclaimed money towards the rightful owner. They have returned more than 221,250,861 dollars worth of unclaimed property. However, there is a drawback in this way. The state is limited to search for property which is remained unclaimed for more than three years. It has a systematic way to search for your property and they will run through their database and find your property.
---
3. Get a Lawyer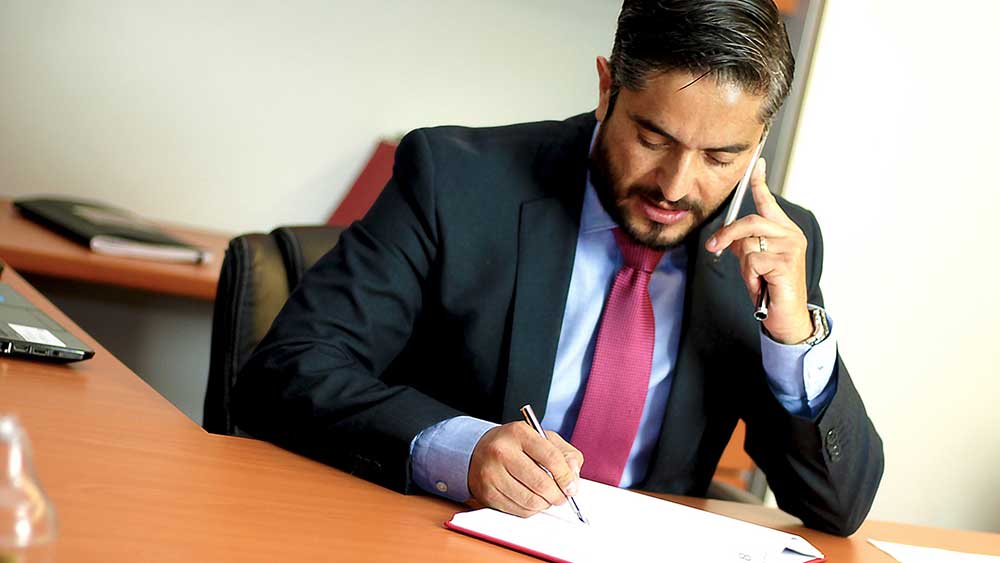 If you don't want to deal with this time consuming procedure alone, you can engage a lawyer to help you collect your unclaimed funds. However, you should only utilize this option if you have a valuable asset to recover, as it might cost you a lot of money. As a consequence, always double-check, and only hire a layer for a painless procedure if you think you'll get something far more valuable than the legal fees.
---
Nebraska State always tries their best to return their unclaimed money or property. So, you may find lifetime treasure in these findings.
You might also find helpful: