Great Iowa Treasure Hunt is the database of Iowa's unclaimed property or money. This database holds the lists of abandoned properties and helps the owners to find lost properties. Iowa states considered money or property as unclaimed if a financial institute lost communication with its owner for a certain period of time.
The unclaimed money fund is the responsibility of the Iowa State Treasurer; currently Michael L. Fitzgerald. Iowa has classified which type of property can be called unclaimed which include payroll checks, checking accounts, stocks, savings accounts, bonds, certificates of deposit, contents of safe deposit boxes, insurance checks, utility refunds, overpayments, and dividends. However, real estate and motor vehicles are not included in the unclaimed property laws as they do not hold any type of obligation by the holder to the actual owner.
The State Treasurer has returned more than $302,505,528 to their rightful owner and still holding more than $200 million in unclaimed money. There is some simple way to claim your property from the Iowa state treasurer. Let me help you find unclaimed money in Iowa state.
1. BeenVerified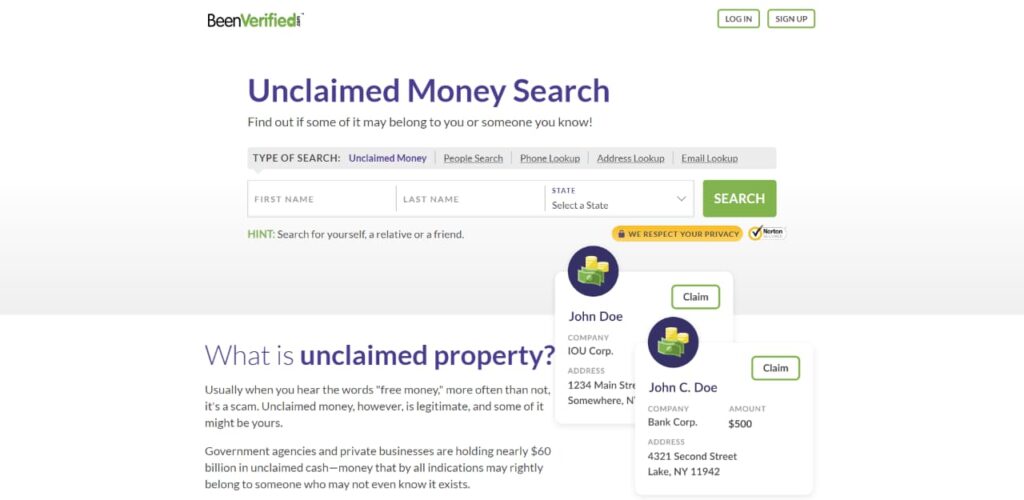 BeenVerified is a for-profit public record search firm that delivers information like available criminal background and person search services via its website and mobile app. Moreover, they have a platform for unclaimed property search.
If you are entitled to unclaimed funds, BeenVerified may be able to assist you in locating the necessary authorities' contact information so that you may make a claim. You might get money in as little as two weeks in some situations, however, certain claims may take longer. Unclaimed funds amount to billions of dollars held by governments, banks, and enterprises. To explore whether any of the money could be yours, try BeenVerified's Unclaimed Money Search.
---
2. Iowa State Treasurer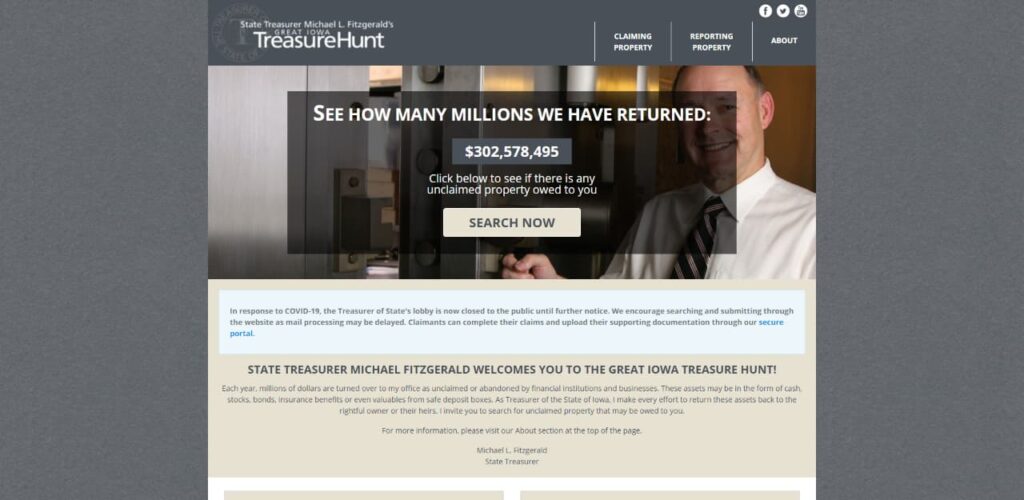 The method for deciding if money is unclaimed does not vary by state. After the property is announced unclaimed; the State Treasurer attempts to contact the property owner before depositing the funds in the state's unclaimed property database. Iowa has a fairly standard unclaimed property search process. Iowa named their unclaimed property program "Great Iowa Treasure Hunt". So to start your treasure hunt you need an ample amount of time. The process is easy all you have to do is search for your property and after finding it give some papers as evidence that it is your treasure.
---
3. Get an Expert Lawyer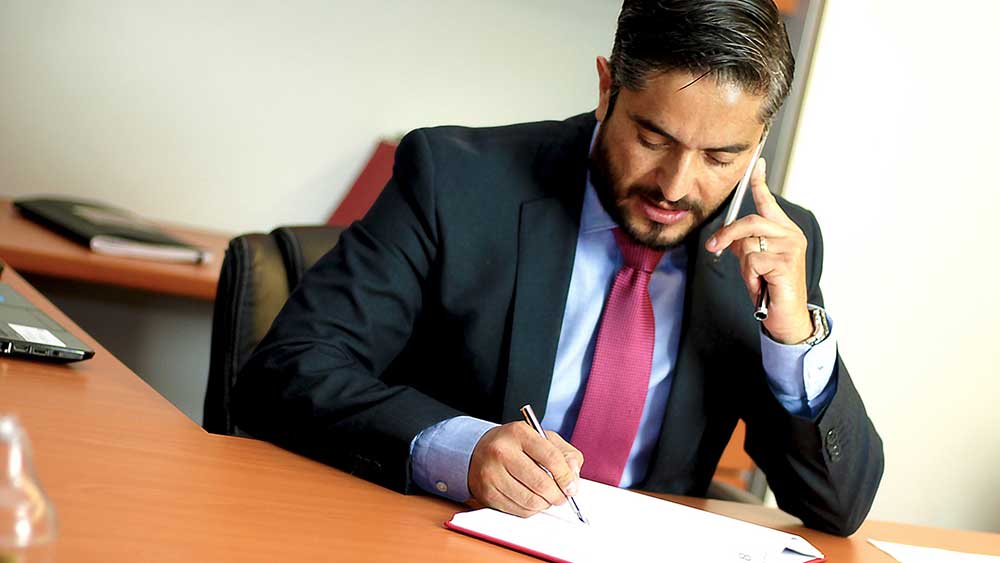 Many people dislike dealing with a lot of issues when it comes to reclaiming missing property. If you're in a similar situation, you may easily engage a lawyer to handle your unclaimed property. However, it is not suggested to engage a lawyer if your property is not worth a lot of money, as hiring a lawyer may be extremely expensive. As a result, it is preferable to verify rather than pay a lawyer to handle the remainder.
---
Iowa is a state where they tried their best for their citizens. This is the proof of their unclaimed property program. The program helped a lot of owners find lost property.
Looking for more? Check out these: