Colorado is the eight-largest state in the US in terms of area and has a population of over 5.77 million. Due to its huge area and population, Colorado has one of the unique landscapes in the US, that attracts thousands of tourists every year.
Considering all these factors, we can easily understand how Colorado is becoming a hub for big-time industries and large-scale businesses. In order for Colorado's industries and businesses to sustain their growth, they require the financial services of Colorado's renowned bank.
Alongside providing assistance to small business and large industries, these banks are helping the general population save and invest money. So, the banks in Colorado are listed below.
1. Bank of Colorado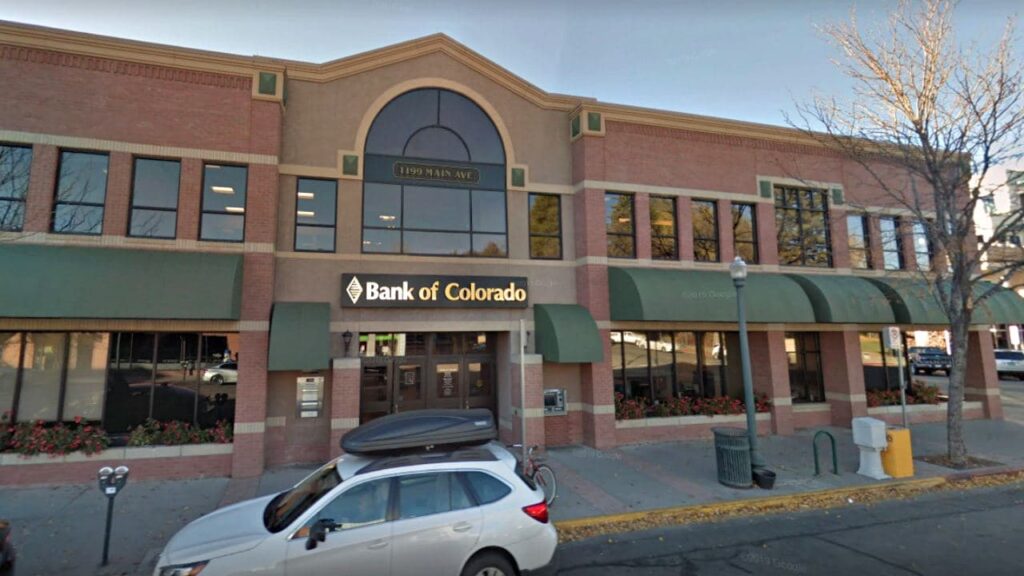 Bank of Colorado, a full-service bank with online banking, is one of the most renowned banks in Colorado. Some of the best features of Bank of Colorado are free checking accounts, savings accounts with excellent interest rates and an array of loan offerings.
Furthermore, Bank of Colorado provides other amazing features that include online banking, mobile app and deposit and visa debit card. Moreover, Bank of Colorado is one of the best banks for students as well.
2. Wells Fargo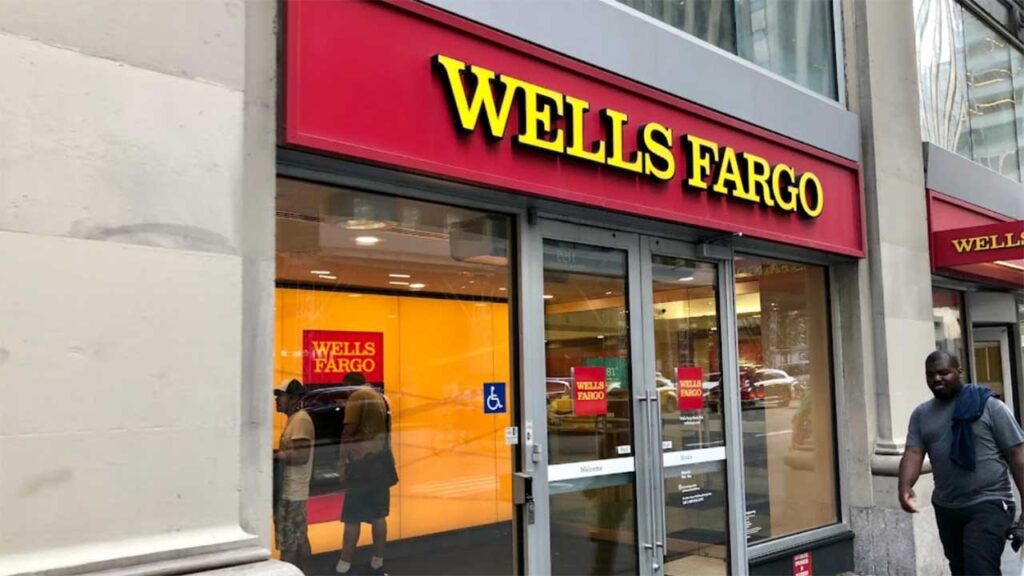 Wells Fargo, one of the biggest consumer banks in the US, is one of the best international banks in Colorado. More, Wells Fargo is the largest operating bank in Colorado, and has 163 branches across the state.
The maintenance fee for its standard checking account is $10 per month and the ATM fees are $2.5 domestic and $5 international.
Wells Fargo's checking account requires minimal fees and opening deposit requirement is just $25. In terms of branch access, Well Fargo is the best bank in Colorado.
3. KeyBank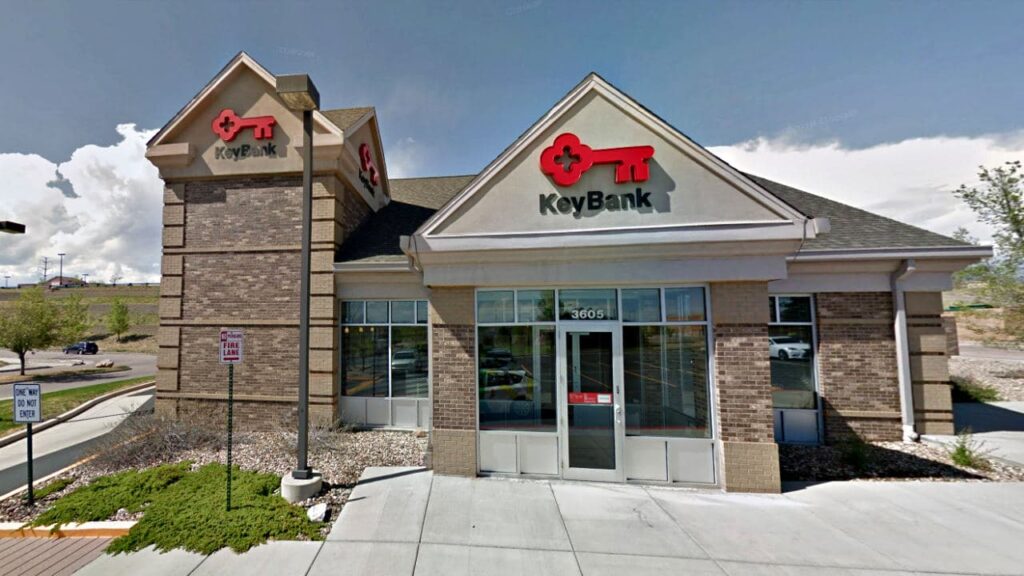 For consumers that are looking for a free checking account, KeyBank is the best option in Colorado. KeyBank is perfect for the modern consumer demographic, as it offers debit cards, mobile apps, online bill paying and other digital features.
Moreover, KeyBank's Express Checking Account doesn't have any monthly fees and an opening balance of $50, but more importantly, this account enables consumers to pay bills with physical bills.
Check out this interesting article on the richest person in Colorado.
4. Chase Bank
Chase Bank offers the best checking accounts for students. Chase's college-based checking can be opened by students under 24, with no monthly fee requirements. Students can keep on using these accounts for up to 5 years.
And when students finally graduate, their accounts are converted to Chase Total Checking accounts by Chase. Chase Bank isn't just an excellent banking option in Colorado, it is one of the most popular banks in the US.
5. US Bank
US Bank has 157 branches in Colorado, only second to Wells Fargo, making it one of the best banks in Colorado for branch access. Alongside its branches, US Banks's branches are spread all across Colorado.
Additionally, US Bank is also an amazing choice for small businesses. The Platinum Business Checking Account from US Bank allows transactions per 500/month, with a monthly maintenance fee of just $25. This makes US Bank one of the best choices for opening an account for businesses.
6. First National Bank
Offering 106 branches across the state, First National Bank presents a very accessible option for the residents of Colorado. Firstly, First National Bank has one of the best interest rates on savings account.
Furthermore, this bank also offers a variety of loans and business products. Moreover, other beneficial aspects of First National Bank are no overdraft and returned item fee, free logo checks, home and automotive loans, and many others.
You might be interested in knowing about the best law firms in Colorado.
7. FirstBank
With around 120 branches in Colorado, FirstBank is one of the best banks in terms of branch access. Along with the 24-hour mobile banking services, its premier checking account has a $2,500 minimum balance requirement to maintain no monthly fees.
Furthermore, customers can also enjoy online banking and email alerts.
8. Integrity Bank & Trust
Although, Integrity Bank & Trust has only 3 branches in Colorado, this bank still offers some top-notch banking features. Alongside a variety of loan special loans, Integrity Bank & Trust provides business products and checking that doesn't require fees.
Additionally, Integrity Bank & Trust features include no monthly service fees, opening deposit of $100 and no minimum balance requirement.
9. Great Western Bank
Great Western Bank is an amazing bank that presents an array of banking options, including checking accounts, savings accounts and various investment opportunities. Furthermore, Great Western Bank offers a wide range of loans that include home loans and auto loans.
Moreover, Great Western Bank's Digital Checking account has a monthly maintenance fee of just $6, while allowing mobile banking, online statements and debit card purchase rewards.
10. ANB Bank
ANB Bank offers a wide range of banking services that include different types of banking accounts and investment management. Moreover, ANB Bank provides a full suite of loan offerings for its consumers.
It also offers free checking accounts that can be opened for as little as $25 and has no monthly maintenance fees. Other features of ANB Bank include overdraft protection, identity theft protection, online financial advisor.
11. PNC Bank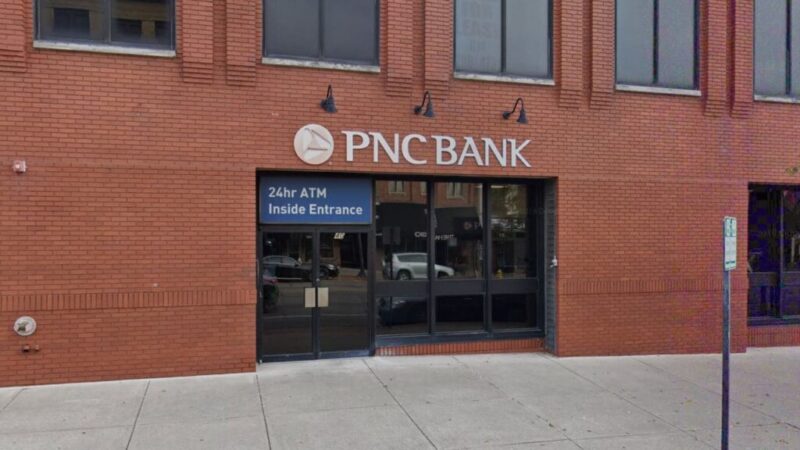 PNC Financial Services Group, Inc. is a bank holding company and financial services organization operating in the United States of America. Its headquarters are located in Pittsburgh, Pennsylvania. PNC Bank, which is a subsidiary of the company, conducts business in all 27 states and the District of Columbia with a total of 2,629 branches and 9,523 automated teller machines.
12. Bank of America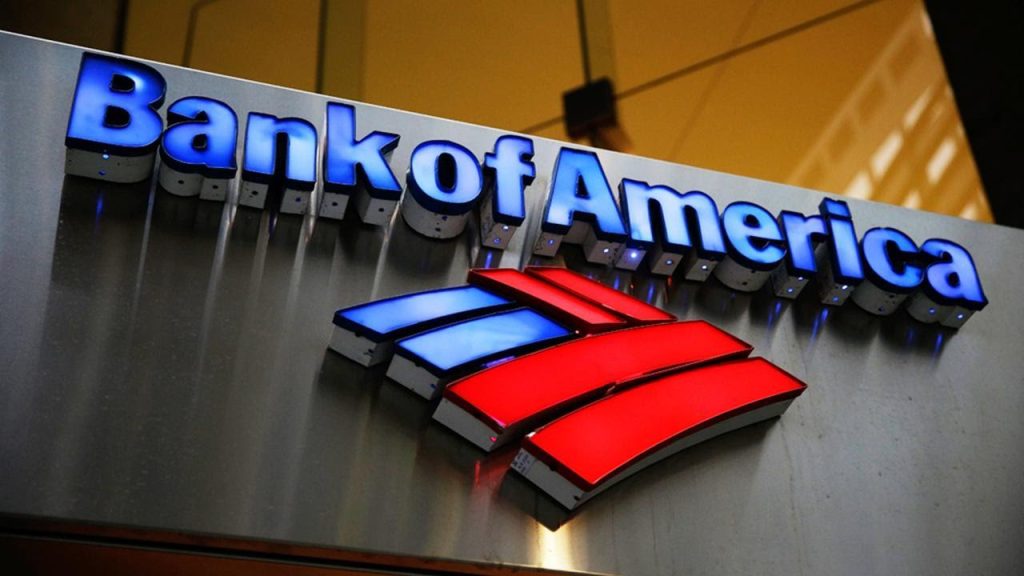 The Bank of America Corporation is a worldwide institutional investor and banking sectors holding firm based in the United States of America. Its headquarters are located in Charlotte, North Carolina, at the Bank of America Corporate Center. San Francisco is the city that saw the birth of the bank.
13. Glacier Bancorp, Inc.
First Federal Savings and Loan was the name under which Glacier Bank first opened its doors in the downtown area of Kalispell, Montana, 68 years ago. In 1955, there were only two people working for the company; today, there are over 350 people working over 16 locations, serving the following counties.
Glacier Bancorp, Inc. is the parent company of Glacier Bank.
The best banking choices often come down to two choices, reliability and preferences. The banks listed above are highly reliable in the state of Colorado and offer a diverse range of features which fit everyone's preference. Some banks prioritize branch access, others are beneficial for students and small businesses. So, choosing the best bank from the above list comes down to personal preference.