The definition of unclaimed money is if any organization or business owes you money that you haven't collected or money and the other assets whose rightful owner cannot be located, it is regarded as unclaimed. The State of Montana has different types of unclaimed money such as stocks, bonds, and credit balances, certificate of deposit, insurances proceeds, uncashed checks, and saving and checking accounts.
The State of Montana is currently holding $90 million in unclaimed funds. When submitting your claim for this you need to verify ownership and identity. Montana Department of Revenue handles the unclaimed property program. The director of the Department of Revenue is similar to the treasurer or comptroller in some states. This article is solely dedicated to knowing about how you can find unclaimed money in Montana without facing any problem.
1. US Unclaimed Money Search
A private corporation manages the website USUnclaimedMoneySearch.com. which primarily acts as a funding source to assist people of the United States in their own search for unclaimed monies. By annually reporting on this website, they help individuals and businesses in claiming their rights to unclaimed property in compliance with state law. It also lets you search the whole state of Minnesota as well as its neighbouring states.
They provide a variety of federal and state resources, as well as information on unclaimed property, to help people recover their assets legally. During registration, they also have some exclusive and optional offers for you. The offers include series of advertising offers that may incur associated charges. However, you don't need to purchase these additional offers to find your desire information.
---
2. Montana Department of Revenue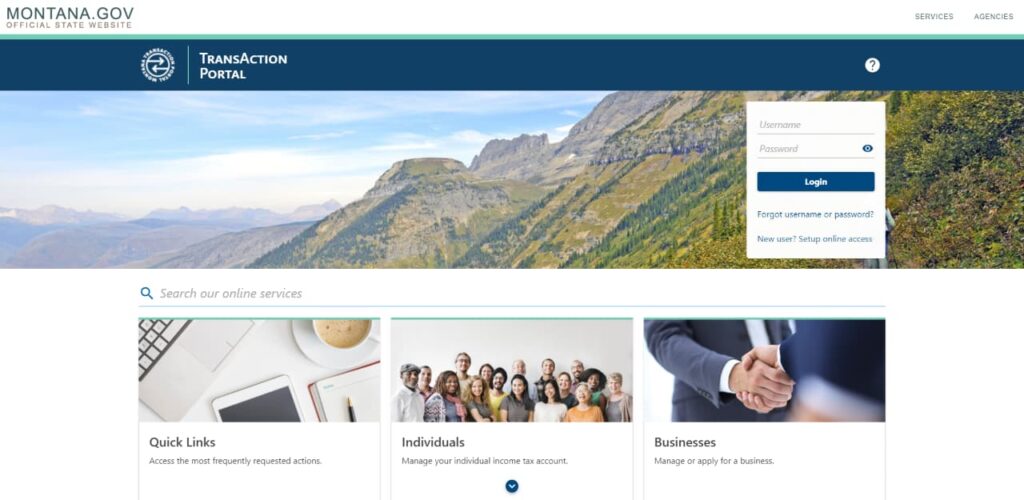 The State of Montana has a reputation as a returner of unclaimed property. The unclaimed property program is mainly a consumer protection program. Their purpose is to notify the property owners about their unclaimed money or property. Another purpose of this program is to use the funds of unclaimed property to generate revenue for the state. It also has a Transaction Portal. The process is not difficult while time-consuming.
From 2018 Montana received more than 8.3 million dollars worth of unclaimed property and they managed to pay $3.4 million in claims. Montana is a small state and has a small number of unclaimed property however the whole United States is having more than 42 billion dollars worth of unclaimed property.
---
3. Get a Lawyer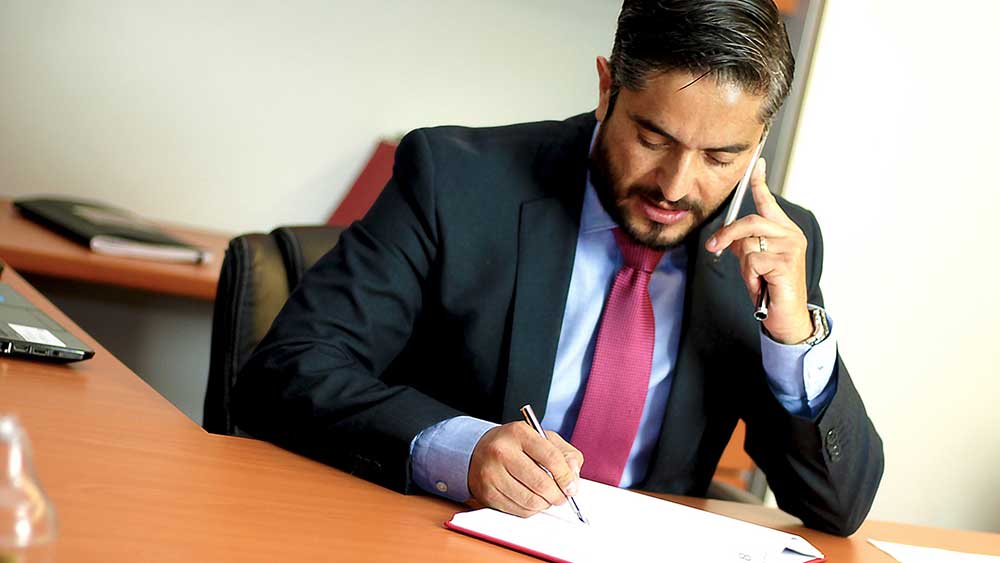 When it comes to claiming lost property, some individuals don't like to deal with a lot of issues. If you're in the same boat, hiring a lawyer to handle your unclaimed property is a simple process. However, if your property is not worth a lot of money, it is best not to engage a lawyer because hiring a lawyer might be expensive. As a result, double-checking is preferable to hiring a lawyer to handle the remainder.
---
Every state in the US maintains a registry for unclaimed property and money. You can easily register and search for your unclaimed money with other pieces of information as well and submit proofs of your identity and ownership.
You might find these helpful: