Idaho State Treasurer Office is responsible for handling Idaho's unclaimed property. The current State Treasurer Julie A. Ellsworth helped the state to pay 1.6 million in unclaimed property claim since 2019. Each year millions of dollars are paid to the unclaimed property program. In Idaho currently 57 million dollars is being held in unclaimed money.
This money comes from holders, usually, financial companies, who are unable to locate the owners of that property. Property owners may include individuals, their heirs, estates, businesses, churches, and charities. The sole purpose of this program is to protect owners, heirs, and estates when they forget or lose track of their money. Unclaimed property includes items such as inactive bank accounts, stocks, bonds, unclaimed wages, insurance claim payouts or benefits, uncashed cheques, and the contents of safe deposit boxes, among others.
To claim lost property, you must follow some regulations. It is time-consuming however it is not hard. By following some simple rules you may be able to claim your fortune. Here I compelled three ways for you to find unclaimed money in Idaho state.
1. BeenVerified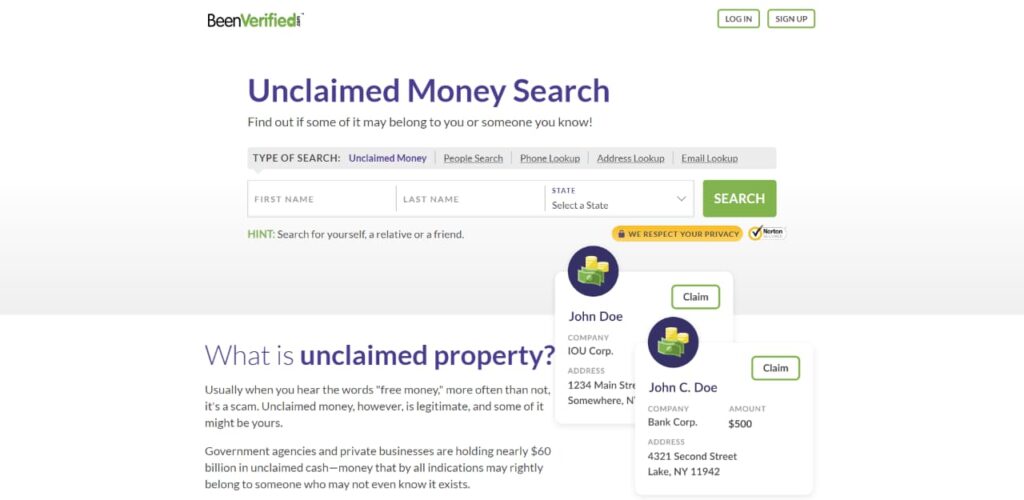 BeenVerified is a for-profit public records search company that provides information such as available criminal records and person searches via its website and mobile app. They also provide a platform for searching for unclaimed property. You can effortlessly browse their site for information you might need.
If you are entitled to unclaimed money, BeenVerified may be abale to help you locate the contact information for the appropriate authorities so that you may file a claim. In certain cases, you may get money in as little as two weeks; however, certain claims may take longer. Governments, banks, and businesses hold billions of dollars in unclaimed cash. Try BeenVerified's Unclaimed Money Search to explore whether any of the money could be yours.
---
2. Idaho State Treasurer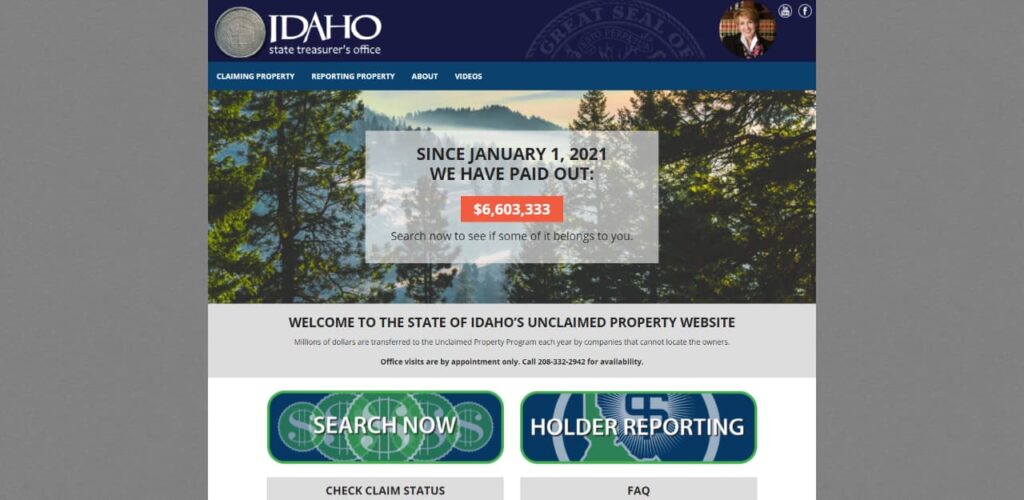 Unclaimed property regulations in Idaho compel holders to notify an owner if money is left behind. If the owner does not reply to the contact effort, the funds are considered abandoned. Holders must evaluate their records and seek unclaimed funds by November 1st of each year in order to file a report.
The state of Idaho initiates an outreach effort when it takes possession of the property through its "Unclaimed Property Program". Idaho residents are made aware of the unclaimed property program through social media, advertising, and statewide marketing coverage.
---
3. Get a Lawyer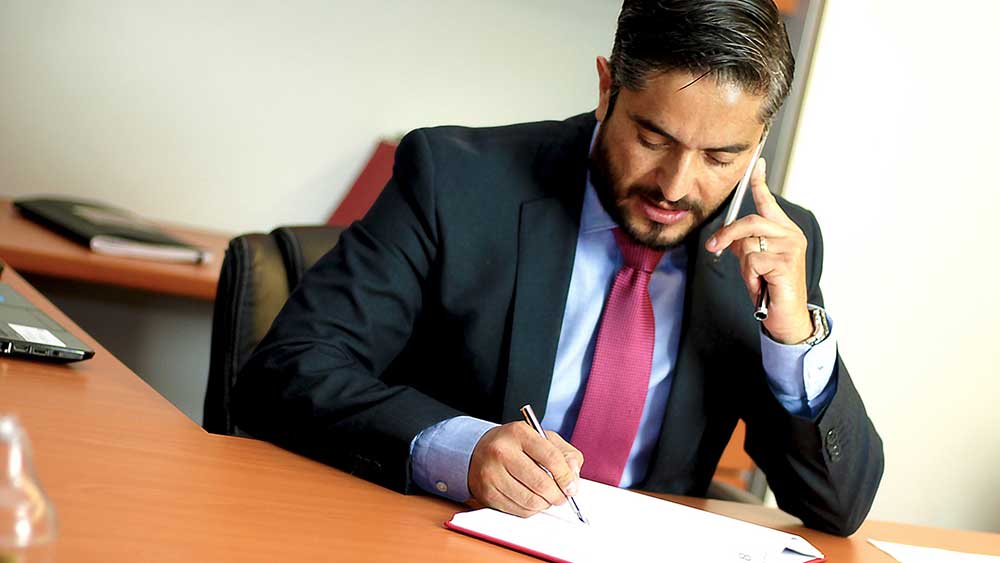 To claim your unclaimed money you can also hire a lawyer if you are unwilling to deal with this stuff. However, choose this option if and only if you have a valuable asset to retrieve because it may cost you a lot of money. As a result, always verify for yourself, and only appoint a layer for a hassle-free process if you realize that you could gain something far more useful than the legal costs.
---
The Idaho state is making a great deal of effort to find the owners of the lost property. On this account, the owners should also come forward to claim them with documents. This will be easy for the states as well as the owners.
If you are from other state then check out these: