Gay neighborhoods differ from one another in the same way that cities do, with each having interesting sights to see and special things to provide to its minority communities.
One thing that can be viewed as more important than high percentages of gay population, is how gay-friendly these cities are. And in terms of that, the cities listed below also perform really well.
Based on the portion of their population, these are the gayest cities in America.
1. San Francisco, CA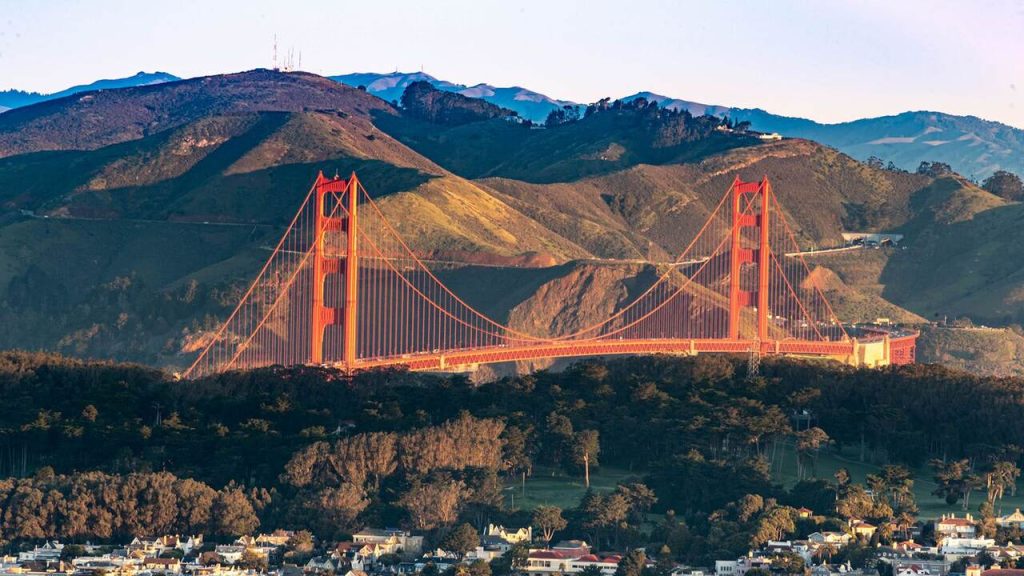 For many years, San Francisco has served as the hub of the Gay community in the United States. Ever since Gold Rush, this city has been recognized for its tolerance; nevertheless, after World War II, the metropolis truly became a homosexual city. The Castro, one of the most prominent LGBT communities in the world, is located in San Francisco.
2. New York City, NY
Although gay culture in the city precedes that inflow, New York City was another significant bustling metropolis that servicemen crossed through on their return trip from World War II. The contemporary homosexual rights activism is said to have begun in New York, and there's no doubt that the Stonewall Inn riot in 1969 marked a turning point for gay people worldwide.
3. Los Angeles, CA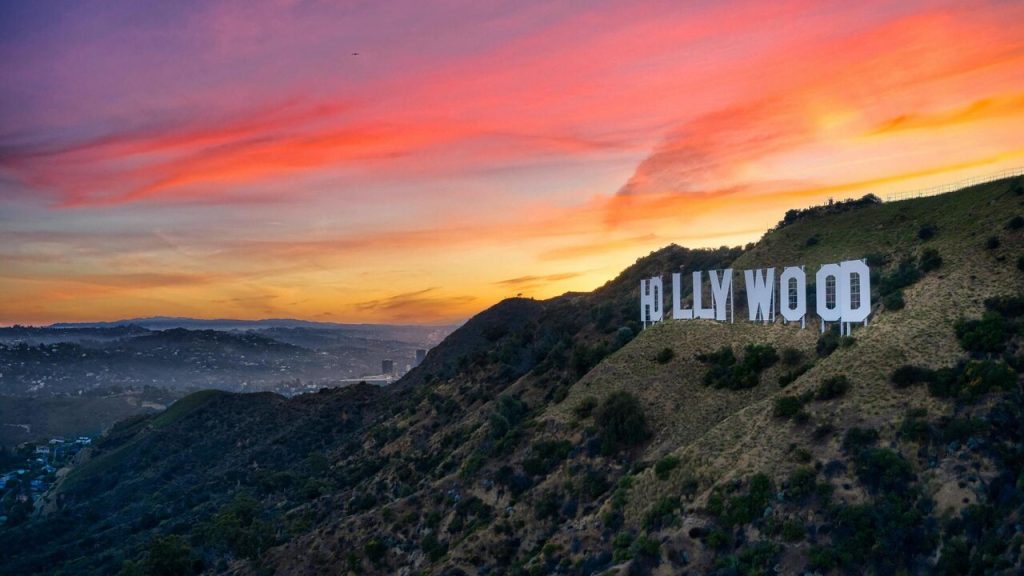 Gay residents have long resided in LA, one of the country's leading entertainment hubs. Although the Hays Code prohibited any reference in films and "immorality restrictions" in performers' deals forced them to remain in the dark, gay life in Los Angeles existed for a very long time before it did in most other cities in the US.
Check out this list about the drunkest cities in America.
4. Chicago, IL
Chicago is host to one of the nation's most well-known gay neighborhoods, Boystown, although not being quite as tightly connected with the gay community as the previous three cities. One of the oldest gay parades, that began in Chicago during the 1970s, also calls this city home.
5. Washington, D.C.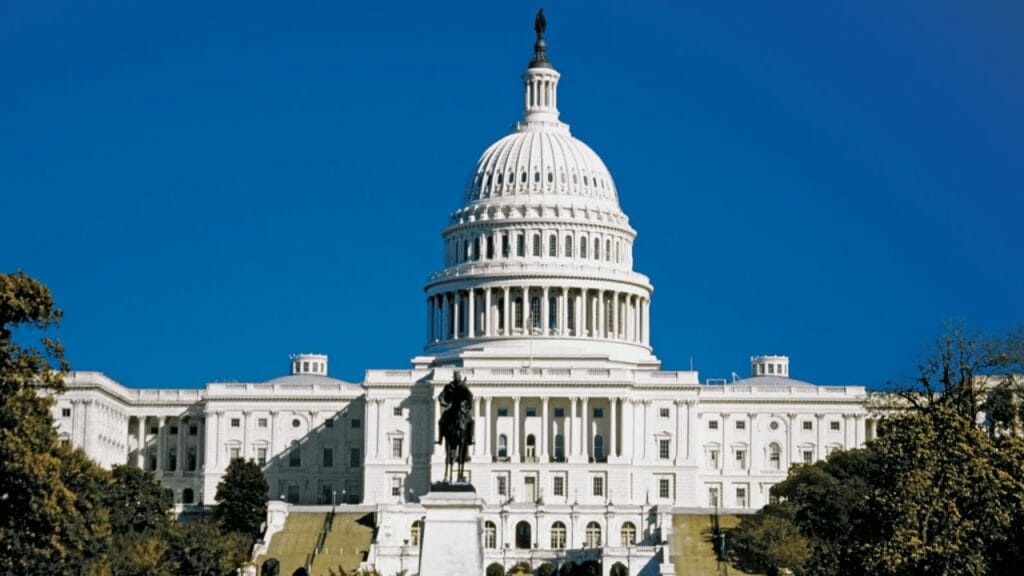 The capital of the United States, Washington, D.C., is one of the most well-known cities in the world, and is also one of the gayest cities in America. The city is home to a relatively large percentage of gay population and is the city where some of the most well-known gay parades originated.
6. Miami Beach, FL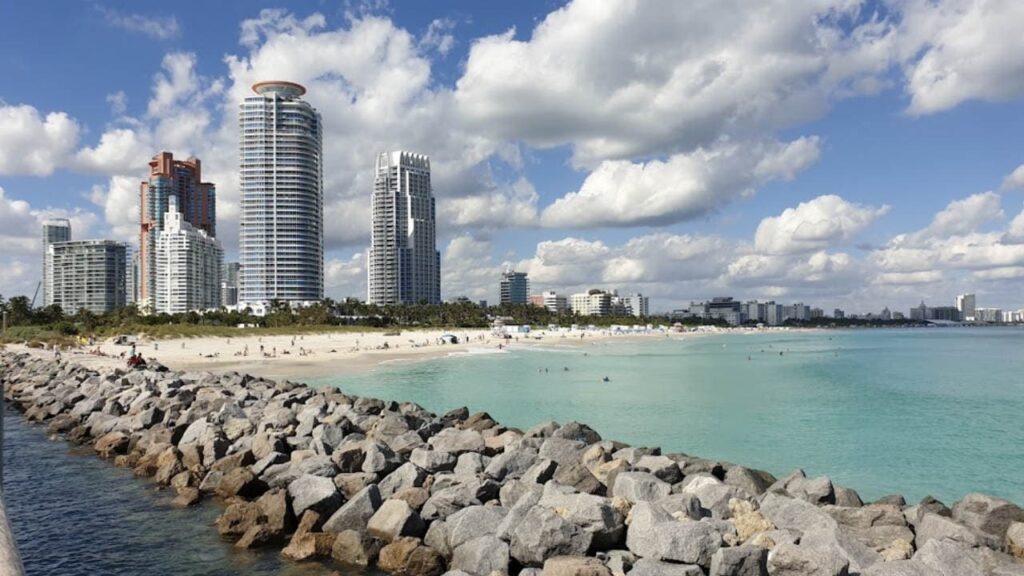 Miami Beach is one of the most vibrant and fun-loving cities in the world, and is renowned in the United States for its party-like atmosphere and stunning nightlife. Not only does this city host the most vibrant gay communities, but is also home of one of the largest percentages of gay population among American cities.
Read this article about the most boring cities in America.
7. Atlanta, GA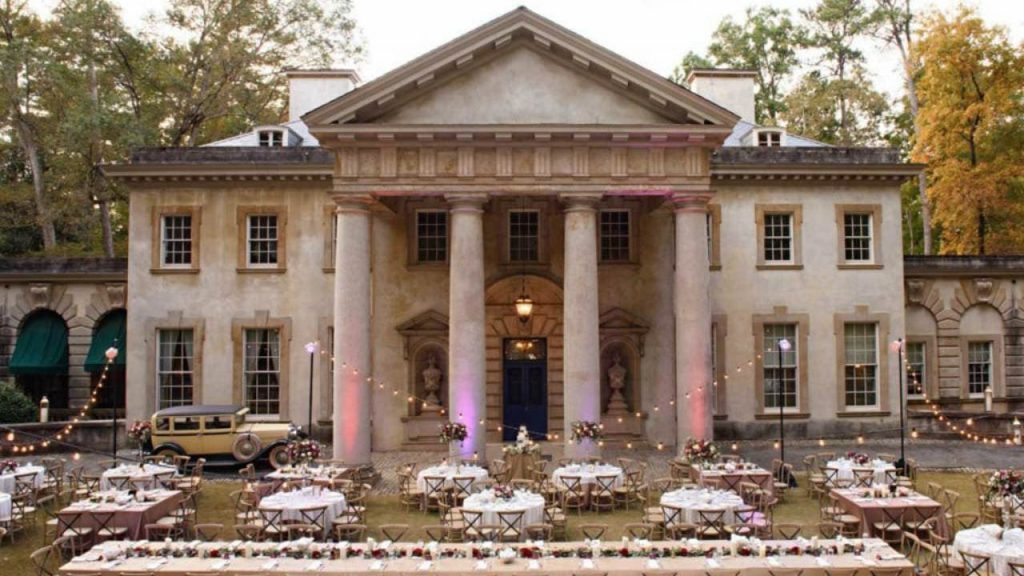 The biggest gay neighborhood in American's Southern region is found in Atlanta. As a result, the group is represented in many areas of the city, albeit Midtown Atlanta is historically the focus of LGBT life. Including over 100,000 attendees, the city organizes Atlanta Black Pride, the biggest black gay parade event in the world, among other pride marches.
8. Portland, OR
Portland, which is known for having a big liberal-minded population, has been renowned for its LGBTQ-inclusiveness, as seen by the thriving community. The city is home to the most well-known gay and lesbian bars in the country, making it one of the gayest cities in America.
9. New Orleans, LA
New Orleans' gay population concentrates its activities mostly on Bourbon Street, much like the majority of the city's tourists and entertainment. It's challenging to walk a few blocks without coming across a gay bar due to the city's dense concentration of them. The city hosts a few significant LGBT events on top to its annual pride activities.
10. San Diego, CA
Although gay neighborhoods are fading in many places, San Diego's Hillcrest is still a mainstay for the gay community. Because San Diego has always had diverse communities, each with their own identities, Hillcrest has been able to maintain its position as one of the homosexual centers in California.
11. Sacramento, CA
Another city from California made this list because, although experiencing steady population growth each year, it has a very welcoming LGBT community. It is one of the few cities on this list where the percentage of gay population has reduced, but still houses a substantial amount of gay people.
12. Omaha, NE
In order to prevent discrimination against gay individuals in both the public and private areas, Omaha passed a law that has been in place for eight years now. This law enables homosexual individuals to thrive in this city, while much more work is yet to be done.
13. Salt Lake City, UT
As Salt Lake City is located in a conservative state like Utah, you might not have expected to see it on our list. The city does defy the pattern to some extent thanks to its left-wing outlook and tolerance of various cultures and sexual preferences, making it a popular place for LGBT people to relocate.
14. San Jose, CA
San Jose is one of the priciest cities to reside in, has a sizable gay community, which has maintained a steady growth over the years. This Californian city is not too different from the ones mentioned above, offering an inclusive, affluent community for gay people to live in.
15. Oklahoma City, OK
Probably the most surprising entry on this list is the city of Oklahoma, which is one of the most popular cities in the Southern central region in the US. Renowned for its famous southern cowboy culture, Oklahoma City is home to the largest gay population in America's central region.
16. New Orleans, Louisiana
Searching for a little extra decadence in your life? Looking to awaken your senses? Then, I'm thrilled to inform you that you can stop your expedition! New Orleans, Louisiana, is here to deliver everything you could ever want from a gay city.
17. Chicago, Illinois 
Though their first gay neighborhood existed in the 1920s, Chicago didn't have an official gay neighborhood until Boystown came around. Consequently, Boystown was also the first recognized gay neighborhood in the whole of the USA.
Unsurprisingly, Chicago is slammed with gay activities and establishments that every queer person should tour at least once. There's the Chicago Gay and Lesbian Hall of Fame, the National Gay and Lesbian Sports Hall of Fame, the Gerber/Hart Library, the Leather Archives and Museum and the Legacy Walk – the world's only outdoor queer history museum. 
If we observe this list, we can see the majority of the cities on it are from liberal-leaning cities, with one or two exceptions. The state of California is by far the most gay-friendly state in the United States, having five cities on this list and being a pioneer of gay rights activism.