In Indiana, there are many thriving and bustling cities. But there are also several abandoned spots throughout the state. The deserted towns had optimistic futures ahead of them, but all did not advance accordingly and their future disappeared. For different reasons, many towns in the state are abandoned and become ghost towns.
So, let's check out the ghost towns in Indiana.
1. Sloan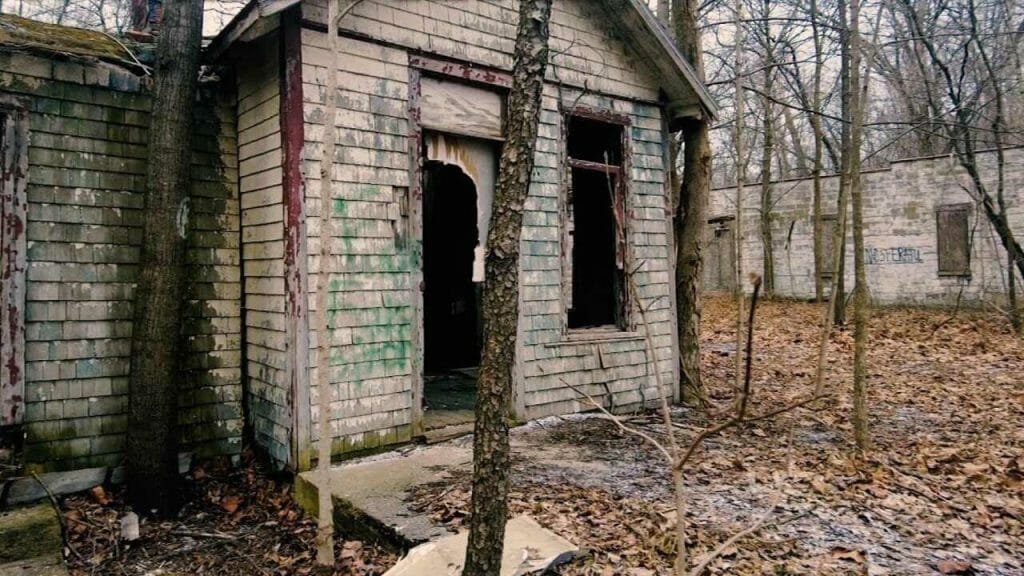 Sloan was abandoned in the 1990s, but before that it thrived as a town. Because of the thriving railroad within the town, the town had a bustling community back in the 1940s.
Although it has been a ghost town for decades, there are still buildings on the town site. The tracks are mostly removed, but if you visit, you can trace the road using the previous maps and explore the ruined buildings.
2. Hindostan Falls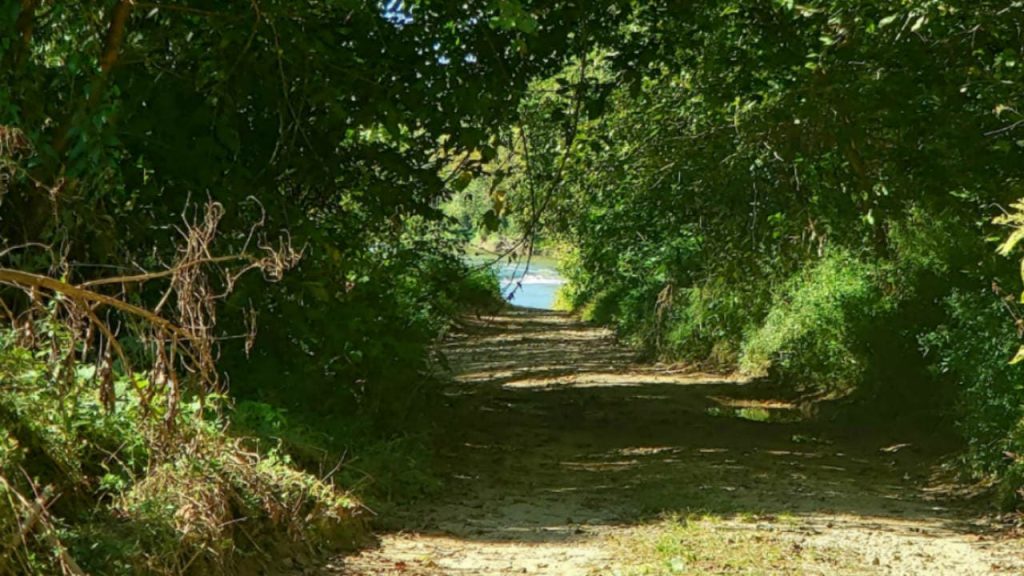 Nestled on the White River of the state, Hindostan Falls is an abandoned town. Founded in 1816, this lodging town was once a place of profitable businesses.
You can find post offices, hotels, houseboats, a button factory and more if you visit them now, but they are all in ruins. The prosperity of the town was short-lived as it got abandoned in 1820. Because of Cholera and yellow fever, people fled the town and travelers also stopped visiting.
3. Tremont
Originally founded as a rival to Chicago, the town of Tremont had a short prosperity. The small town had its peak back in the 1880s. But the population began to dwindle due to different reasons. By 1908, it was abandoned even though there are many natural charms all across the town. The old settler cemetery is one of the highlights of the town.
Take a look at these haunted places in Indiana.
4. Baltimore
Baltimore was a small town which was established with only 70 residents. The town was founded in 1829, but its growth track declined over the years. After the completion of Wabash, the town stopped thriving like before. And lastly, the completion of the Erie Canal caused the demise of this town completely.
5. Dunn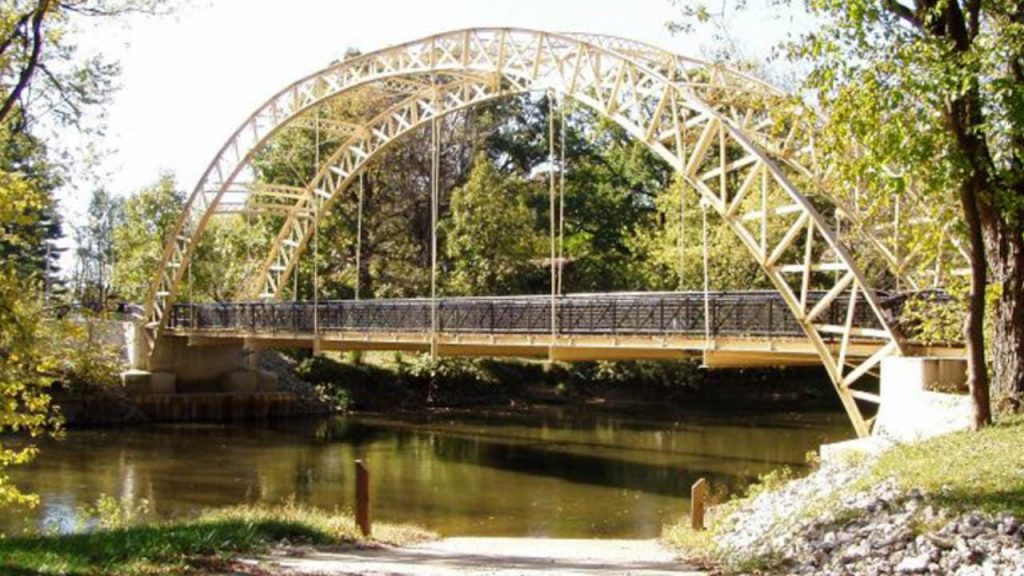 Dunn is a ghost town, but there are still infrastructures standing. In Indiana, you can visit and explore the general stories, a post office, and grain elevator. Formerly, the town was called Benton County but once overgrown, it was abandoned and currently there aren't local residences.
6. Corwin
Located in Tippecanoe County, Corwin is a ghost town. Interestingly, in Indiana, there are two abandoned Corwin. One of them is this one where agriculture flourished. Even now if you visit this town, you can still find grain elevators today.
Check out Indiana's major cemeteries.
7. Barbersville
Once a bustling town, full of life, Barbersville is currently a desolate and empty town. There were once stores, schools, post offices, and corn mills. Sadly, you will not find any buildings remaining from the former town.
8. Chatterton
Founded in the late 1800s, Chatterton is a ghost town located in Adams County. This abandoned town still has the remains of a post office, school, general store and some residential buildings.
9. Elkinsville
Ghost town Elkinsville was once a small farming town. With its agricultural flourish, the town grew. There are complete houses, a post office and a cemetery that are still remaining. Currently, it is a part of the Hoosier National Forest.
10. Brisco
If you want to visit a ghost town that is abandoned for so long that it cannot be found even on maps, then Brisco is the perfect town. Although this town looks grim presently, it was once a part of Warren County.
11. Elizabethtown
Elizabethtown was centered around Joseph Wilson's Elizabeth Mill and Uriah Power's general store. This quaint little town sat just north of Mississinewa on County Roads 370 West and 1270 North. There was also a schoolhouse, sawmill, Presbyterian church, and a covered bridge, but no one seems to remember it. At the time of its closure, there were 504 residents.
This small town had high hopes for being the county seat, but eventually, it was abandoned and is still mostly a cemetery. Some people believe that the cemetery is haunted by the spirits of its early residents.
The ghost towns have some scenic beauty or places to explore. Some have creepy abandoned buildings and others have remote areas with unmarked roads. You can explore any of the listed ghost towns in Indiana and know the history of these once thriving towns.