America might be known across the world for its impressive military arsenal, huge skyscrapers, famous monuments and historical figures. But the 50 states in the US are full of cities that have prioritized maintaining eco-friendly living environments and have taken initiatives accordingly.
With increasing temperatures and unpredictable weather changes, it is easy to see why environmental regulations are being put into place by cities themselves.
While some cities and their residents are destroying their own natural resources, others have taken initiatives to save and maintain their natural resources. So, these are the greenest cities in the US.
1. Honolulu, Hawaii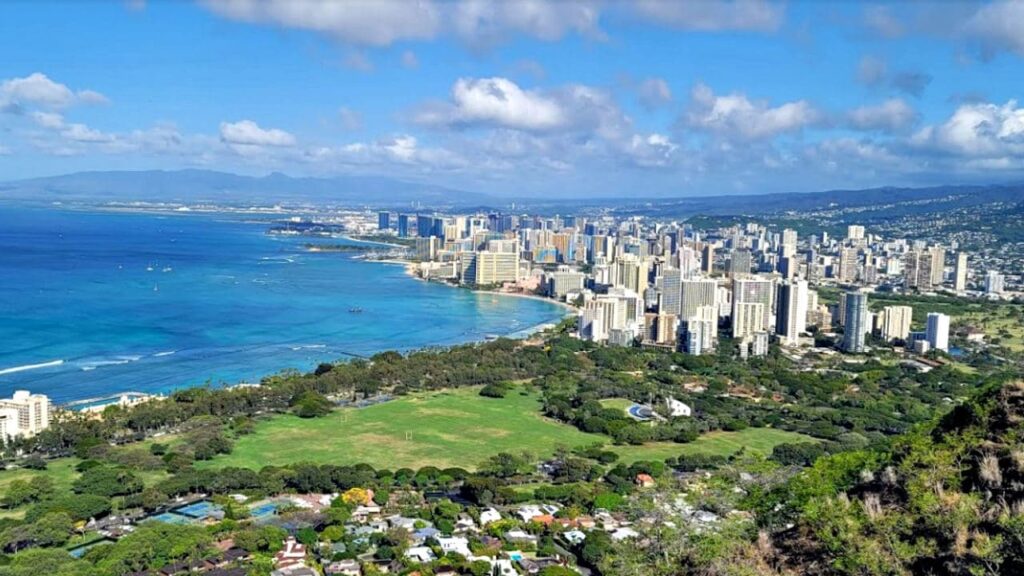 One of the biggest tourist attractions in the United States, Honolulu is renowned for its stunning beaches and luxurious amenities.
Honolulu, the capital of Hawaii, has also been ranked as the greenest city in the US by multiple famed media outlets and well-known surveys. The primary reason behind Honolulu being one of the greenest cities in the US is the huge percentage of its residents think in an eco-conscious way.
2. Portland, Oregon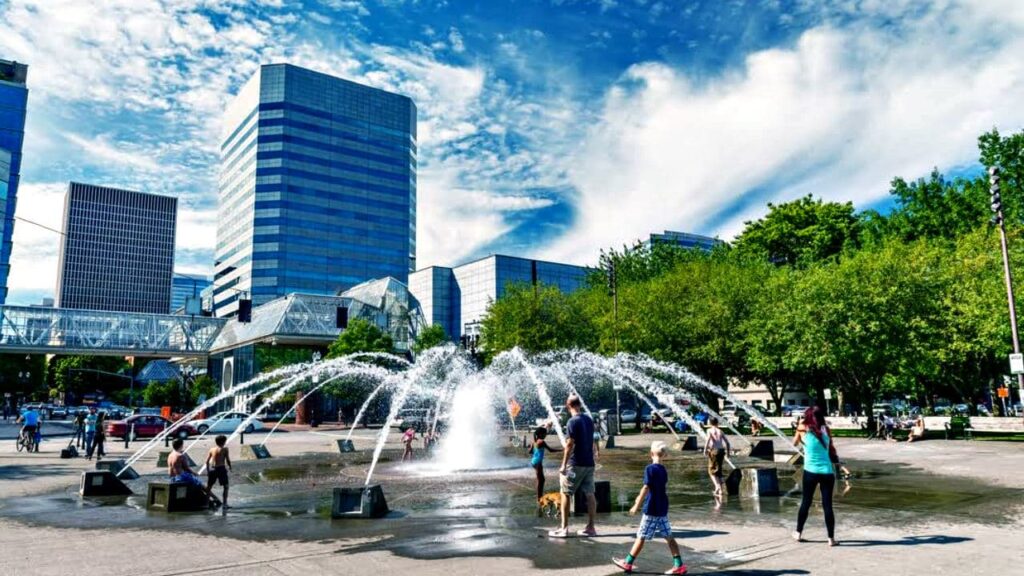 Portland, sitting on the Colombia River, is the largest city in Oregon. The city of Portland is renowned all across the United States due to its massive expanses related to green space.
Moreover, Portland is full of recreational parks and natural forest that offer Portland's residents breathtaking views.
3. San Francisco, California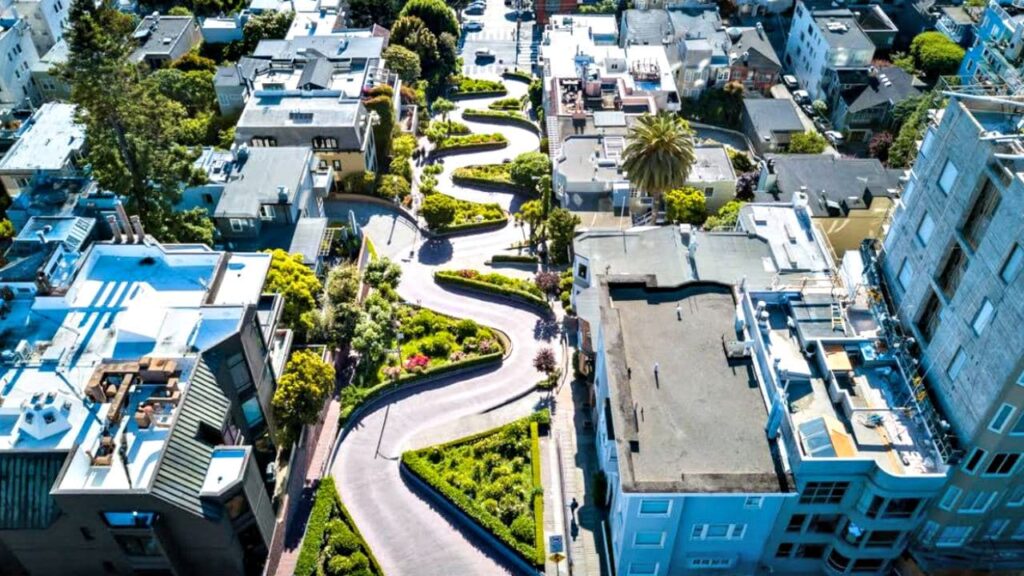 San Francisco is one of the finest cities in the United States to live in and also one of the most expensive ones. But in addition, San Francisco is also one of the greenest cities in the US and was ranked as the greenest city in America by WalletHub in 2017.
Furthermore, San Francisco has implemented laws that make businesses recycle and residents more eco-conscious.
You might also like to read about the richest cities in the US.
4. San Diego, California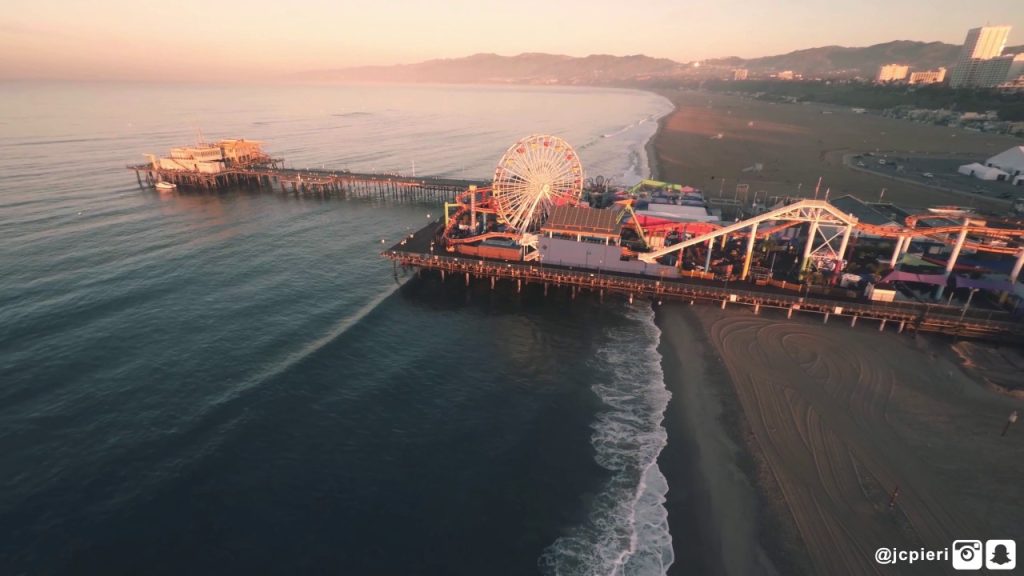 The second-most eco-friendly city in California, San Diego has quite a few eco-friendly regulations, just like San Francisco.
Back in 2018, WelletHub ranked San Diego as the greenest city in the US. San Diego's hotels and companies are dedicated to recycling and try to minimize energy wastage as much as possible.
5. Washington, DC
Washington, the capital of the United States, is one of the most famous and powerful cities in the world. This incredible city is famous for its presidential monuments and the White House.
But alongside its iconic landmarks, Washington is a very eco-friendly city, full of eco-conscious people. In fact, over 17,000 people in Washington commute to work riding a bicycle.
6. Seattle, Washington
Seattle is a city located in the state of Washington, close to the country's capital. Seattle is an amazingly eco-friendly city that is surrounded by mountains and evergreen forests.
Furthermore, Seattle has over 500 parks and was the first American city to establish a carbon-neutral electricity utility.
Check out this fascinated list of the least populated cities in the US.
7. Austin, Texas
Now, when you think about green cities in the United States, no city from Texas will probably be your first guess.
In fact, Austin is the one city from the huge state of Texas that makes our list due its stunning eco-friendly features and laws that include bike lanes and a huge array of farmers' markets. Additionally, Austin has many city parks.
8. Madison, Wisconsin
Madison is a city renowned in Wisconsin for its green environment and eco-conscious residents. This city has become an example of the state to maintain a green environment.
Currently, the city of Madison offers around 11.6 parks per 10,000 residents, which is one of the highest rates in the US. The capital of Wisconsin, Madison, is also known for being a cycling-friendly city.
9. Denver, Colorado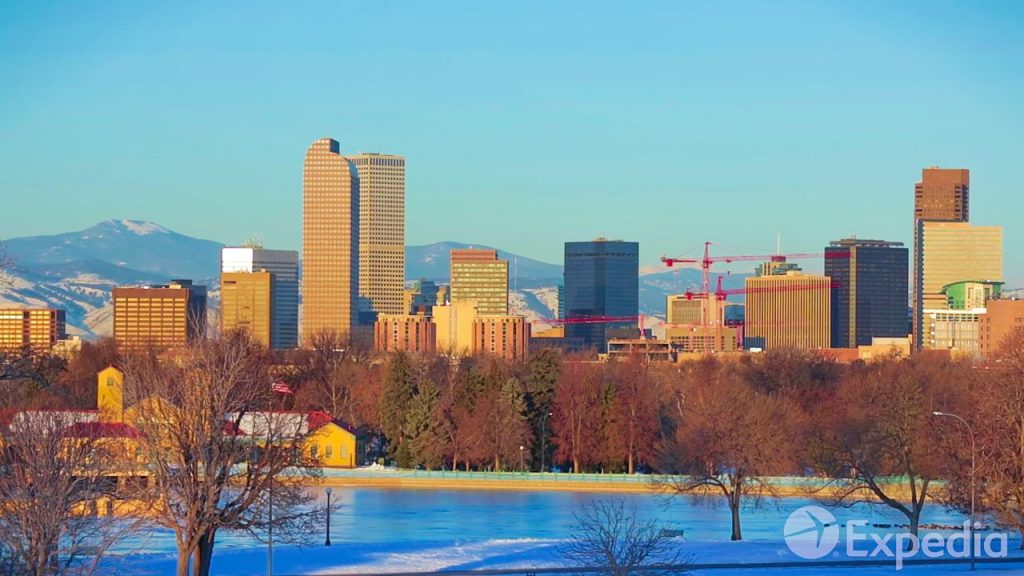 Denver, the capital of Colorado, is famed for its rocky plains and mountainous areas. But, along with its incredible mountains and rivers, Denver is full of recreational parks, campgrounds and forests.
Additionally, Denver is encouraging projects that encourage people to start using electric vehicles.
Love rain? You might have a tour of these cloudiest cities in the US.
10. Boston, Massachusetts
Boston, an iconic colonial city, is famous for its historic landmarks, colonial monuments and famous sports teams. Boston's distinctive culture is quite well-documented in the United States.
Alongside being one of America's greenest cities, Boston is also one of the best cities for pedestrian walking.
11. Chicago, Illinois
Chicago, a historic American city, is also the hometown of America's first-ever African-American President, Barack Obama.
Currently, Chicago is home to 600 parks, including the famous Millenium Park. Moreover, Chicago hosts one of the largest greenhouses in the US, Garfield Park. The motto of Chicago when translated into English from Latin says, "City in a Garden".
12. Minneapolis, Minnesota
Minneapolis, a beautiful city that is intersected by the Mississippi River, is famous for its awe-inspiring parks and lakes.
Minnesota is home to 200 bike stations, most of which are located in Minneapolis. Moreover, Minneapolis is also home to some wonderful natural cultural sites. One of Minneapolis's most famous tourist attractions is the Walker Art Center.
13. Phoenix, Arizona
Phoenix, the largest city in Arizona, is acclaimed by some as the "next Silicon Valley". This stunning city is famous for its green golf courses and fantastic desert spas.
When it comes to saving the environment, Phoenix is doing its best to cut back on power wastage and encouraging its residents to be more eco-conscious.
14. New York City, New York
New York, perhaps the most iconic city in the United States, is also the largest city in the country. Home to over 8 million people, New York is primarily known for being a concrete jungle, a hub for corporate businessmen and investors.
But despite that, New York is one of the highest ranking cities in the US in terms of land use and transportation. Furthermore, New York City is renowned for its modern sidewalks and cycling.
15. Charlotte, North Carolina
The city of Charlotte is well-known for its museums, financial centers and Civil War history. But along with these features, Charlotte is one of the most-advancing eco-friendly cities in the country.
Environmental initiatives taken by Charlotte include water audits and single-stream recycling.
Unsurprisingly, when it comes to lists of the greenest cities in the US, cities from California dominate them. Even on our list, two of the top five greenest cities in the US are from the state of California. That is due to the dedication of these Californian cities and other individual cities on this list to preserve and maintain a green, eco-friendly environment.