California is not only filled with breathtaking beauty, it is also filled with creepy places that will haunt you endlessly. The inexplicable activities in different houses, historic buildings and amusement places are sure to thrill and creep you.
If you are looking for a thrilling scare, you can find it in these top haunted houses in California.
1. Rispin Mansion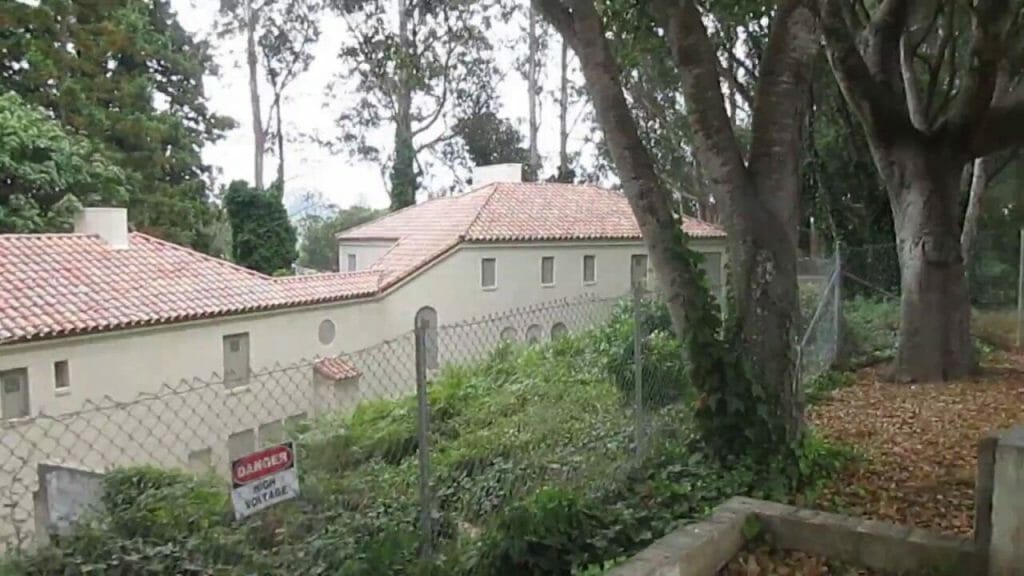 Rispin Mansion is a 22 – room property that was built as a grand show-place to draw attention to Capitola. Unfortunately, it did not manage to gain the interest of the people. So, the owner sold this huge mansion to his business partner who never looked after this grand property.
Eventually, people heard many scary stories and paranormal experiences related to the property. Presently, it is in ruins but one of the scariest places to visit in Capitola, California.
2. The 17th Door Haunt Experience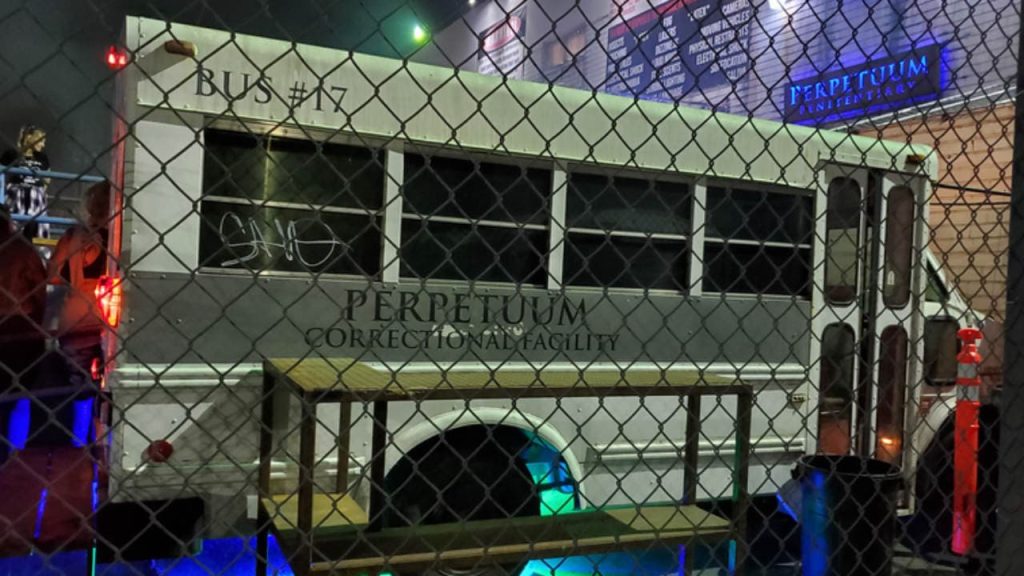 For the most intense and scary experience, you have to visit the 17th Door Haunt Experience in Fullerton. It has a bunch of interactive haunting attractions. In fact, they adapted technology to intensify frightening elements. With the 45-minute tour, you will have the scariest moment of your life.
3. Tor House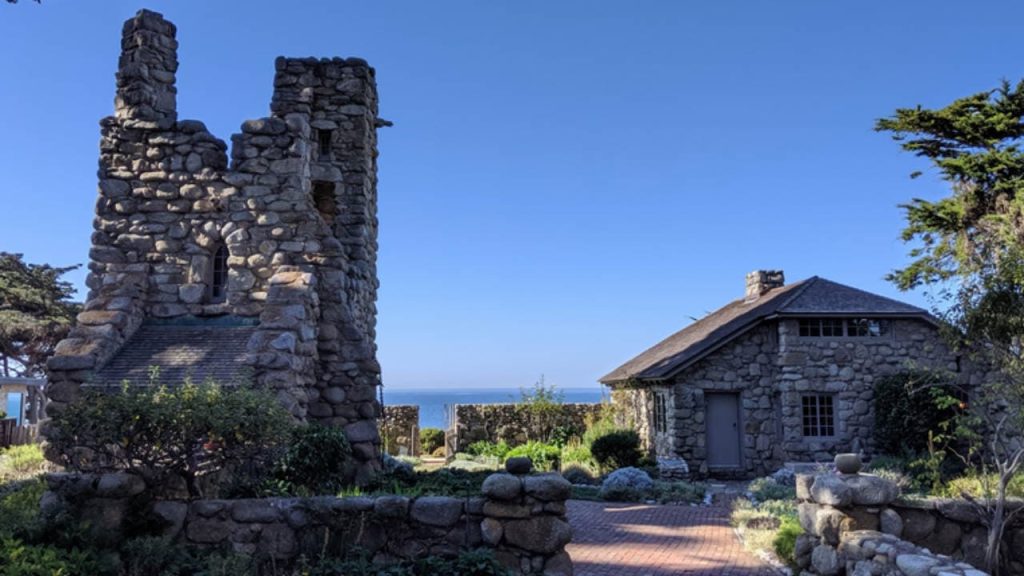 To enjoy a beautiful haunting experience, you need to visit Tor House. This home was built centuries ago and was founded by the poet Robinson Jeffers and his family. In 1919, some construction was added to the property, like the Coast in Carmel. In 1924, the 2-storied Hawk Tower was added.
You will surely feel chills running down your spine as you tour through the property and feel the eerie atmosphere of this century – old property.
You might also want to try visiting these ghost towns in California.
4. Reign of Terror Haunted House
Reign of Terror Haunted House is an award-winning haunted house. With its authentic features, you will feel frightened to your bones. With the monstrous live figures, 115 custom rooms where each of them has a terrifying element to it; this house is a horror – themed attraction that you just cannot miss.
5. Cemetarium Haunted House
Cemetarium Haunted House is a haunted house that features endless thrilling rooms. Over a huge area, there are different floors that are designed using special effects to trigger fear in you.
I would recommend you to visit this haunted house with a group of friends or family, because most of the attractions will be fun in groups. The best attraction in the area is Psycho Circus.
6. Greystone Mansion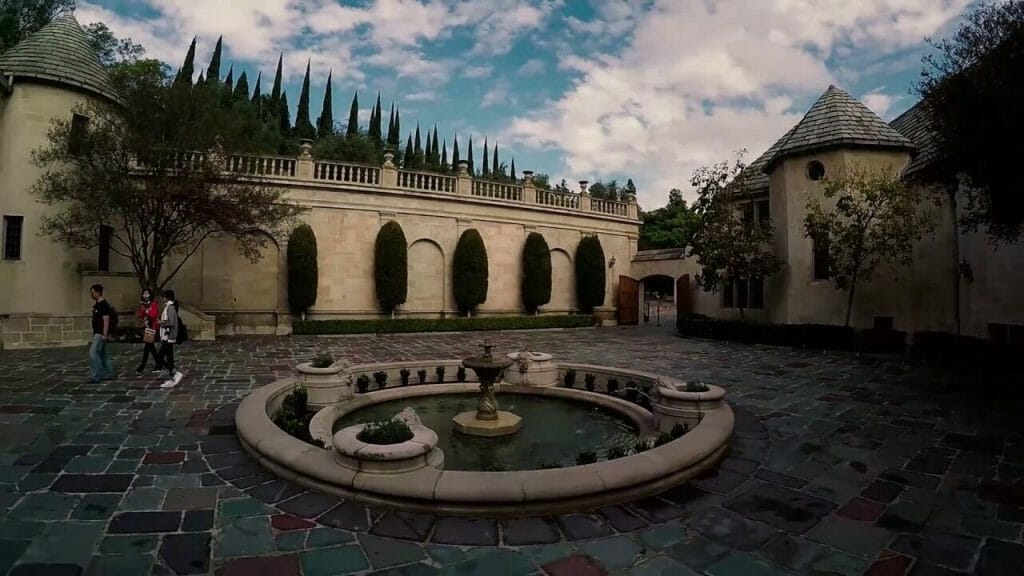 Located in Beverly Hills, Greystone Mansion is a frightening mansion with tons of scary stories related to it. In 1929, there was a tragic suicide. Since then, the property is said to be cursed. Although visitors are allowed to visit, they have to be responsible for their own safety.
This 55 – room estate is magnificent, but with its great number of tragic deaths and spooky stories, you need to check it out with a group. A horror film was also inspired by this mansion.
Check out these public hunting lands in California.
7. Hobb's Grove
In 2021, Hobb's Grove was introduced as one of the most scary attractions. It is constructed with updated technology that is engineered to scare even the bravest. There is the Haunted Hayride which has gained special attention from thrill seekers.
All in all, the estate is huge and filled with terrifying features. You can purchase the tickets through their official website and visit for the scary night of your life.
8. Cobb Estate
Another enormous property that features the scariest elements you can imagine is the Cobb Estate. It was built in 1918 by lumber magnate Charles Cobb. After its construction, haunted stories are attached to it forever.
It is said to be built within the "haunted woods" and plenty of ghost stories are related to the estate. When you visit the house, you are in for witnessing inexplicable nocturnal activities.
9. Restaurant 1833
In Monterey, Restaurant 1833 is a haunted restaurant where you will feel like you are dining with spirits. The interior design of the restaurant dates back to 1833. The inviting ambience with warm food might seem like it is a pleasant restaurant.
But there lurks a scary past, flickering lights, footsteps of strange looking people and children's crying that will scare you to your bones. Moreover, the employees will add haunting stories that will give you goosebumps.
10. Fear Overload Scream Park
To plunge into the darkness and get horrified endlessly, you need to visit the Fear Overload Scream Park in San Leandro, California. The makers of the park designed a vast area with the worst, and most scary experiences.
For Halloween, they hold themed horror decorations and costumes. In fact, the stellar set designs are designed to lure visitors to walk deeper into the scary corridors and other attractions of the property.
11. Potter Schoolhouse
Potter Schoolhouse, located in Bodega Bay is definitely going to give you a creepy vibe. It was built in 1863, and plenty of horrific events have occurred in the area.
Starting from hearing strange cries of children to visitors seeing things moving on their own, this house will give you shivers. You can check out the visitor – accessed areas because, due to horrible accidents, dome sections of the place are closed off to visitors.
12. Chambers Mansion
Located in the heart of San Francisco, California, Chambers Mansion is a spooky giant mansion. Owned by wealthy businesses, the mansion has many rooms where each of them have scary stories related to them. You might want to research the history of the chambers, which will make your visiting experience more intense. For those looking for an unforgettable, frightening night, this is a great option.
The haunted houses have their own stories and unique scary elements. If you think your heart is strong enough to withstand the creeps of the listed haunted houses in California, then go for it. But I warn you, these haunted houses are not for the faint-hearted ones.